Family Recipes
As an Amazon Associate and member of other affiliate programs, I earn from qualifying purchases.
This collection of family recipes comes from generations of good food, and the tradition of gathering around the family table, that I hold dear. Recipes passed down to me from my mother, grandmothers and other family members that I truly cherish. You can't go wrong with any of these tried and true family recipes!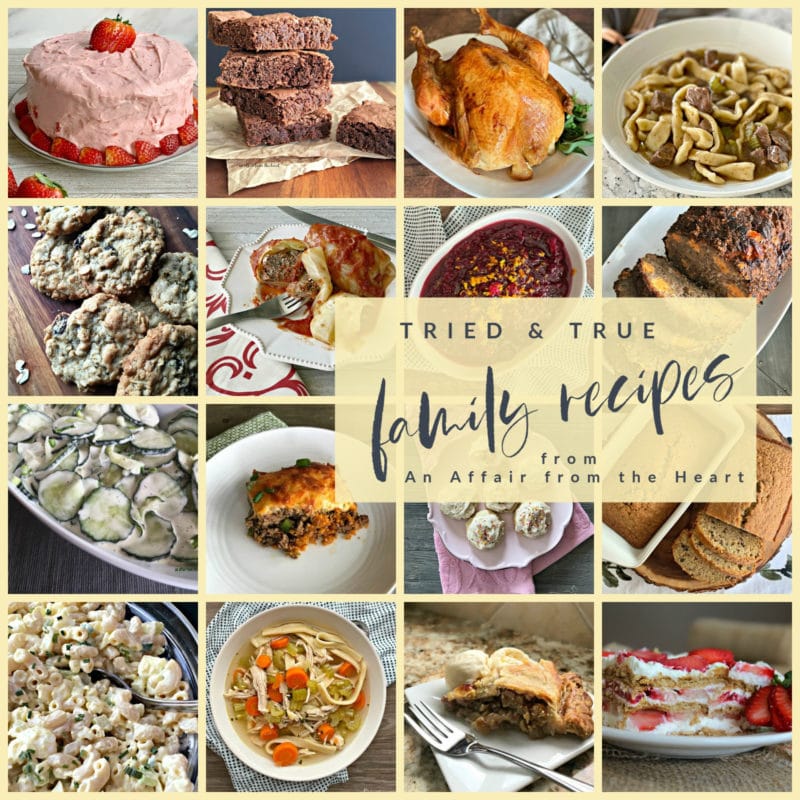 My favorite family recipes are so much more than just meals to cook around the holidays. It doesn't need to be a special occasion, it might just be a few of us sitting down to a quick meal. What really matters is quality family time.
I can't think of anything more important, and it has always been my deepest inspiration. My family.
Just as there are recipes for wonderful dishes, there are recipes for bringing families closer together.
Those kinds of family recipes need to pass from generation to generation. Because sharing our love nourishes us and fills us with joy. Whatever gets leftover the next day? Anything from that dish is only going to be amazing!

My Family Recipes For Bringing Family Together
From before I was ever married. Before I ever had kids. I knew. Without a single doubt, I knew what meant the most to me. When I was still just dating and we decided to take the next step in our relationship, I knew.
Before we could tie the knot, I had to know. I wanted to always stay true to values my mother instilled in me. Because those same values were sacred to her Mother. How many generations back? I can't say.

Traditions Held Dear
But I can say that Mom's Thanksgiving dinner stuffing recipe or her Cranberry Sauce are awesome! These are just some ingredients of many for creating traditions.
We hold these near and dear. Grandma Czaplewski's Rhubarb Pie Recipe serves as a warm reminder of her sense of humor and sweet loving ways.
Through those meals, we learn to cherish each other and create beautiful and enduring memories.

The Right Ingredients To Make The Moment Last
Our children grow so quickly. And all too often, right when they leave us to live on their own, our grandparents go to a better place. Sometimes our own parents leave too soon.
So, while a fun family vacation might create a few amazing and fond memories, sharing them at a table and breaking bread together will make those moments last forever. Because those fun family memories never grow old when shared around the dinner table. (They just get more… seasoned shall we say…)

Pass The Love Please
Even better, those moments pass from one generation to another. Stories told around the table not only add spice to the conversation but also, over time, they lead to recipes for how to live life and find happiness.
From there, we learn how to serve more than just ourselves.
Can we pass on a better recipe for a successful family?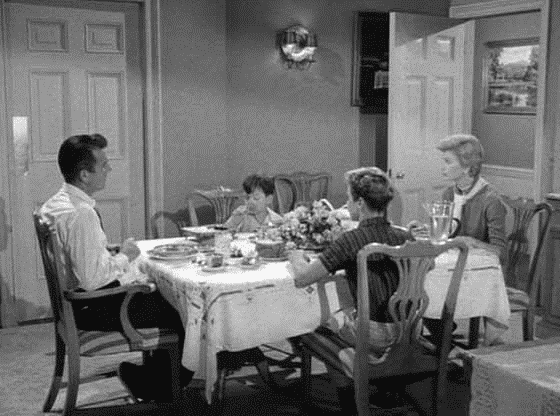 Family Recipes For Success
But every recipe sets up a list of rules and measures to achieve success.
Like no electronics at the table. No TVs on during meals. Some might make exceptions or substitutions for that. I personally don't recommend it.
You wouldn't add extra baking soda to bake bread. It makes the bread bitter and fall when it should be rising. Adding tv or cell phones to a family-style meal has the same effect.
It will create bitterness where sweetness would be better. (No one likes to be told to put the phone down.) Conversations will fall flat when someone's attention is split between a TV and the others sitting at the table.

Let's Tune In To Each Other
I don't have anything against cell phones and TVs. I love my shows and we love watching the big games and movies as much as anyone else. Just not at the table. That is for the show called "family time". Let's focus on each other then. Let's take our time and get into what is going on with each other!
Sure, it might be a soap opera from time to time. But it is always either entertaining, or dramatic, or romantic, or action-packed, or best of all… full of comedy and laughs to share.
Trust me, family time around the table is one of the best places to stay in touch and tuned into to whatever is going on. And if a potential problem is on the horizon, then this is where you can nip it in the bud.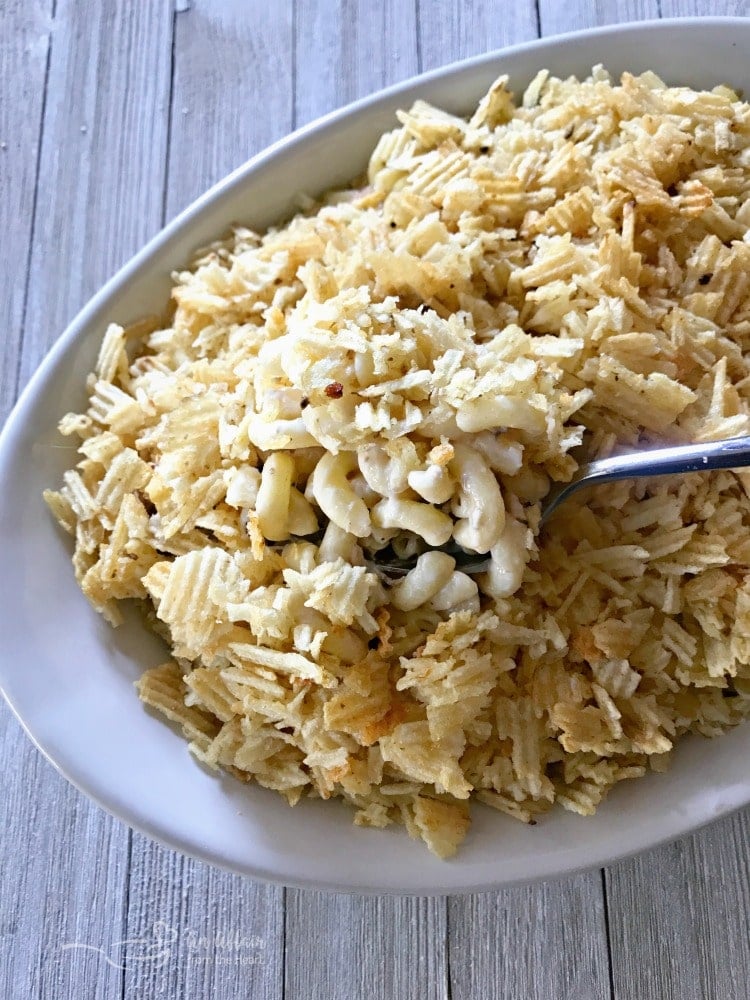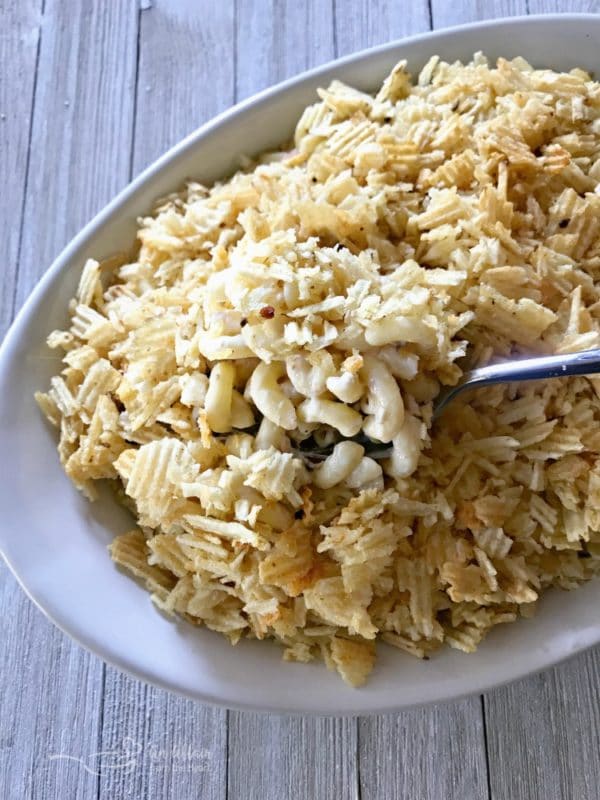 The Family Recipe Everyone Sits Down For
The best recipes from my mom and grandmother are the ones that brought the kids in and got us to the table fast. Mom's have lots of tricks up their sleeves, but this is one of the best of all.
Those meals we love and wish to share with our kids; because we know they will nourish our hearts as much as fill our bellies!
The recipes from my mother and grandmother which I wish to pass on to my kids continue to work their magic.
I can always count on that Tuna Tetrazzini Casserole. Chili Mac Skillet? I practically have to have to put in those cords used to slow jets down landing on an aircraft carrier. They come running.

Family Recipes, No Need To Be Complex, Just Tasty
Family recipes don't necessarily complex, and they don't have to be just those foods you cook around the holidays. Easy meals that come together easily and quickly, so they aren't a strain on the chef make all the difference.
There is nothing like being too tired from slaving over a hot stove all day to enjoy the meal with everyone!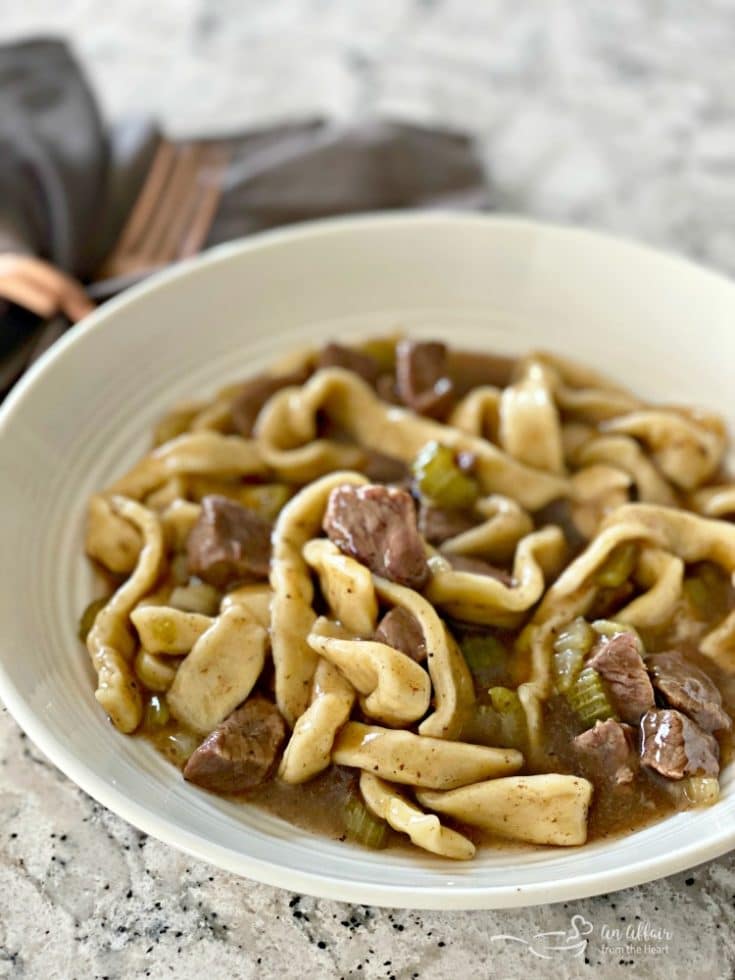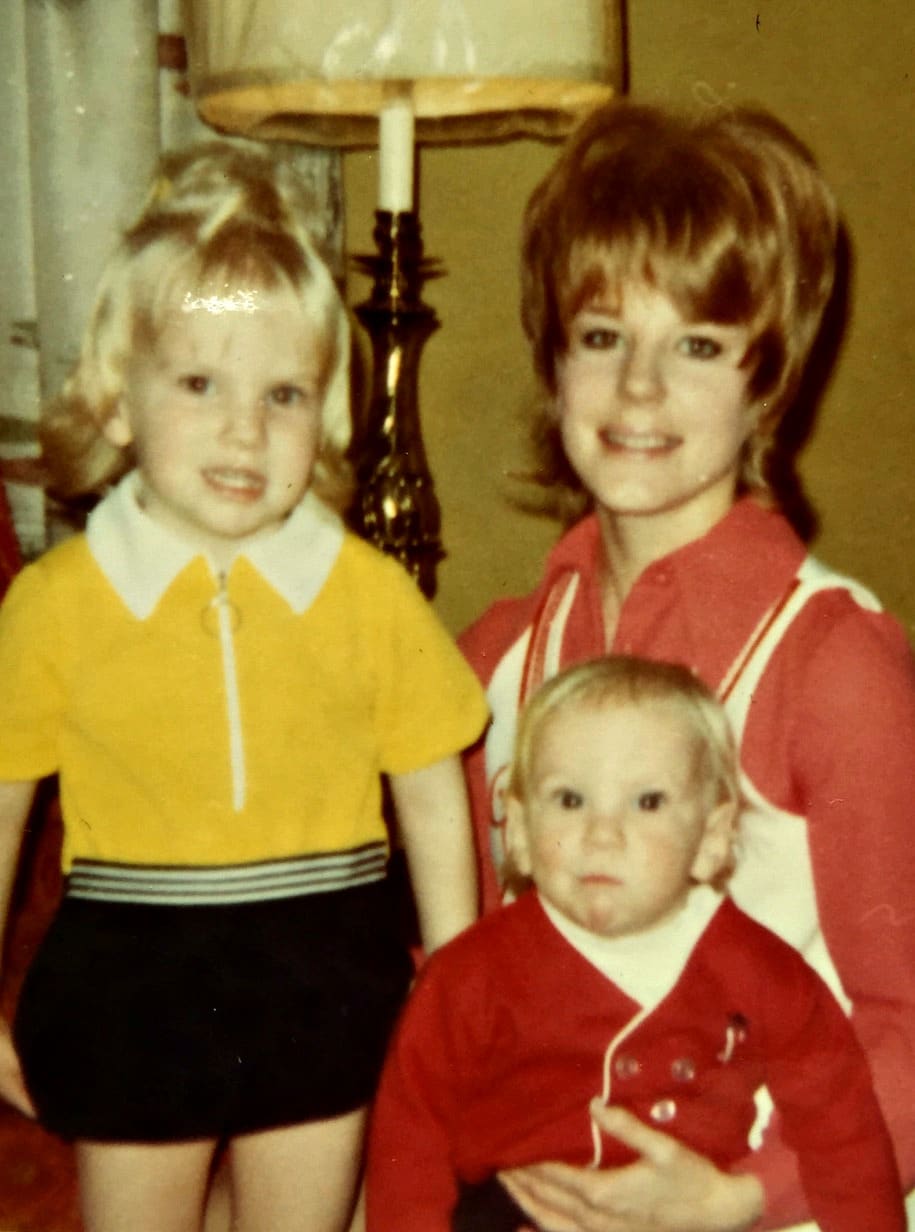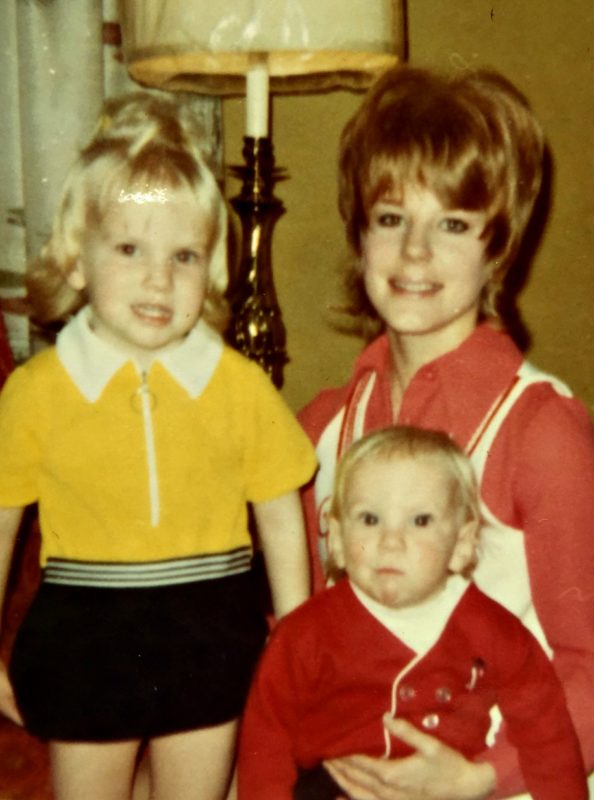 So, I love the meals my Mom taught me that make things easy. These recipes never fail to please. They taste like I have been working all day in the kitchen. But they are so convenient, making more time around the table possible. Not the stovetop.
Mom's Main Dishes, Sides and Salads: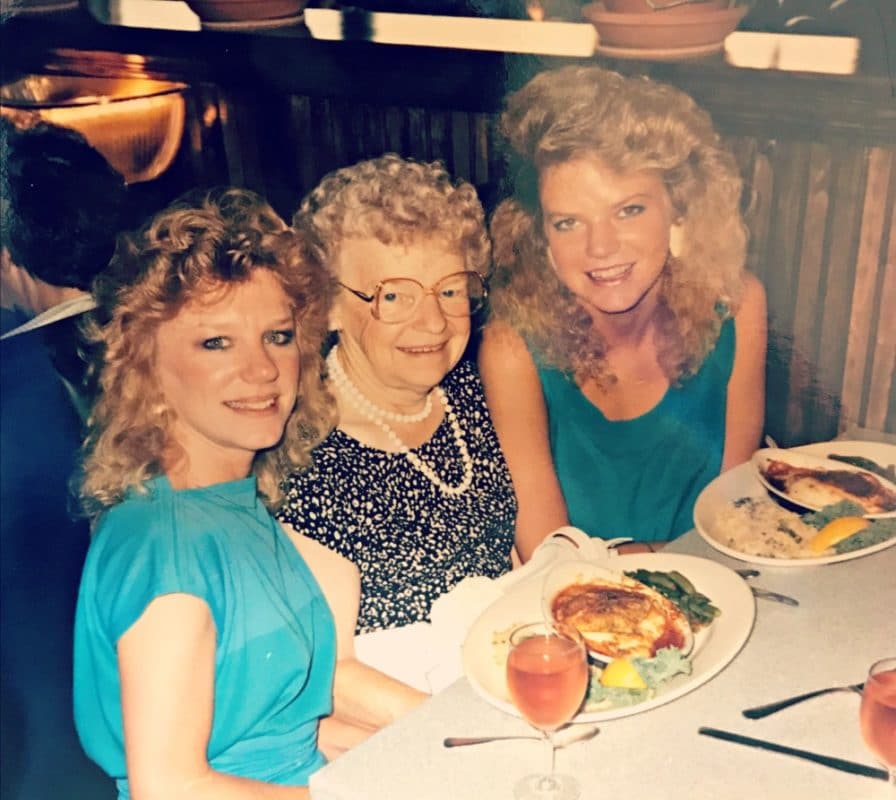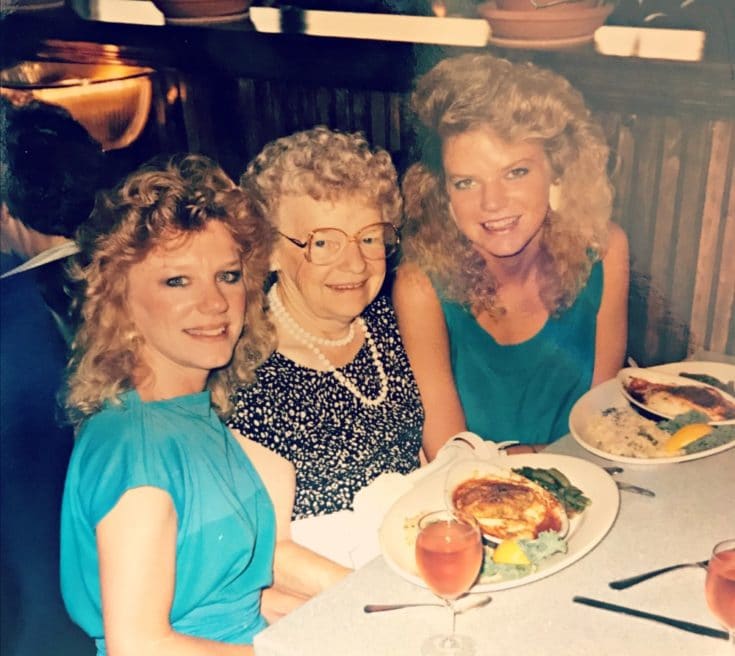 My Mom, Her Mom and Me, late 1980's
Like most families, holiday recipes are traditionally handed down from generation to generation. Our family is no different. My Mom's Thanksgiving dinner is exactly what I enjoyed growing up at my Grandma's every year.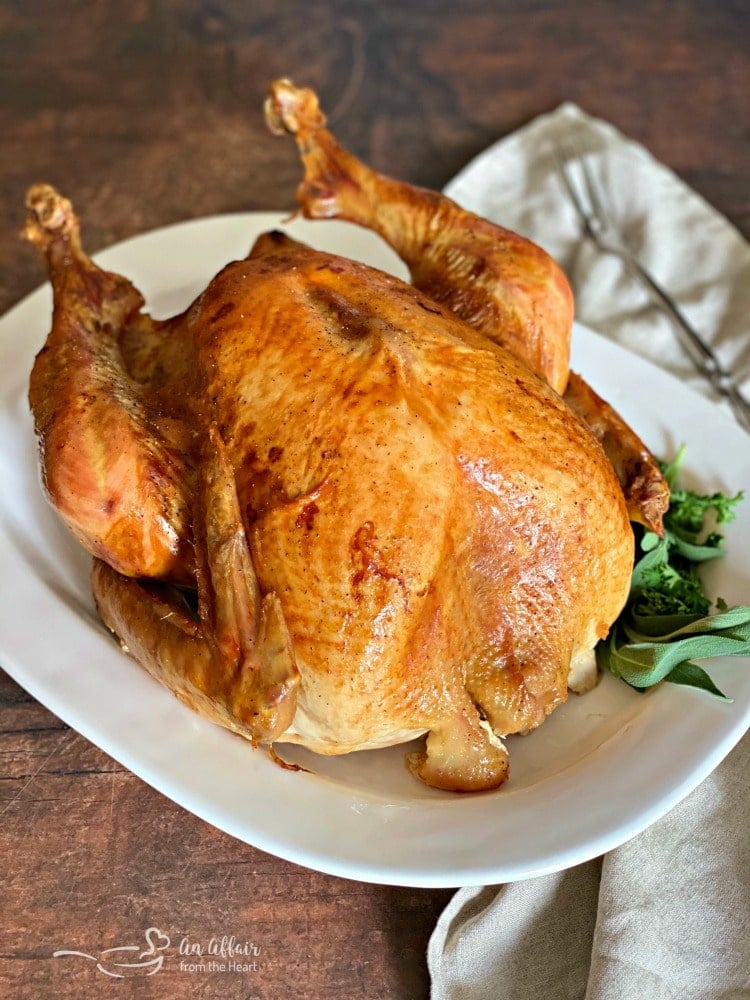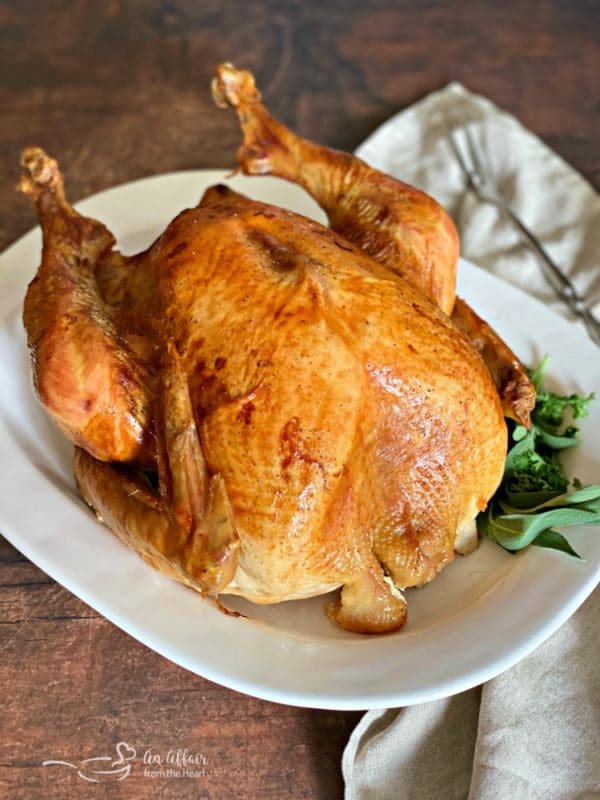 Mom's Holiday Recipes: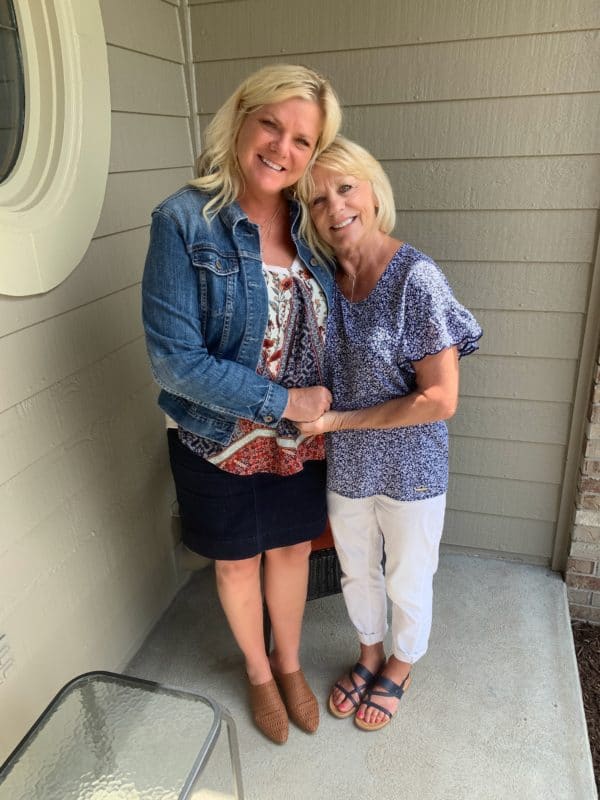 My Mom will tell you that she's not much for baking. (she also has the will power that I don't have to resist it most of the time) but she made some favorite desserts, and she makes amazing cookies. My kids now get to enjoy all of Grandma's cookie recipes, too!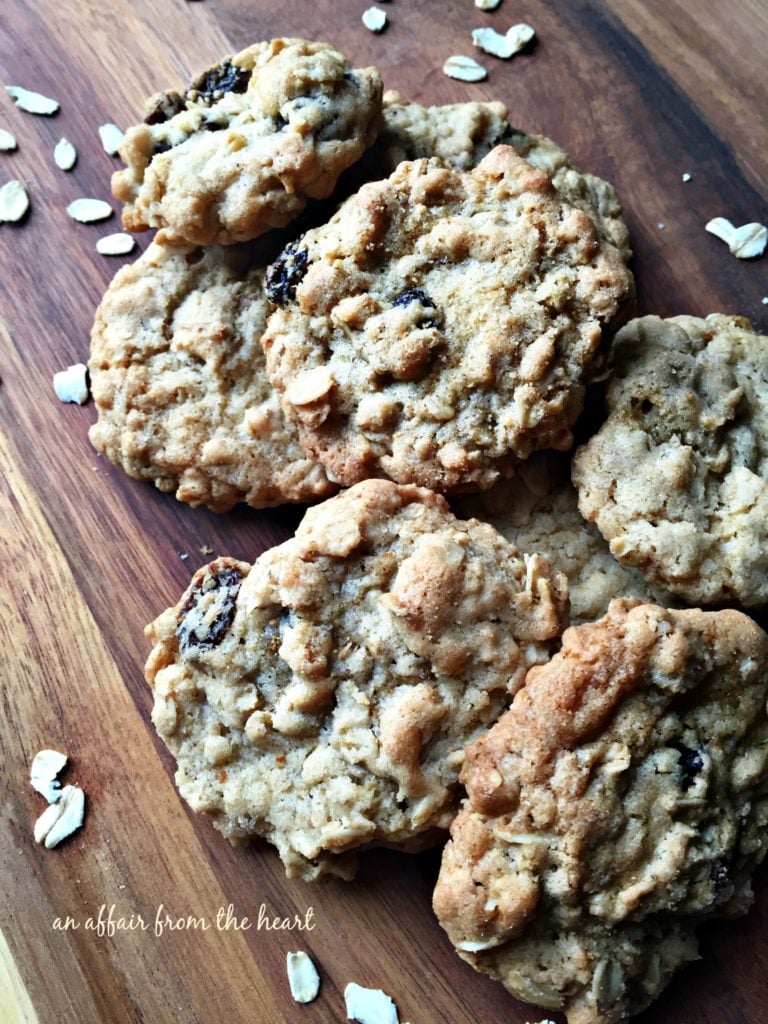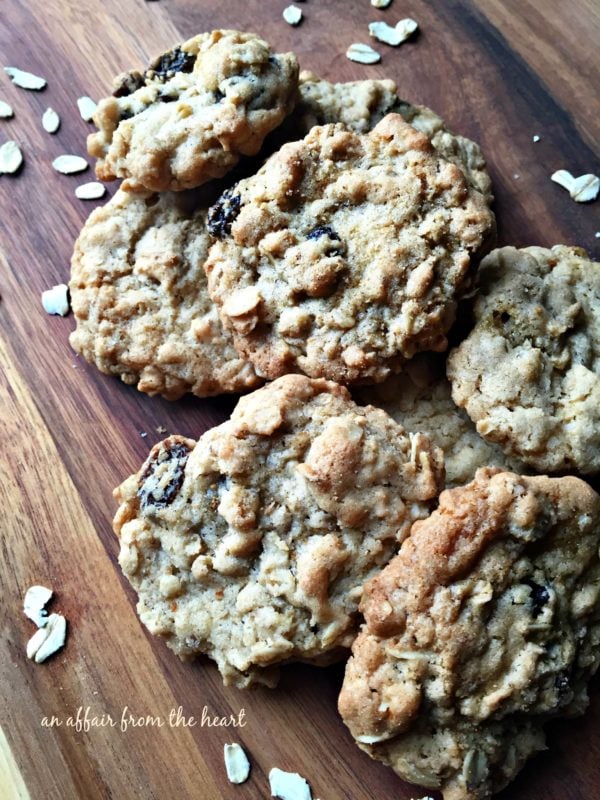 Mom's desserts: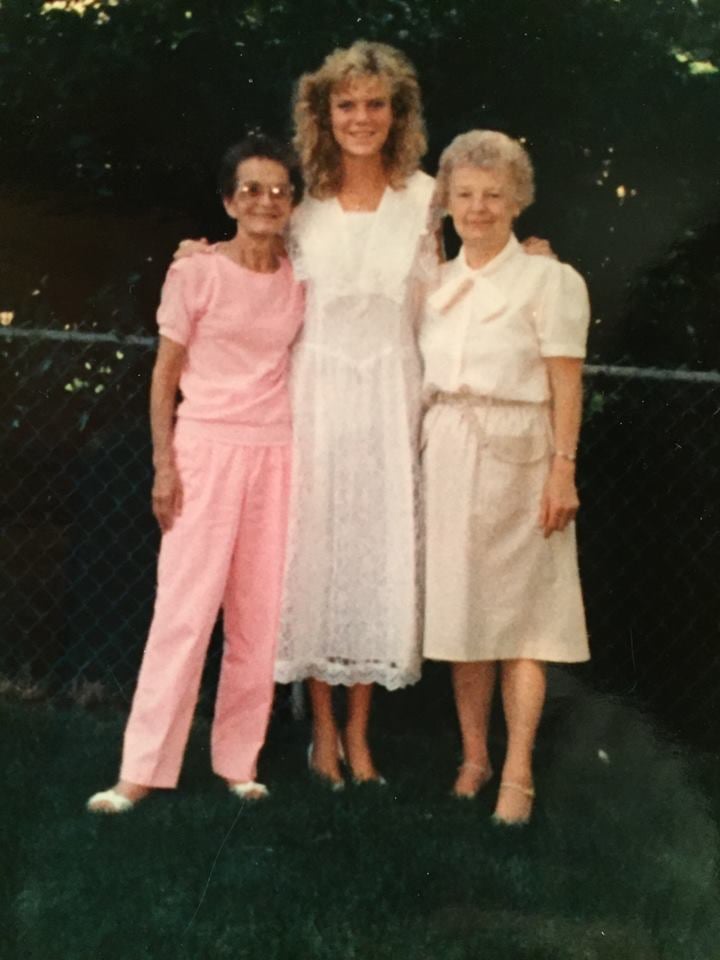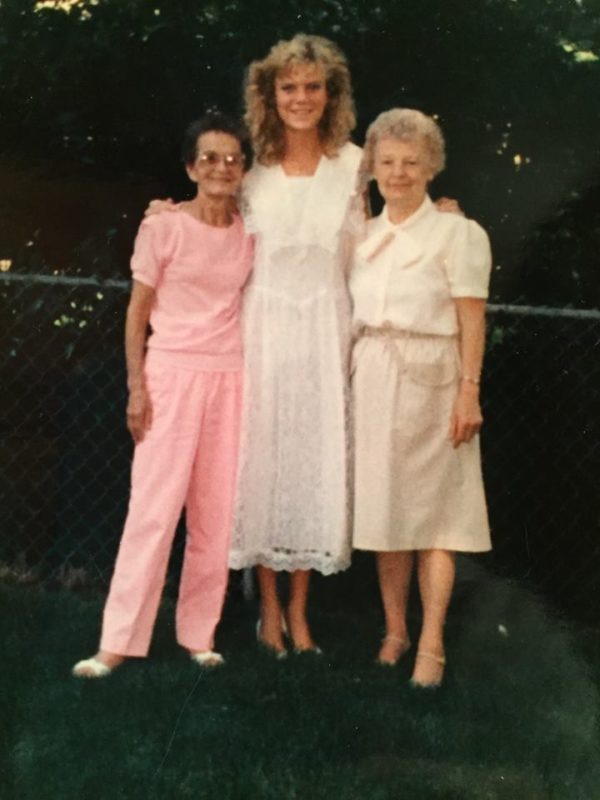 I was truly blessed with two amazing grandmothers. I sadly lost them both within a year of one another in the middle of the 1990s. They were both sensational in the kitchen. Some of my favorite recipes were theirs.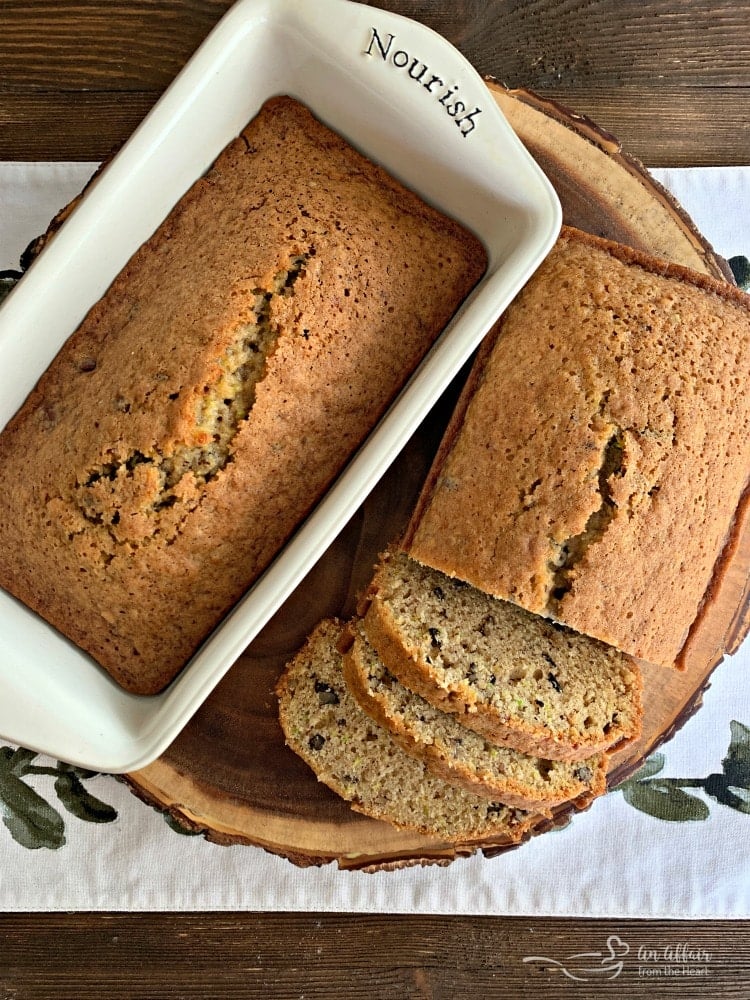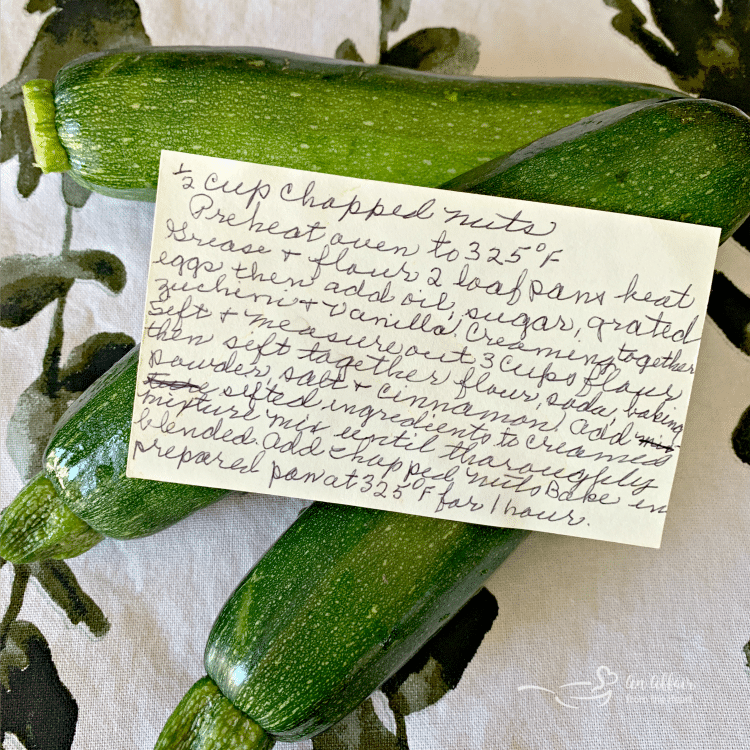 My Grandma's Recipes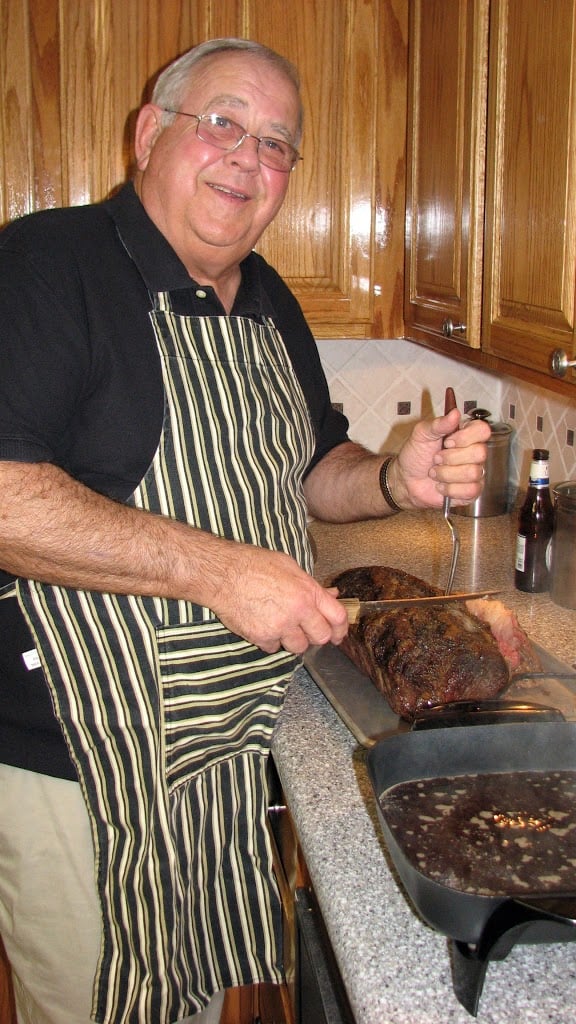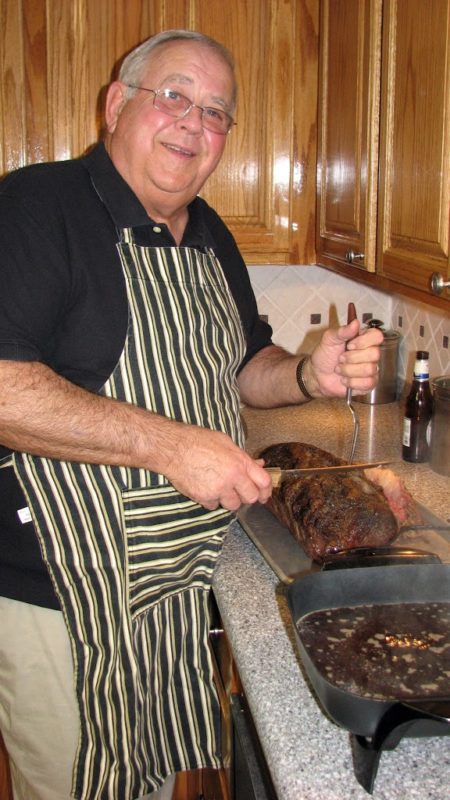 Here are some of my other family member's recipes that I love and want to share as well. We all love to share our recipes. I am always happy to try anything they recommend. Luckily, we don't have one of those relationships where we always try to top each other.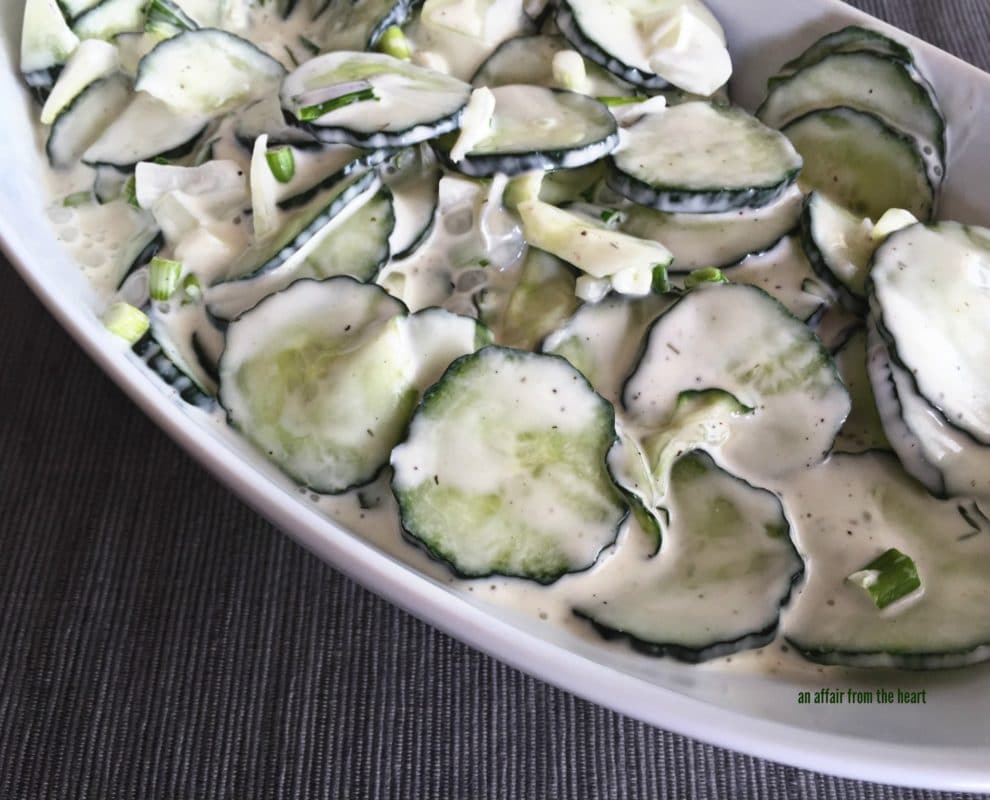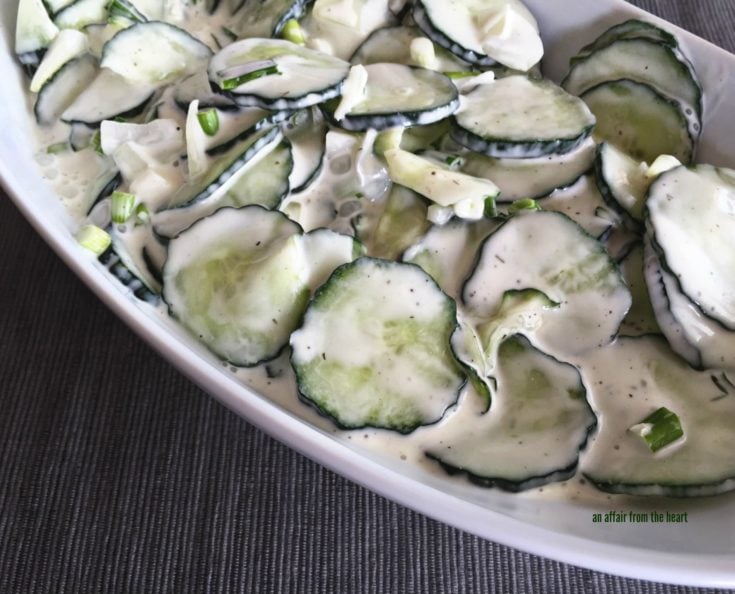 From In-Laws to Aunts and Cousins – More Great Family Recipes
The rest of these recipes are from friends that were passed down in their families. They may not be from my mom or Grandma, but they are from someone's!
Old Fashioned Recipe Classics: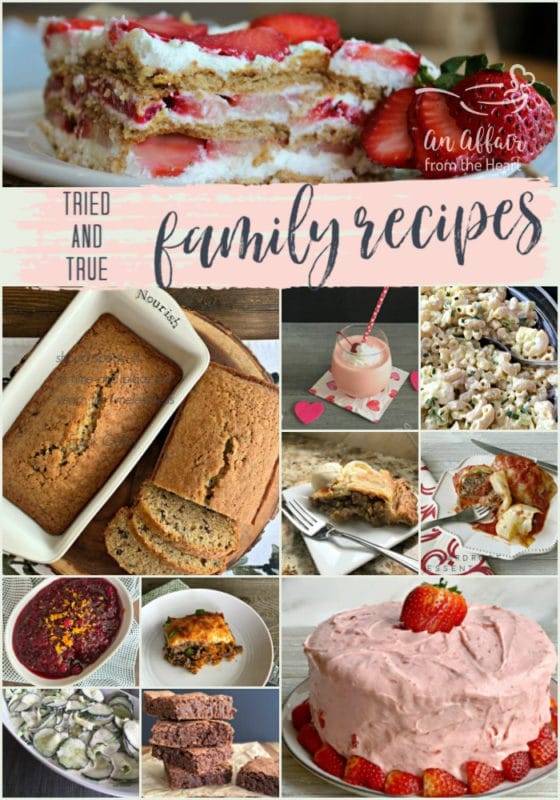 PIN IT!
If you want to be able to find these recipes, pin them to your favorite Pinterest board before you go! It will be updated with new family recipes year 'round!
I hope some of these recipes find their way into your family traditions. Please, take the time to sit with each other and enjoy meals together.
Time moves on so fast, but great times spent around the table, enjoying time with your family? That lasts forever!