Karen's Ginger Bread Cookie Recipe
As an Amazon Associate and member of other affiliate programs, I earn from qualifying purchases.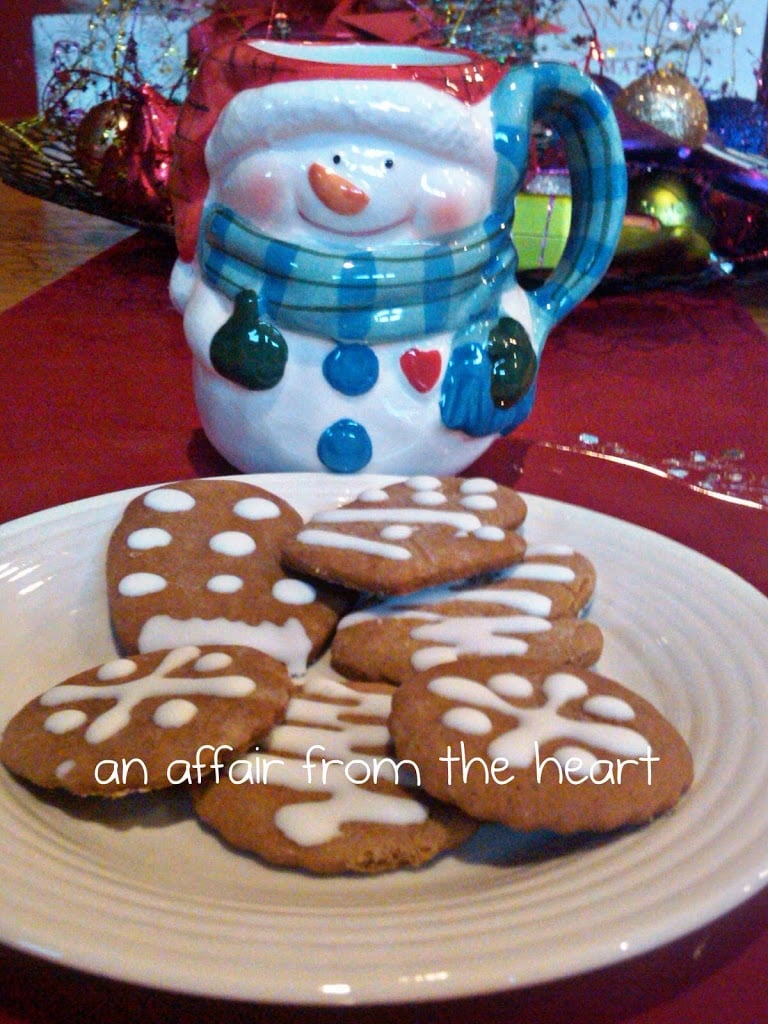 Karen's Ginger Bread
If you follow my blog you have heard me mention my Sister-in-Law, Karen. Karen passed away in 2005 from a very aggressive form of mouth cancer. She is sorely missed all of the time, but around the holidays, I think about her more often than normal.
Karen LOVED to bake, and she was GREAT at it.
Her oldest son, Alex, is just three weeks younger than my oldest son. They are like brothers.
Alex's favorite Christmas cookie was always Karen's Gingerbread men.
She would always make these at Christmas, and often times for my annual cookie exchange.
I make them every year now, because they are my son, Spencer's favorite, too.
The recipe I have is a printed email that she sent me with her recipe.
It contains the back and forth conversation that she and I had about just your normal everyday life.
She was my "go-to" person when I was baking.
I was a Creative Memories consultant for 6 years, and found my love of scrapbooking when Karen and I attended our first home class after we had our boys.
My friend Candi, over at
The Devilish Dish
, and I started an online scrapbooking art store called Simply Scrapbooking, and I left CM. We made handmade scrapbook art.
After Karen passed away in October if 2005, a BUNCH (and I mean a whole giant room full) of my scrapbooking family got together and brought all of her kids' scrapbooks up to date. We did this around the holidays, and everyone that helped received one of these tiny little angel ornaments when they left, attached was this little saying:
You're in my thoughts at
Christmas,
so I say this little prayer. . .
"May angels always bless you,
and keep you in their care.
And may the heaven's angels
to shine on you all year through. . .
no matter where you are."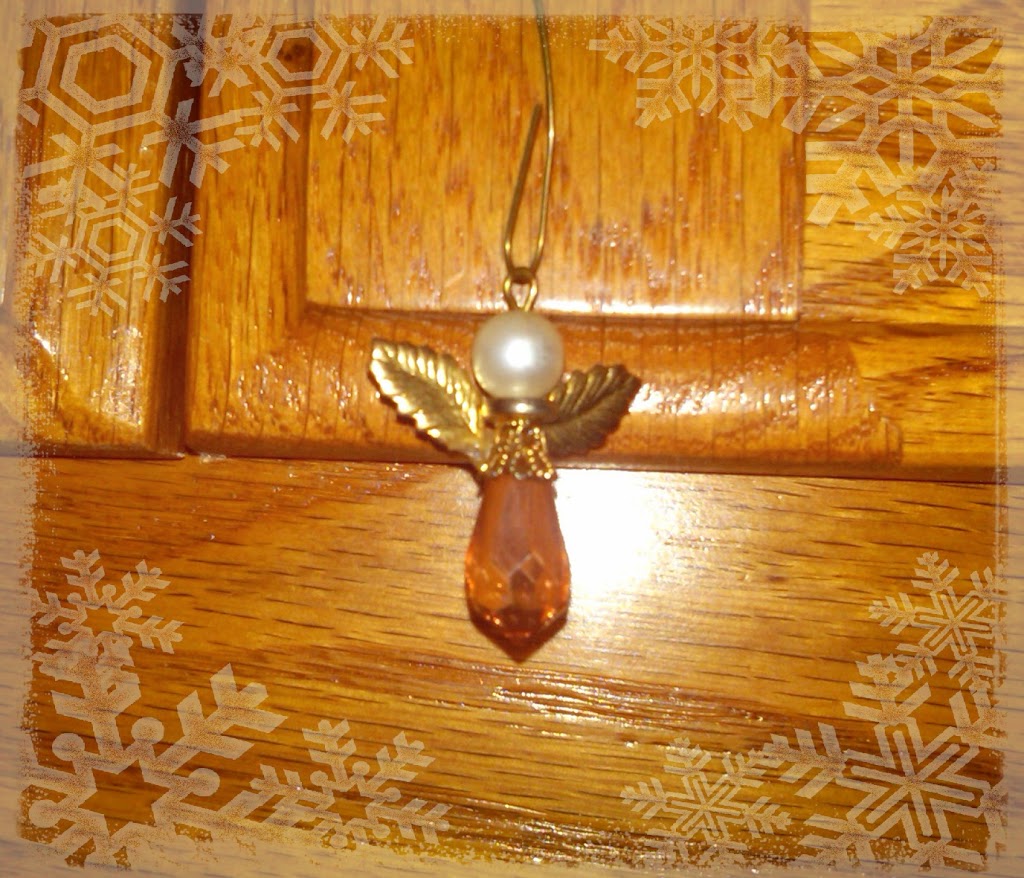 karen angel
I call it my "Karen Angel" and she hangs year 'round in my kitchen on the cabinet knob, right over my oven.
When I am baking, I know she is here with me.
After Karen passed, Hallmark aired a movie, based on a book, called "The Christmas Shoes." I am not sure if you have ever heard of it? But that was a tough one to watch for me. It is an honest to goodness tear jerker of a movie with a very nice message about a little boy that loses his Mom at Christmas.
Every year when I am baking, I listen to Christmas music, and they play the song from the movie.
It brings me to tears every time.
I know that Karen is in a better place, but she is sure missed here.
I am sharing with you now, her recipe for Gingerbread cookies. I don't know where she got it, so I can't give credit to whoever wrote it, and I am sorry for that. But to us, this is Karen's Gingerbread.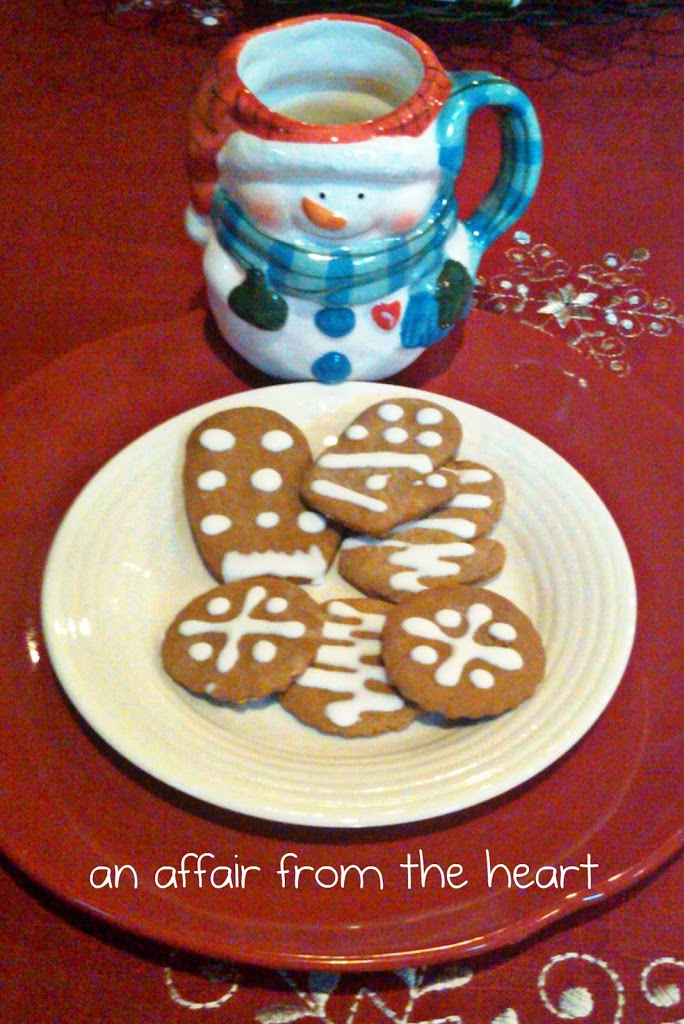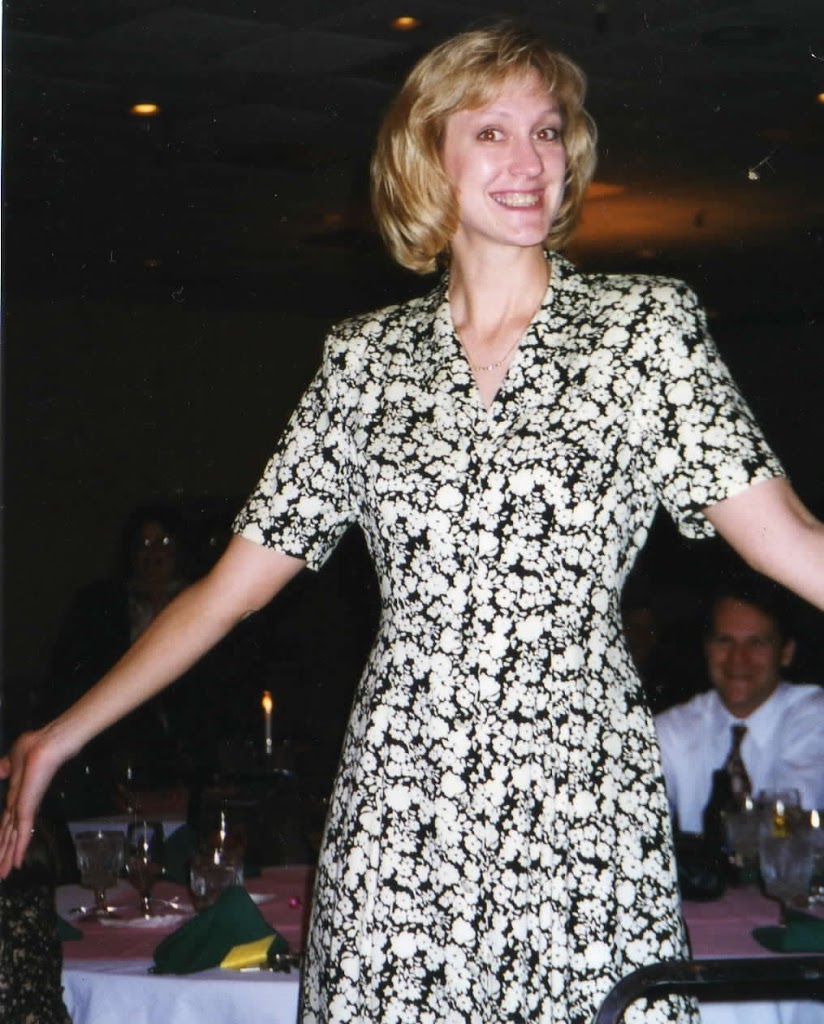 the alco dress




This is one of my favorite pictures of Karen. We had gone to a wedding in Manhattan, Kansas, and Karen had hand sewn a dress to wear to the event.
When we got there, she realized the dress was laying on her bed back at home.
The only place to shop in a pinch was Alco. That is where she found this sweet little number.
I think she looks great!!
We sure laughed about this.
Mommas and Daddys, squeeze your babies tight.
Yield: 24 cookies
Karen's Ginger Bread Cookie Recipe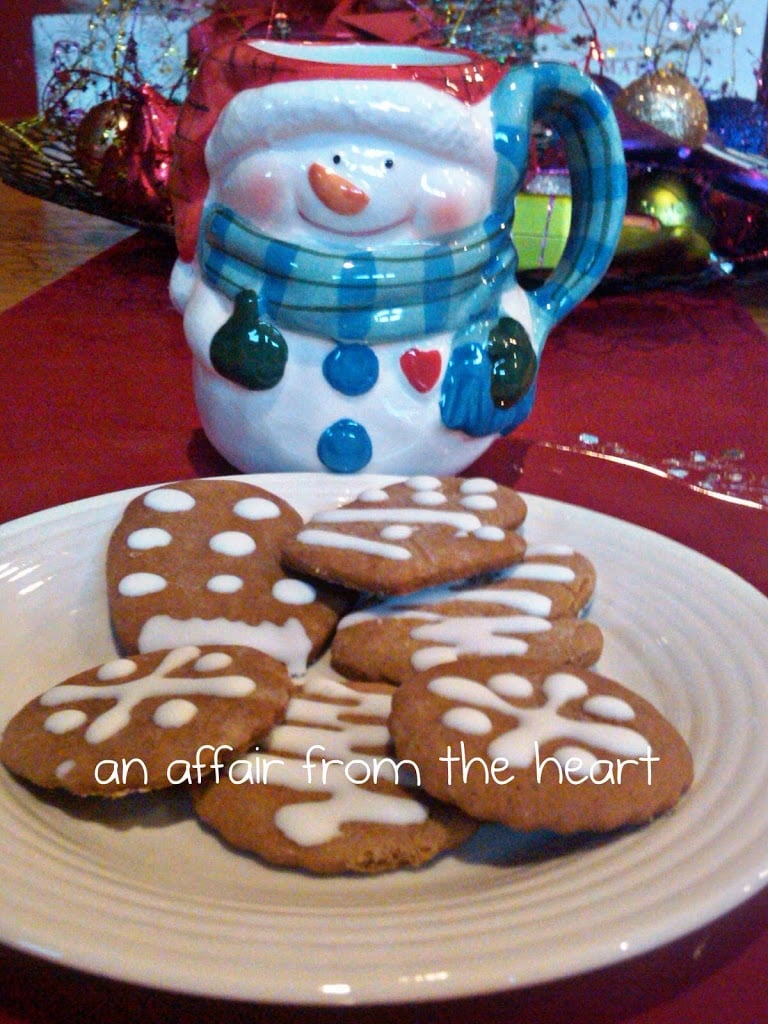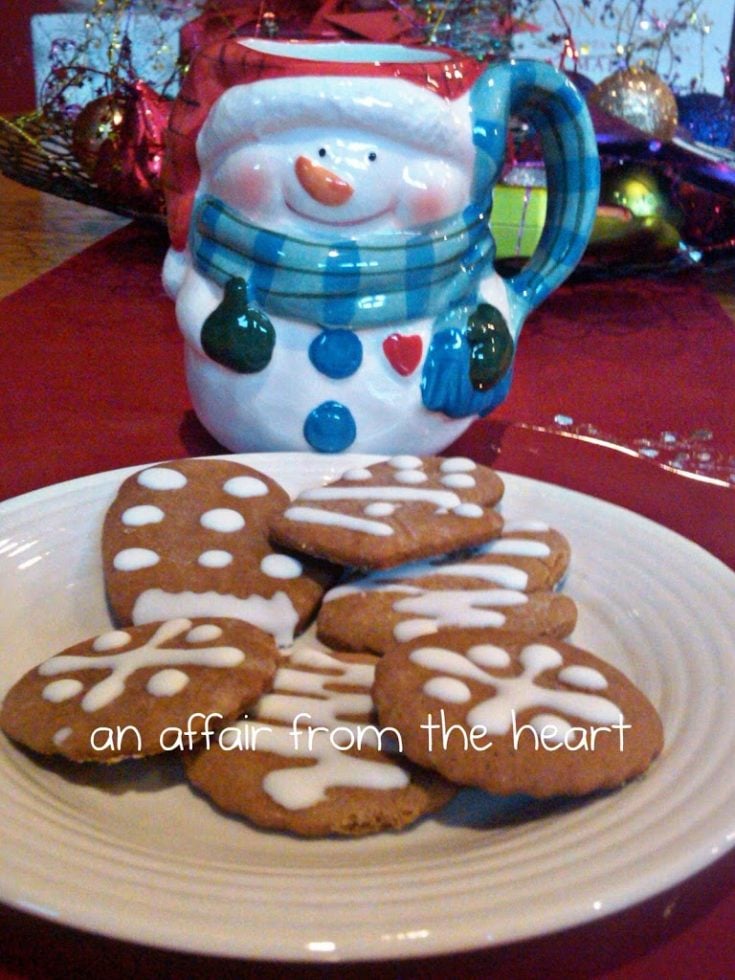 What's Christmas without some delicious Ginger Bread Cookie's? Boring.
Total Time
1 hour
15 minutes
Ingredients
1 1/2 cups sugar
1 cup butter, softened
3 T molasses
1 egg
2 T water or milk
3 1/4 cups flour
2 tsp baking soda
2 tsp cinnamon
1 1/2 tsp ginger
1/2 tsp salt
1/2 tsp cloves
Sugar or icing
Instructions
Combine 1 1/2 cups sugar, butter and molasses;
beat until light and fluffy. Add egg and water; blend well. Lightly
spoon flour into measuring cup; level off. Add flour and all remaining
ingredients, except additional sugar or icing; mix well to form a smooth
dough. Cover with plastic wrap; refrigerate one hour for easier handling.
Heat oven to 350*. Roll portions of dough into medium sized balls, roll in
sugar (if you want them sugar coated) or leave plain if you plan to ice
them. (Keep remaining dough refrigerated.) Place on cookie sheet and
bake at 350 for 8-10 minutes or until set. Immediately
remove
from cookie sheets. Ice when cool.
Nutrition Information:
Yield:
24
Serving Size:
1
Amount Per Serving:
Calories:

201
Total Fat:

9g
Saturated Fat:

5g
Trans Fat:

0g
Unsaturated Fat:

3g
Cholesterol:

29mg
Sodium:

227mg
Carbohydrates:

29g
Fiber:

1g
Sugar:

16g
Protein:

2g
Nutrition isn't always accurate.