An Affair from the Heart started in 2010 as a party and entertaining blog. Readers quickly began asking all about the food! Gradually the blog morphed into a food blog, with some party-planning ideas sprinkled in. An Affair from the Heart shares easy-to-make, family-approved recipes for all types of cooks; from beginners to those who, like myself, share a lifelong love of cooking and baking. To read more on how I got the name, find it in my post, "Why An Affair from the Heart?"

Where I've Been Featured
Over the years, An Affair from the Heart blog, its recipes, and myself have been honored to be featured in countless places.

The Today Show
In 2015, two of my recipes were featured on the Today Show Website. My Grandma's Hamburger Soup was listed as one of the top five Kid-Friendly Slow Cooker Meals and my Slow Cooker Green Chile Chicken Enchilada Casserole recipe was deemed a Slow Cooker Casserole Fav.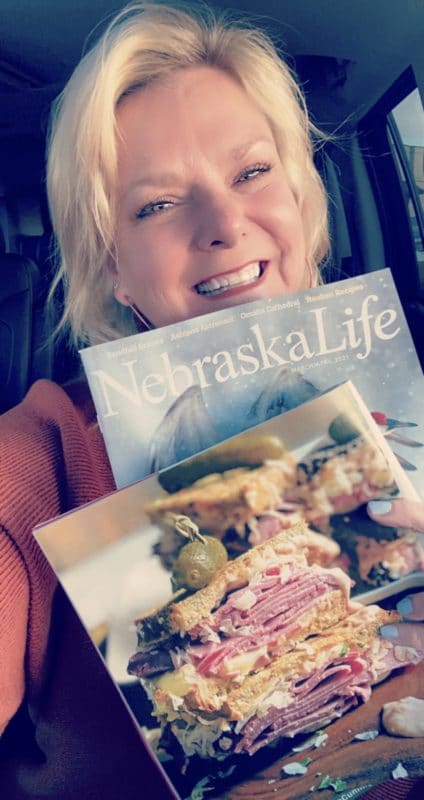 Nebraska Life Magazine
In March 2021, Nebraska Life Magazine, featured a collection of my Reubenized recipes. What's "Reubenized," you ask? It's when you take the flavors of a Traditional Reuben Sandwich and utilize them in all sorts of yummy recipes.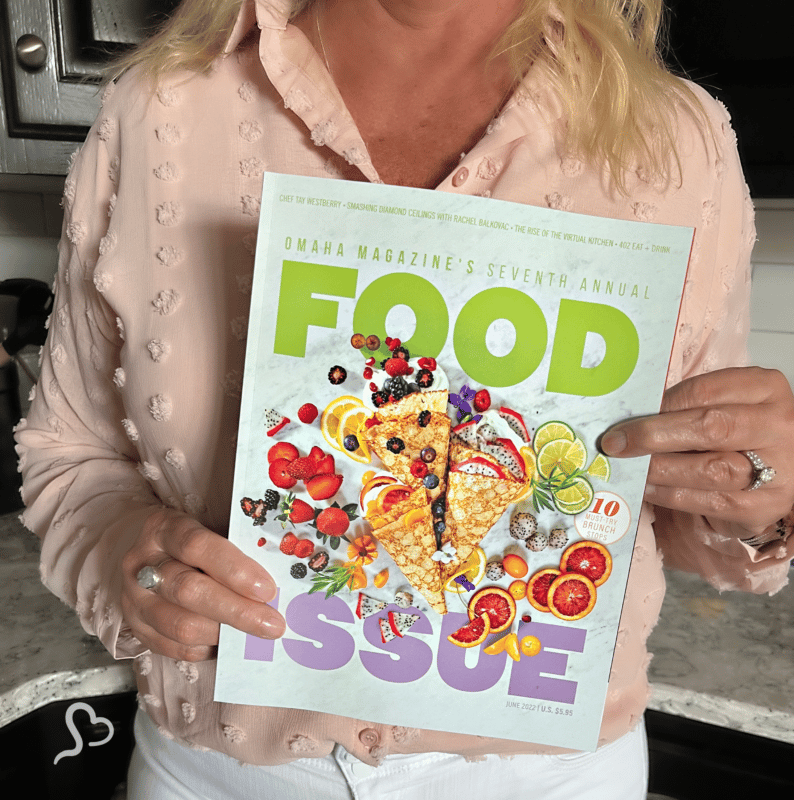 Omaha Magazine
I was thrilled to be featured in Omaha Magazine's Food Issue in 2022! I have been an avid reader of this magazine for years and it was a dream of mine to be in it one day!

I have had my Butter Brickle Cookie recipe in the Washington Post as well as in the United Sweets of America Calendar for 2019. Countless recipes are featured in Parade and on Buzzfeed, and my friends at Grow Nebraska are always so thoughtful to share my Nebraska recipes and give my readers the ability to shop our home state products! My Grasshopper Cocktail was featured in 3 magazines in the St. Louis area in 2023.

Sponsorship Opportunities
Having the capability to connect your product or brand through my own personal and family stories, has shown to be a favorable combination for all parties involved; you, me, and my food-loving readers. I only choose to work with brands that I truly believe in. My readers know that I would never lead them to a product that I didn't wholeheartedly endorse.
I am so proud of the relationships I have built with my clients over the years, and so thankful for their ongoing support of my business. Frank's Kraut, Paisley Farm Foods, Dorothy Lynch, Iowa Pork, I thank you!
Thanks also to Ely Farms, Jisa's Farmstead Cheese Family Fare Supermarkets, Gary's QuickSteak, Kansas Pork, Spice Isle Sauces, and American Foods Group.
You will also find content written for these well know brands: Dixie Crystals, Oscar Meyer, Lipton, Yoplait, Everclear, Saucy Mama Sauces, Walmart, Arlo Dofino, Sunsweet, Mezzetta, Tyson, Bumblebee Tuna, Farm Rich, Alizé, Johnsonville, California Avocados, Pepperidge Farm, Hamilton Beach, Dunkin Donuts, HyVee, Horizon Organic, California Almonds Wishbone, and Bob's Redmill.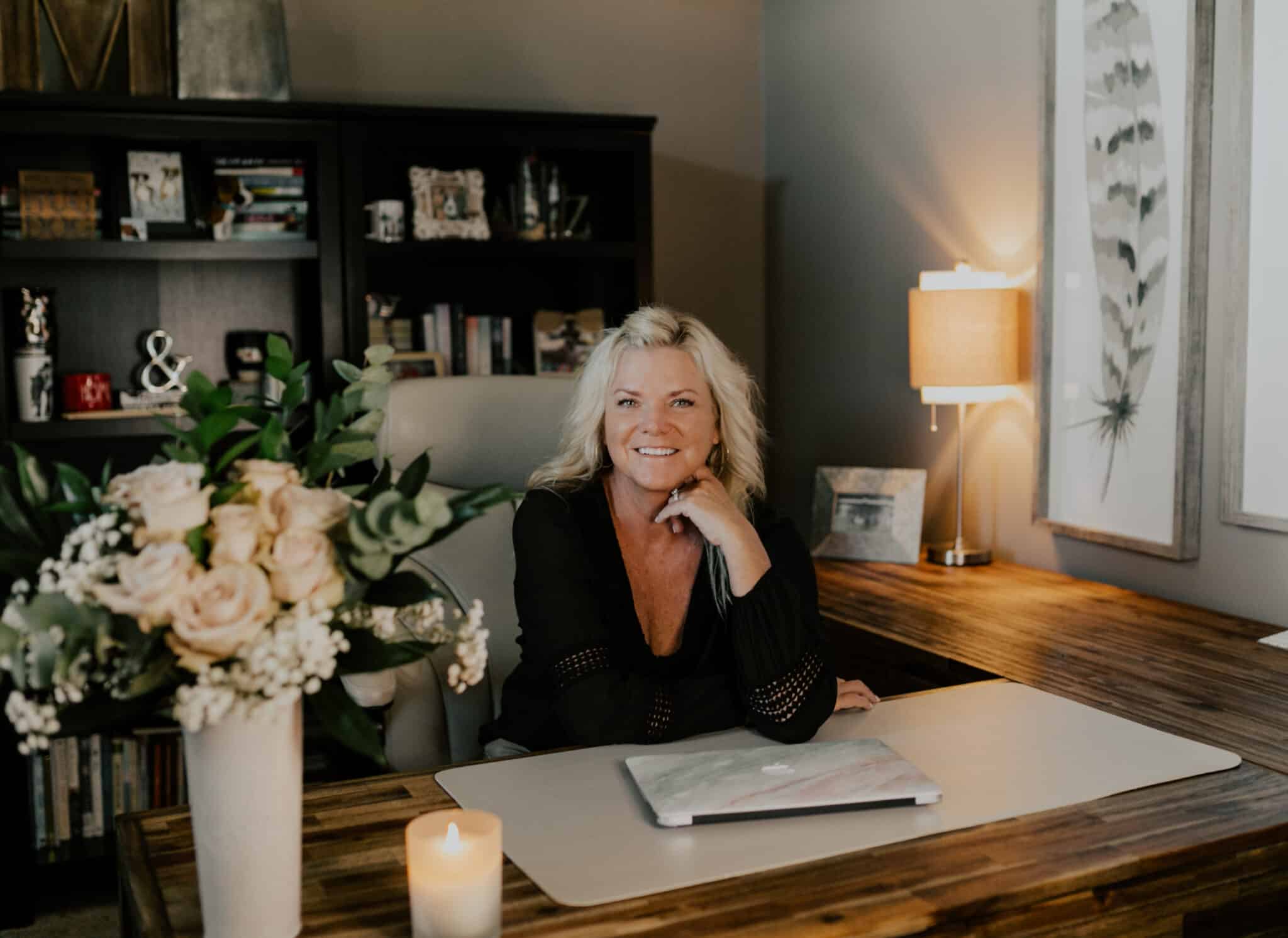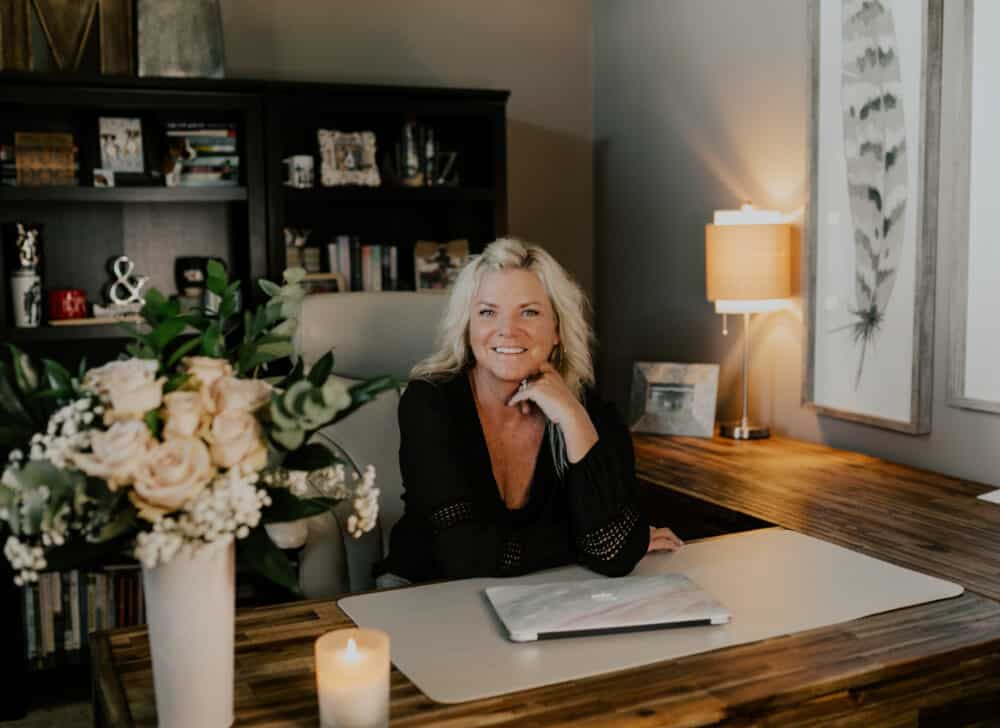 Let's Work Together!
Get your brand and story in front of An Affair from the Heart's audience. Contact me today to discuss which opportunity will work well for your brand and your budget.
What's Available: Sponsored Posts, Recipe Development, Targeted Social Media Posts, and More!