Michaela's Holiday Cookie Tray Favorites
Hey, I'm Michaela!
Welcome to my kitchen! While you're here with me, I hope that you will find all sorts of simple and yummy recipes to share with your family. I pride myself on sharing tried and true recipes of all kinds that use simple ingredients, nothing crazy you can't pronounce, that you might happen to have right in your own kitchen.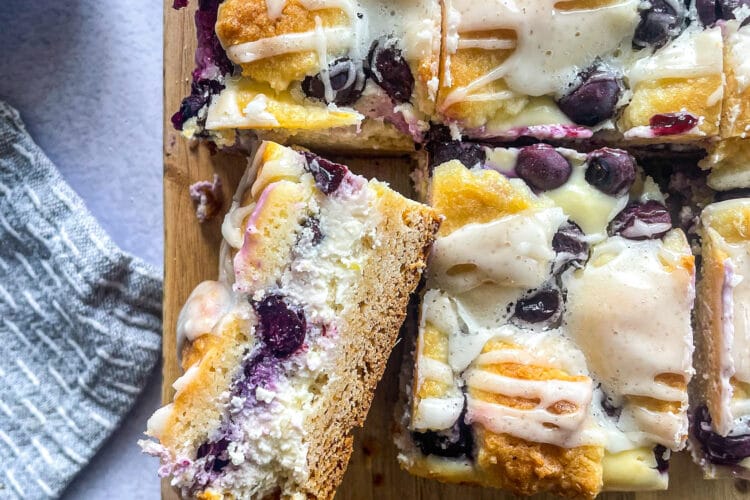 Get all the latest tasty goodness straight to your inbox!
Featured On