Top Ten Recipes of 2021
As an Amazon Associate and member of other affiliate programs, I earn from qualifying purchases.
Reflecting back over the past year and sharing what you, my readers, loved most is always one of my favorite posts of the year. It's nice to be able to go back year after year and see how popular recipes change with the times. In 2021, we got back to basics. Curious to see what the favorites were? Check out 2021 – a Year in Review!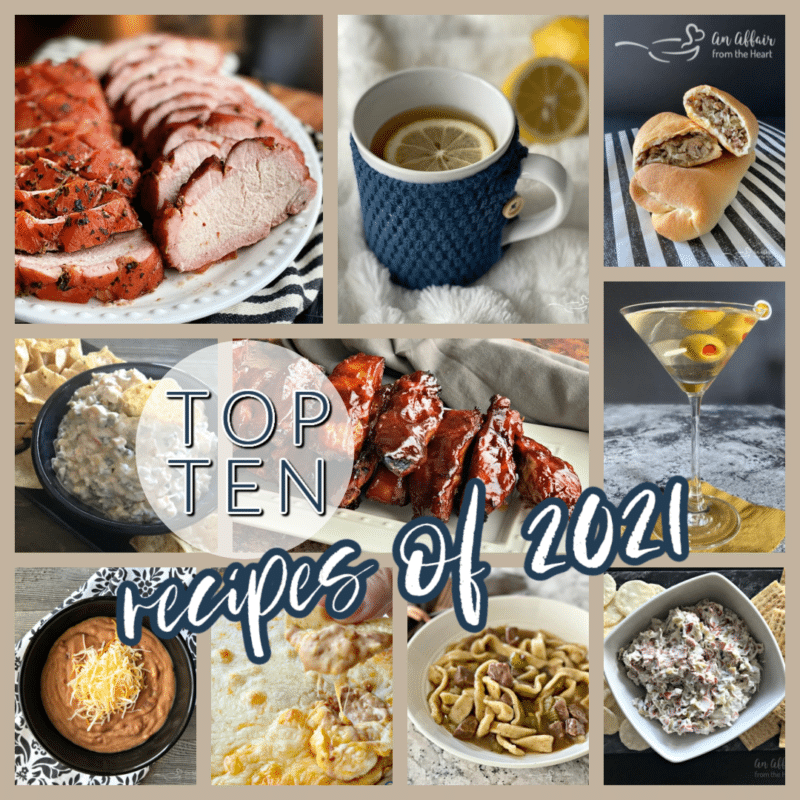 Cheers to the End of 2021 -Top 10 Recipes of 2020
Welcome to my annual year in review. Looking back over 2021, I am kind of scratching my head a little bit. We were so glad to bid 2020 farewell last year, and get on with a little bit of normal, but I feel like, as a whole, 2021 was not what any of us would call "normal."
2021 my year in review
Travel opened up and I took advantage of that when I could. There were still trips, concerts, and conferences that were either postponed or canceled, and I will continue to look forward to those when they actually do happen. But, I set out to make things, at least where I can control them, as normal as possible.
We had a few trips that left us feeling so happy! The Florida Keys, Cancun, Chicago, and Destin, and a memorable trip to Columbus, Ohio where I was able to meet one of my most favorite clients for lunch.

Family
It was the last year of high school for our twins, and school activities were different for sure, but we were able to watch my daughter perform as the stepmother in the musical "Into the Woods," and watched both of them receive their diplomas in May.
In the summer, we made a run for the lake, welcomed a new grand puppy, Willow.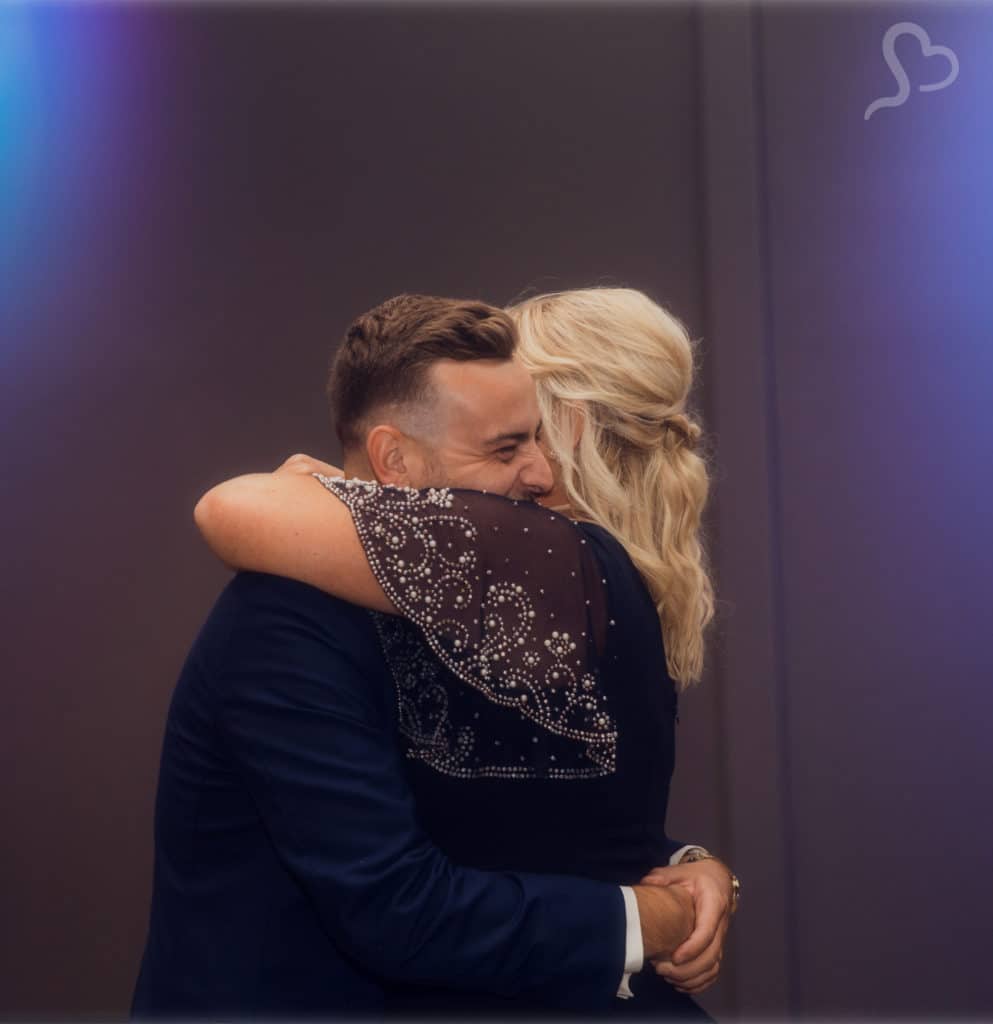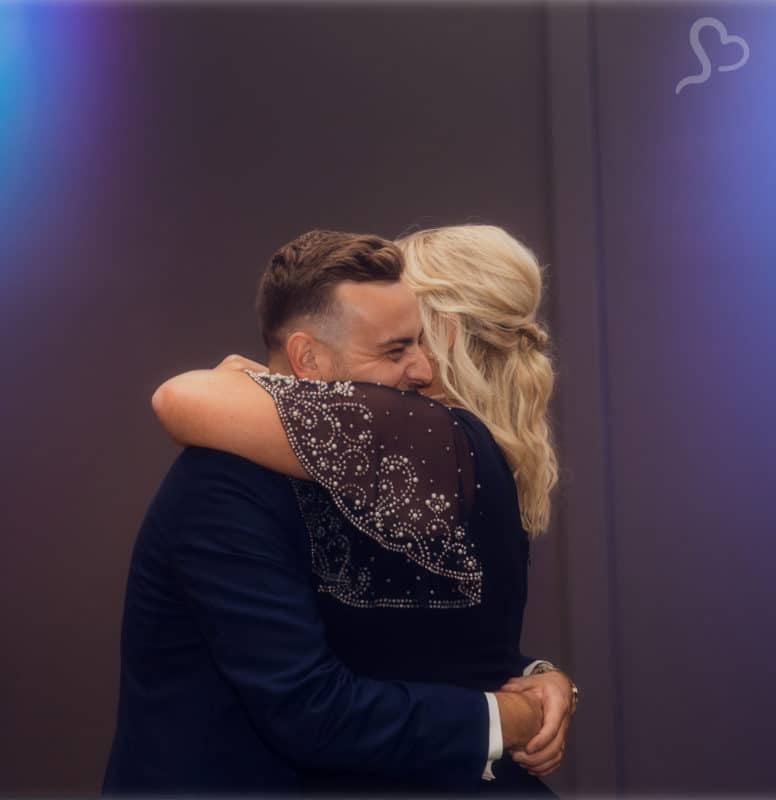 In August, we watched as my oldest son was united in marriage to his girlfriend of 4 years. Dancing with the boy that first made me a mom at his wedding reception made my heart swell with happiness.
Fall brought a whole new look to our lives when our two youngest moved away to college. Empty nesters?! Do you want to know what's not normal? Cooking for two people when cooking for 8 feels normal. (Be looking for more "dinner for two" recipes in the near future!)
We make the best of it, and look forward to their visits home, football tailgates when we get to cheer on their team, and family time here at home and at the lake when we all get to be together.

An Affair from the Heart Ten Year Anniversary
In March of 2021, I celebrated my 10 year Blogiversary in a big way! I did a massive amount of giveaways the whole month long with video clips almost daily. The prizes revolved around my favorite things and I mailed prizes all over the country, the grand prize was a Kitchenaid mixer!
I continued to celebrate all year long giving a birthday gift card each month to the subscribers of my weekly email. I do special things in my newsletters all of the time, if you aren't a subscriber, you can sign up right here on my blog.
I even had these Ten Year Anniversary t-shirts made up. I gave tons of them away!

An Affair from the Heart
I posted 136 recipes this year! I am continuing to work on revising older content and sharing those classic favorites with you all, too. I hope that you are enjoying them. Did you know that I have about 1100 recipes on my site? Whew! So remember, at any time you are looking for something special, you can use that little search bar and chances are you will find it. Bookmark my site to find it easily.
Some "Firsts" for Me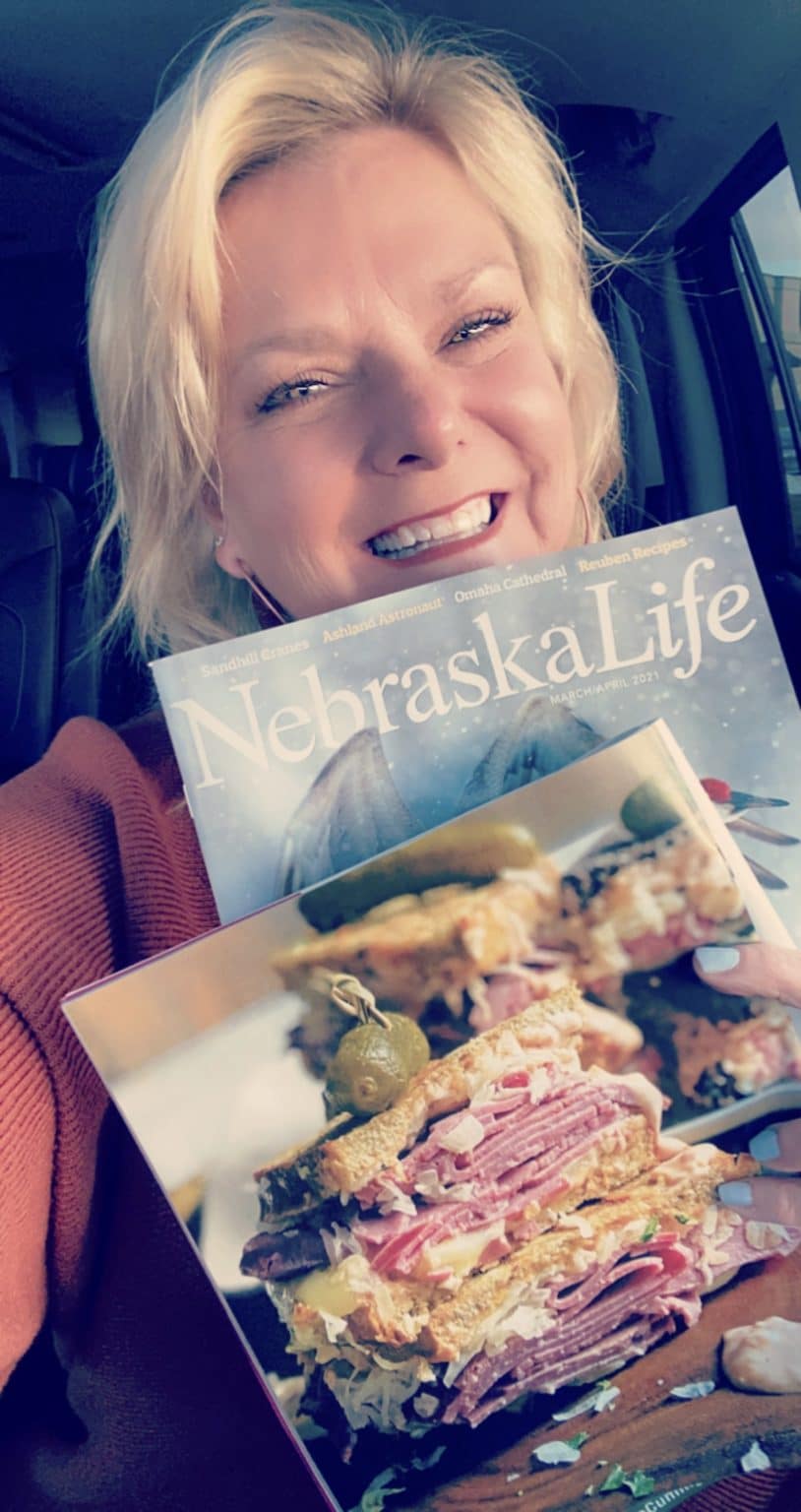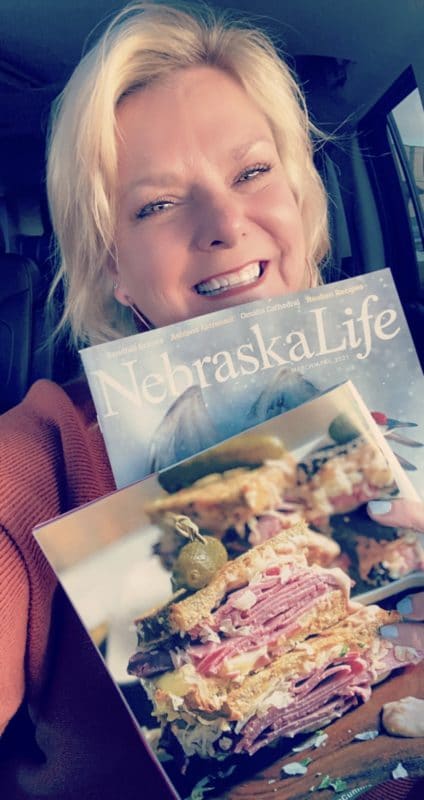 Featured in NebraskaLife Magazine
I had some firsts this year. I was delighted to be featured in NebraskaLife Magazine in the March-April edition. Seeing my photos and recipes in print was so surreal.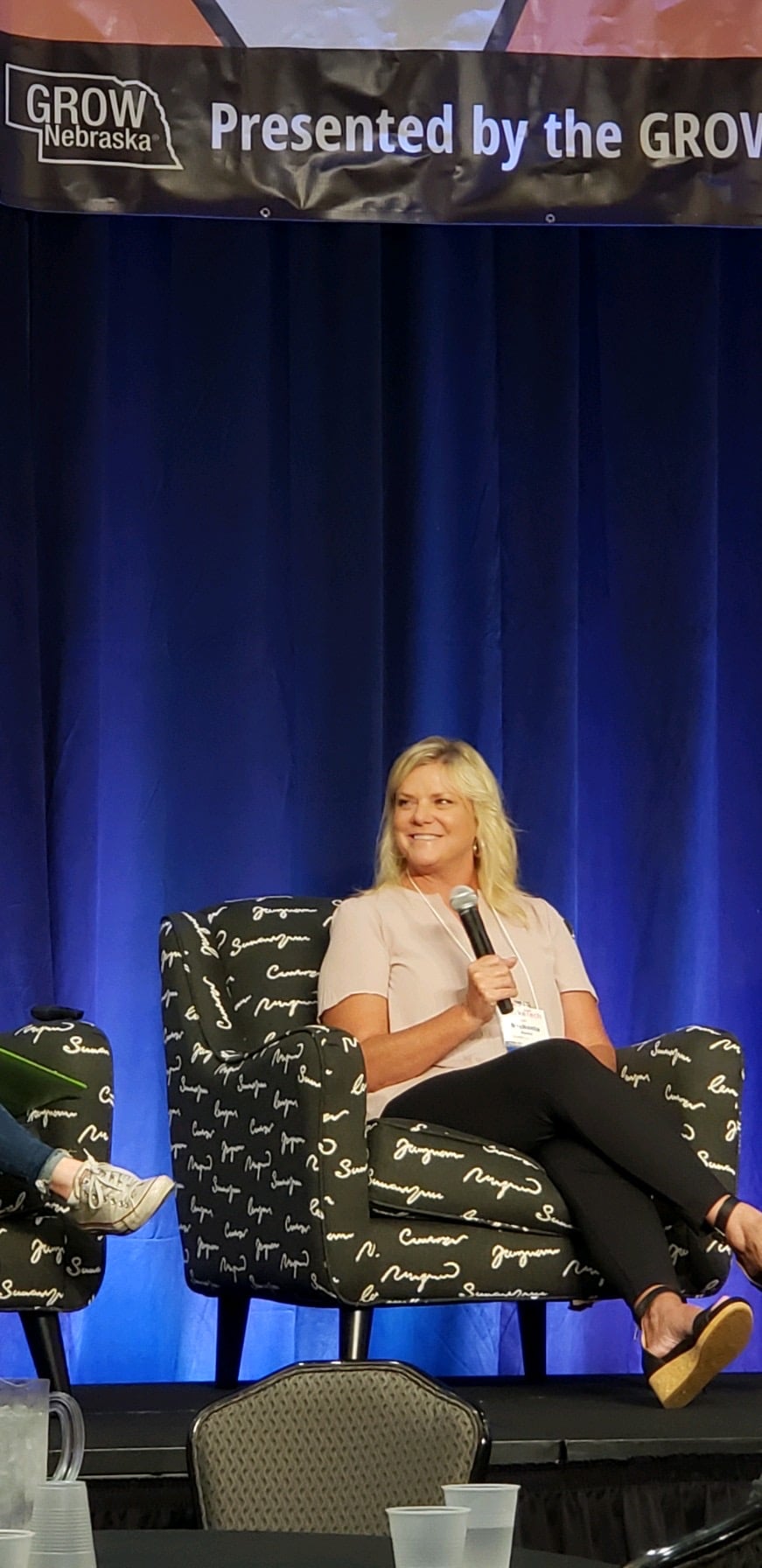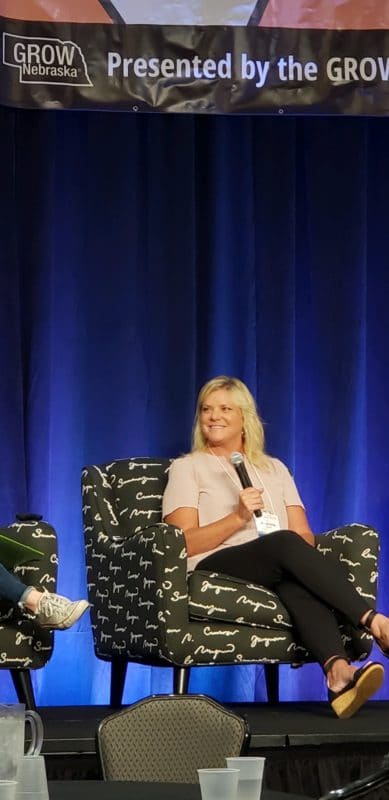 First Stage Appearance
In July, I sat on a panel of experts at the Marketech conference hosted by Grow Nebraska. I had never done anything like it. I was so nervous, but ended up having so much fun! I met so many amazing people that day!
In 2022 I will have yet another first – I have been asked to be a guest on a podcast! Stay tuned for that!

Top 10 Recipes of 2021 – Readers Recipe Favorites
Are you ready to see if your favorite made the list? I can't wait to hear which of these you have tried, and which ones you will be making soon!
Let's Count Down An Affair from the Heart's Top 10 Recipes of 2021!
Number 10: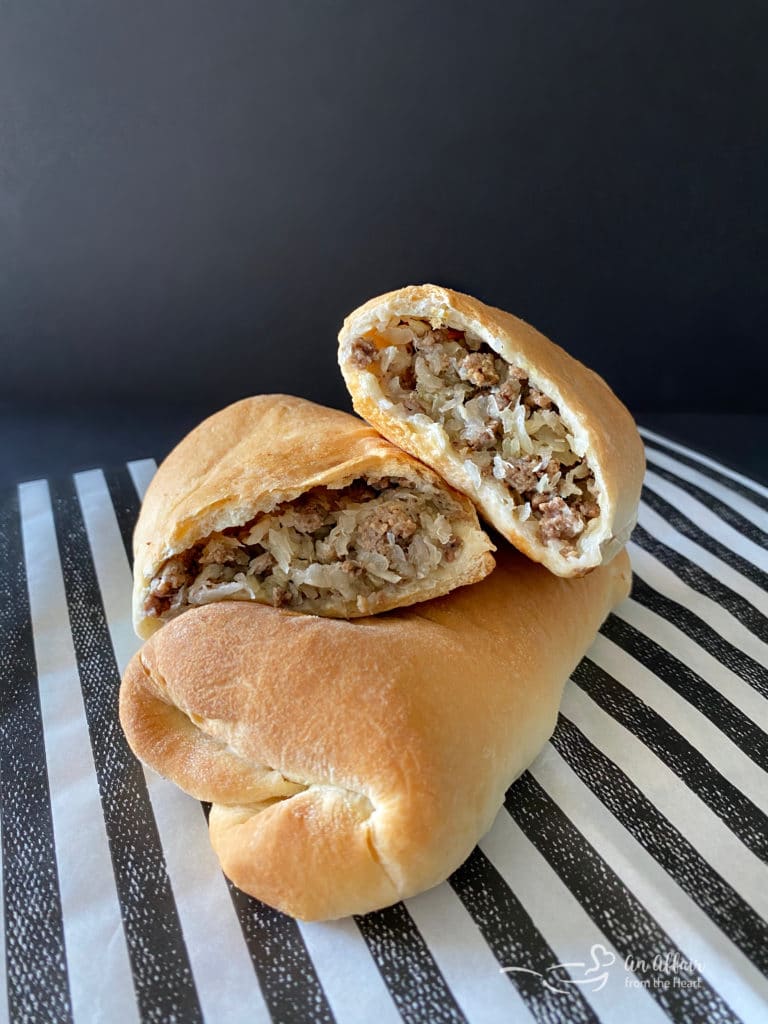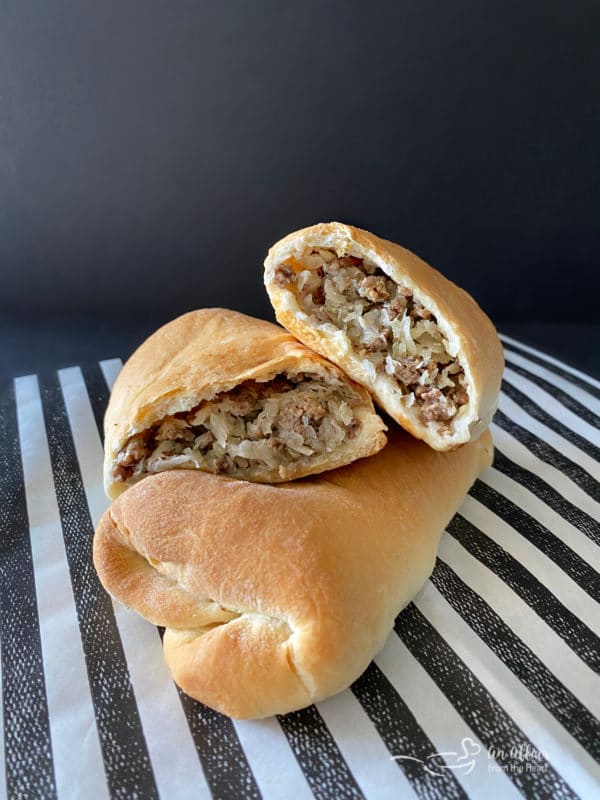 Nebraska's famous Runzas made at home! A bread dough pocket, made with frozen bread dough, stuffed with cabbage, onion, seasoned ground beef, and sometimes cheese. Baked until golden brown. Delicious!
Number 9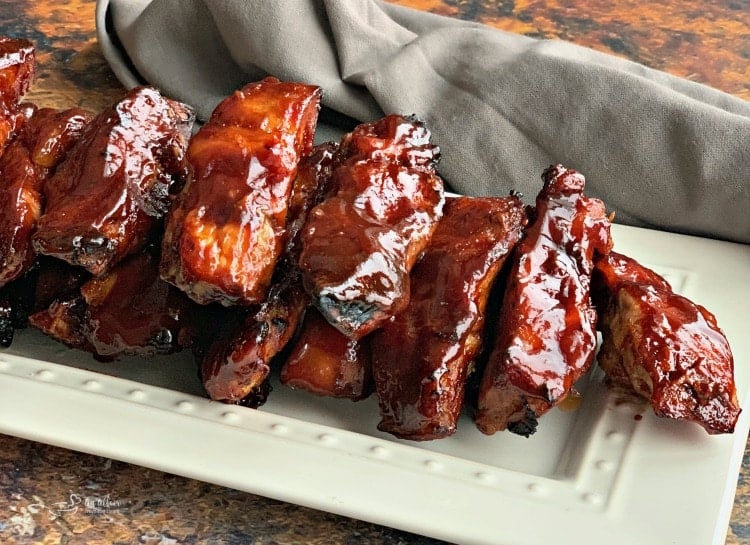 Slow Cooker Dr. Pepper BBQ Ribs Slow Cooker Dr. Pepper BBQ Ribs are Country Style Pork Ribs, slow-cooked in Dr. Pepper, then baked to caramelize the Dr. Pepper BBQ sauce. Only 3 ingredients!
Number 8
Dirty Vodka Martini (aka The Dirty Bird) Traditional dirty vodka martini. Shaken and served up with stuffed green olives. The dirty martini has to be one of the best cocktails ever, and this recipe will help you make the perfect one, every single time.
Number 7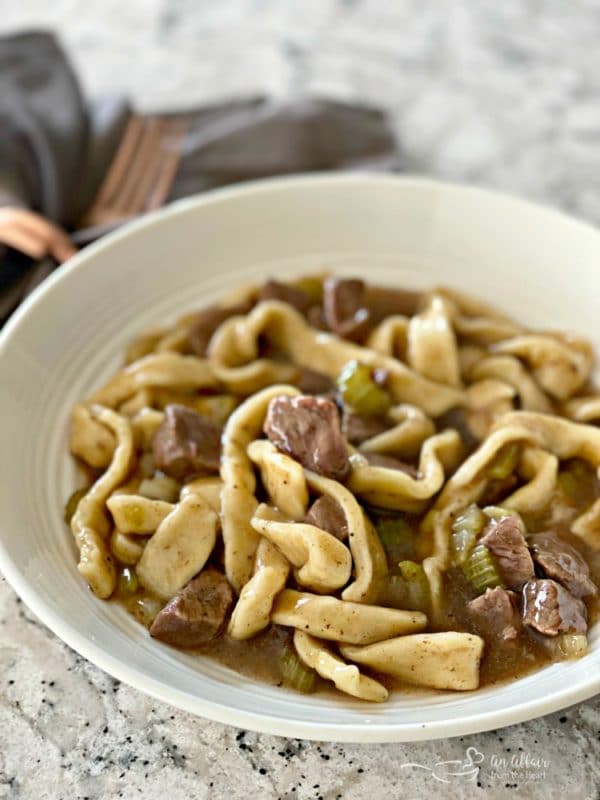 Beef & Noodles – Chunks of tender beef tossed with thick egg noodles in beef gravy. My Mom's old-fashioned Beef & Noodles is pure comfort food!
Want to take this recipe up a notch? Make Homemade Egg Noodles! It's certainly not the only way to enjoy this dish, but it sure does elevate it!
Number 6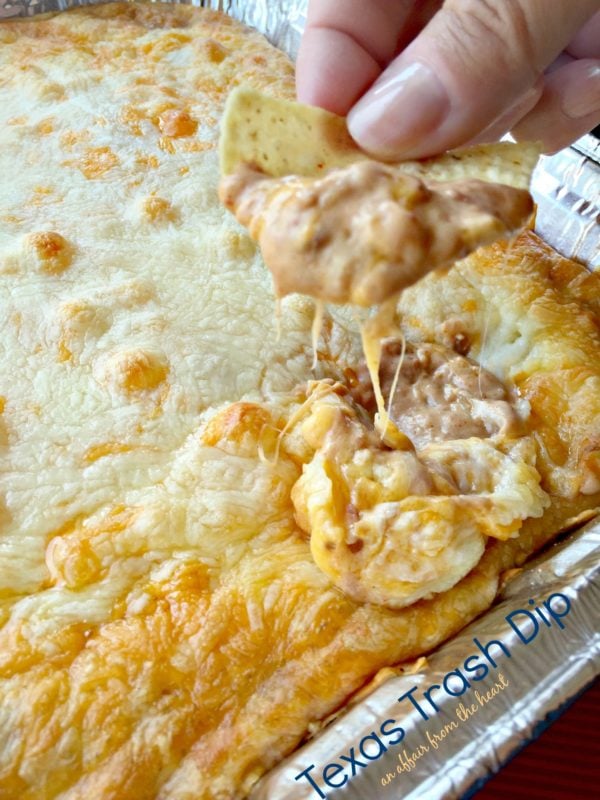 Texas Trash Dip – What's Texas Trash Dip? It's a creamy warm bean dip packed with flavor and topped with all sorts of ooey-gooey cheese, baked to dipping perfection. I could make a meal out of this dip, actually, I HAVE! Seriously, what more do you need??
Number 5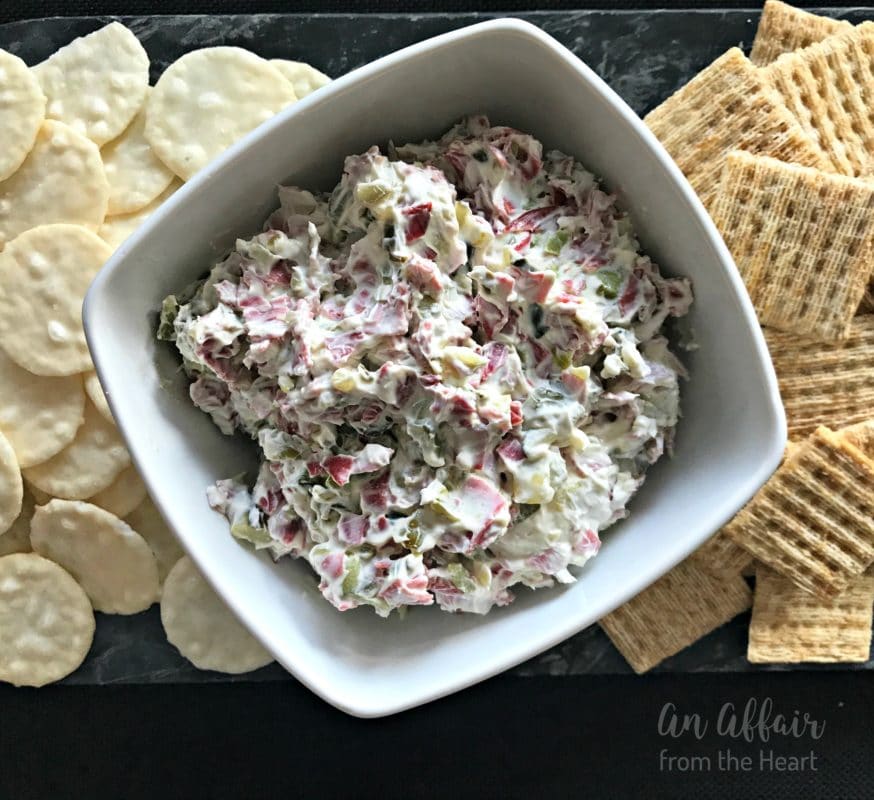 Dill Pickle Dip –Love those dill pickle wraps? The ones with the cream cheese and dried beef? Then this dip will have you grinning from ear to ear! This recipe has been in my top 10 ever since the first year I posted it! Want to know something funny? Twice, this recipe got so much traffic at one time, it broke my website!
Number 4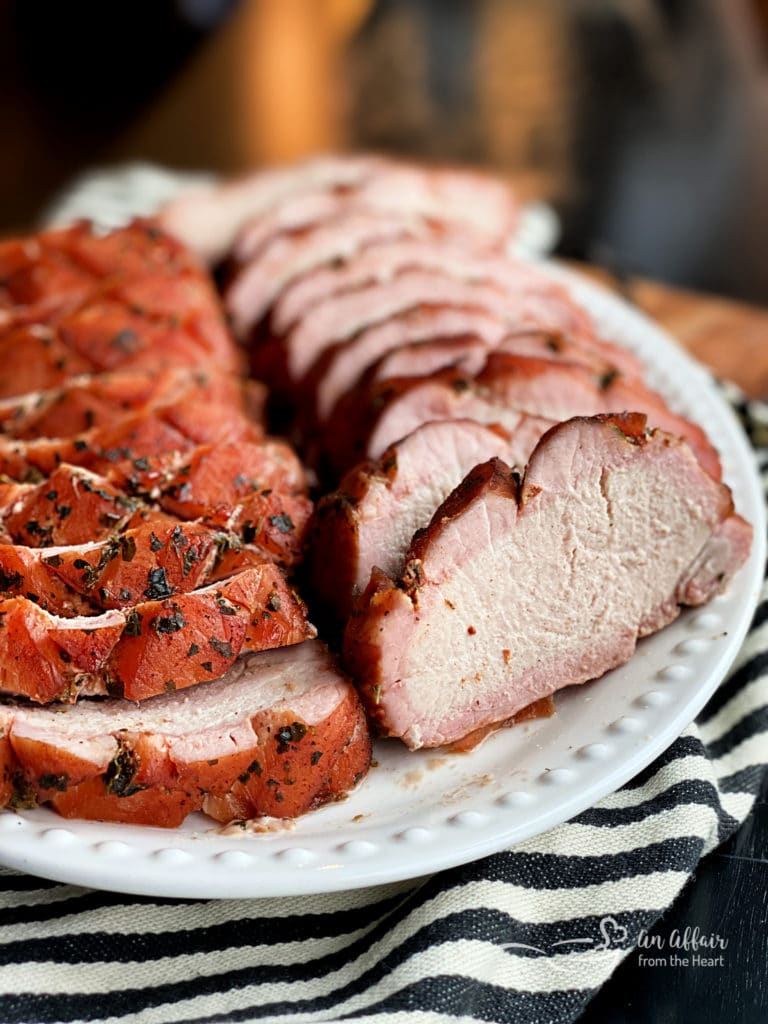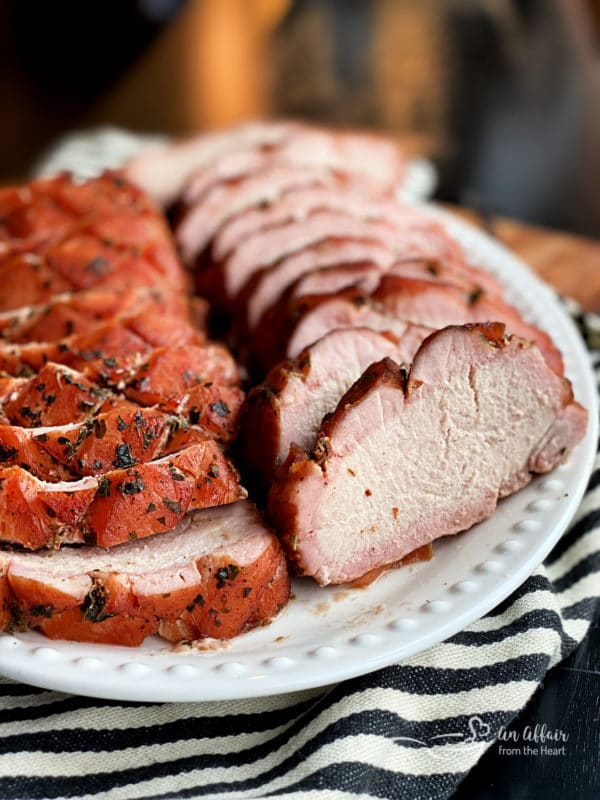 Smoked pork loin, marinated and cooked low and slow on a pellet Traeger grill makes a very flavorful piece of pork that goes great with a variety of sides. This is an easy recipe for a perfectly prepared pork loin. Ahhhh… Just look at that smoke ring!
Number 3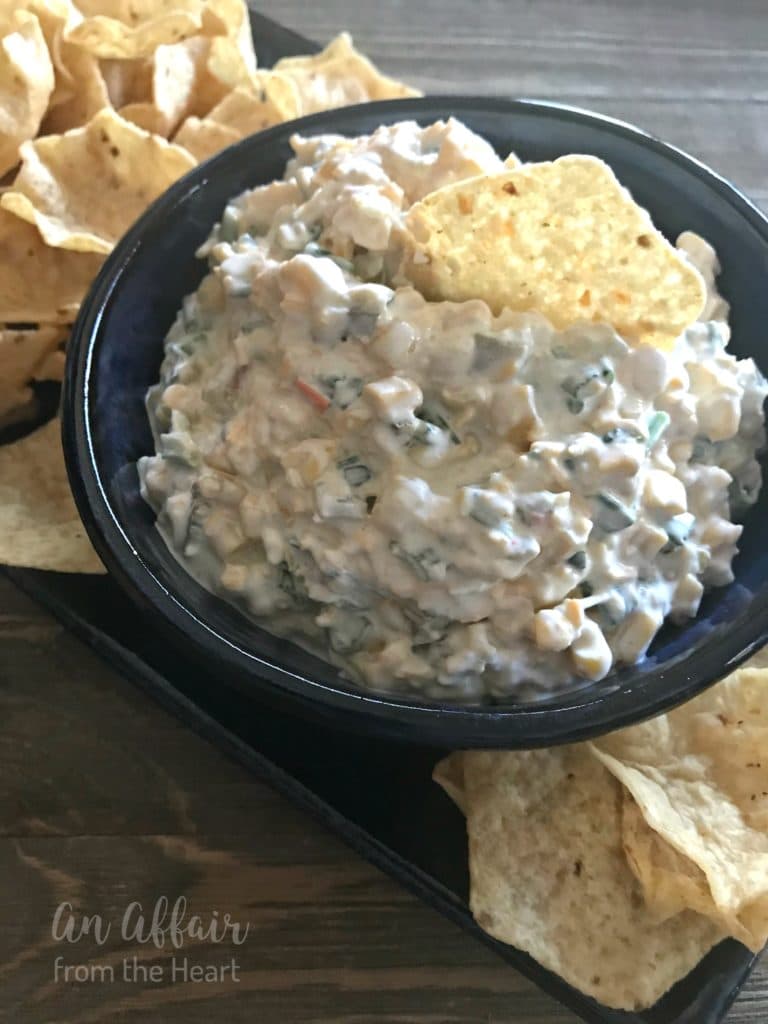 Award-Winning Crack Dip This dip is deliciously addictive! Creamy dip with a little bit of heat from the jalapeños, bursting with flavor from the MexiCorn and the green onions. This is a hit and the first thing gone at every party — It isn't "award-winning" for nothing!
Number 2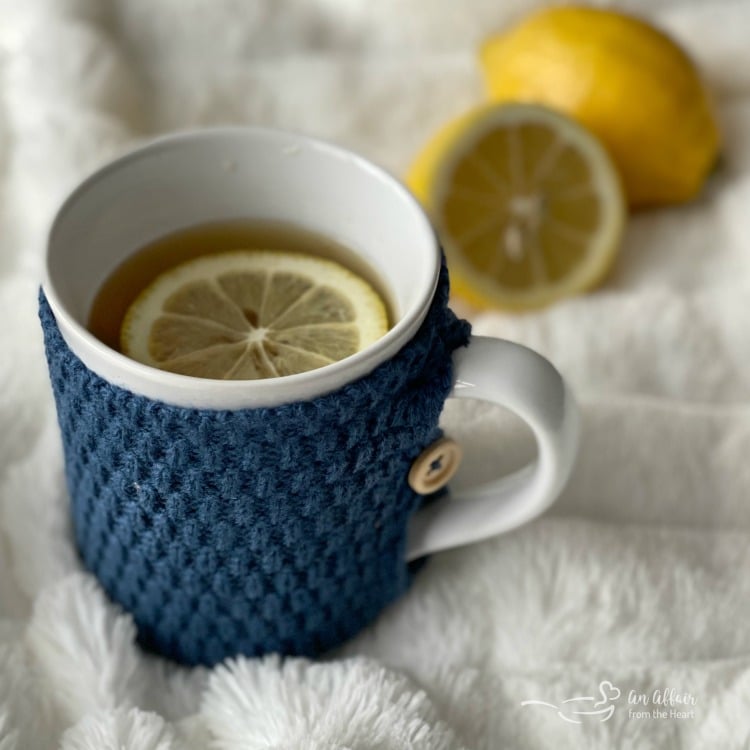 Copycat Starbucks Medicine Ball shows how to make this popular cold fighter super tea. A great soothing tea for cold and flu season. Skip the drive-thru and the crazy prices and make this Starbucks favorite at home!
? Drum Roll Please ?
And now it's time for the number one recipe of 2021 …
Number 1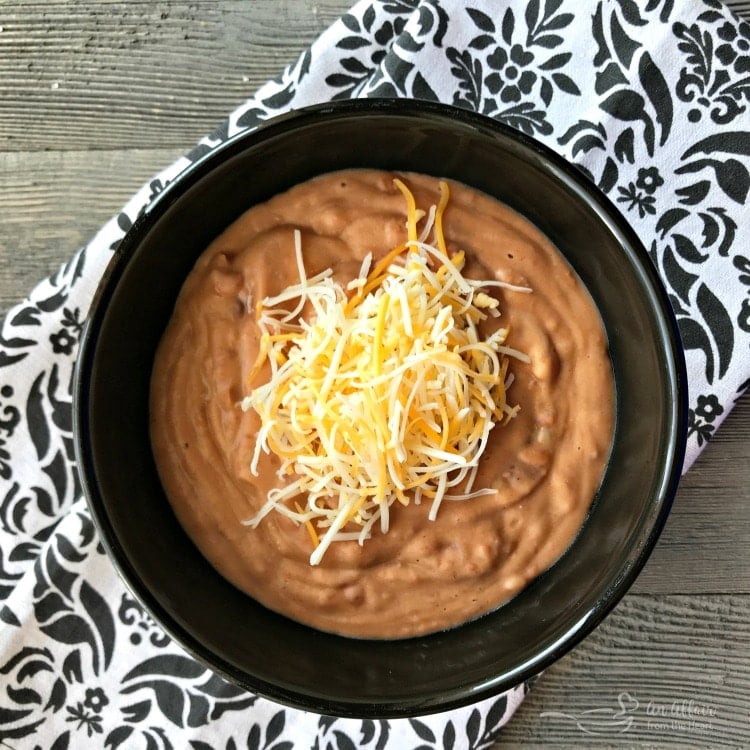 How to Make a Can of Refried Beans Taste Like a Restaurant's –Turn a can of refried beans into restaurant quality in a matter of minutes! Only two simple add-ins and it'll feel like you're eating at your favorite Mexican restaurant, right at home!
What? No desserts?!
This is the second year in a row that none of the recipes in the top 10 were sweets! Just know that it's not because I don't bake anymore! You know I have all sorts of ways to feed your sweet tooth. Be sure to check out all of my sweets and desserts, too!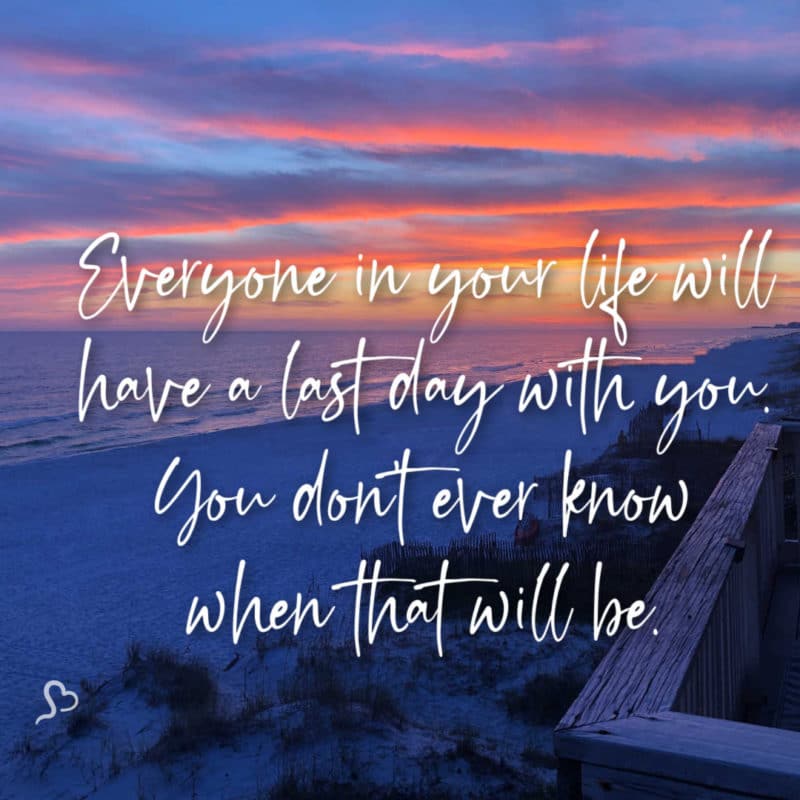 I lost a very good friend this summer. It was like she was there one minute and she was gone the next and I am still trying to wrap my brain around the whole thing. I think about her every single day and my heart hurts for her family.
It's made me realize even more that life is so precious. We need to love our people hard while they are here. Protect the loves and the friendships that bring a sense of calm to us. Let go of the hurt, don't let our past define us. Spend time with people that bring us happiness.
Tell people you love them. Always tell them.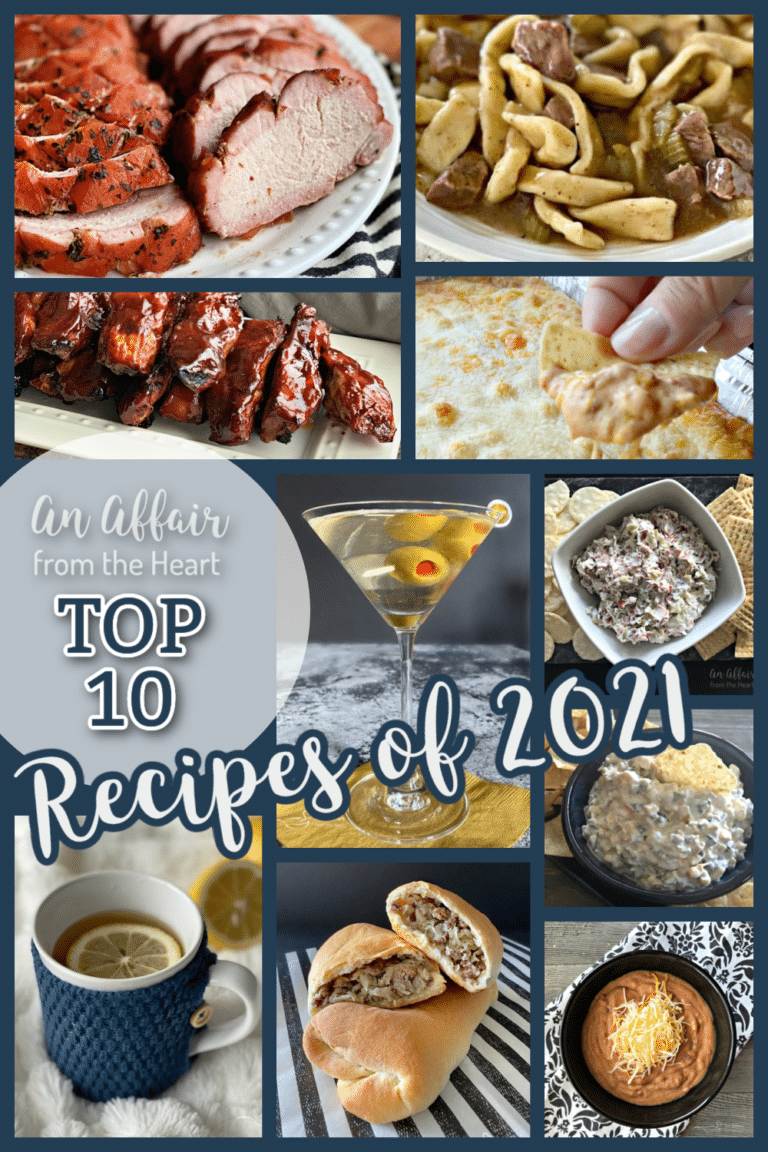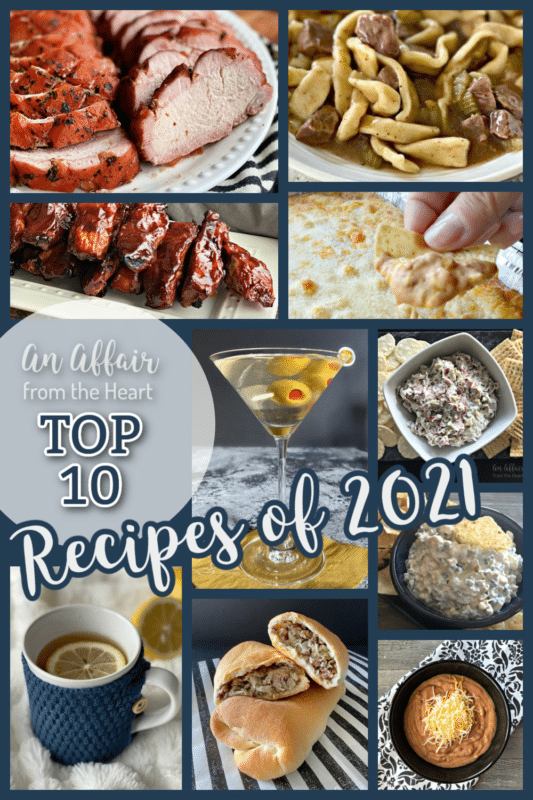 Pin the most popular, Top 10 Recipes of 2021 before you go!
I'd love it if you'd pin these 10 recipes, try some of them and let me know what you think! Shoot me a message or tag me on social media! I love seeing photos of what you made!
Happy New Year from myself and my ever-growing family! I appreciate each and every one of you that takes the time to read, comment, and make my recipes! I can't wait to bring you many more in the year to come!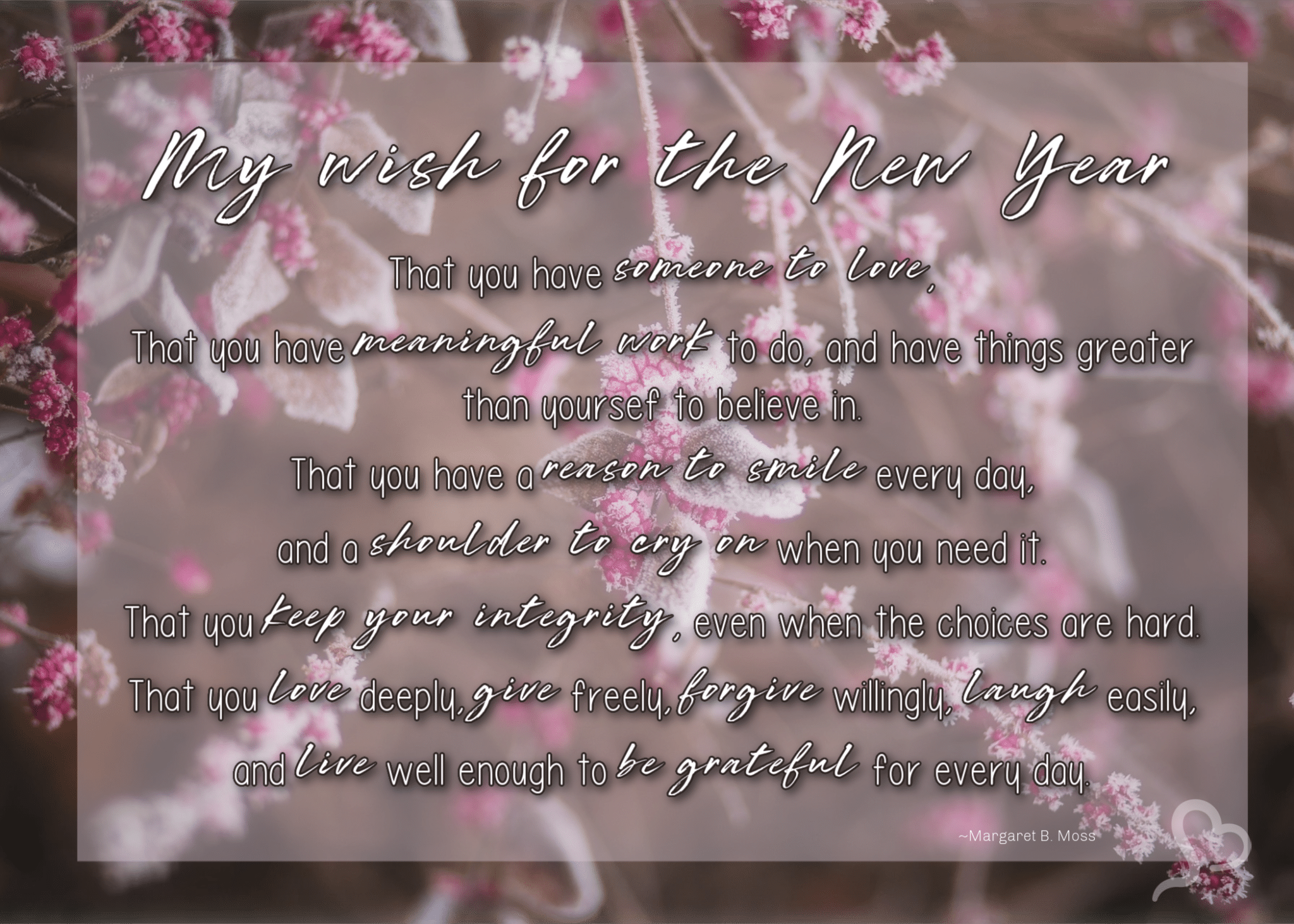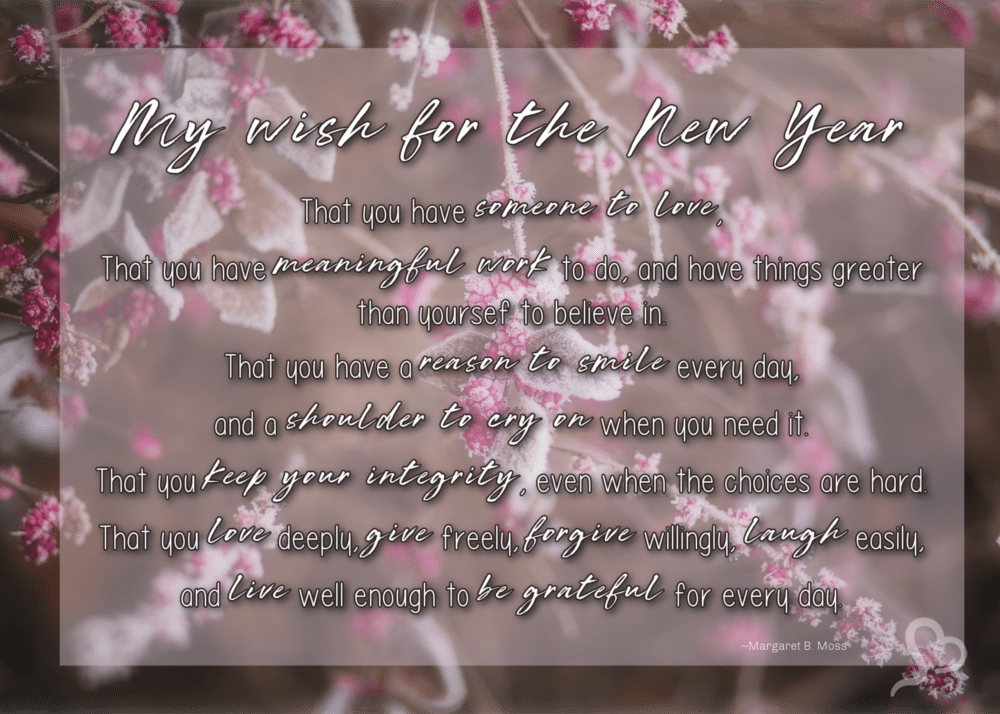 See ya next year!

Past Year's Top 10
Curious what recipes have been popular in the past? Check them all out: