Top 10 Recipes of 2020
As an Amazon Associate and member of other affiliate programs, I earn from qualifying purchases.
I love to look back at the most popular recipes of each year. It's always fun and interesting how the recipes can most certainly reflect the times. That couldn't have been more true this year! Curious to see what were An Affair from the Heart's Top 10 Recipes of 2020? Check them out!
Cheers to the End of 2020 -Top 10 Recipes of 2020
Welcome to my annual year in review. Whew! 2020 What a YEAR, am I right?? Typically when I do this post at the end of every year, I share the top ten with a little synopsis and that is about it. But this year, I decided to do a little more. I mean, I doubt that we will ever forget this year, but looking back years from now, I thought for myself anyway, I'd like to remember a little bit about its high points. (and maybe send the low points off with a swift kick through the door with a slam!)
2020 my year in review
I am sure many of us looked at the clock as it struck midnight and thought, 2020 is a brand new year heck, a whole new decade! We vowed to ourselves that we would do better. That this year was sure to be better than 2019, at least this was how I looked toward the new beginning of this new year.
I made plans. LOTS of plans.
I told myself this was my year to travel. I had trips planned and booked to California, Chicago, The Caribbean, Salt Lake City, Baltimore, Nashville, Denver and Phoenix. Conferences, concerts, R&R, seeing friends and loved ones, new sites and making new memories. I told myself that I could work from anywhere and that I was taking full advantage of it. Well, I made it to San Diego before all hell broke loose, and made it to Scottsdale, but for the rest of it? I am left, like many, with concert tickets with no dates re-scheduled and lots of airline ticket credits.
promises made – promises kept.
I told myself that this was the year I would finally remodel my kitchen, that I would have a brand new backdrop to finally get the nerve up to be in front of the camera and get professional brand photos done and for all of the many recipes I planned to re-do and for all of the new ones that I wanted to add. Little did I know just how much time I would be spending in my newly re-modeled kitchen!
The brand photos were shot, albeit almost 3 months later due to quarantine. Linden McKay did an amazing job with the photos, even though I had packed on a few extra pounds due to the roller coaster that was my emotions and my eating habits in the first half of 2020. (one thing didn't change in 2020 – I am still my own worst critic.)
I cranked out more recipes this year than ever! Between the redone/updated and new recipes, there were about 175 of them! I hope that you are enjoying them. I can't believe that I am just five recipes away from 1,000 posts here at An Affair from the Heart!
Top 10 Recipes of 2020 – Readers Recipe Favorites
So, I have almost 1,000 recipes on my website and posted over 175 of them this year alone. But what did you all love the most??
I have met so many new people this year! So many people who typically got take out or dined out were suddenly stuck at home and trying to prepare their own meals.
Not only were some just learning how to cook, but many of us weren't always able to get the ingredients we needed, or able to get to the store at all. It was the year of learning to use what we have on hand. We all learned how important a well-stocked pantry is, and I am not talking about just toilet paper!
Simple meals with a few basic ingredients were key. Comfort food, dips and appetizers, a healing cold remedy tea and of course a good old fashioned martini, that's what you were all drawn to most.

And here they are – An Affair from the Heart's Top 10 Recipes of 2020!
Number 10: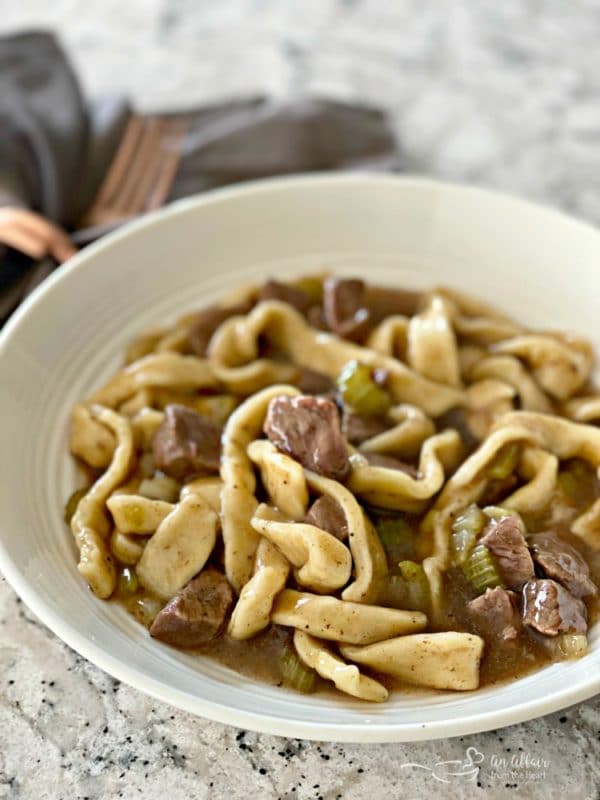 Beef & Noodles – Chunks of tender beef tossed with thick egg noodles in beef gravy. My Mom's old fashioned Beef & Noodles is pure comfort food, my friends!
This recipe had been on my blog for years and years. This past year many of you learned to Make HOMEMADE Egg Noodles, just like my Grandma and Mom did with me when I was little. It's not mandatory to make Beef & Noodles with them, but it does take this dish up a notch!
Number 9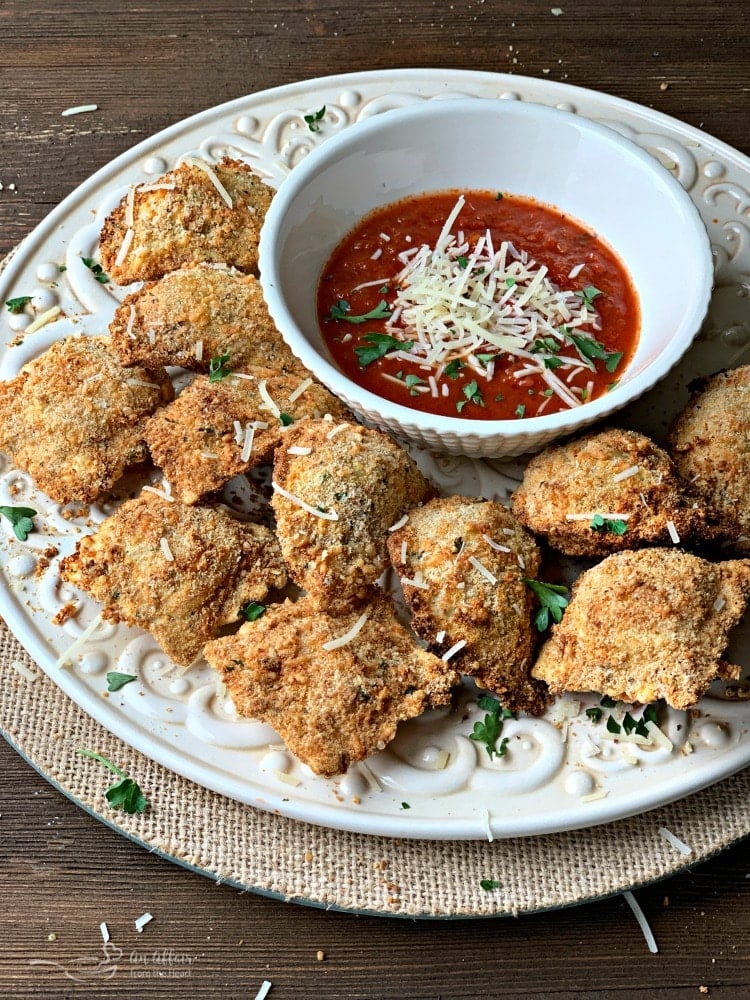 Air Fryer Toasted Ravioli – Toasted Ravioli done light in your air fryer. One of our favorite appetizers, made with store purchased ravioli filled with meat, cheese, or both, air "fried" and served with marinara sauce and a dusting of parmesan cheese.
Air fryers were a BIG deal in 2020. Great for reheating leftovers, and for being able to eat the foods we want, and giving them a little healthier spin! These ravioli are a great appetizer but also make a delicious meal, and they are super easy to make, too!
Number 8
Dill Pickle Dip –Love those dill pickle wraps? The ones with the cream cheese and dried beef? Then this dip will have you grinning from ear to ear!
This recipe has been in my top 10 ever since the first year I posted it! Want to know something funny? Twice, this recipe got so much traffic at one time, it broke my website! No joke! Well, it wasn't funny at the time — but now it is, especially since I upgraded my host/server and that doesn't happen anymore.
Number 7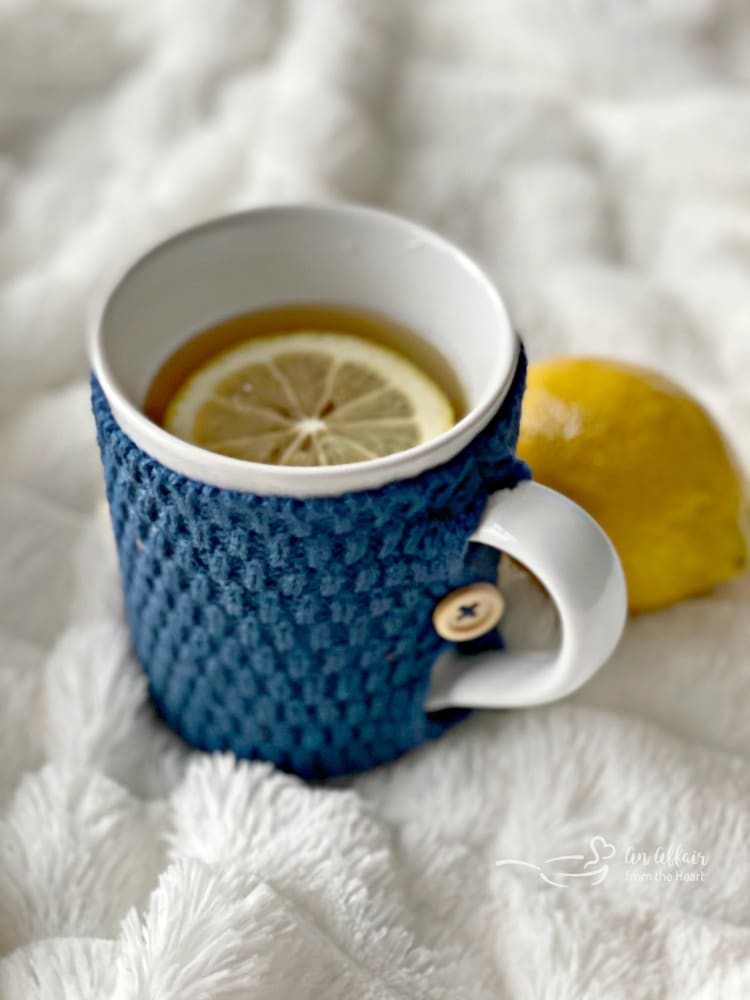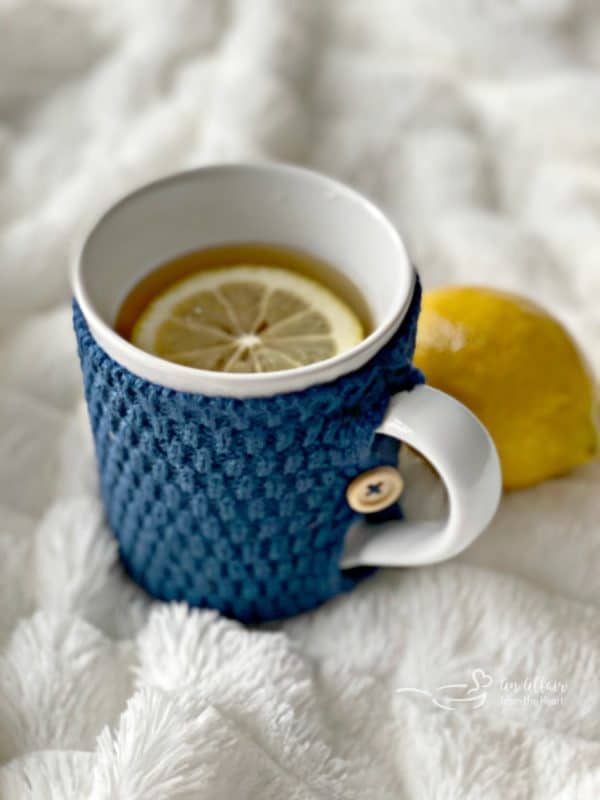 Copy Cat Starbucks Medicine Ball –Copycat Starbucks Medicine Ball shows how to make this popular cold fighter super tea. A great soothing tea for cold and flu season.
My daughter turned me on to these Medicine Ball Teas from Starbucks, and instantly I knew that I was going to make my own. I am one of those people who will occasionally buy Starbuck's, but I prefer to make my own coffee and spend my money on other things. (HA!!) These warm Medicine Ball drinks are perfect for sore throats, and unfortunately, there were a whole lot of people that had those in 2020.
Number 6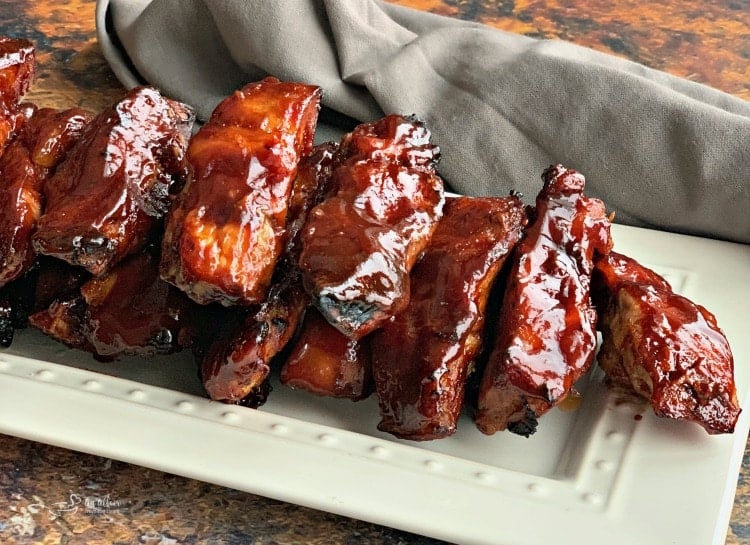 Slow Cooker Dr. Pepper BBQ Ribs Slow Cooker Dr. Pepper BBQ Ribs are Country Style Pork Ribs, slow-cooked in Dr. Pepper, then baked to caramelize the Dr. Pepper BBQ sauce. Only 3 ingredients!
This one hits all the notes. Comforting, simple, and only 3 ingredients! Anyone can make these ribs! We always make twice as much, and shred the leftovers for sandwiches another night!
Number 5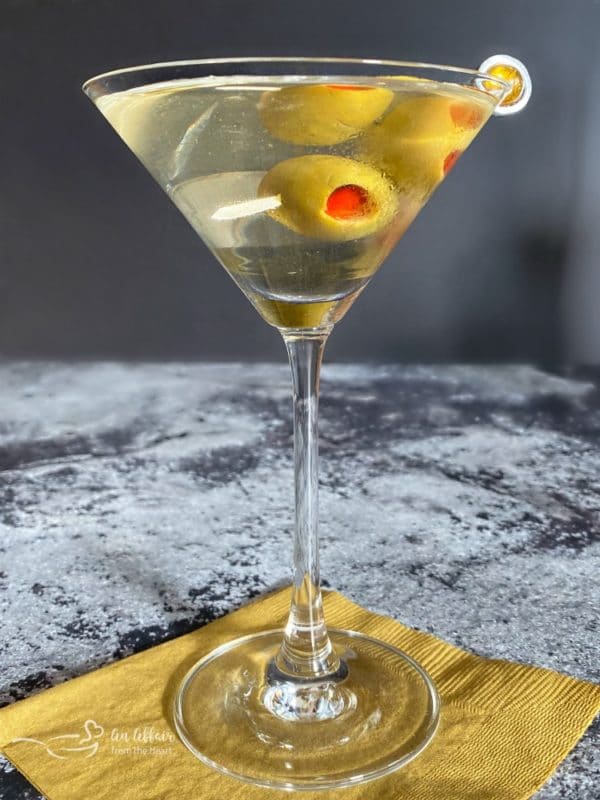 Dirty Vodka Martini (aka The Dirty Bird) Traditional dirty vodka martini. Shaken and served up with stuffed green olives. The dirty martini has to be one of the best cocktails ever, and this recipe will help you make the perfect one, every single time.
How to get through 2020's shenanigans – shelter in place orders, no toilet paper, told to wash our hands but there is no soap or hand sanitizer to be found? no eating out, no events, zoom meetings, working from home (when it's not your thing) canceled everything, etc. — A good stiff drink. I can't tell you how many people have thanked me for this recipe this year! (*drink in moderation)
Number 4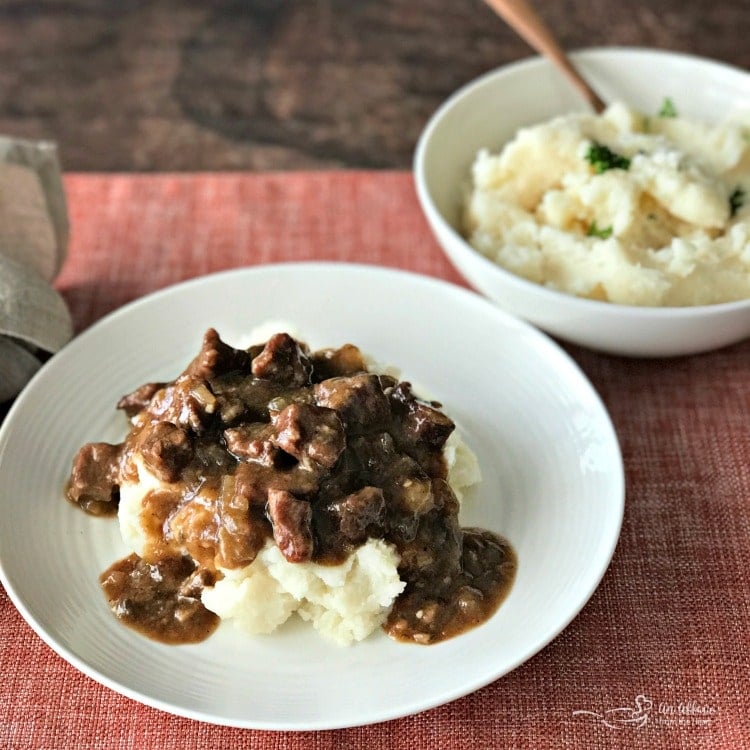 Beef Tips & Gravy This is pure comfort food. Flavorful Beef Tips & Gravy served over fluffy mashed potatoes.
What is more comforting than a helping of fluffy mashed potatoes drenched in tender, savory beef tips and gravy? This recipe was so popular last winter, but it didn't lose its appeal, comfort is good any time of the year. Like a big warm hug.
Number 3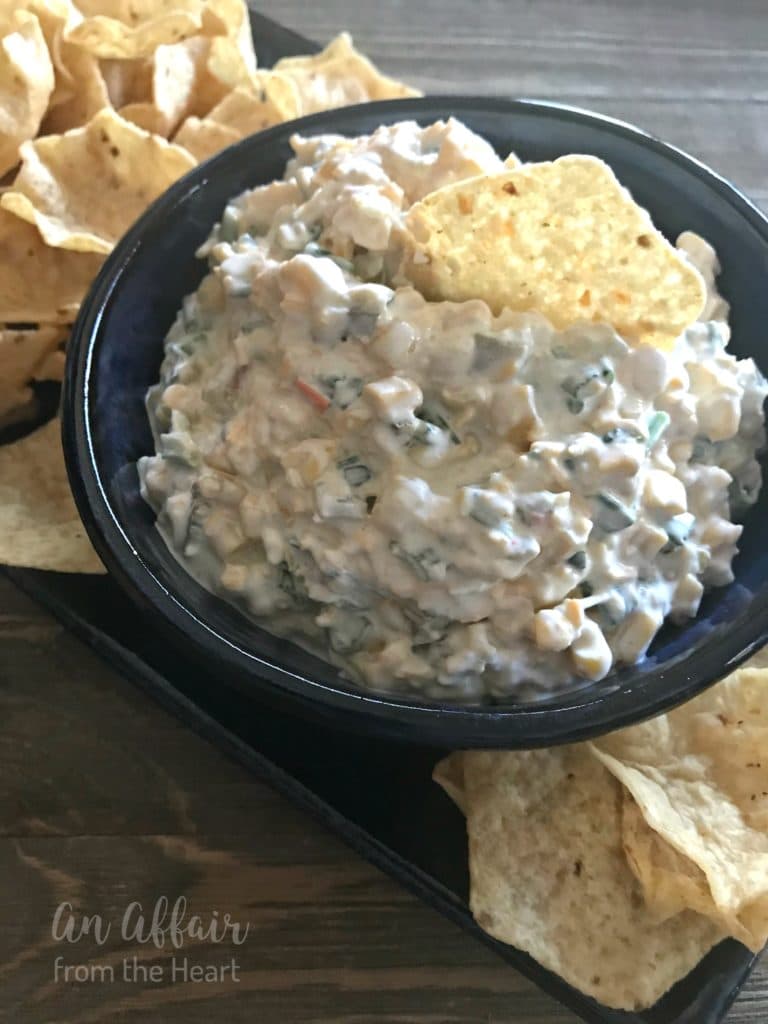 Award Winning Crack Dip This dip is deliciously addictive! Creamy dip with a little bit of heat from the jalapeños, bursting with flavor from the MexiCorn and the green onions. This is a hit and the first thing gone at every party — It isn't "award-winning" for nothing!
No. We didn't get to give or go to many parties this year, did we? But man! Can we binge watch some series or what?!?! This dip is loved by everybody who tries it. And it's perfect for whatever you are streaming at the moment, there will be parties again, then you can share it.
Number 2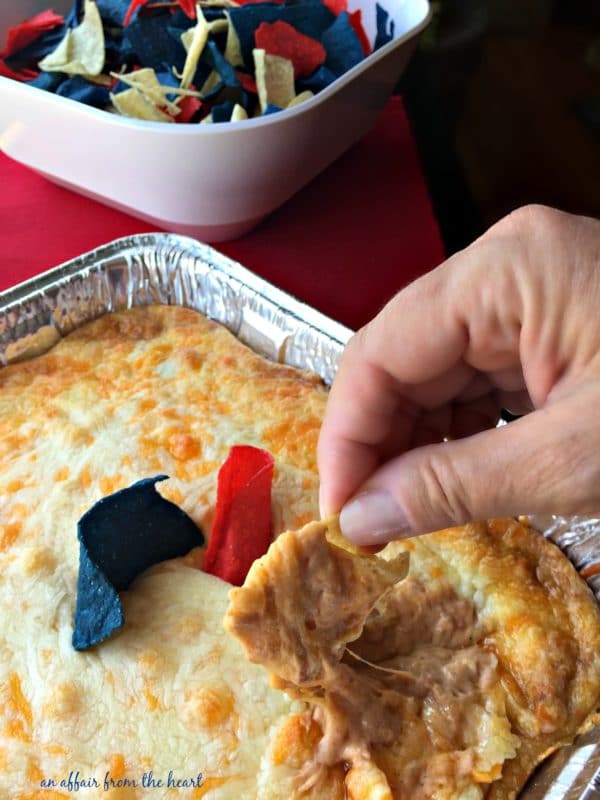 Texas Trash Dip – What's Texas Trash Dip? It's a creamy warm bean dip packed with flavor and topped with all sorts of ooey-gooey cheese, baked to dipping perfection.
I could make a meal out of this dip, actually, I HAVE! Seriously, what more do you need??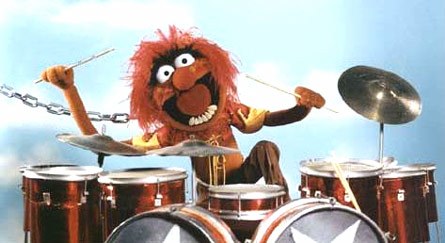 Drum Roll Please
And now it's time for the number one recipe of 2020 …
Number 1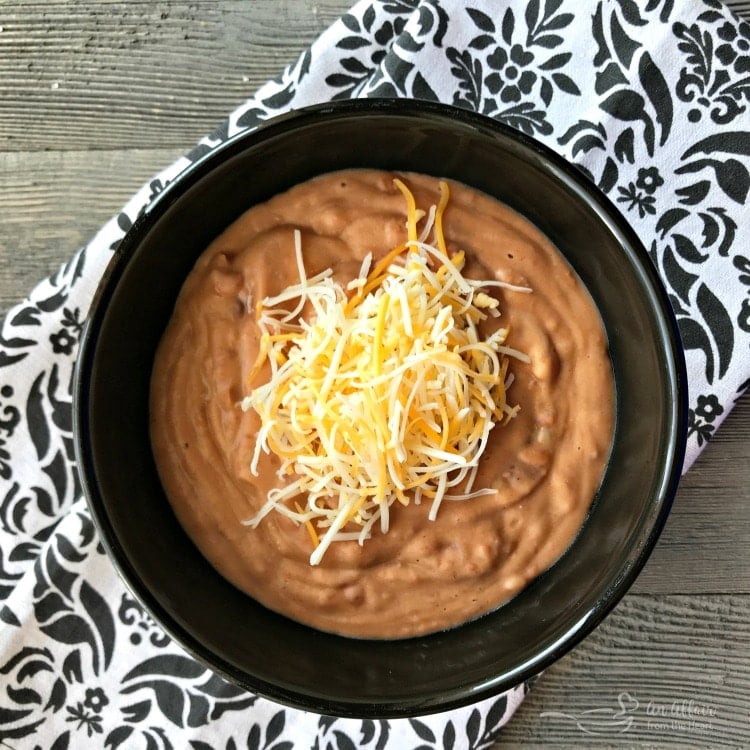 How to Make a Can of Refried Beans Taste Like a Restaurant's –Turn a can of refried beans into restaurant quality in a matter of minutes! Only two simple add-ins and it'll feel like you're eating at your favorite Mexican restaurant, right at home!
Makes perfect sense, right? Our favorite Mexican restaurants are closed down. We are eating canned goods from the pantry. But HOW do we make them taste like what I really want?? Well, you doctor up a can of refried beans with a couple of simple ingredients, that's how! Pour yourself a margarita and remember to keep smiling!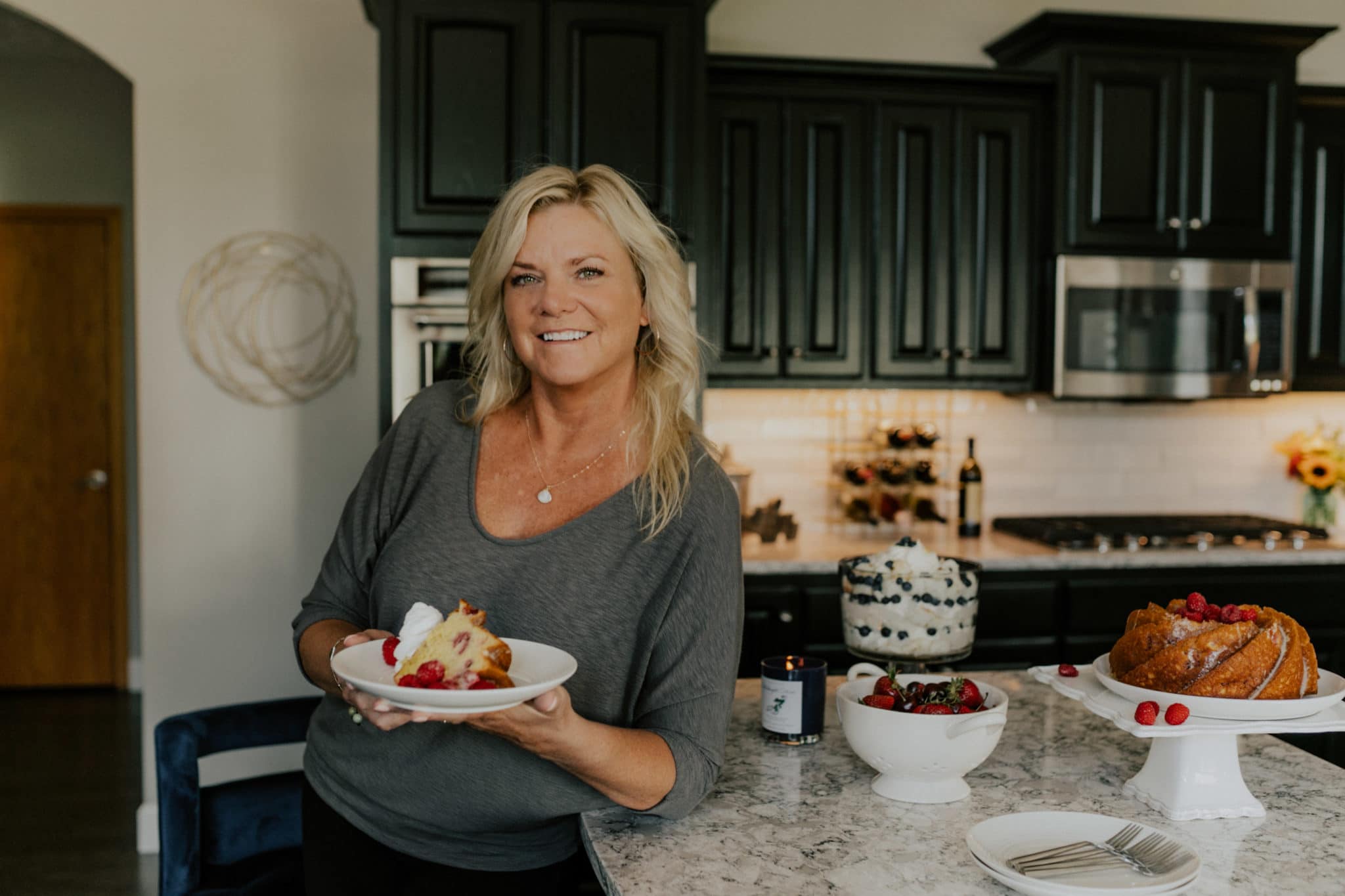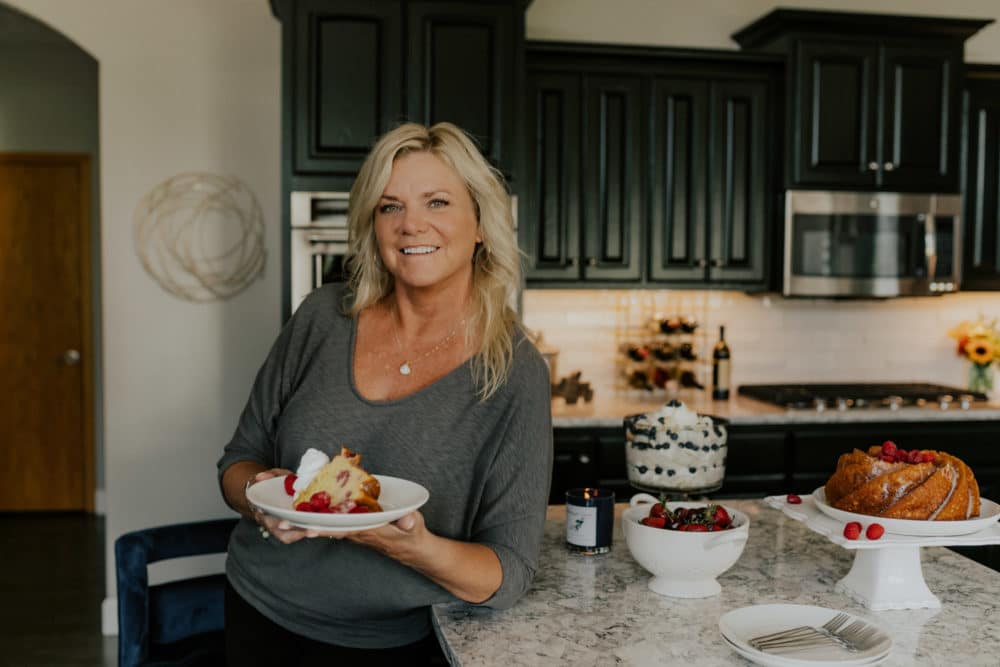 This is the first time in so many years that none of the recipes in the top 10 were sweets! Just know that it's not because I don't bake anymore. You know I have all sorts of ways to feed your sweet tooth. Be sure to check out all of my sweets and desserts, too!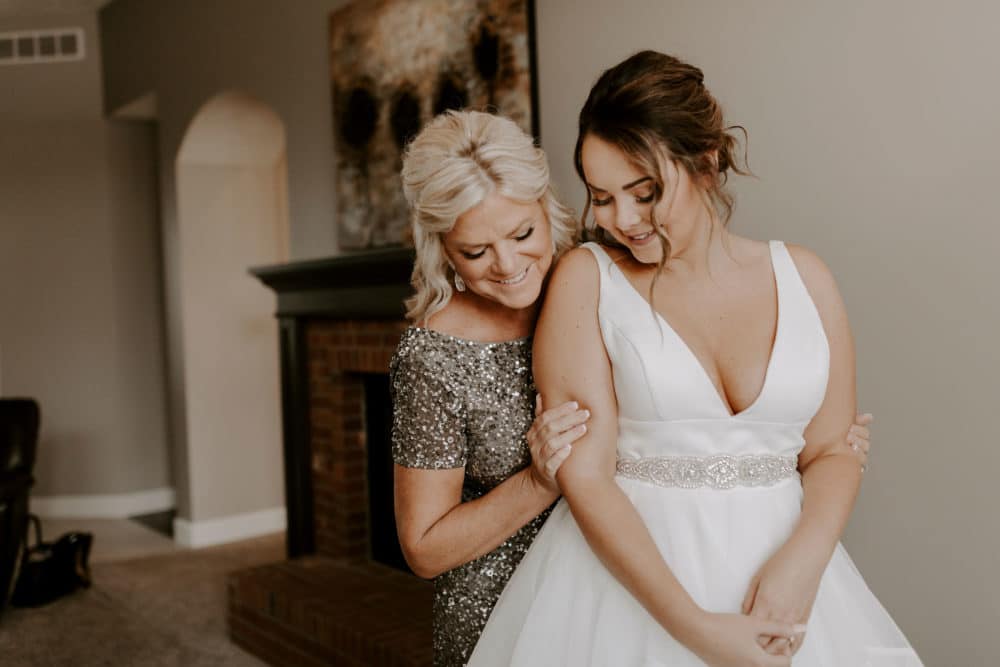 2020 wasn't all bad
Sure, trips were canceled, as were holidays, but we learned to zoom with family and friends through those missed holidays, dinners, trips and even just a happy hour via our phones and computers to keep us connected. We were stuck at home, but in our case, we actually enjoyed our home inside and out more this past year than we have for a long time.
We were blessed to witness my daughter's marriage to her boyfriend of 8 years. The wedding was on and off a few times, but in the end, they decided that no matter what it looked like, the outcome was the same, they were able to begin their life together as planned.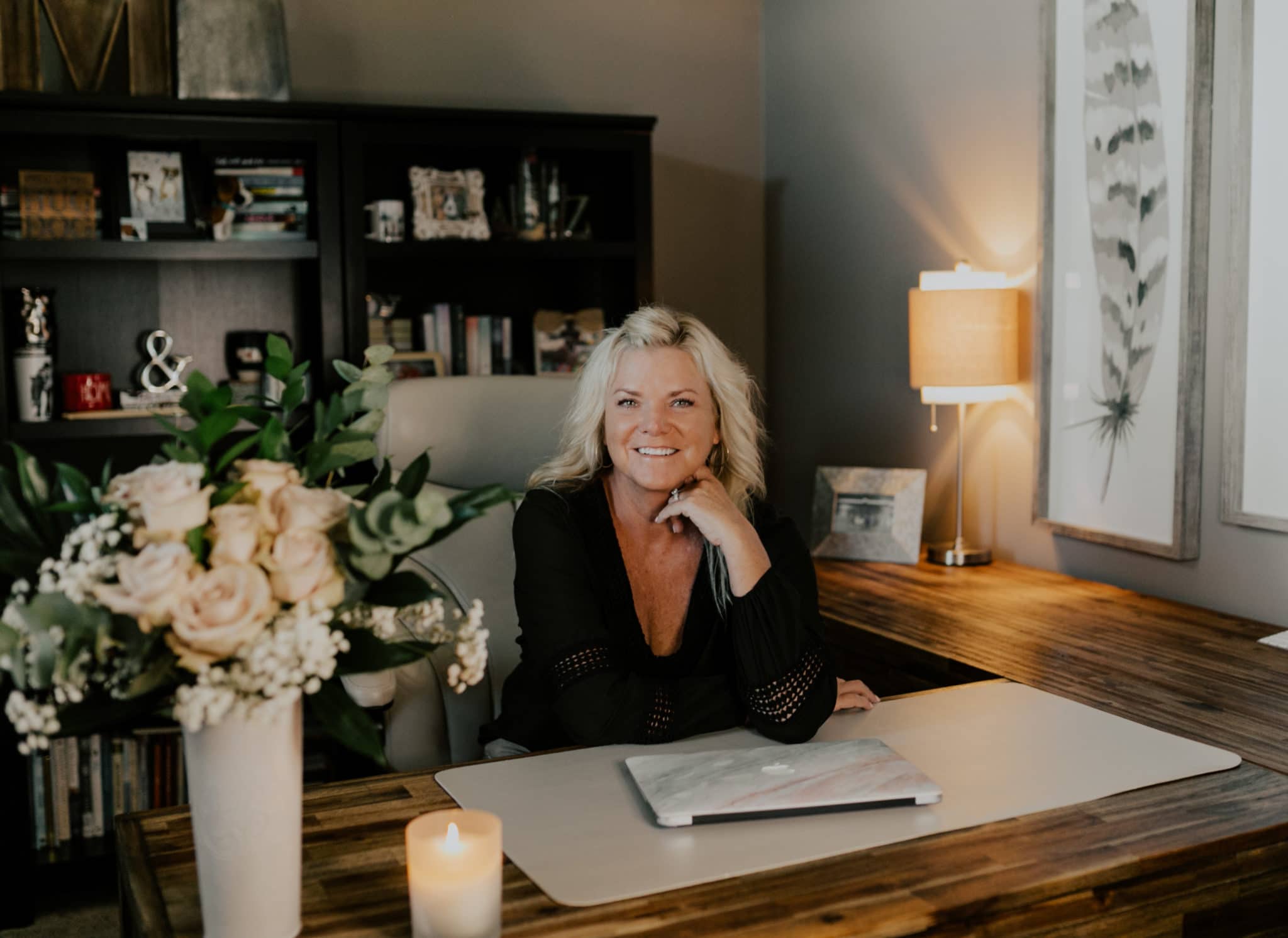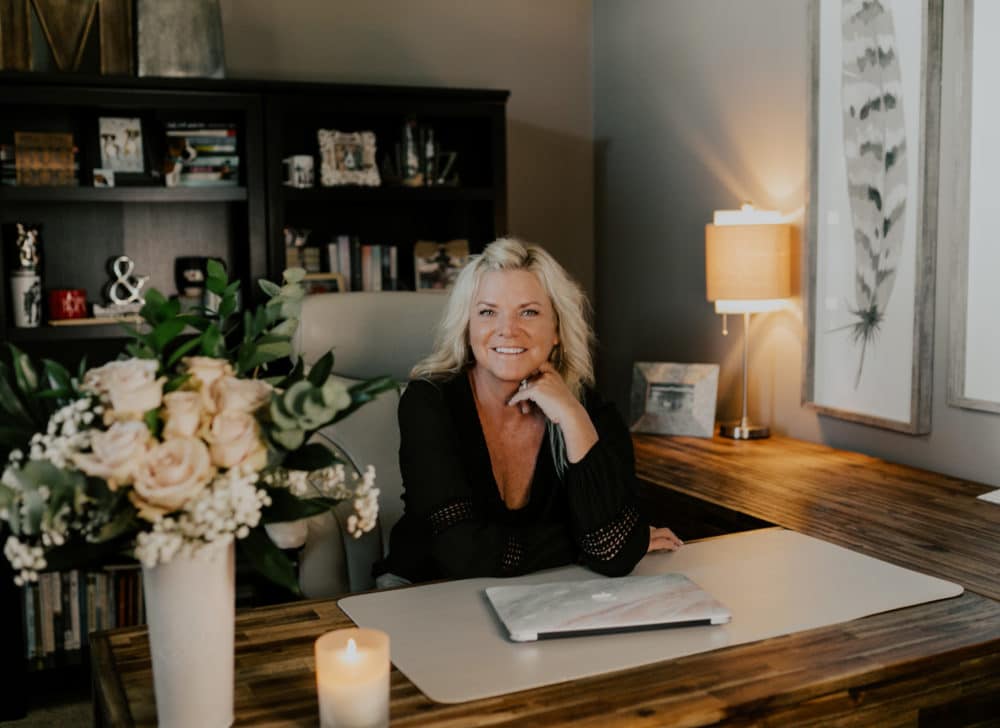 I work from home, whether there is a pandemic or not, and I enjoy what I do more than anyone will ever know. (even though I truly don't think many people in my family or some of my friends will ever really understand it!) This year, I hunkered down and busied myself developing recipes that worked for the times. I always do my best to answer your questions via email, comments and social media. Please know how much I appreciate you being here with me and know that I look forward to what 2021 has in store!
2021 – My tenth year
2021 will mark my 10th anniversary of beginning my blog. It's crazy to think it's been that long. I have some BIG things on the horizon, I hope you will be here to share them with me!
Pin the most popular, Top 10 Recipes of 2020 before you go!
I'd love it if you'd pin these 10 recipes, try some of them and let me know what you think! Shoot me a message or tag me on social media! I love seeing photos of what you made!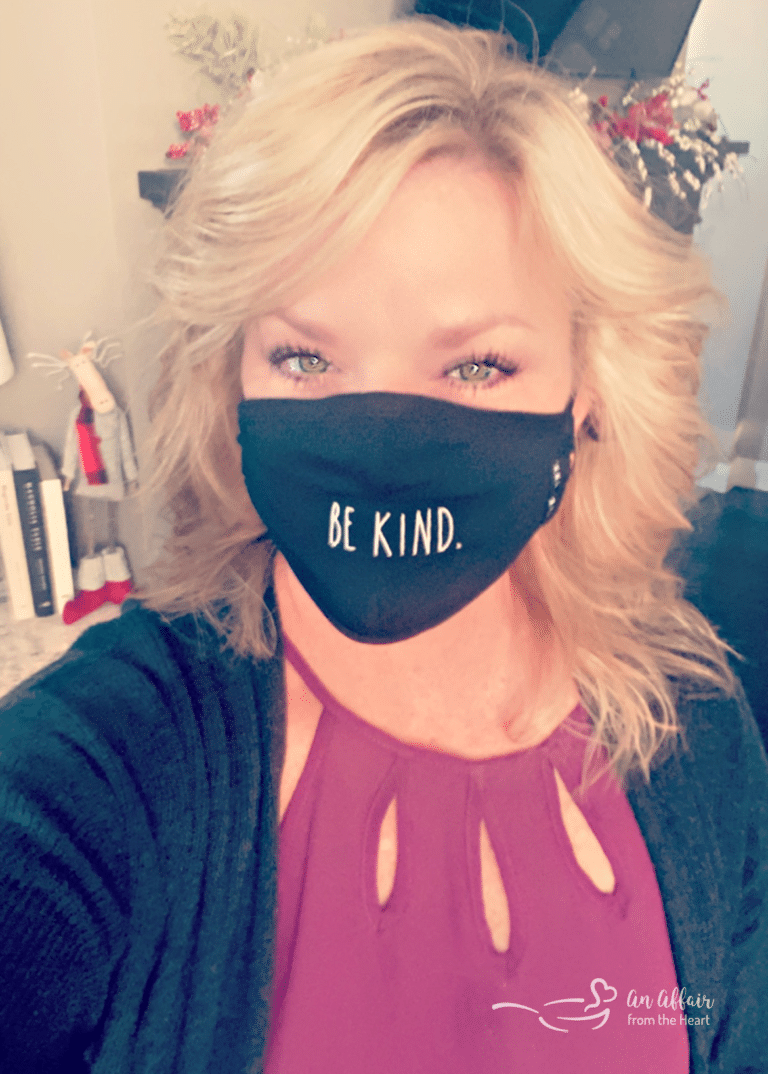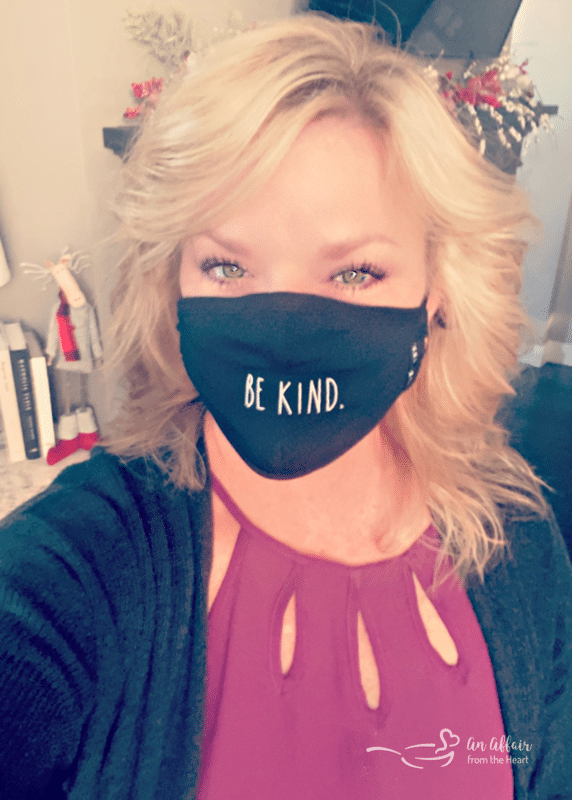 2020 "The Weirdest Year Ever"
Yes, 2020 has truly been the weirdest year ever, but in the end, I find we have learned not to take one another for granted, to love each other a little harder, and to witness what it's like to slow down and live in the present.
My wish for each of you today and always is to stay healthy and safe, and while we all continue to get through this situation, remember to Always Be Kind.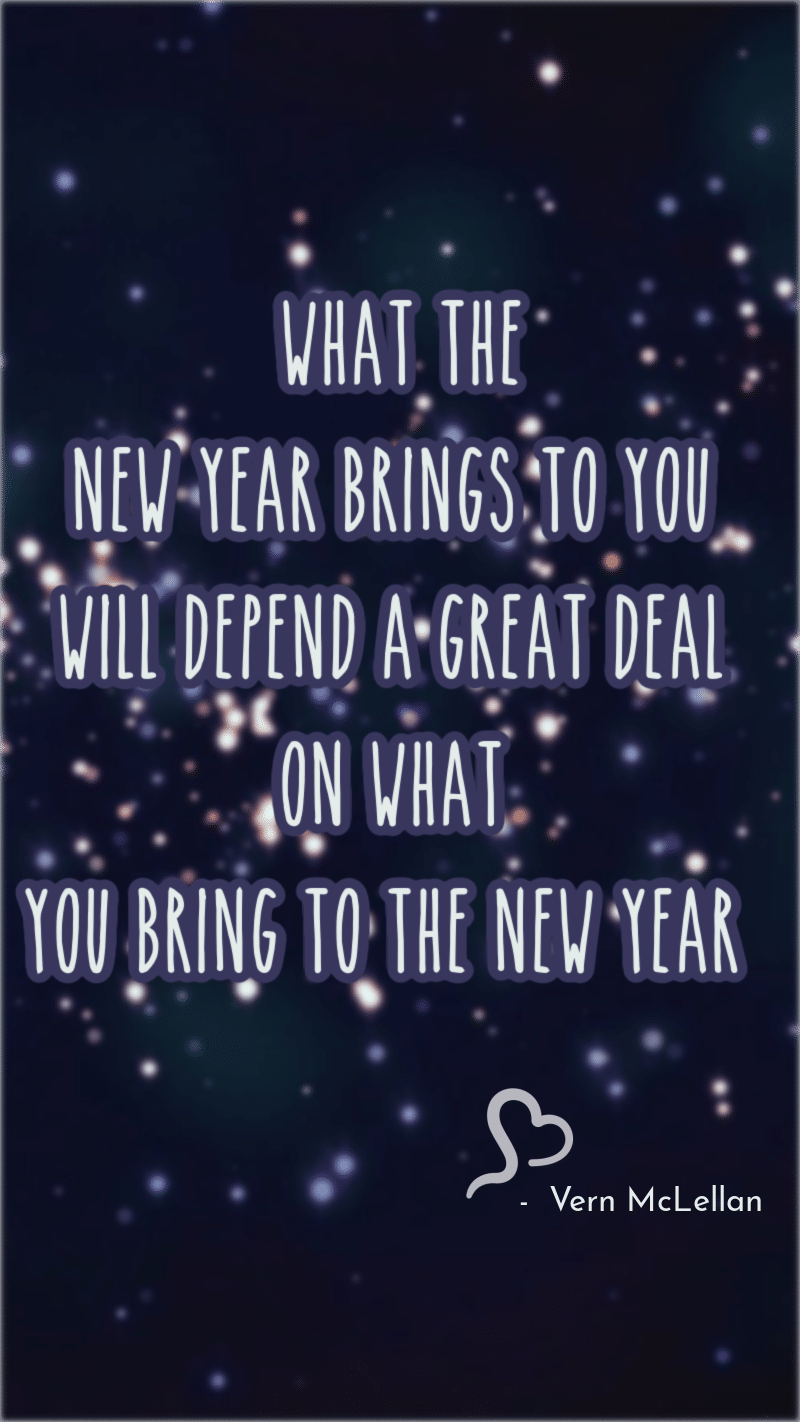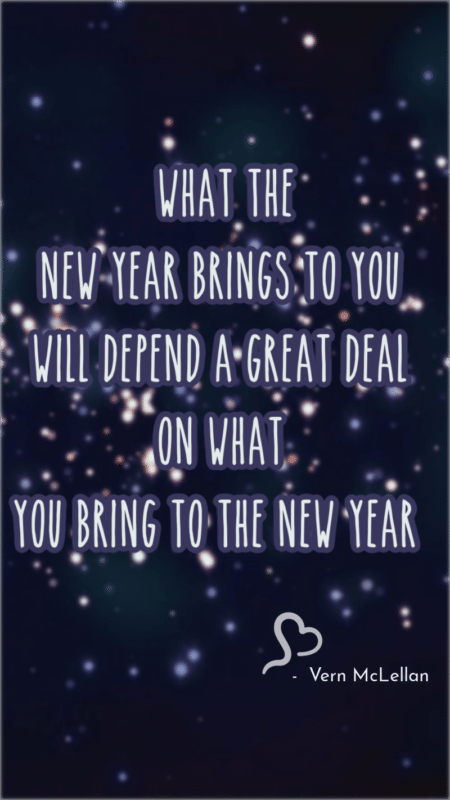 See ya next year!

Past Year's Top 10
Curious what recipes have been popular in the past? Check them all out: