Top 10 Savory Recipes of 2015
As an Amazon Associate and member of other affiliate programs, I earn from qualifying purchases.
2015 — it's a wrap! Here are the favorite SAVORY RECIPES of our past year – the top 10 picked by you, my readers!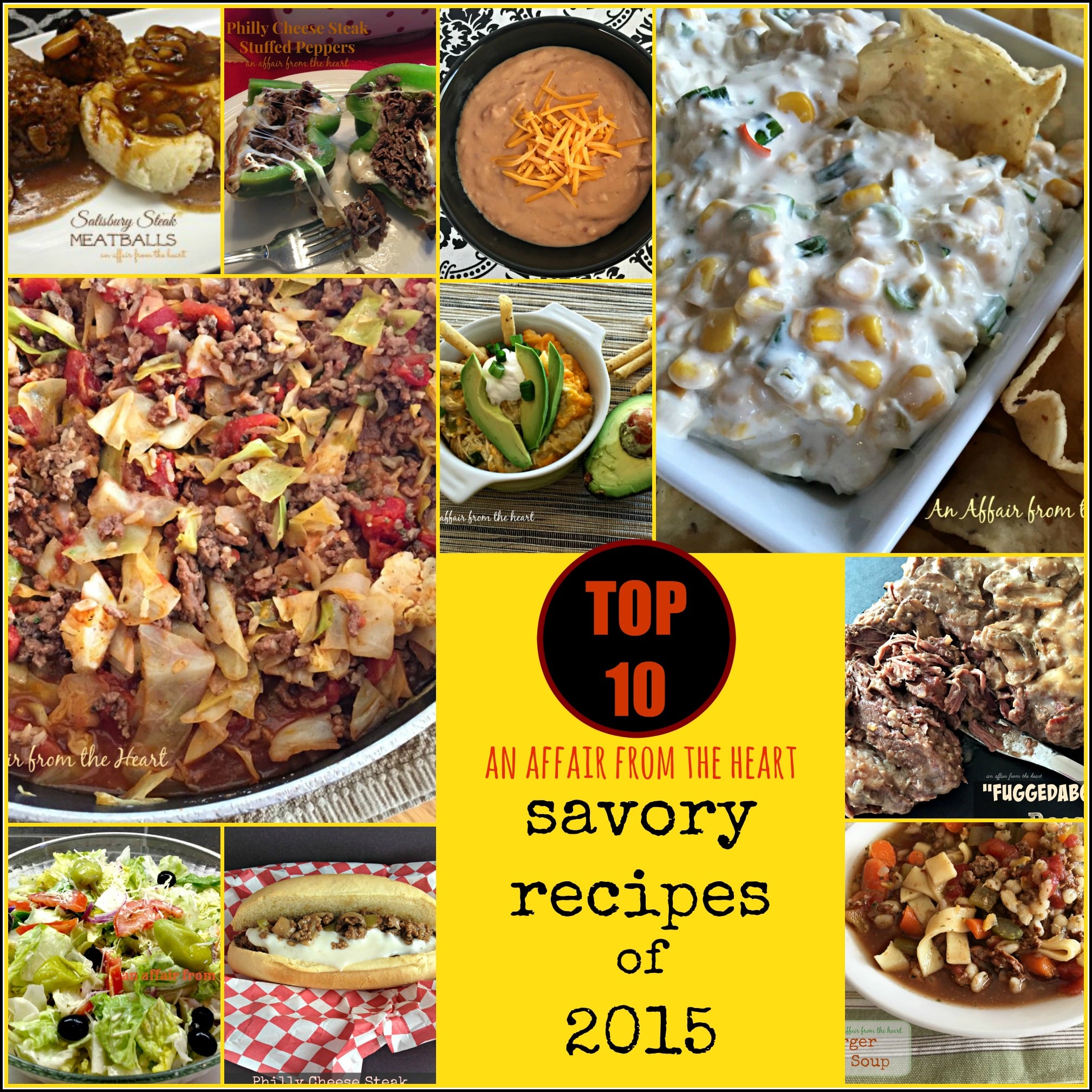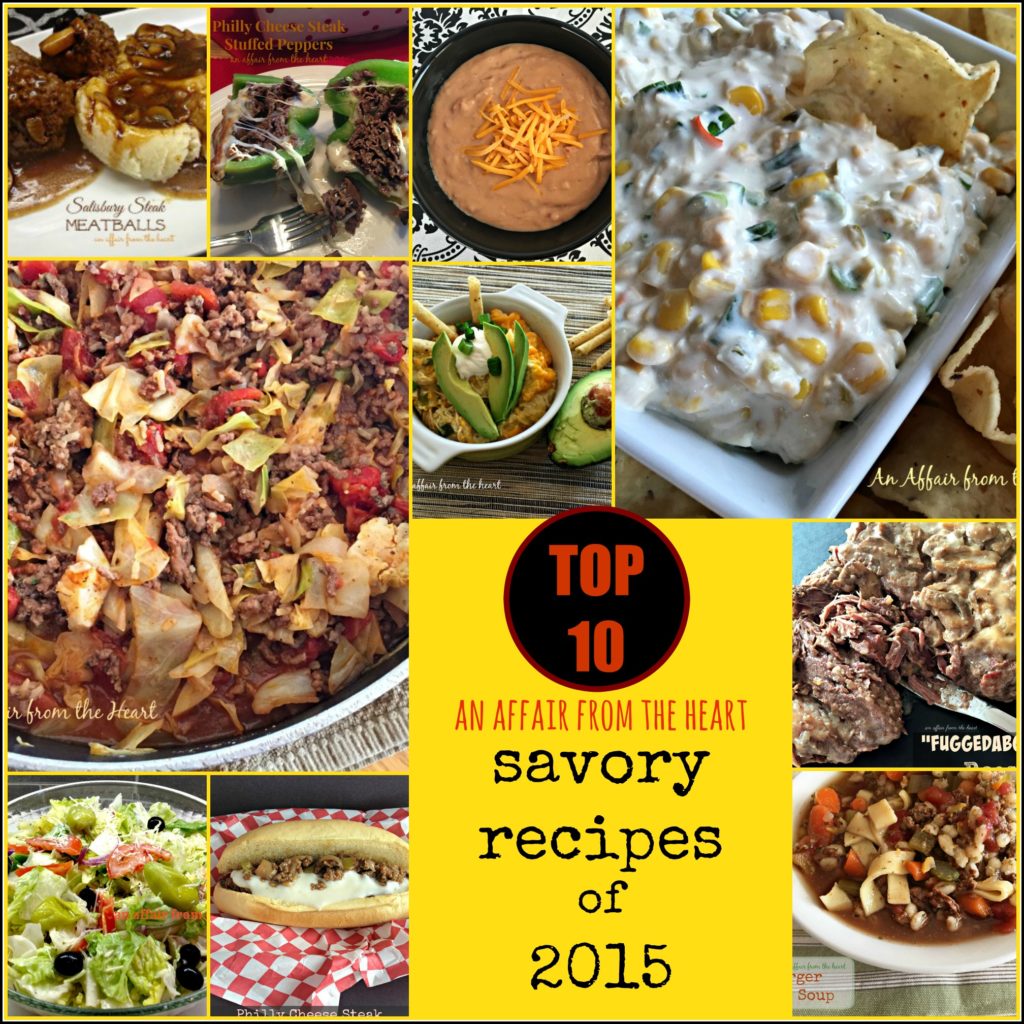 Simply click the link below the photo to be taken to the recipe!
Updated information as of today: I shared a recipe for Dill Pickle Dip on Monday of this week, just 4 shorts days ago. It has literally gone viral. It has become my top post of the YEAR in 4 days. It even shut down my website because of the influx of traffic! Who knew you all loved dill pickles that much! 😉 So, because I had already typed this all out, minus the pickle dip, I am adding it here, at the top and you will have it to enjoy along with the other recipes!
Now … on with the original Top 10 of 2015 …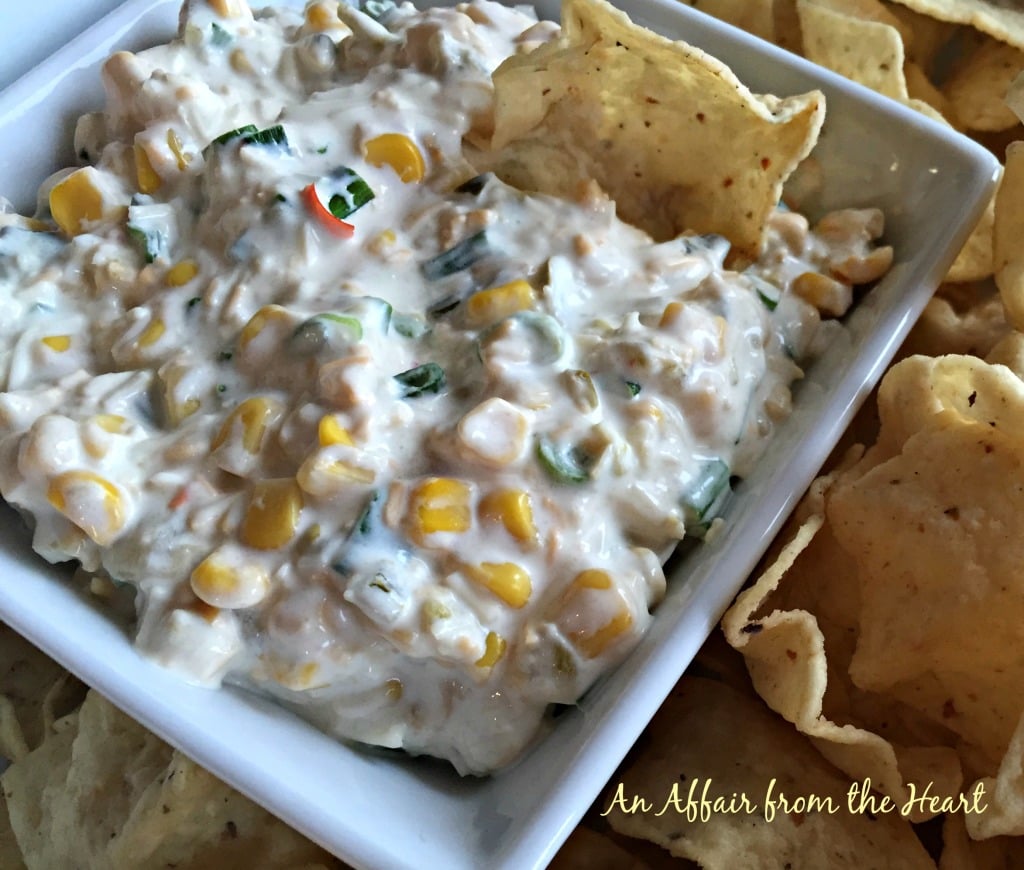 2. How to: Make Canned Refried Beans taste like a Restaurant's.
3. Philly Cheese Steak Stuffed Peppers
4. {Slow Cooker} Green Chicken Chile Enchilada Casserole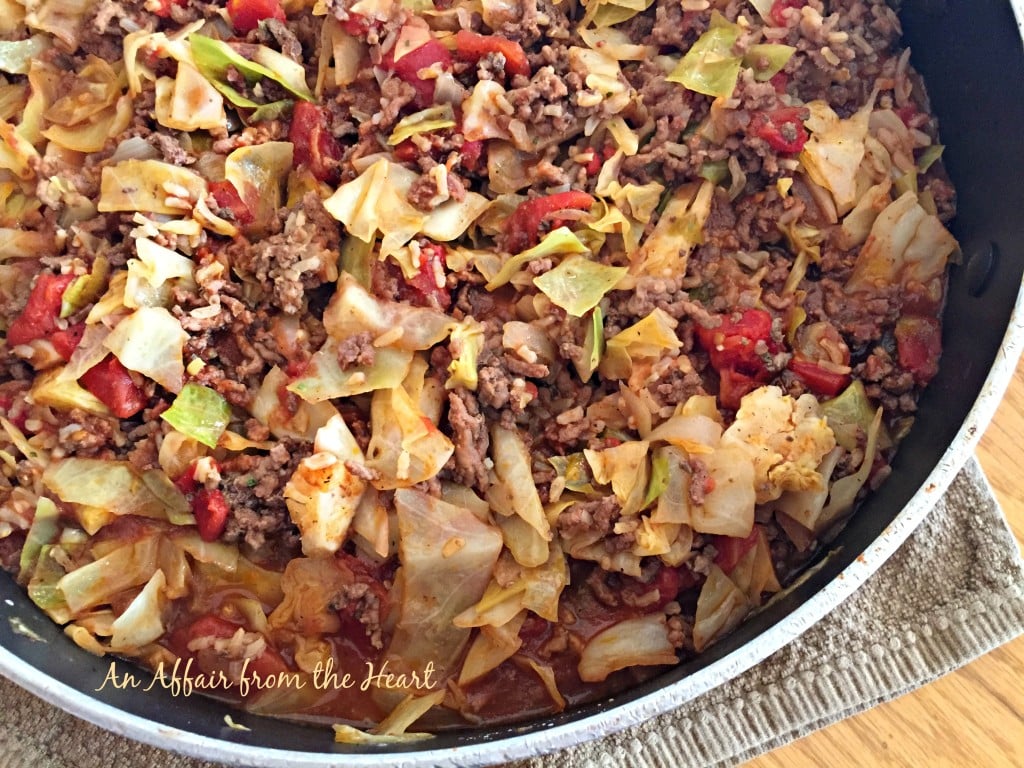 5. Unstuffed Cabbage Roll Skillet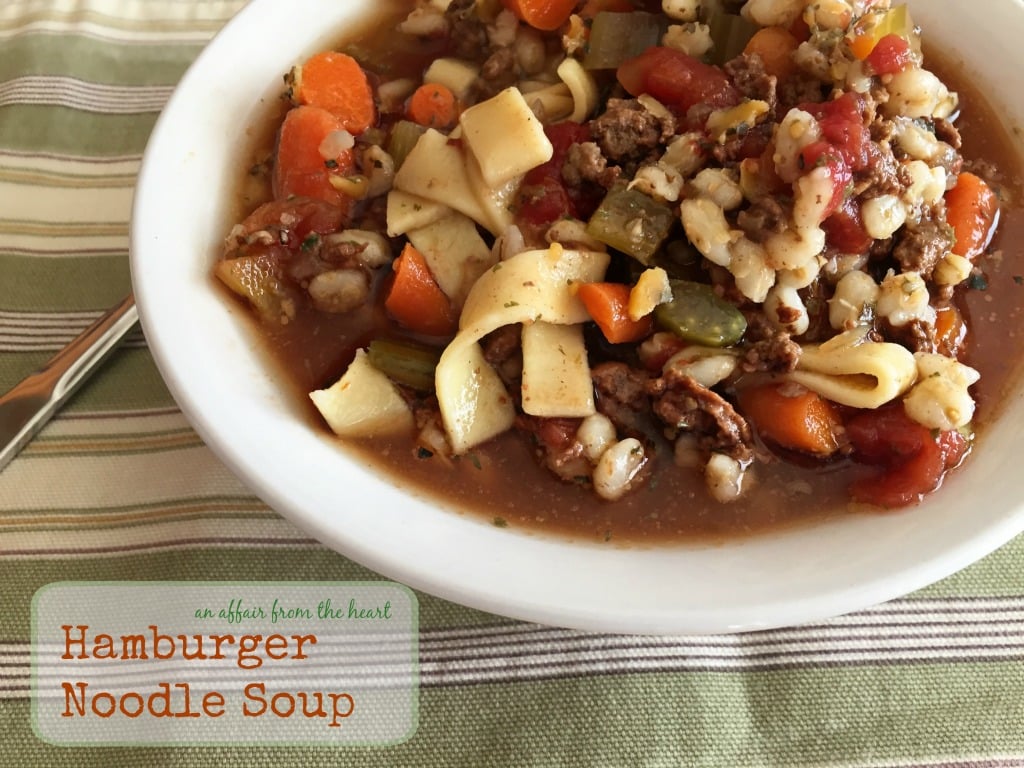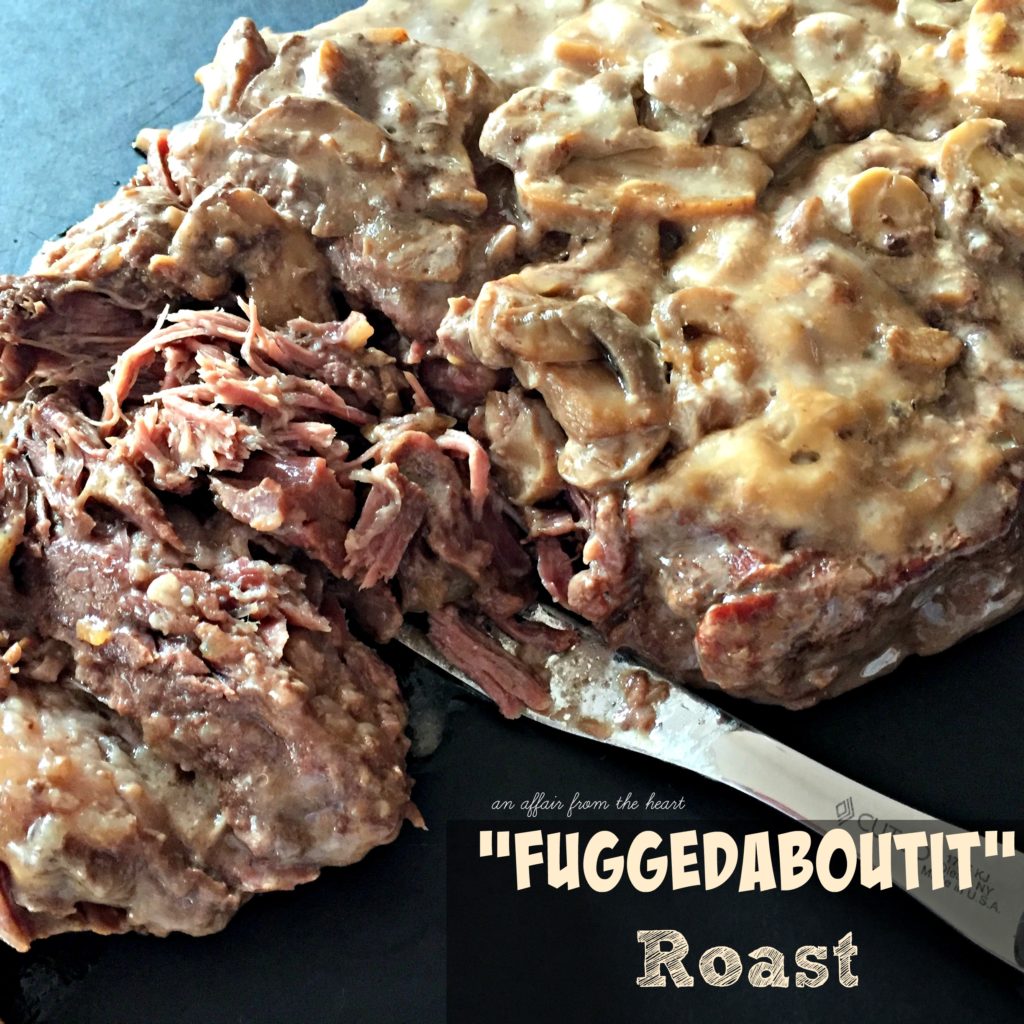 7. Fuggedaboutit Roast {The Forgotten Roast}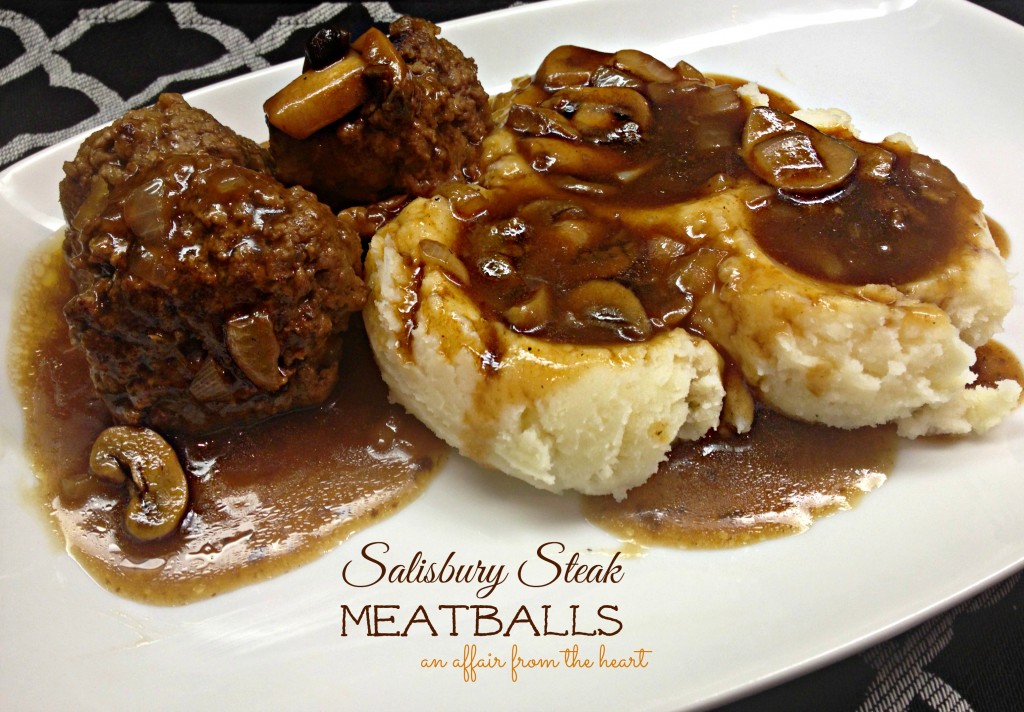 9. Philly Cheese Steak Sloppy Joe's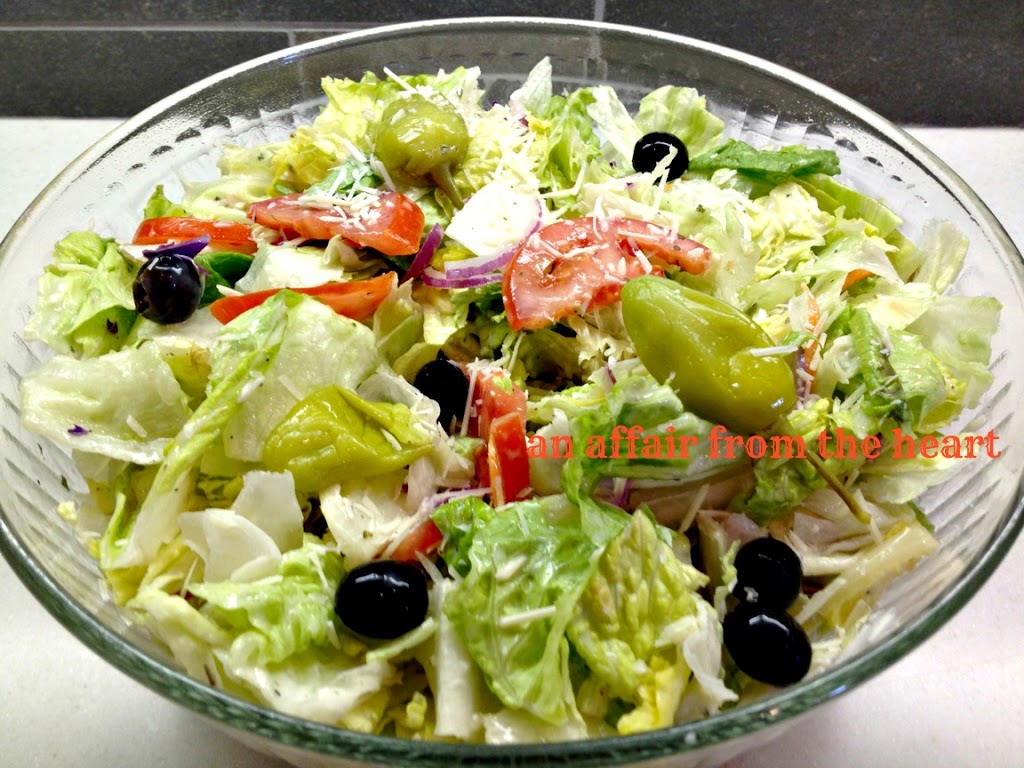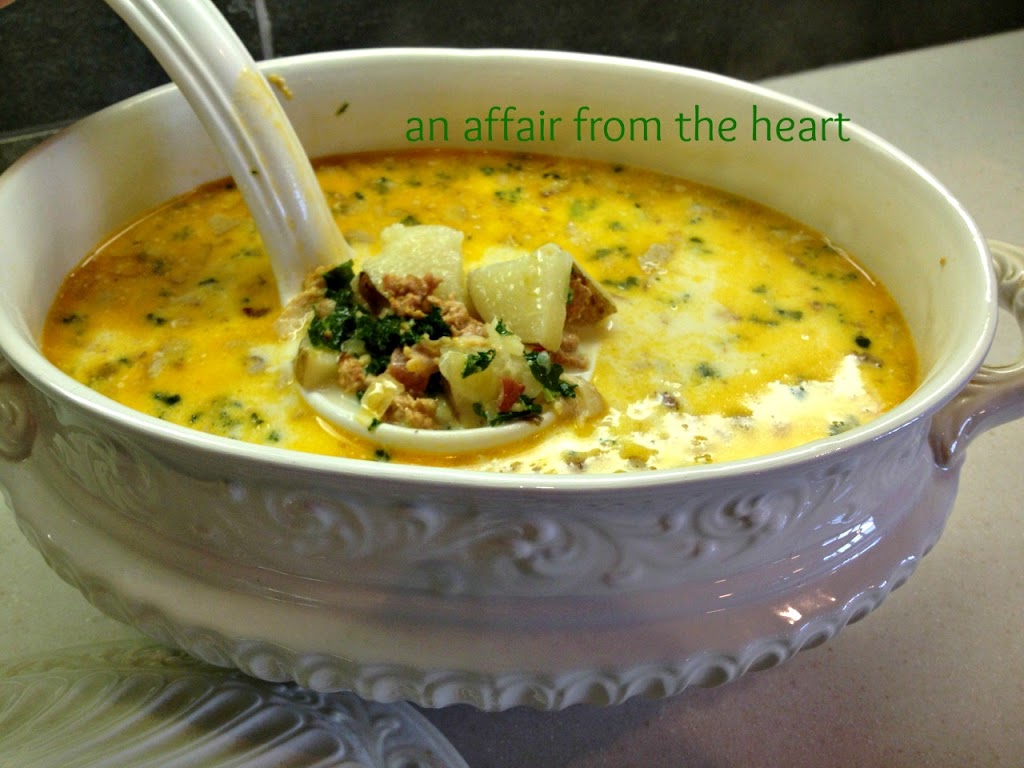 10. Olive Garden Night at Home – Olive Garden Salad and Dressing + Zuppa Toscana Soup