What was Hot on An Affair from the Heart in 2016
As an Amazon Associate and member of other affiliate programs, I earn from qualifying purchases.
Want to see if YOUR favorite recipe made the top 10 in 2016??
Take a look and see my most popular recipes of the year!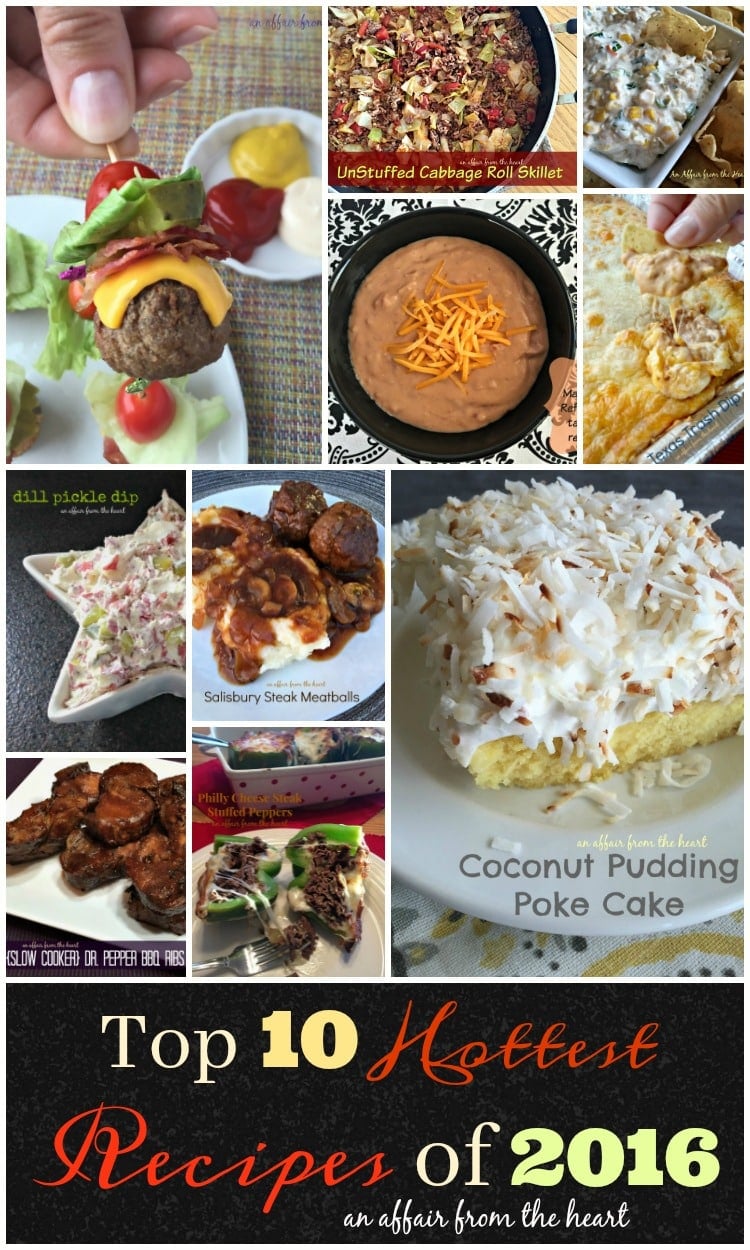 Happy New Year, Friends!!
I wanted to have this collection out to you last week, before the close of the year, but this holiday season was so crazy it just didn't happen.
Have you ever wondered what the hottest recipes are on my website?? I know that from time to time, I will post the ones that are doing really well on social media, but once a year, I look up the top 10 recipes and share them with you all in one place.
Drum Roll please…..
Number 10.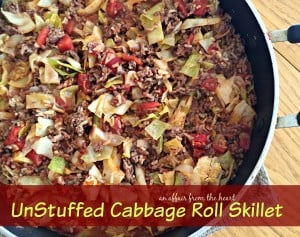 Tastes just like cabbage rolls, but this unstuffed cabbage roll skillet is done in no time and perfect for weeknight meals!
—
Number 9.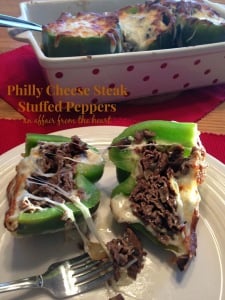 If you love a good philly cheese steak, you're going to love these Philly Cheese Steak Stuffed Peppers!
—
Number 8.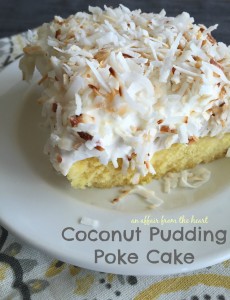 This coconut cream poke cake is so moist, and it's topped with coconut cream whipped cream frosting and sweetened coconut. A Coconut Lover's DREAM come true!
—
Number 7.
Boneless Country Style Pork Ribs, slow cooked in Dr. Pepper, then baked to caramelize the Dr. Pepper BBQ sauce. Only 3 ingredients!
—
Number 6.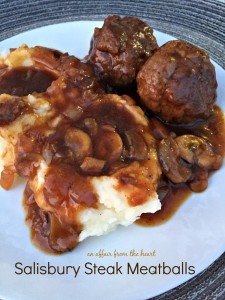 Love Salisbury steak? How about making it in meatball form? Serve over mashed potatoes, this is comfort food at it's best!
—
Number 5.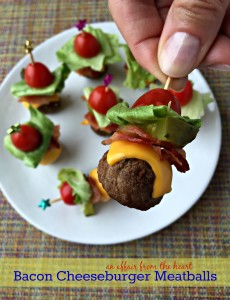 Perfect appetizers – meatballs stacked with all of the ingredients for a deluxe bacon cheeseburger!
—
Number 4.
Turn a can of refried beans into restaurant quality in a matter of minutes!
—
Number 3.
Creamy bean dip packed with flavor and topped with all sorts of ooey gooey cheese, baked to dipping perfection. I could make a meal out of this dip!
—
Number 2.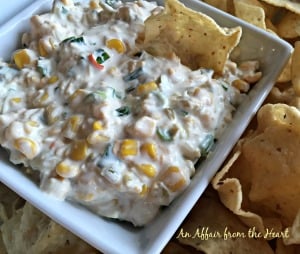 This "Crack Dip" gets it name from the fact that it is seriously addicting. You can't possibly eat just one chipful! It's got a creamy texture, with just a little bit of heat.
—
Number 1.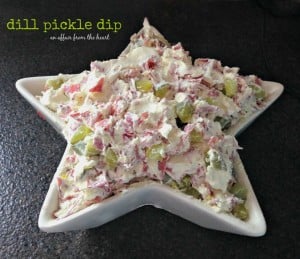 Love those dill pickle wraps? Hate how time consuming they are? This dip will have you grinning from ear to ear! This dip was viewed almost a million times in 2016! Did you try it?
---
Have you tried any of the top 10?? Which one is on your "must make" list??