Homemade Play-Doh made with Koolaid
As an Amazon Associate and member of other affiliate programs, I earn from qualifying purchases.
This is a great activity to do with kids – make your own Play-Doh! This no-cook scented playdough recipe is made with Koolaid and simple pantry ingredients. Fun to make and fun to play with!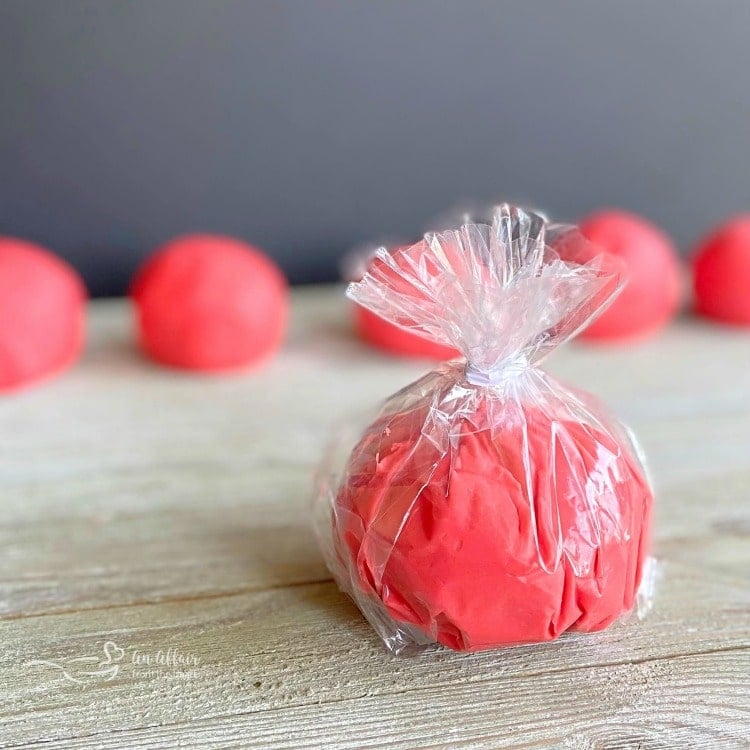 I originally shared this Homemade Play-Doh recipe with you back in 2011, when my youngest daughter, Josie made it for a school project in 2nd grade. That same daughter of mine is now in 11th grade, and she now contributes to my blog on a semi-regular basis.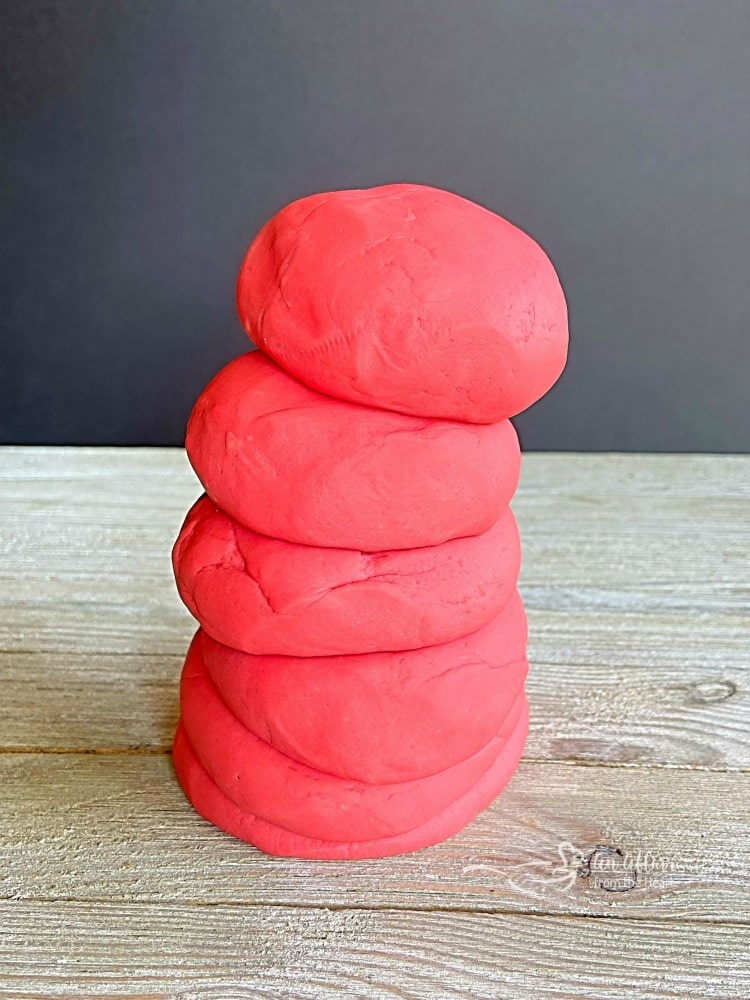 Back then, they each had to come up with something to "sell" in the school store where the 1st Graders would come and "shop."
Josie, always the creative one, wanted to make homemade play dough. So, I got online and searched and searched for recipes. Can you believe that there is an entire website dedicated to homemade playdoh?
There were so many to choose from, and what I noticed, was that most of them had to be refrigerated. That just wasn't going to work.
SOME OF THE ITEMS BELOW CONTAIN AFFILIATE LINKS; I AM A PARTICIPANT IN THE AMAZON SERVICES LLC ASSOCIATES PROGRAM, AN AFFILIATE ADVERTISING PROGRAM DESIGNED TO PROVIDE A MEANS FOR US TO EARN FEES BY LINKING TO AMAZON.COM AND AFFILIATED SITES. I AM ALSO AN AFFILIATE FOR OTHER BRANDS. HOWEVER, I ONLY PROMOTE THINGS THAT I LOVE AND THINK YOU WILL LOVE, TOO. FOR MY ENTIRE DISCLOSURE POLICY PLEASE

CLICK HERE

.
So, I decided to ask for help using social networking.
I have lots of friends that are teachers and knew someone would have a tried and true recipe. The one that I was given was then given the thumbs up by another friend, so I knew we had a winner.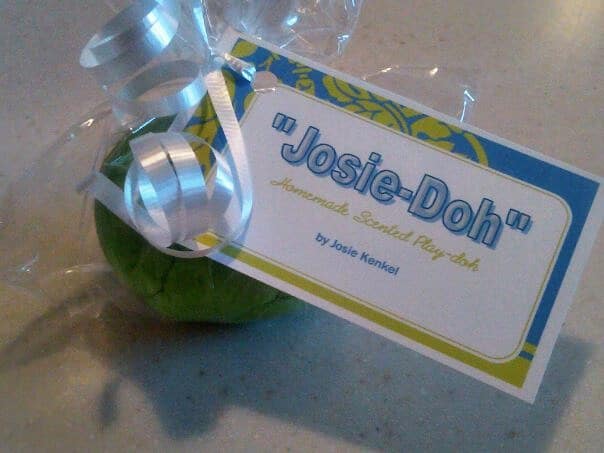 What to call it? Play-Doh? Playdough? How about "Josie-Doh!"
When we were talking about packaging, I told Josie we needed to come up with something cute and catchy.
Be honest, how many times do you buy something just because of the packaging? My husband is constantly coming up with nicknames and rhymes with Josie's name.
Lots of times saying "do-si-do" to her. It just popped in my head… Let's call it Josie-doh!! She loved it…and, as they say, the rest is history.
We made 4 colors, using 4 different flavors of Koolaid. This is the softest play-doh, your kids will love it!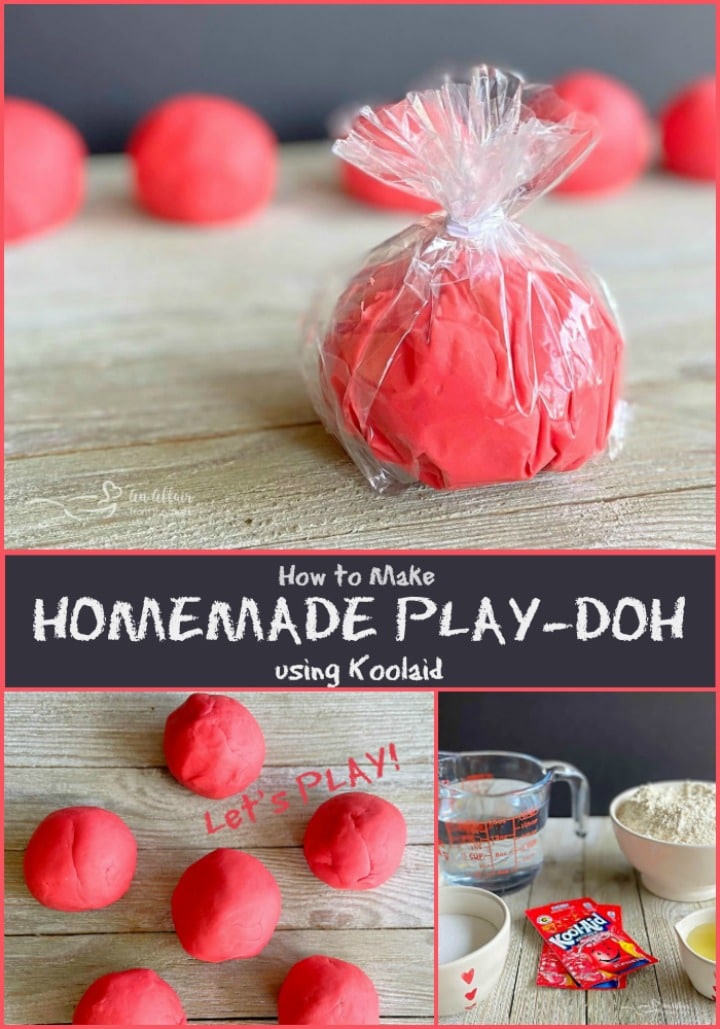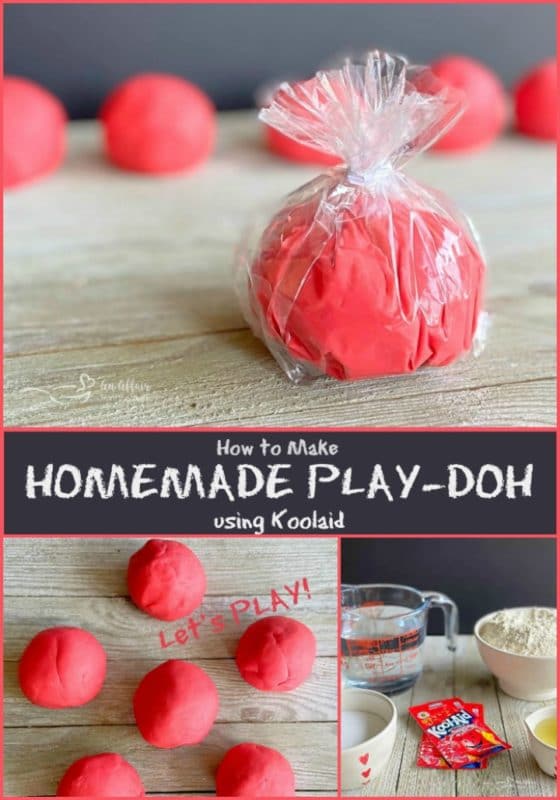 Love it? Pin it!
Don't forget where you found this recipe! Pin it to your favorite Pinterest board before you go!
March 2020 – Stuck at Home #StayHome
Fast forward to this month. We have all sat by the TV, watching the news in disbelief as we watched this pandemic unfold all over the world. Countries everywhere have been asked to stay home, to shelter in place, to try to contain the spreading of this horrible virus.
Kids that should be in school, or in sports, are cooped up at home. Parents are working from home when they can, and trying to homeschool their children. Trying to come up with ways to keep them busy and entertained.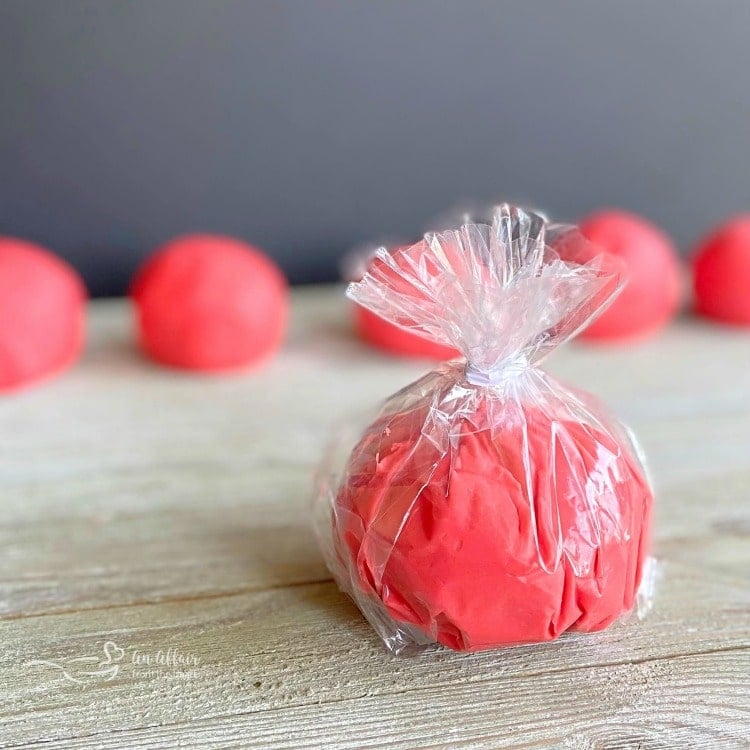 As I mentioned before, Josie has committed to guest posting on my blog this year, every other month. Her last recipe for Easy French Vinaigrette Pasta Salad was a huge hit!
When she and I chatted about what to make in March, I had an idea. What if she re-made her infamous "Josie-Doh?" It's perfect for kids who are stuck at home.
Making the recipe is simple, and it's fun. It's something parents and kids can do together.
When the play-doh recipe is made, then we get to PLAY with it, too! Or package some up and leave on the porches of the neighborhood kids, so they can join in the fun in their own homes.
Ingredients in Homemade Play-Doh with Koolaid
The best thing about this playdough recipe is that the ingredients used in it aren't anything crazy. They are your normal staple pantry ingredients.
Lots of the recipes need to be cooked, making them a little more worrisome when making with kids. Many playdough recipes call for cream of tartar, this one doesn't.
This Play-Doh recipe calls for water, flour, salt, vegetable oil, and unsweetened Koolaid packets.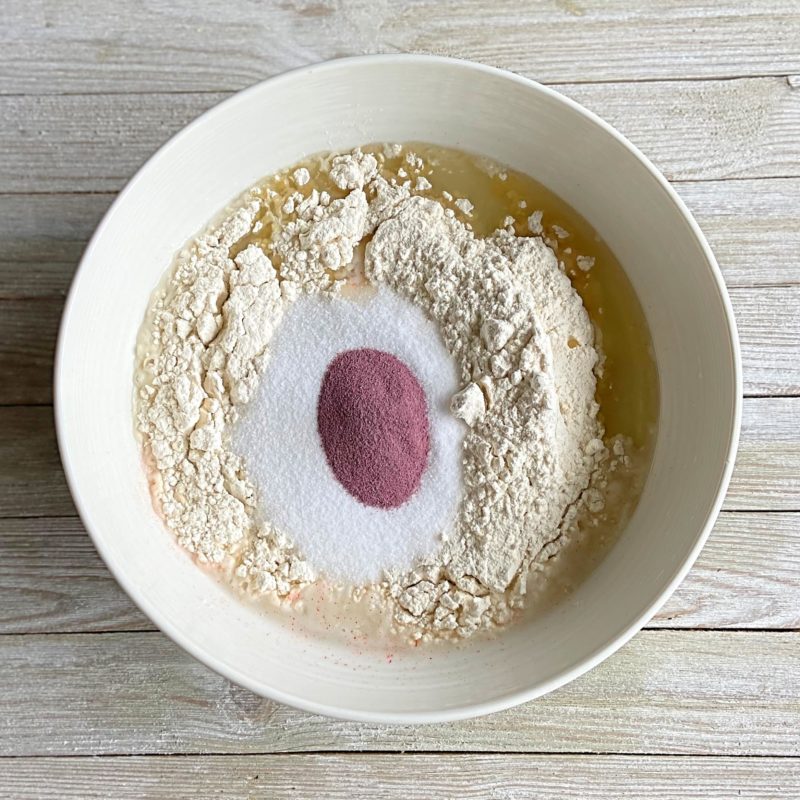 Combine the ingredients together in a big bowl. You can choose the color and the scent by the flavor of the Koolaid.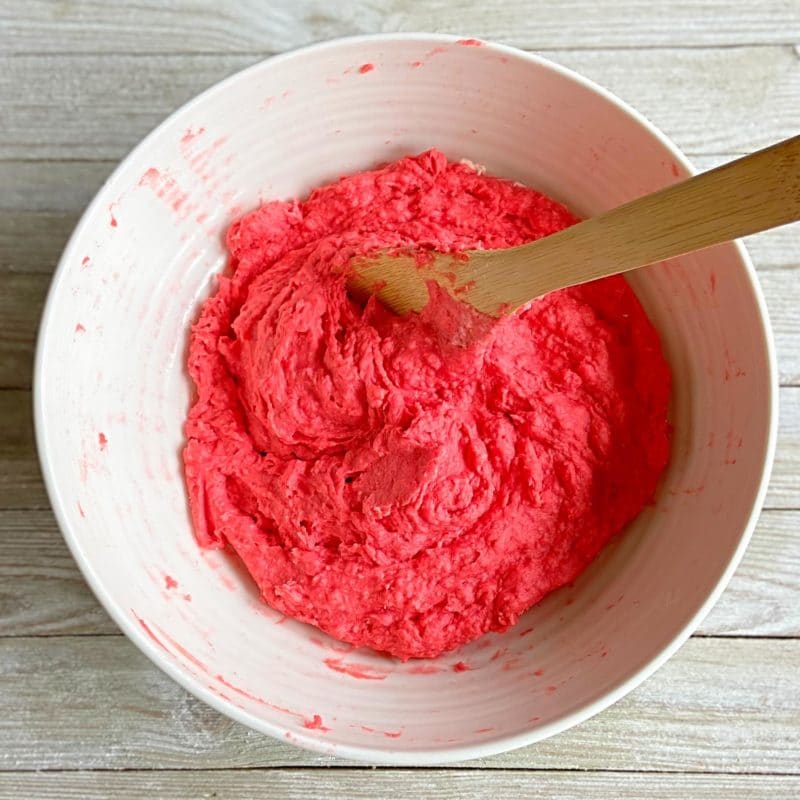 Stir everything together.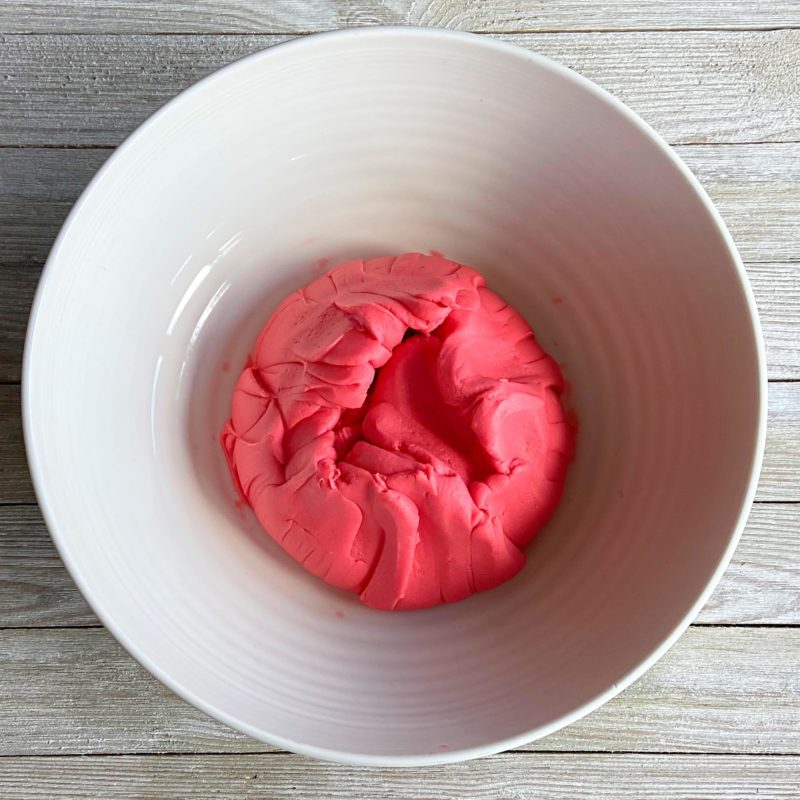 Knead until a soft dough forms.
Then get ready to PLAY!
Frequently Asked Questions about Koolaid Play-Doh
Is Homemade Play-Doh edible? Even though it is made with edible ingredients, that won't harm you, I wouldn't advise eating it.
Does the Koolaid Play-Doh stain your hands? No, it doesn't!
I don't have cream of tartar. Is it a necessary ingredient in homemade play-doh? It sure isn't! This Kooliad playdough recipe turns out perfectly without it.
How long does Homemade Play-Doh last? This playdough recipe will last for months when stored properly in an airtight container.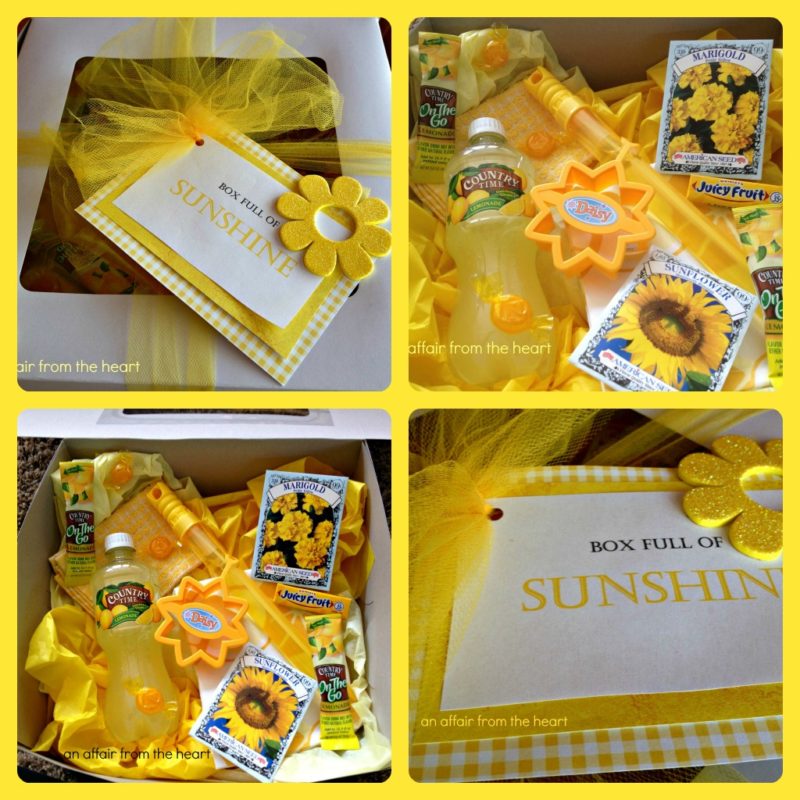 I have a few other "crafty" ideas and recipes that would be fun to do with your kids. Although I am most certainly not a craft-blogger, I do enjoy letting my creative side out. Most times they turn into gifts for others.
I have taken to dropping cards in the mail, and "ding-dong-ditching" treats on the porch to keep my friends and family's spirits up in the time of need.
I so miss the personal contact that we need to refrain from with the social distancing in place. This makes me feel better, and I hope it makes them feel better, too.
Gifts & Crafts to Make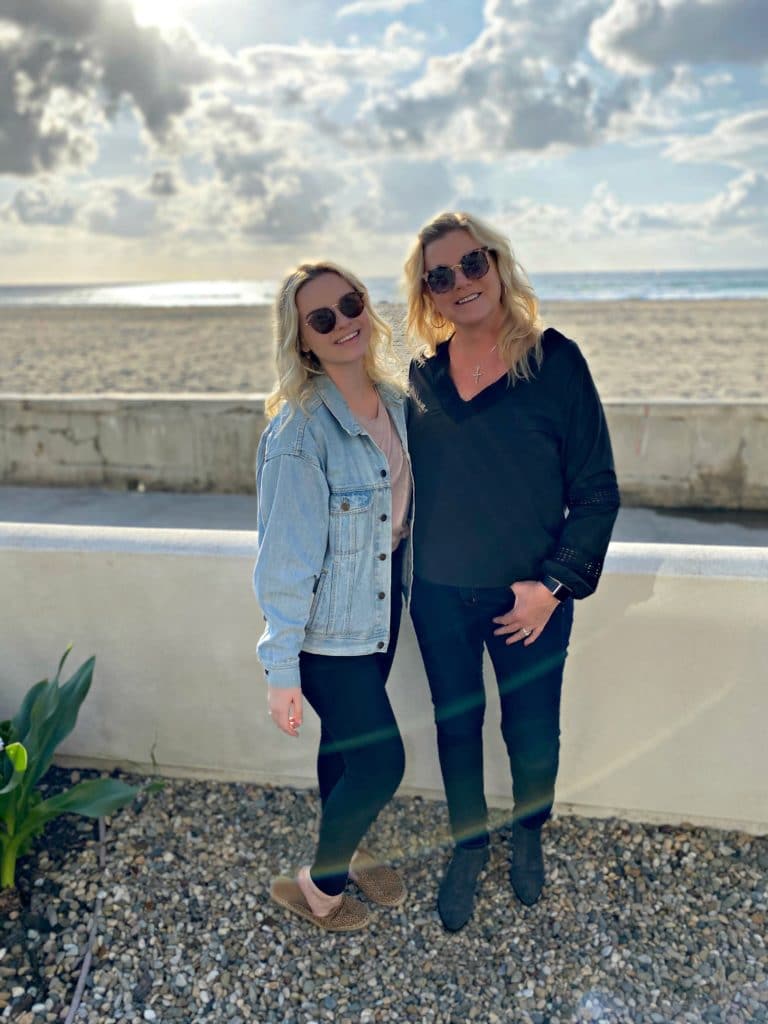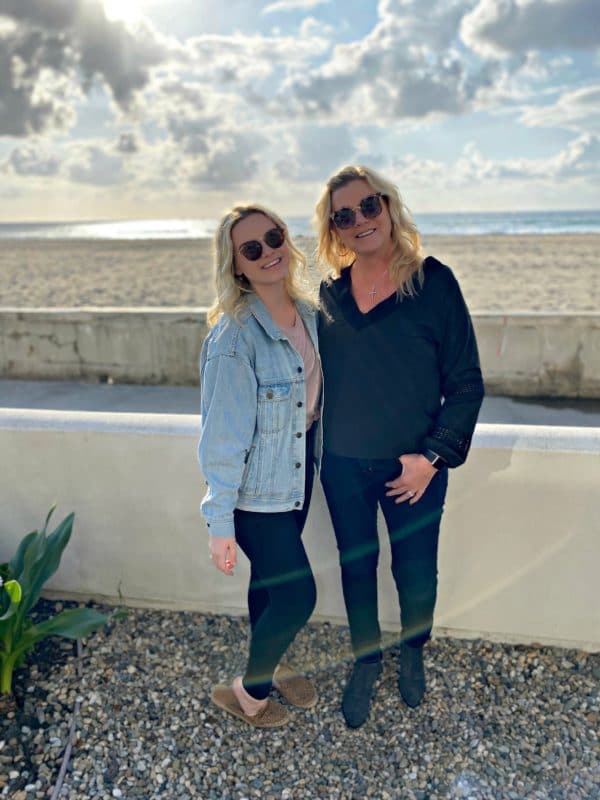 My thanks to my daughter, Josie, for her hard work updating this post. She made the play-doh, photographed it, did all of the editing, and made the how-to video. She's one talented girl!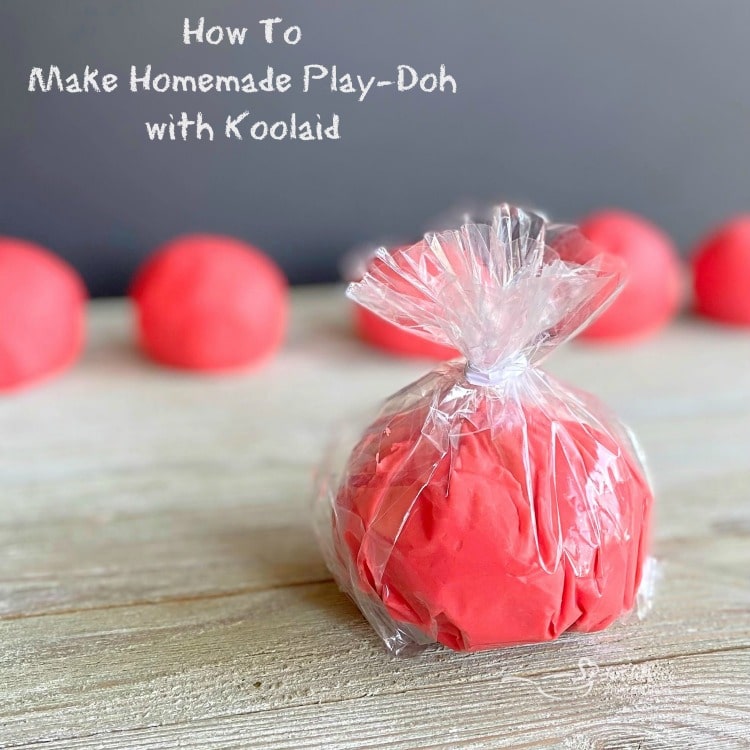 Let's brighten our days by making (and playing with!) some scented colorful Homemade Play-Doh, made with Koolaid! What color will you make?

Yield: about 2 1/2 cups
Homemade Play-Doh made with Koolaid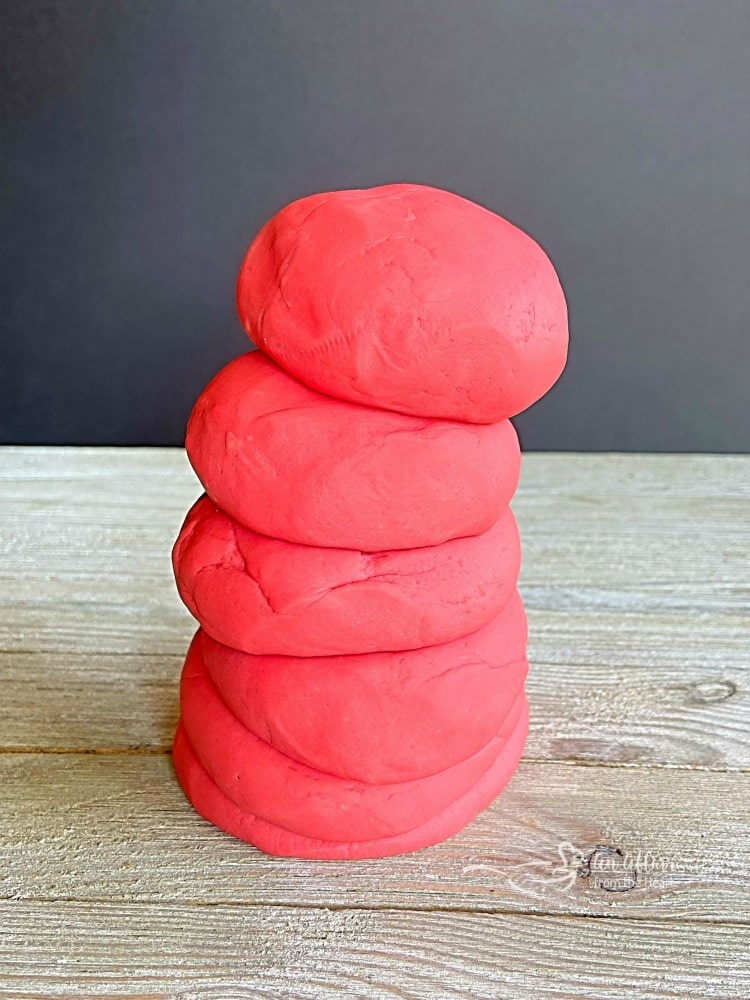 This is a great activity to do with kids - make your own Play-Doh! This no-cook scented playdough recipe is made with Koolaid and simple pantry ingredients. Fun to make and fun to play with!
Materials
2 1/2 cups flour
1/2 cup salt
3 Tablespoons vegetable oil
2 cups boiling water
Tools
Bowl
Spoon
Airtight Container or Bags
Instructions
Combine both wet and dry ingredients together in a large bowl using a spoon.
Knead dough until a soft, smooth, play dough forms.
Store in an airtight container.
Notes
Play-Doh will last for months if stored in an airtight container.
Not edible.
Koolaid playdoh will not stain hands.
*This post was originally published on April 29, 2011. It was updated on March 30, 2020, to improve user experience.