Date Night At Home
As an Amazon Associate and member of other affiliate programs, I earn from qualifying purchases.
Staying home is tough. But if we all want to get through this, we need to work together. That is why I have been trying to share the positive with my readers and social media followers.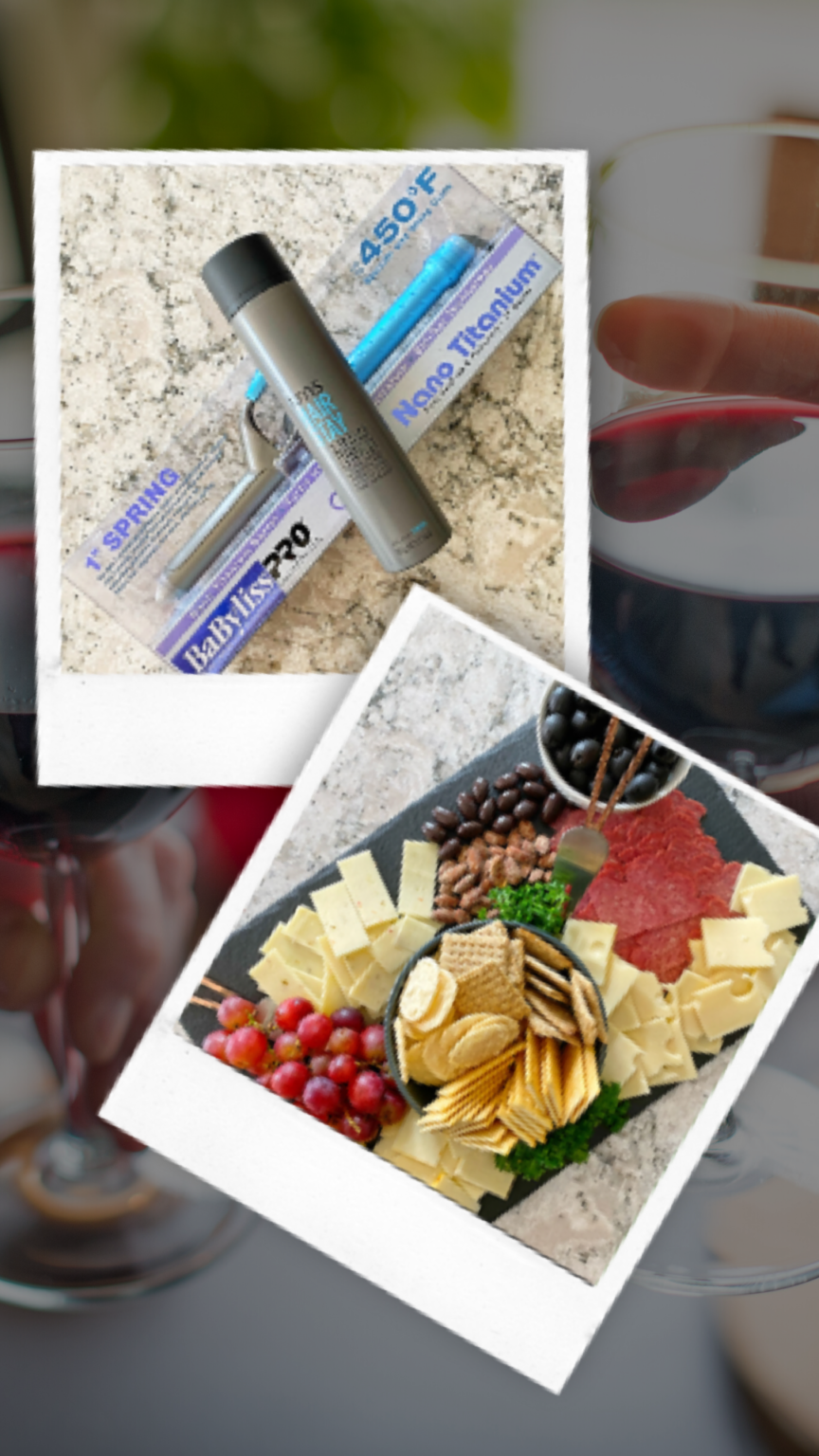 Win a Date Night At Home from An Affair from the Heart and Hair By Kenz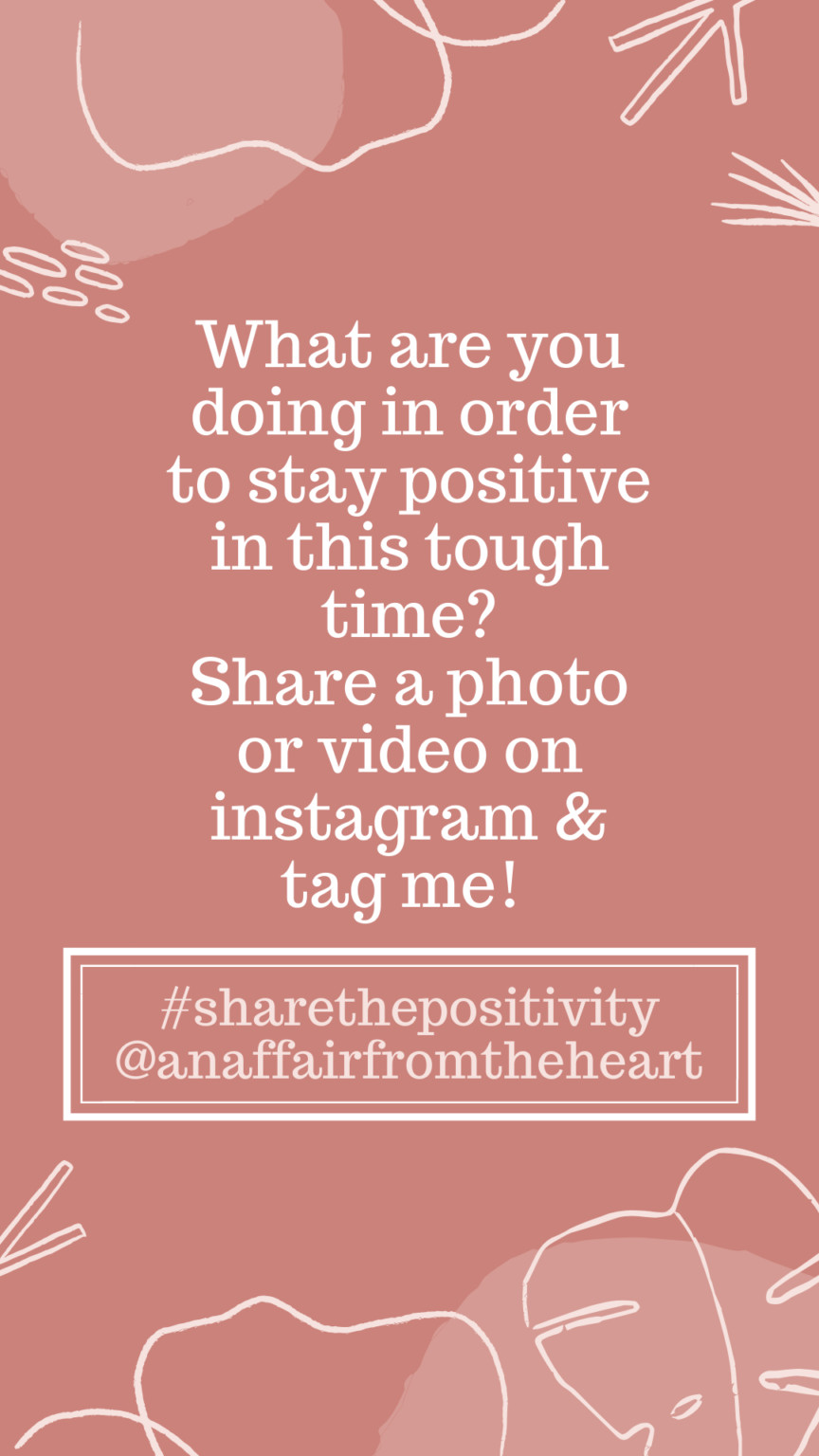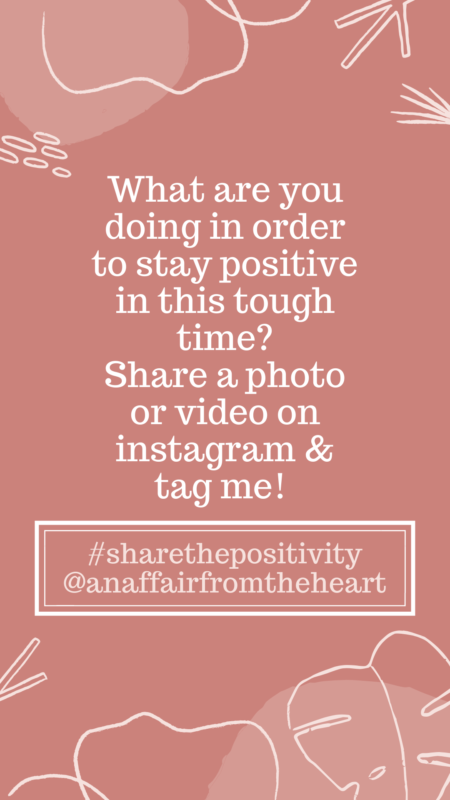 I am sure some of my readers are wondering why I am sharing more content on my Facebook and Instagram that isn't food. Well, I decided that if I needed to see some positivity in the world, there surely had to be others who needed the same thing. I hope that you will continue to share your positive moments with me on Instagram, and keep tagging me!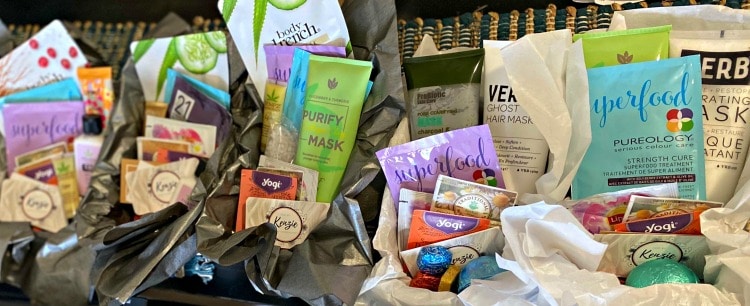 My daughter Kenzie is a hairstylist here in Omaha. As you well know, hair stylists all over the country are sitting at home and unable to work.
She could have stayed home and done nothing, but she decided to be the worker bee she is and she set to work making gift baskets for people. She takes orders and people have been sending them to their friends and family to keep in touch when we are all socially distancing.
She makes up these gift baskets full of hair and beauty supplies and delivers them locally to people's porches, "ding-dong-ditch-style." They have been very well received!
For those of you that are in Omaha, she is still making up these baskets if you are interested.

Date Night At Home
So, Kenzie and I got to talking about how we could join forces and do something special for our social media followers, readers and clients.
My husband and I have been doing "Date Night at Home" every Saturday since the #StayAtHome went into place.
We dress up like we are going out, and we order take out from one of our favorite restaurants, bring it home, place it on real dishes, open a bottle of wine and have our date night in.
So Kenzie and I decided that a Date Night at Home would be a good thing to do!
Kenzie is giving away a brand new professional curling iron and hair spray, so the ladies can fix their hair before the date.
I am giving away a slate charcuterie board full of meats and cheeses and a bottle of wine.
What Will the Winner Receive?
We will choose two winners next Thursday, April 16, 2020. One will be local from Omaha, and the other from somewhere in the United States.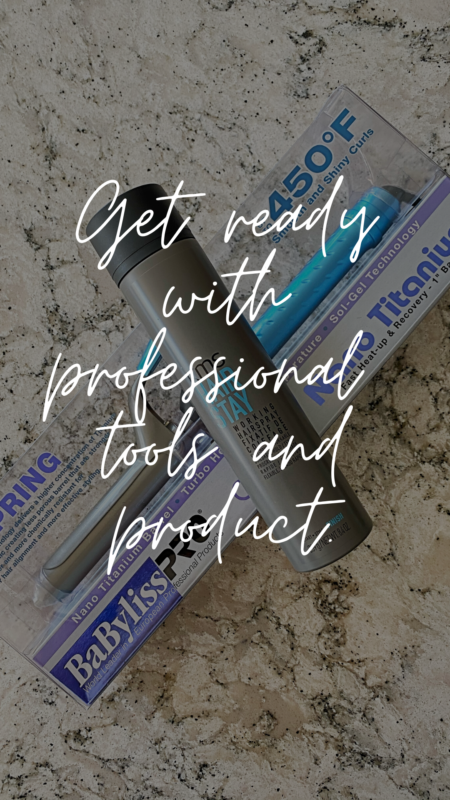 Get ready for the date with professional tools and products. Ladies, you'll love it, and fellas, your lady will love it!
Both recipients (local and U.S. Resident) will receive a brand new BaByliss 1″ Titanium Curling Iron that Kenzie uses in her salon.
BaByliss 1″ Titanium Curling Iron
For the waves of the future, choose Nano Titanium! These irons are engineered with advanced technology to create textured curls and waves. Nano titanium is an exceptional conductor of heat and maintains stability in ultra-high temperatures. It yields maximum far-infrared heat, penetrating the hair shaft from within for professional styling without damage. Sol-Gel technology makes the iron barrels 37% stronger and 22% smoother than those of standard irons. Retail Value: $ 40
The local recipient will receive a can of KMS Hair Stay Working Hair Spray
KMS Hair Stay Working Hair Spray
Lets you play and change your mind: easy to brush, and rework your shape. A dry spray with a touchable, moveable finish. The more you spray the more it holds, so you can build your style. Retail Value: $18
Noshing on a beautiful cheeseboard is one of my favorite ways to eat. Snuggle up and enjoy!
Both recipients (local and U.S. resident) will receive a charcuterie board, and "cheeseboard eats" to go with it.
The non-local winner will be shipped a charcuterie board and eats through the mail. Retail value $40
The local winner will receive an 11″ slate cheeseboard with cheese, meat, crackers, chocolate, and fruit. Retail value $35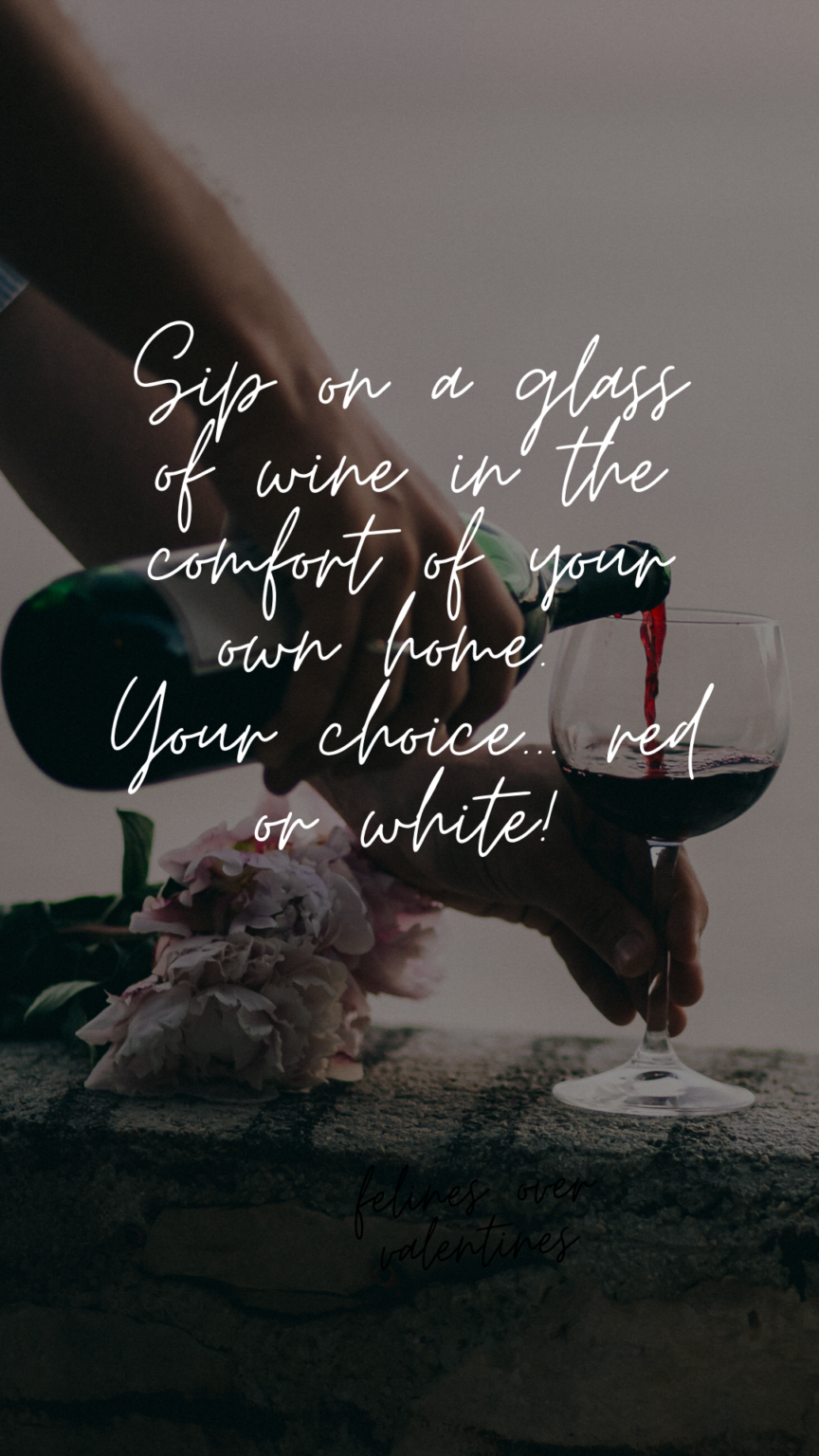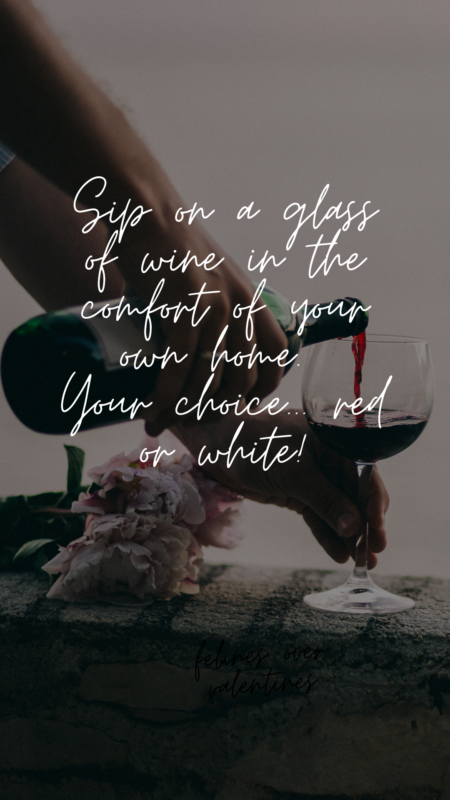 Additionally, our local recipient will receive a bottle of wine, either red or white, their choice. Retail Value $15
Gift Package Retail Values: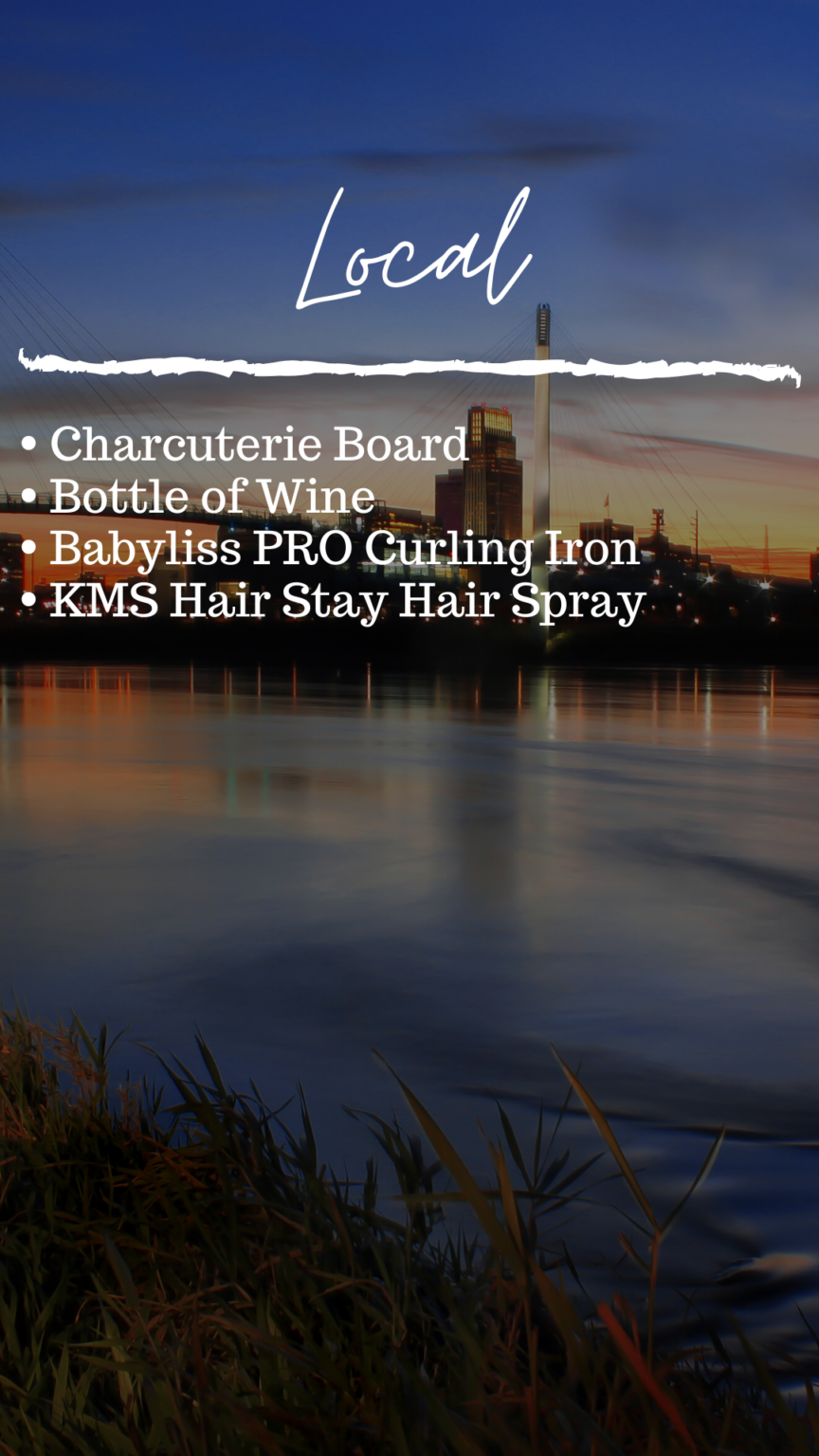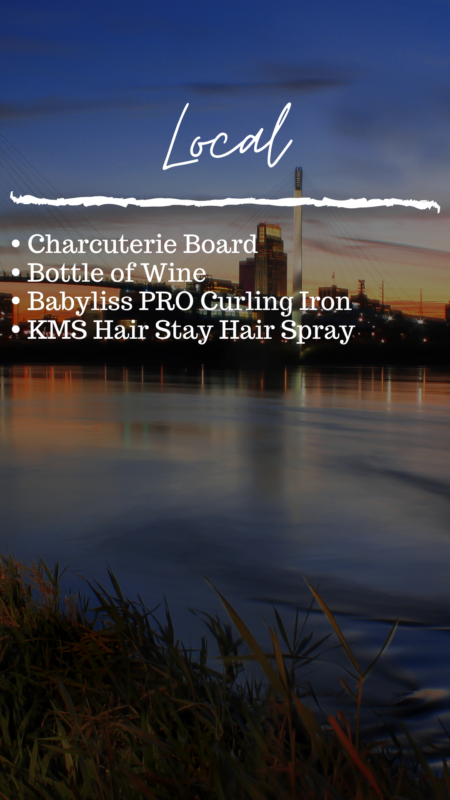 Local $108
Non-Local $80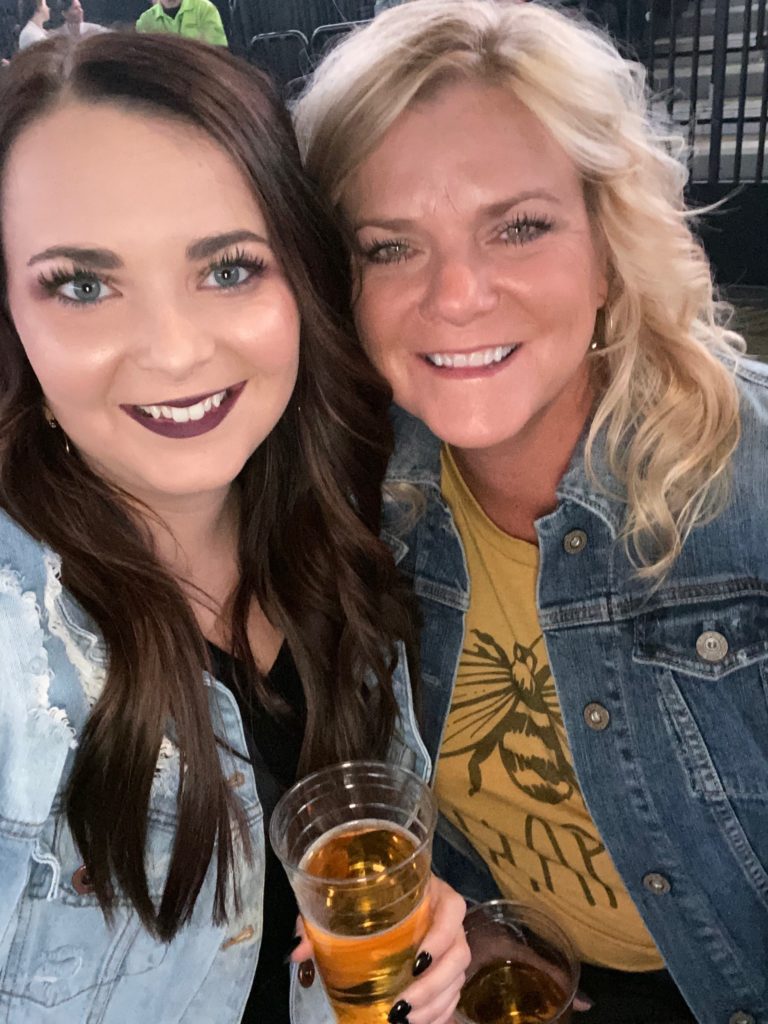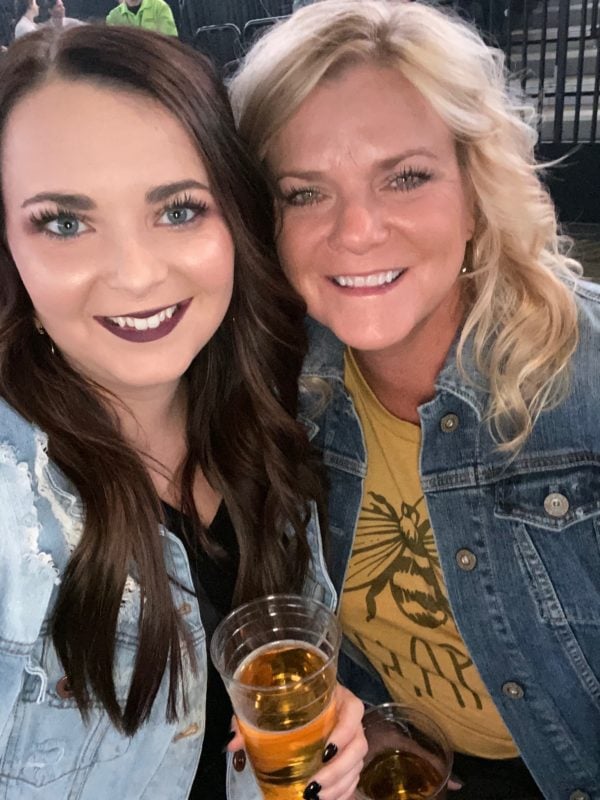 Before we get to the entry – I thought you might like to hear a little about my daughter, Kenzie and I? If you are one of my readers, you know a lot about me, and if you are one of Kenzie's friends or clients, you know a lot about her. But since we are doing this together, I thought I would share a bit about our businesses.
Hair by Kenz
"I have wanted to have a career in the beauty industry ever since I was a little girl. I have a strong passion for impacting the lives of my clients & making themselves feel confident & beautiful. My goal every day is to help give my guests a relaxing experience, where they can take a few hours away from their everyday lives. I feel I am a unique stylist because I have been surrounded by the industry since I was just 14 years old. I started sweeping up hair, folding towels & answering phones just after starting high school at a local shop near my parent's house. I worked there for almost 3 years when I decided I wanted to work somewhere a little bigger to get my foot in the door. I started as a receptionist at one of Omaha's most prestigious salons at the age of 17 & worked at the front desk learning the business way through the end of high school & all through hair school. I went to Xenon Academy in Ralston, NE & graduated in 2016. After hair school, I began to assist multiple designers at the salon I had worked at for years. I learned cutting edge techniques & built a beautiful clientele. In November 2019, I started a dream I had always had & opened my suite & became my very own boss! I love what I do every day & cannot thank my clients enough for helping make this dream of mine, a reality. "
Read More about Kenzie, or Book an Appointment
​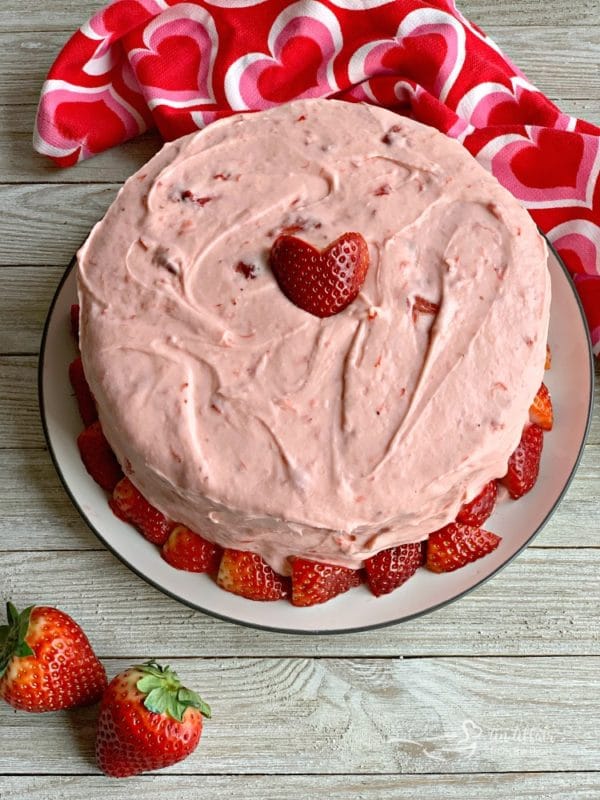 An Affair from the Heart
"I have always enjoyed entertaining, cooking and baking. I love the creative outlet that food blogging gives me, to experiment and develop recipes, photograph them and share them with my readers all over the world. I have been blogging here at An Affair from the Heart for the last 9 years. It gave me the ability to stay home with my kids when they were little, and while I was having fun, I was growing a business for myself that I now work full-time as they are all older. I do sponsored work, and recipe development for many companies and my recipes reach millions of online readers each month." Read more about Michaela, or view over 900 recipes on her site.
↓ THIS is the GRAPHIC that need to look for to comment on facebook or Instagram! ↓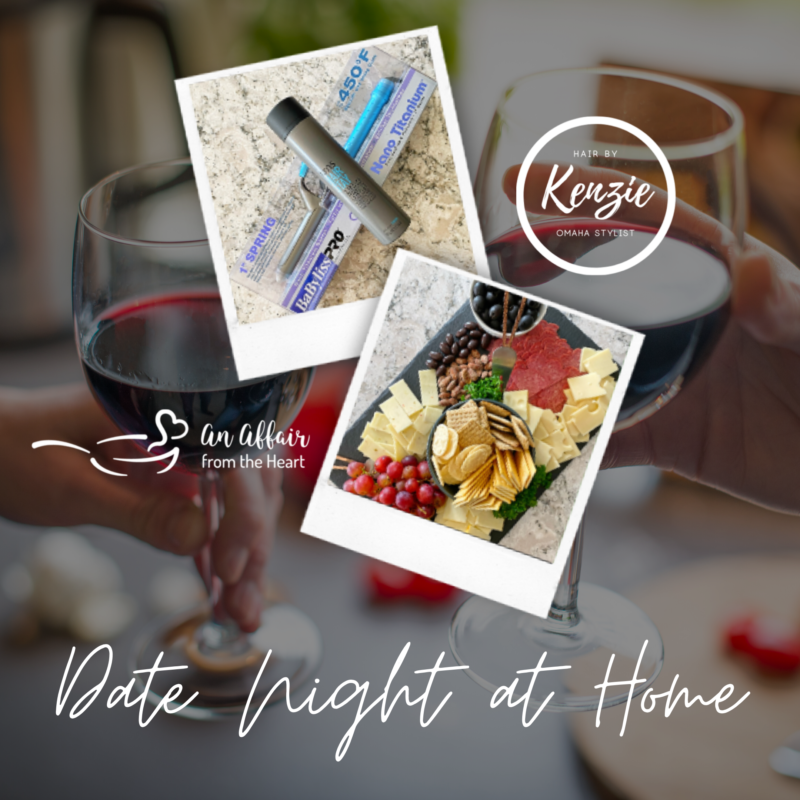 Enter to WIN the Giveaway!
There are SO MANY ways you can get entries into this giveaway! Simply follow along with the Rafflecopter below and check off all the ways. Some of the entries you can do each day!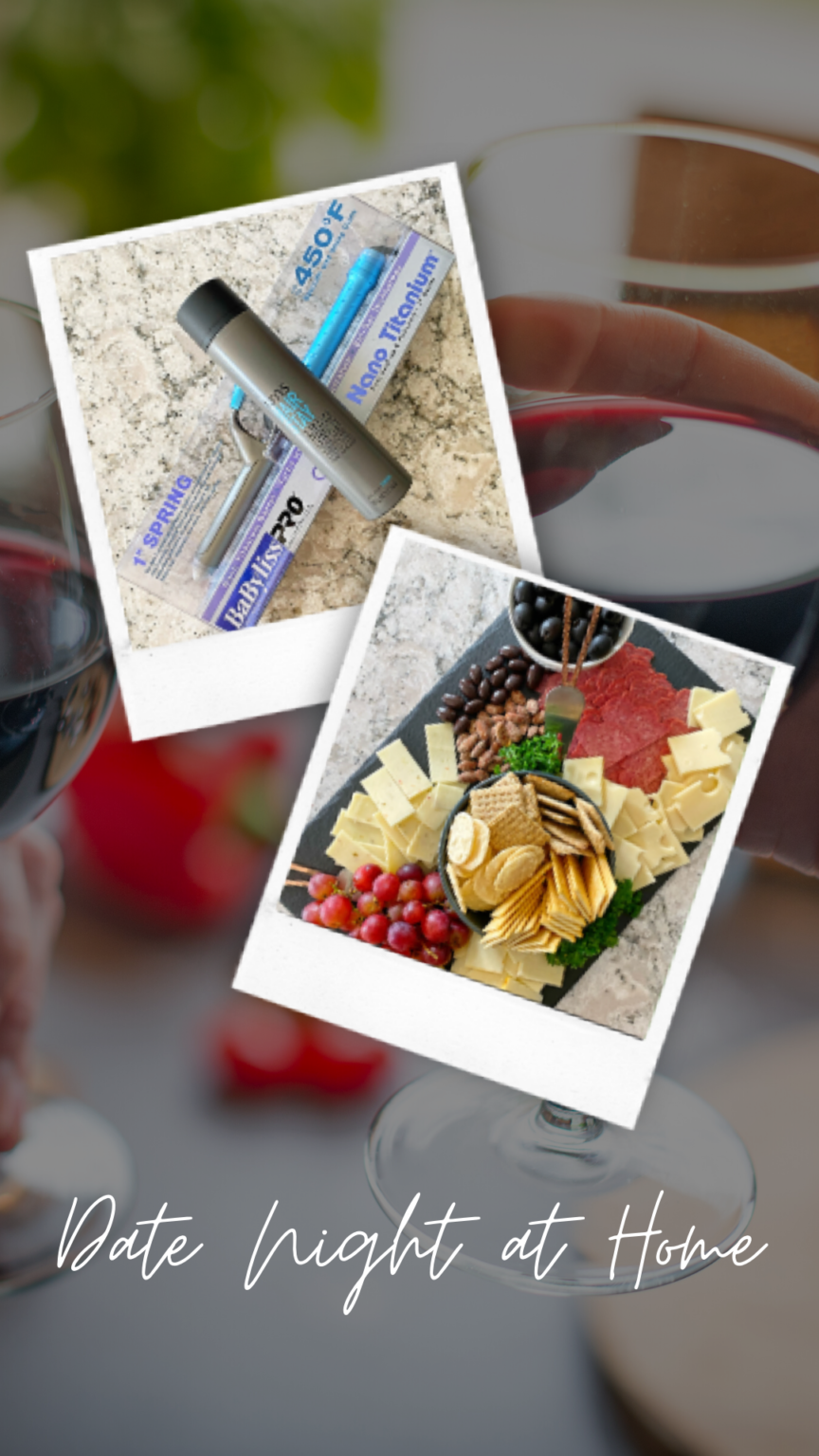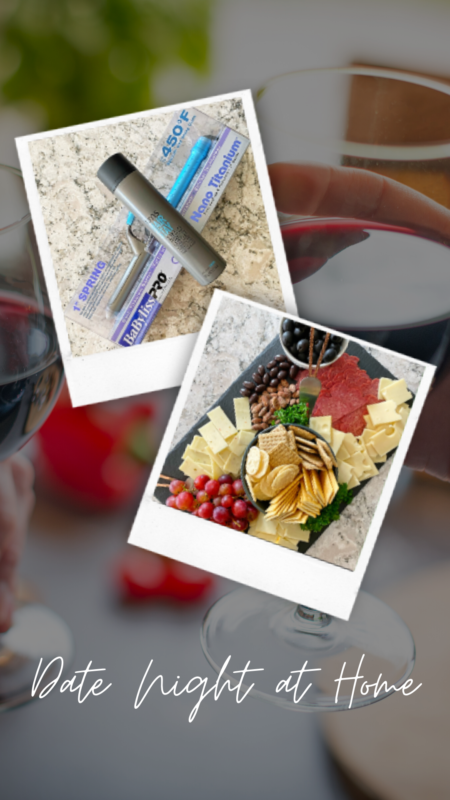 Good luck!! The Winner will be chosen Thursday, April 16th at 12 PM CST.
Stay Home. Stay Safe. Stay Healthy.
Kenzie & Michaela