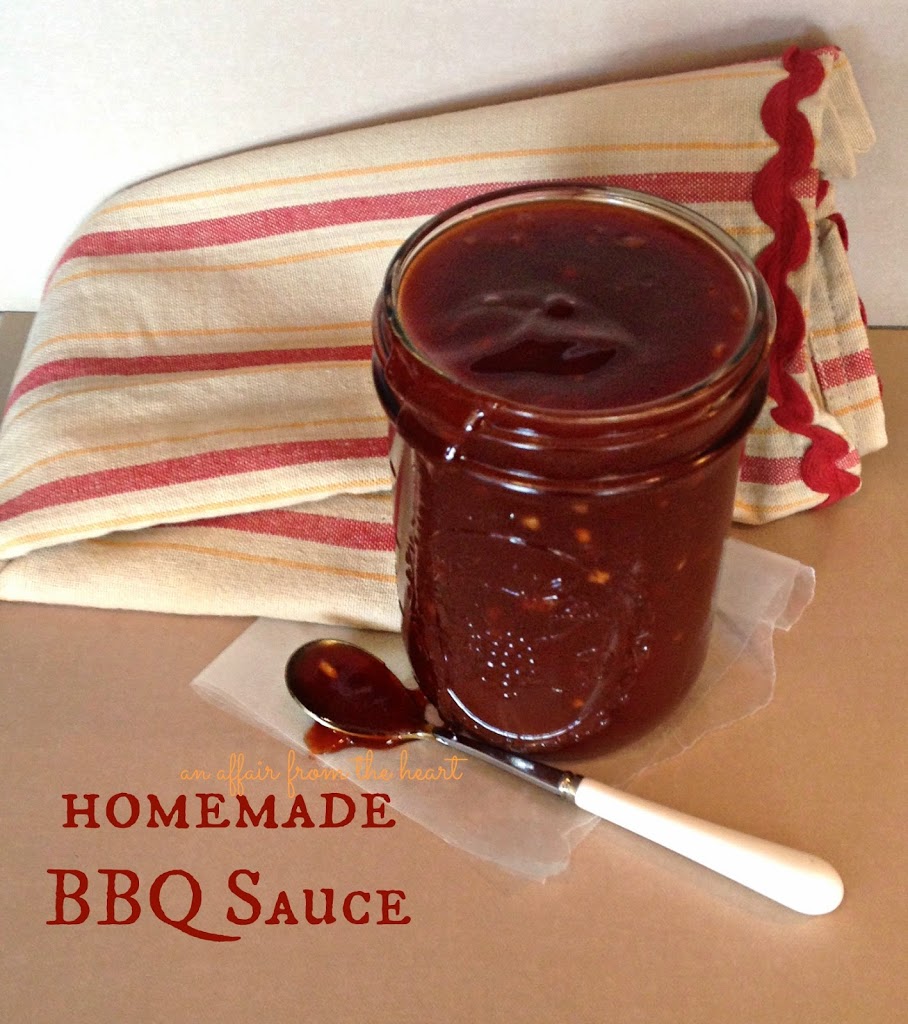 Last night we made "beer butt chicken."
It's one of my favorite ways to make chicken.
It always turns out perfect, moist chicken on the inside and that perfect crunch to the skin on the outside!
We made two, since it was Sunday, I knew I could do something with it for dinner tonight.
I decided to go the easy route and throw it in the crock pot with some BBQ Sauce, and have sandwiches.
Turns out, my BBQ sauce was almost gone.
When in doubt, make you're own I say!
So, I whipped some up, and have extra for another meal another time.
Can't say the same about that chicken in the crock pot, if my kids don't quit sneaking bites, we might be having grilled cheese!
But on a good note, they said they can't leave it alone because the sauce is "SO GOOD MOM!"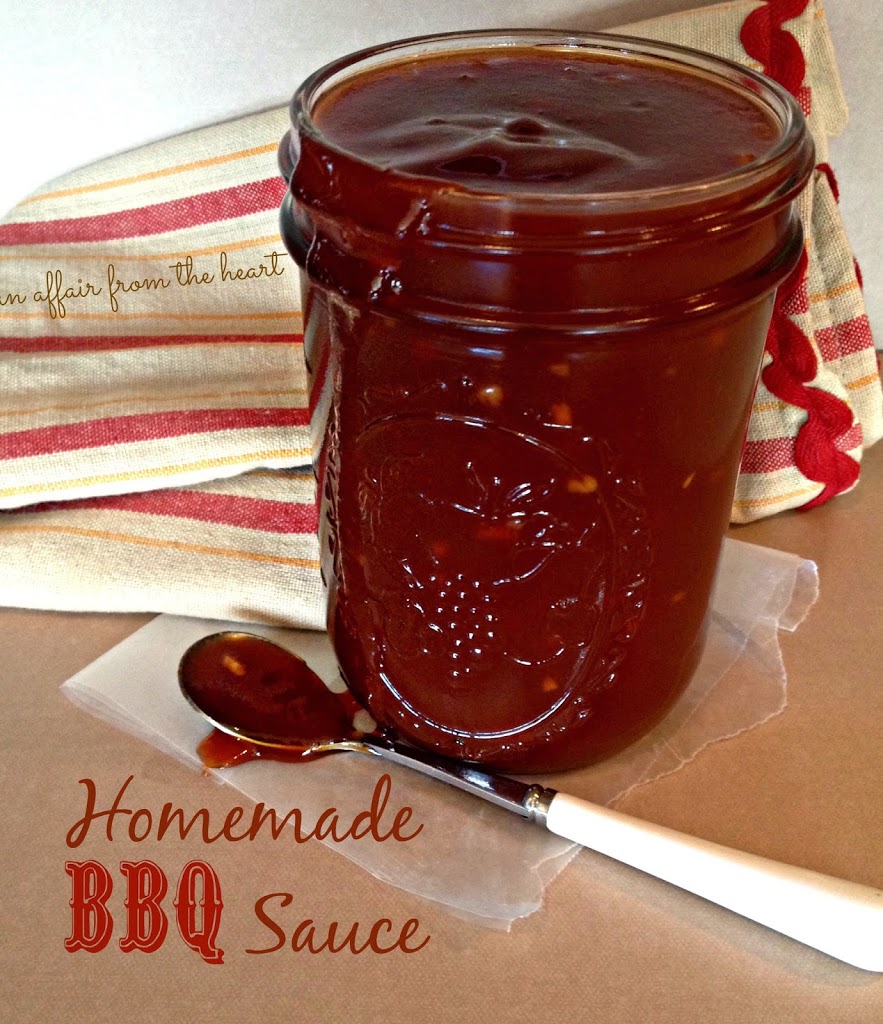 Homemade BBQ Sauce
1/2 cup brown sugar
1/2 cup honey
2 cups ketchup
2 Tablespoons soy sauce
1 teaspoon Siracha (optional)
1 Tablespoon Worcestershire Sauce
2 Tablespoons Apple Cider Vinegar
2 cloves garlic, minced
Add all ingredients to a saucepan and stir until combined.
Simmer over medium-low heat, stirring occasionally for about 15 minutes.
Transfer to a jar and store in the refrigerator.

If you make this recipe, I'd love to know! Snap a picture, share the photo on social media with the hashtag #AnAffairFromTheHeart – I'd love to see what you made! – Michaela