Chocolate Ganache Brownies
As an Amazon Associate and member of other affiliate programs, I earn from qualifying purchases.
Did you ever want to be the BEST brownie maker you could be? Make these. These fudgy brownies are topped with homemade chocolate ganache that will have you over the moon.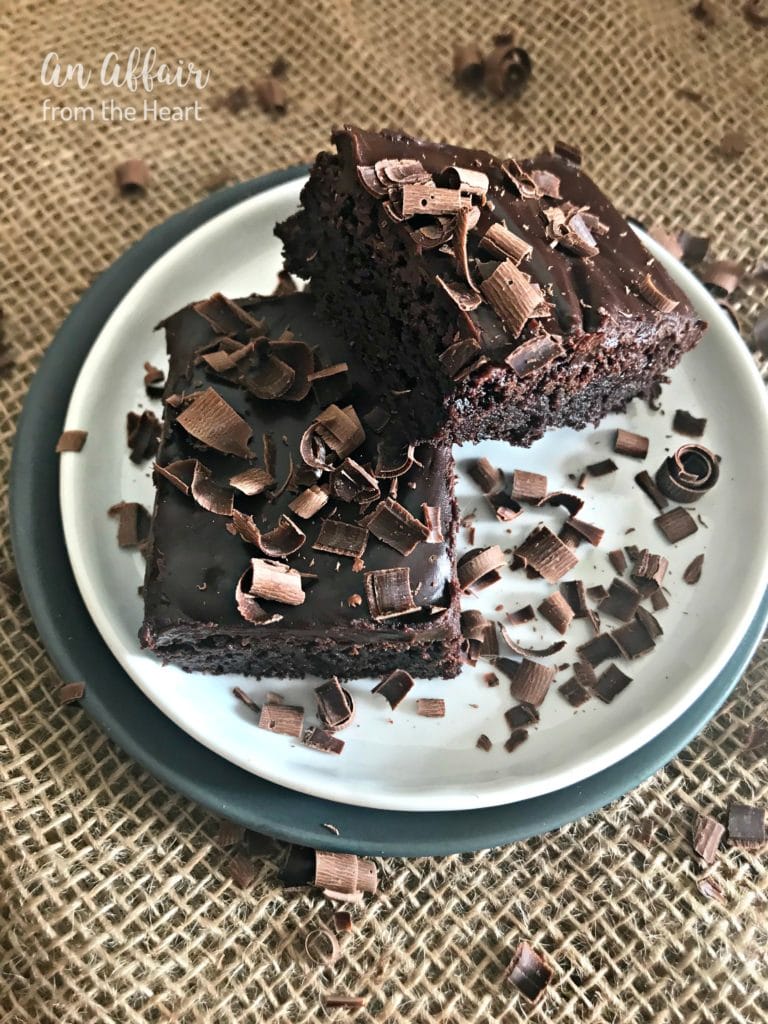 I'll never forgot the first time I made Chocolate Ganache. I thought, these brownies are good … but they could be great. You know what would make them great? Chocolate Ganache.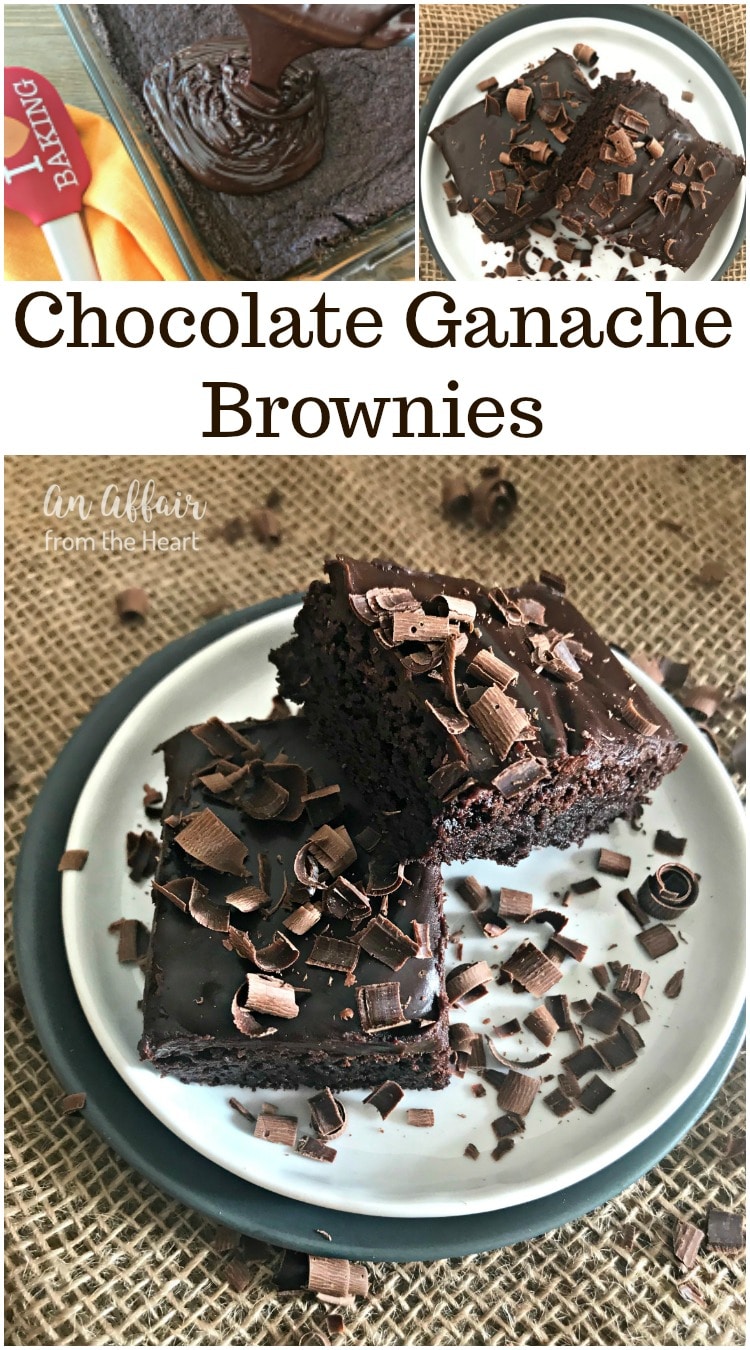 "Ganache" sounds like such a fancy-schmancy word .. one of those words where it's fun to say it with a fake accent. I am here to tell you that it's seriously simple to make, but totally ramps up your brownie game. Especially for those people who are serious about their chocolate. I mean brownies in their own right? DELICIOUS. Brownies with a heaping of this melted chocolate lusciousness?
SWOON!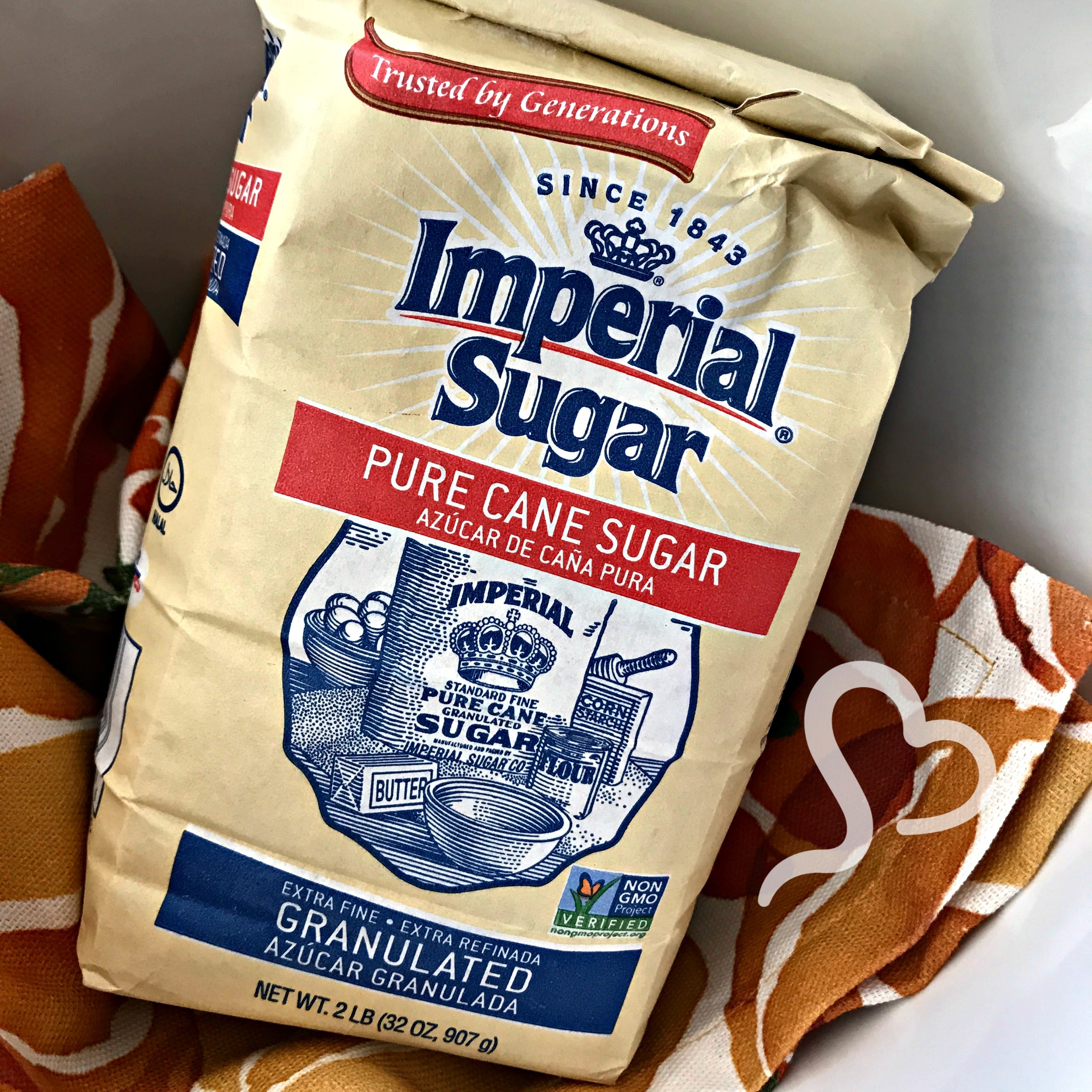 We are celebrating #Choctoberfest2017 — It's sponsored by Imperial Sugar, and it's a group of over 70 bloggers that have gotten together and vowed to share everything chocolatey good over the course of one week. Imperial Sugar is our Gold Sponsor, imagine my surprise when I came home to 88 POUNDS of sugar on my porch! Granulated sugar, brown sugar and confectioner's sugar. Let the holiday baking begin! I never had to purchase any sugar last year for my holiday baking, I am certain this year will be the same! Plus — I was able to donate sugar to our local Chamber of Commerce for their food pantry. We will be doing that again this year, as well. So, THANK YOU, Imperial Sugar for your generosity. It's greatly appreciated.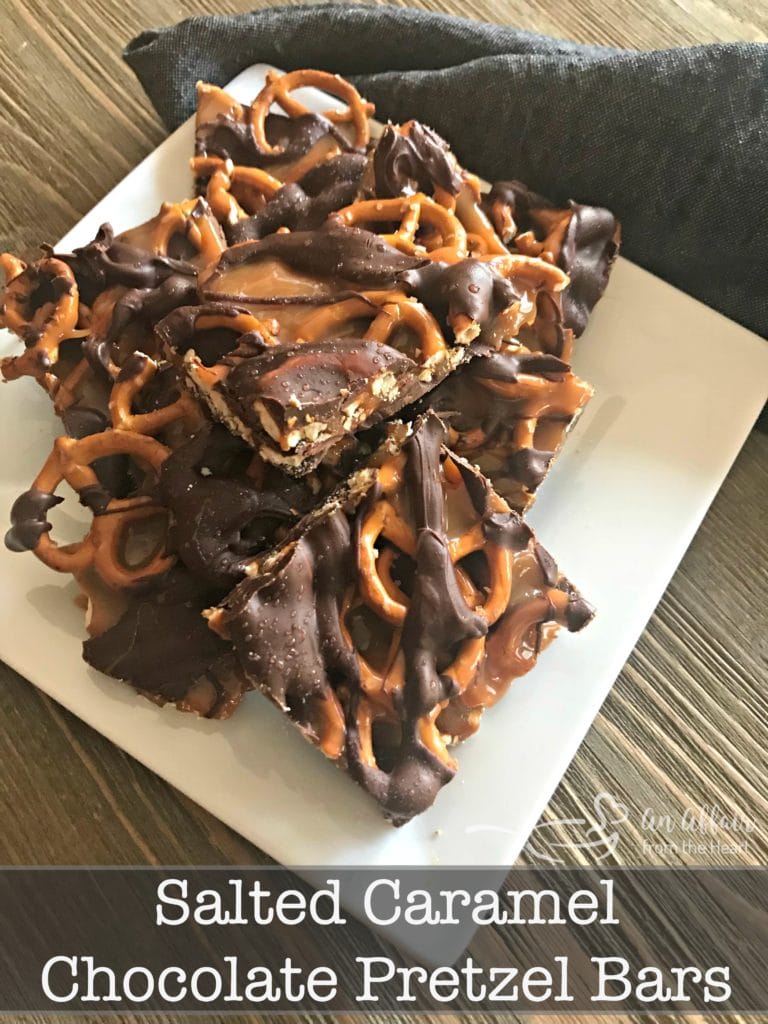 This is my second Choctoberfest recipe. The first were these Salted Caramel and Chocolate Pretzel Bars. They are the perfect combination of sweet and salty. If you click over there, you can have the chance to win $450+ in prizes!! Don't miss your shot!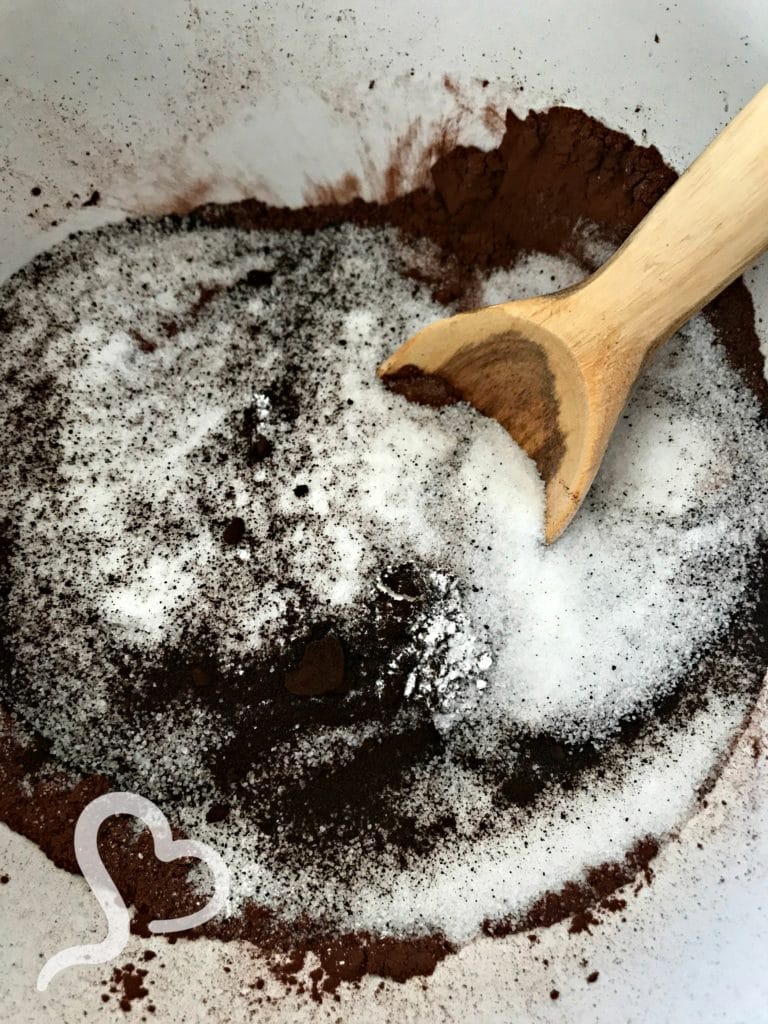 The brownie recipe starts with mixing your dry ingredients together, flour, Imperial sugar, salt, baking powder, espresso powder and Rodelle Dutch Cocoa Powder.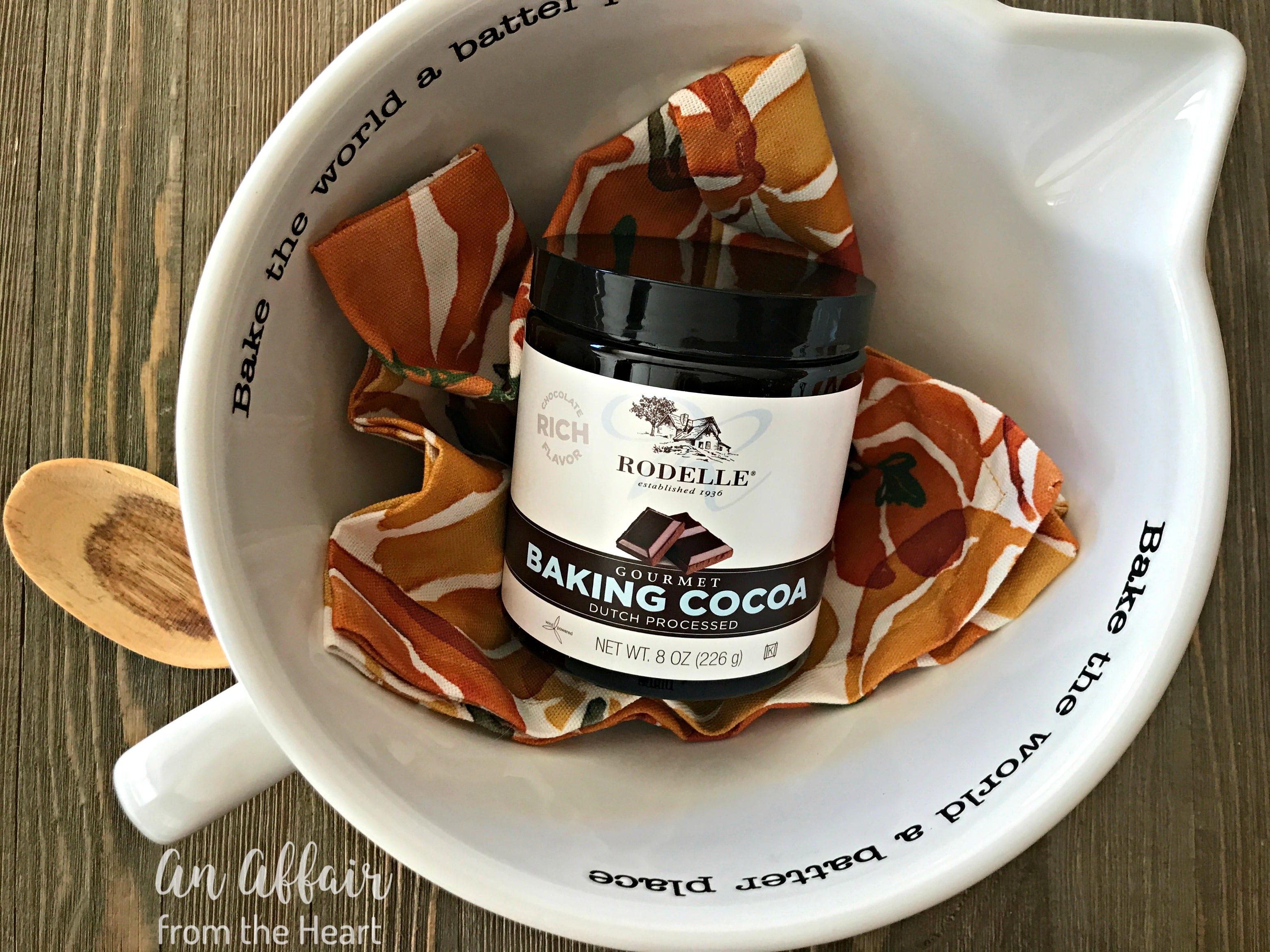 Rodelle Baking Cocoa is European Dutch-processed for rich flavor and appearance. Their cocoa contains one of the highest levels of cocoa butter on the market, ensuring superior chocolate flavor. Rodelle was kind enough to send me this canister of cocoa that I used not only in these brownies, but in the Chocolate Pancakes I made to share with you on Friday. (secret's out!)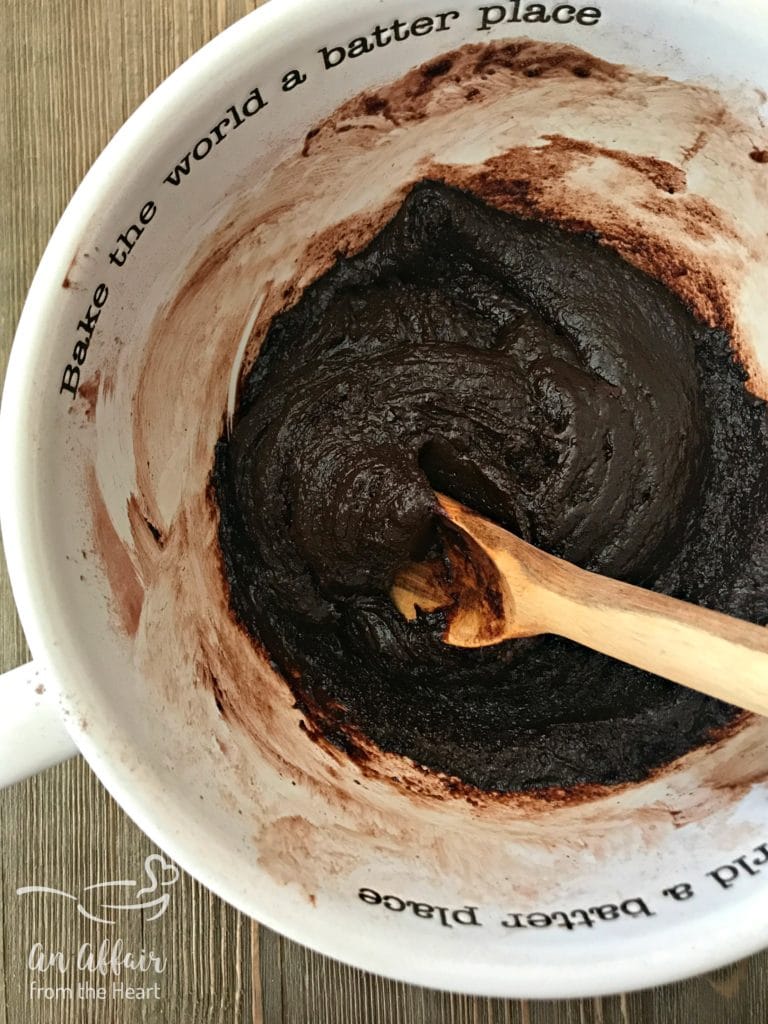 Mix your wet ingredients into your dry ingredients until smooth. Pour into a 9×13 inch baking dish and bake. Cool before frosting with the Chocolate Ganache.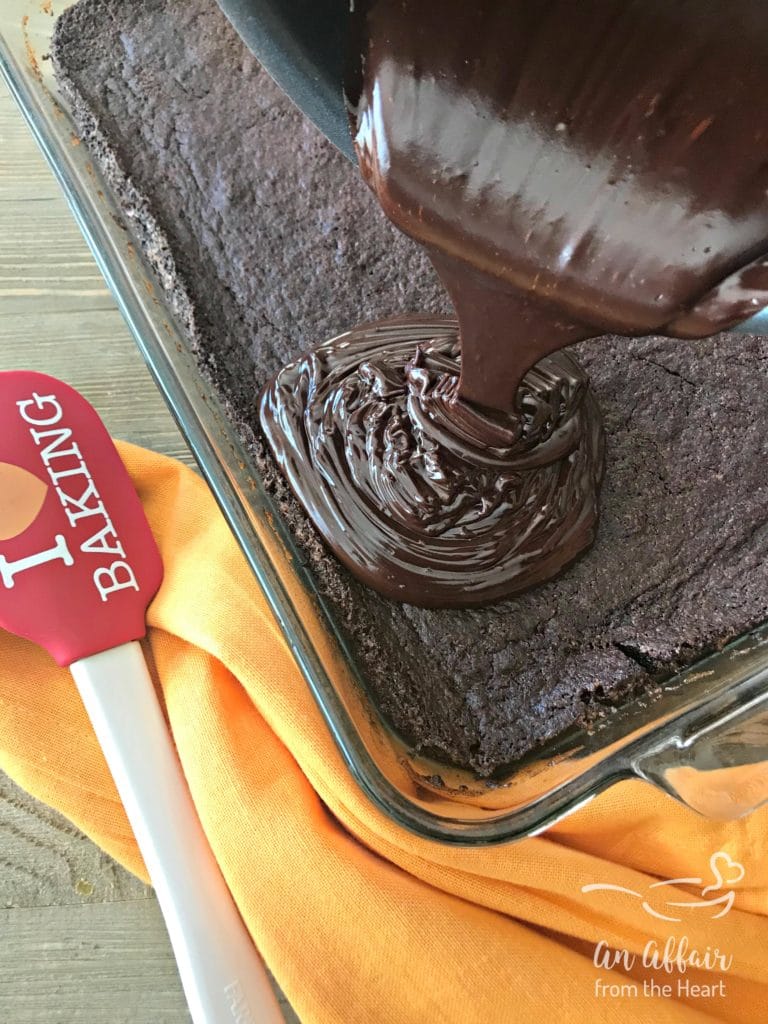 Pour warm Chocolate Ganache over the brownies.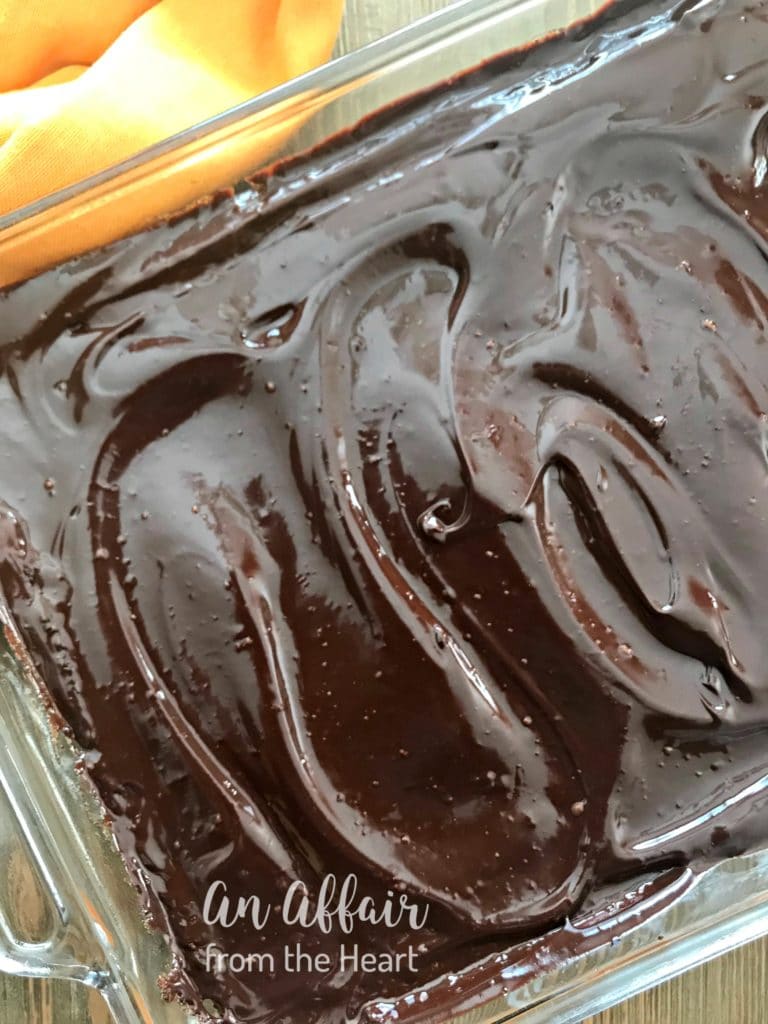 Look at how glossy it is! Gorgeous! Now place it in the refrigerator to let it set up.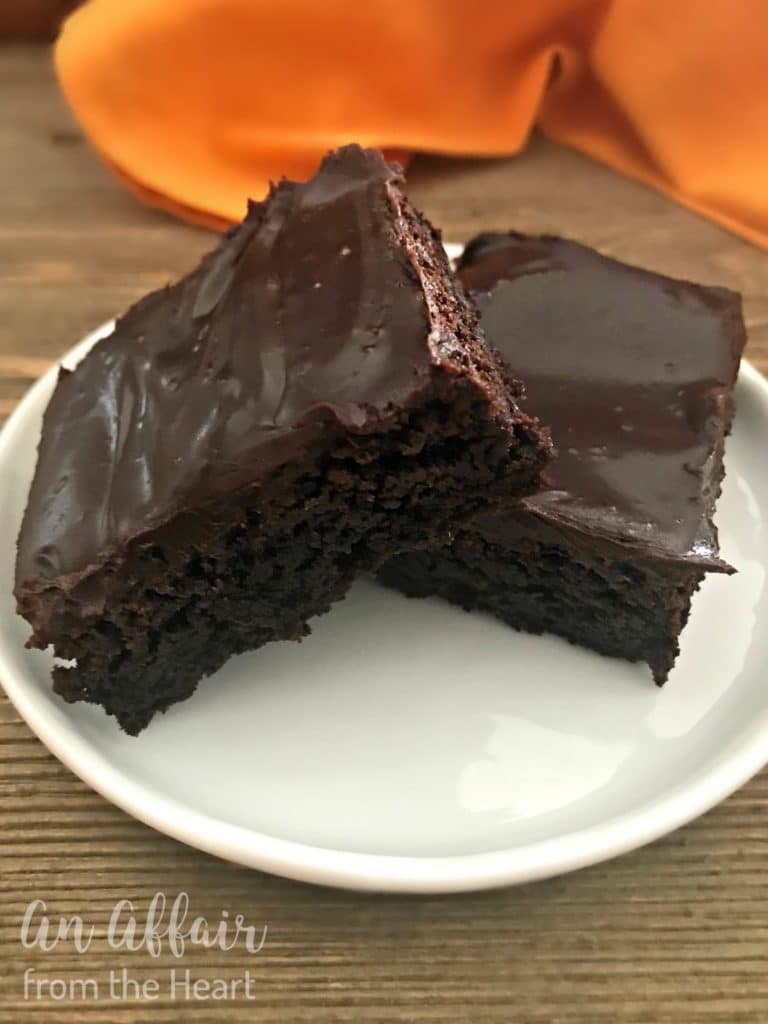 Cut them and serve them as is …or decorate them if you want. They are perfect for any occasion, or just a Wednesday.
I decorated these up with some fall sprinkles. Perfect for October, don't you think?
Then I thought … lets make them look as fancy-schmancy as they sound? Top them with some chocolate curls!! Brownies like that just make a girl feel special, ya know?
I hope that you bake up a pan of these brownies for someone you love. It's sure to make them feel special.

Yield: 9x13 Pan
Chocolate Ganache Brownies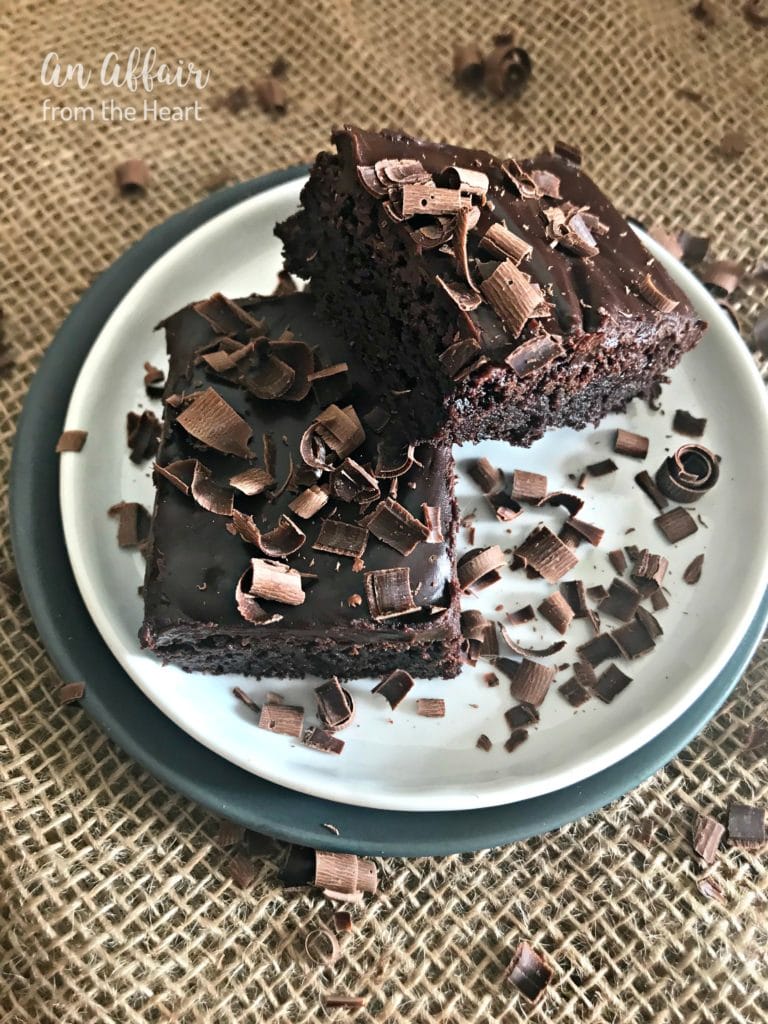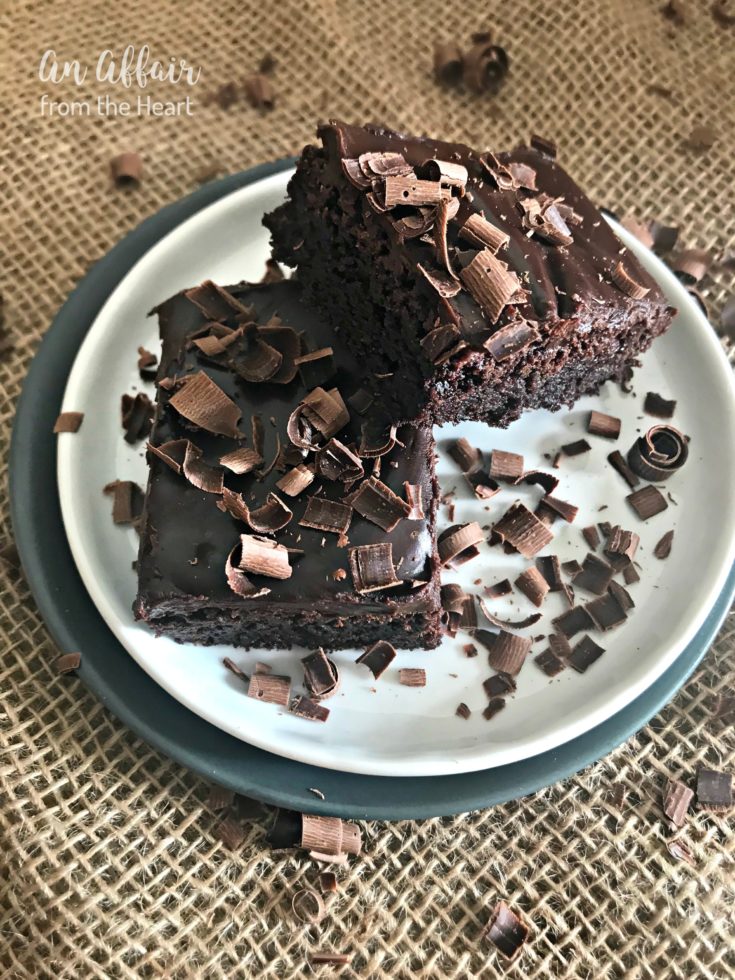 Did you ever want to be the BEST brownie maker you could be? Make these. These fudgy brownies are topped with homemade chocolate ganache that will have you over the moon.
Ingredients
2 cups Imperial Sugar
1 cup flour
3/4 cup Rodelle cocoa
1/4 teaspoon salt
1/4 teaspoon baking powder
1 teaspoon espresso powder
1 stick salted butter (1/2 cup) melted
3 eggs
1/4 cup vegetable oil
2 teaspoons vanilla extract
Instructions
Spray a 9x13 baking dish with non-stick cooking spray and preheat oven to 375 degrees.
In a large bowl, combine dry ingredients with a spoon. Add wet ingredients and stir until incorporated.
Pour batter into the prepared pan, and bake for 25 minutes, or until toothpick inserted in the center comes out clean.
Remove from oven and cool before frosting with chocolate ganache.
Notes
Chocolate Fudge Brownie recipe from King Arthur Flour
Nutrition Information:
Yield:
12
Serving Size:
1
Amount Per Serving:
Calories:

318
Total Fat:

14g
Saturated Fat:

6g
Trans Fat:

0g
Unsaturated Fat:

7g
Cholesterol:

67mg
Sodium:

134mg
Carbohydrates:

45g
Fiber:

1g
Sugar:

34g
Protein:

4g
Nutrition isn't always accurate.
If you love Brownies, I have so many more for you to enjoy.