French Martini
As an Amazon Associate and member of other affiliate programs, I earn from qualifying purchases.
A French Martini is a sophisticated classic cocktail, made with Chambord, pineapple juice, and vodka. Its flavors are as sweet as they are refreshing and delicious.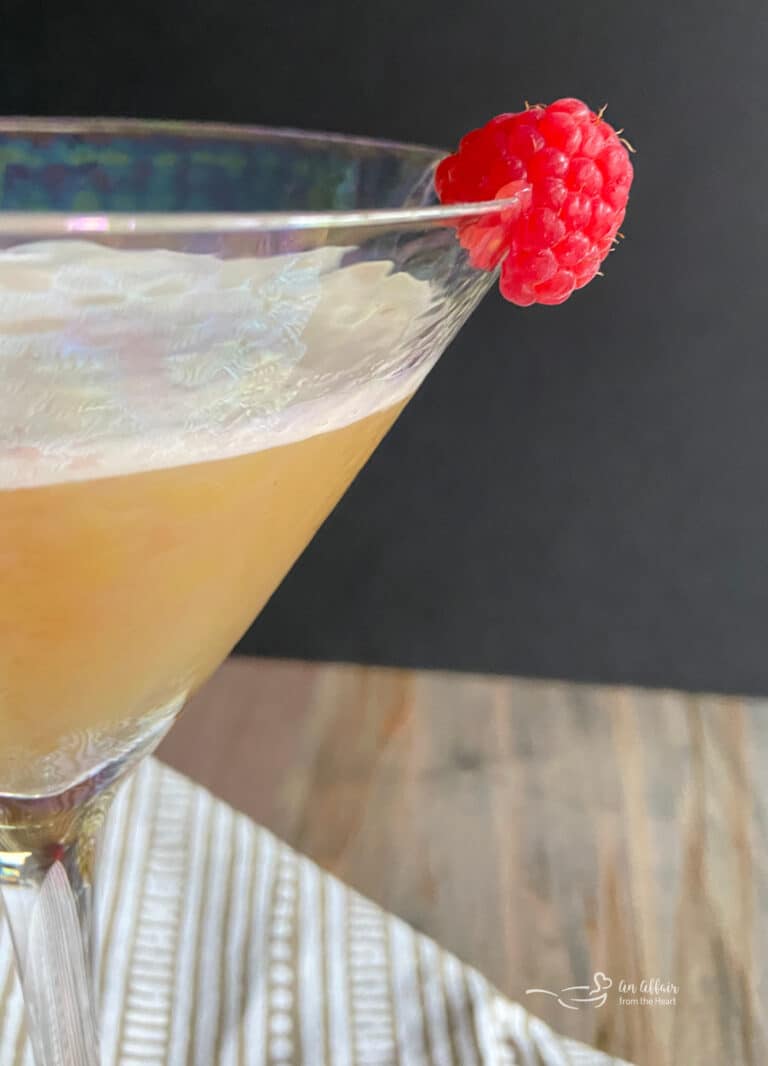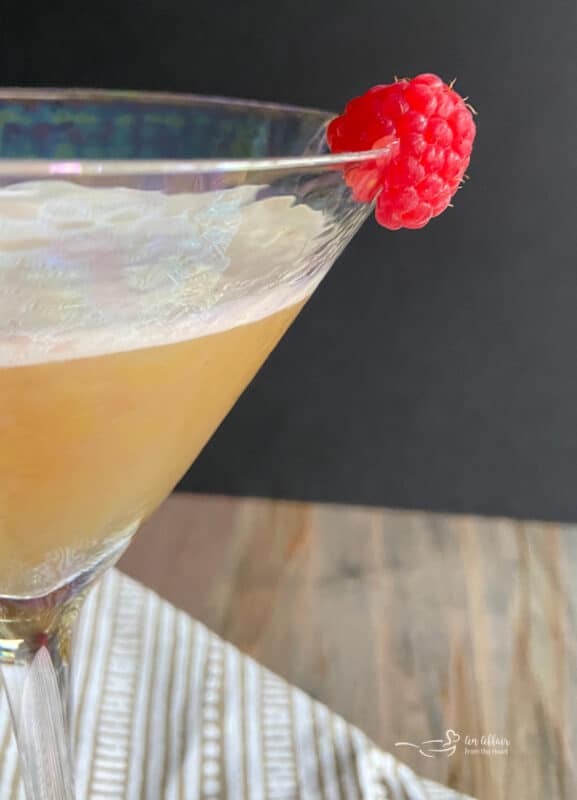 This French Martini is one of my husband's favorite libations. Funny thing though, most often when we order it while out, the bartender looks at me like, "huh?" and I end up telling them what's in it and paying too much for it. I might as well just whip him up one of these fruity cocktails right in our own home!
This is a super easy recipe to prepare, combining canned or fresh pineapple juice, high quality vodka and Chambord raspberry liqueur, shaken in a cocktail shaker and served up, if you want to get fancy pants, serve it with a twist of lemon, or a floating raspberry.

WHY IS IT CALLED A FRENCH MARTINI?
One of our favorite cocktails, the French Martini was invented in the late 1980s at a bar in New York City. It got its French name with the use of Chambord, a French raspberry liqueur, which was invented in France in the late 1600s.
WHAT ARE THE THREE TYPES OF MARTINIS?
Classic martinis are made with vodka or gin and a measure of dry vermouth. But there are also "dirty martinis" which include some olive juice. The third type falls under "sweet martini" like this cocktail recipe.
The original recipe comes straight from the recipe book that came with my bottle of Chambord Liqueur.
IS A FRENCH MARTINI AND A FRENCH KISS MARTINI THE SAME?
Although a French Kiss cocktail and a French martini are both similar they are actually very different. Both use Chambord and vodka, but that is where the similarities begin and end. The French kiss uses simple syrup and raspberries, but the French martini is less sweet and uses pineapple juice instead.

FRENCH MARTINI INGREDIENTS
The ingredients are listed here. For more detailed measurements and instructions, please scroll down to the printable recipe card.
Vodka – we always reach for the Grey Goose. When you are sipping martinis, don't skimp, use the best vodka.
Chambord a French liqueur, is used for this classic French martini recipe. Chambord black raspberry liqueur has a smooth cognac base and a nice raspberry flavor.
Pineapple Juice – for the freshest pineapple juice, grab a pineapple and this gadget. But no worries if you use the Dole canned pineapple juice. We always keep some in the pantry at our house for French Martini cravings!
Ice – for chilling the glasses and for shaking the martini
For Garnishing (optional) lemon twist, pineapple slice or raspberry.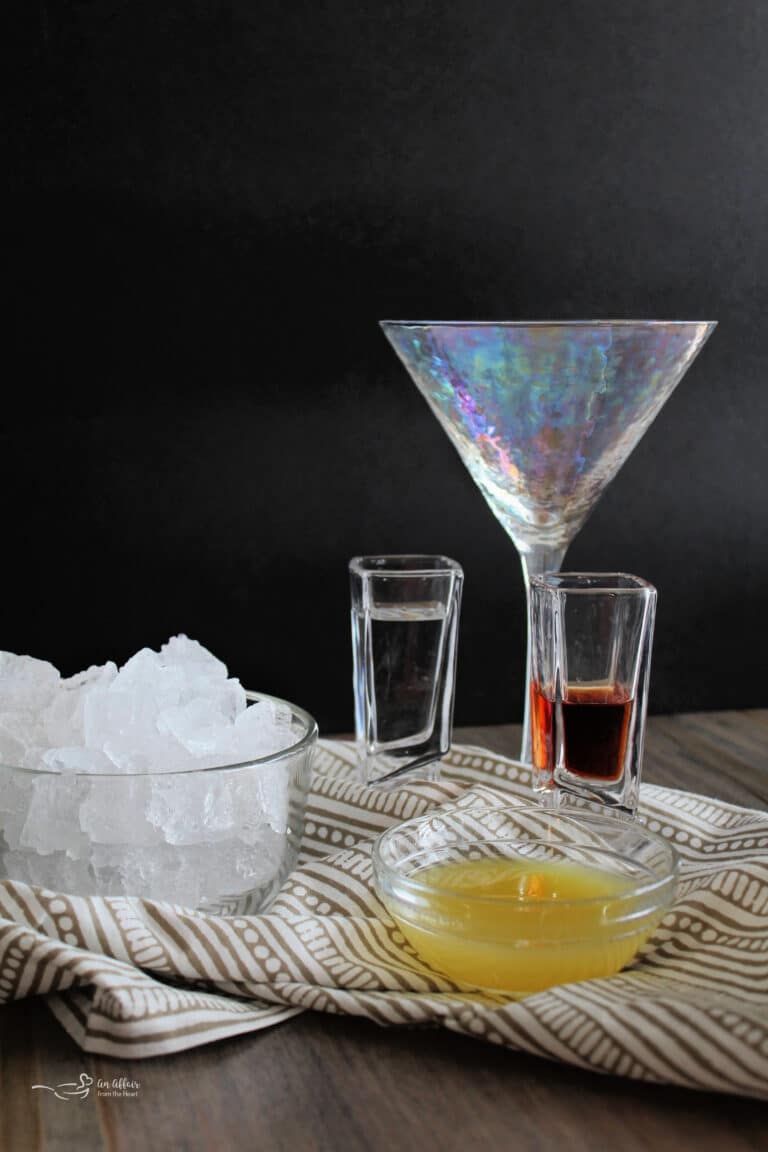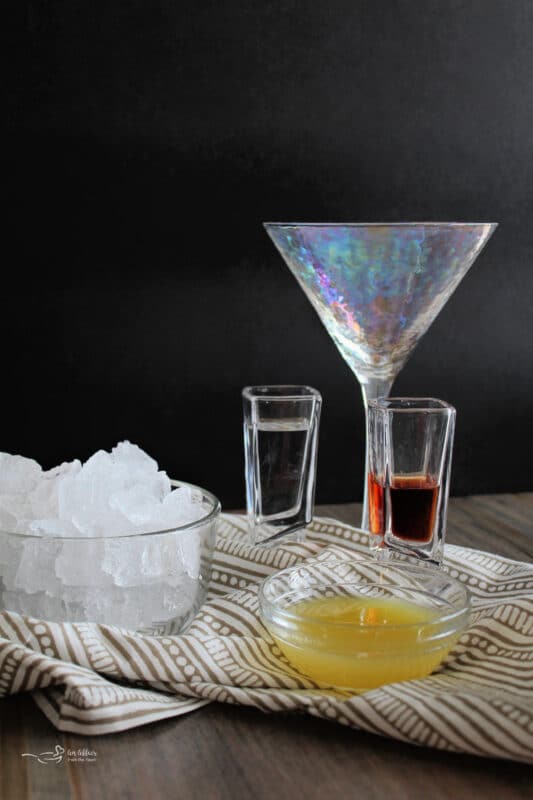 HOW TO MAKE A FRENCH MARTINI COCKTAIL WITH CHAMBORD
A French Martini is easy to make. It is one of those delicious cocktails that makes you feel like a professional mixologist though.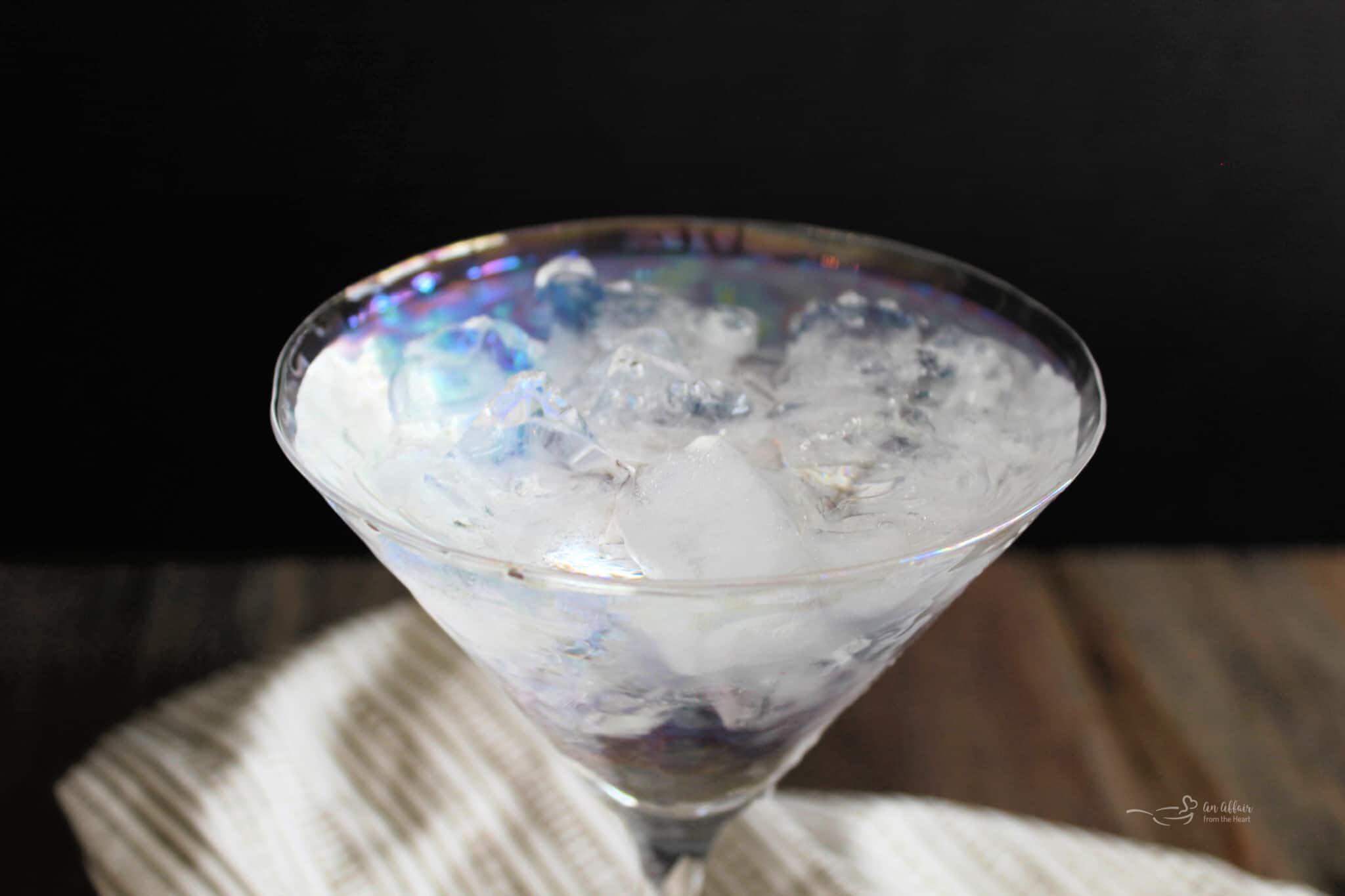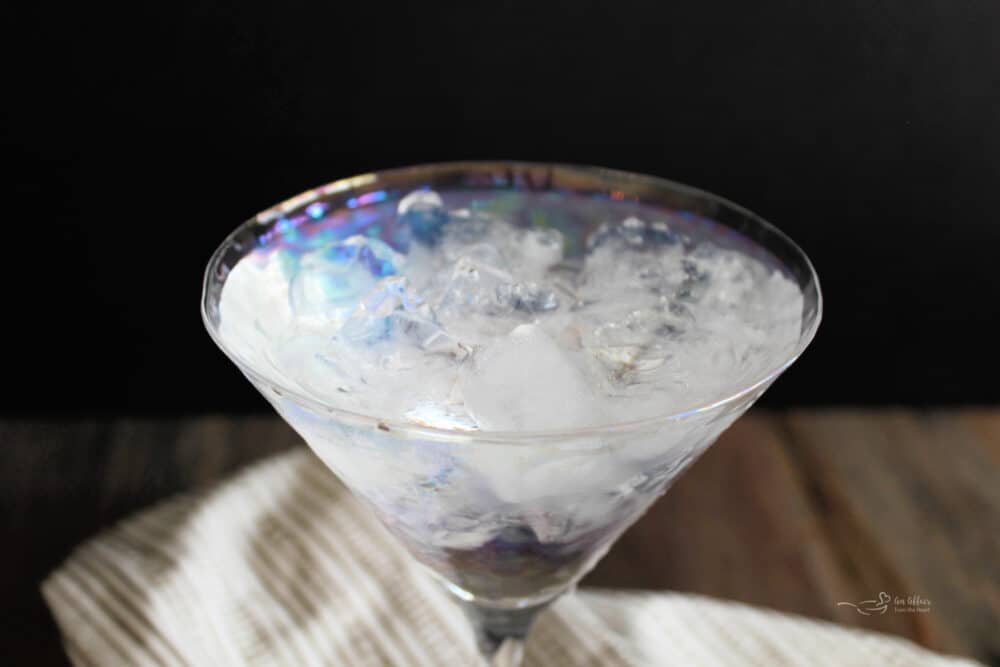 CHILL
Begin by filling your martini glasses with ice and water and set them aside while you prepare the martini.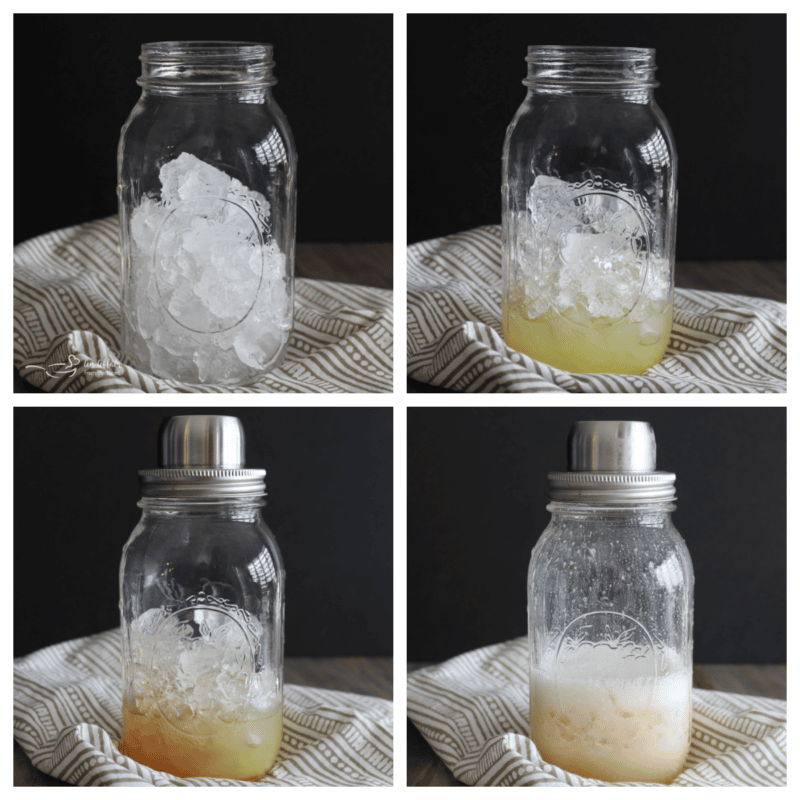 SHAKE
Add a handful of ice cubes to the cocktail shaker, and pour in the pineapple juice, Chambord, and vodka. Place the lid on it and give it a good shake. Shaking will combine the ingredients and melt the ice a bit while it chills the martini.
I know a lot of people are wondering why I am using a mason jar! I bought this cocktail shaker years ago when I felt like I struggled to get the lid off of my stainless steel one. I love it and we have used it ever since.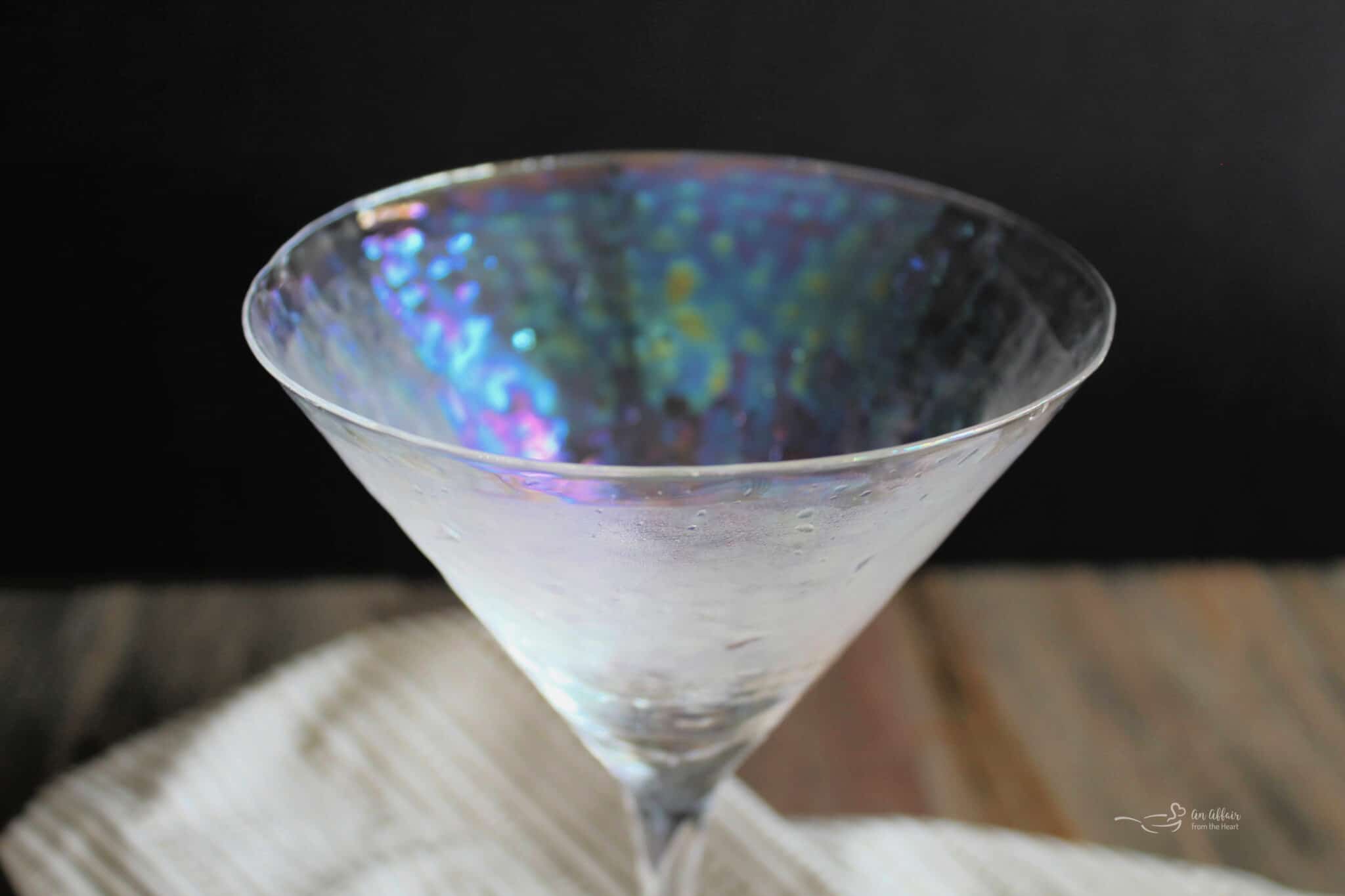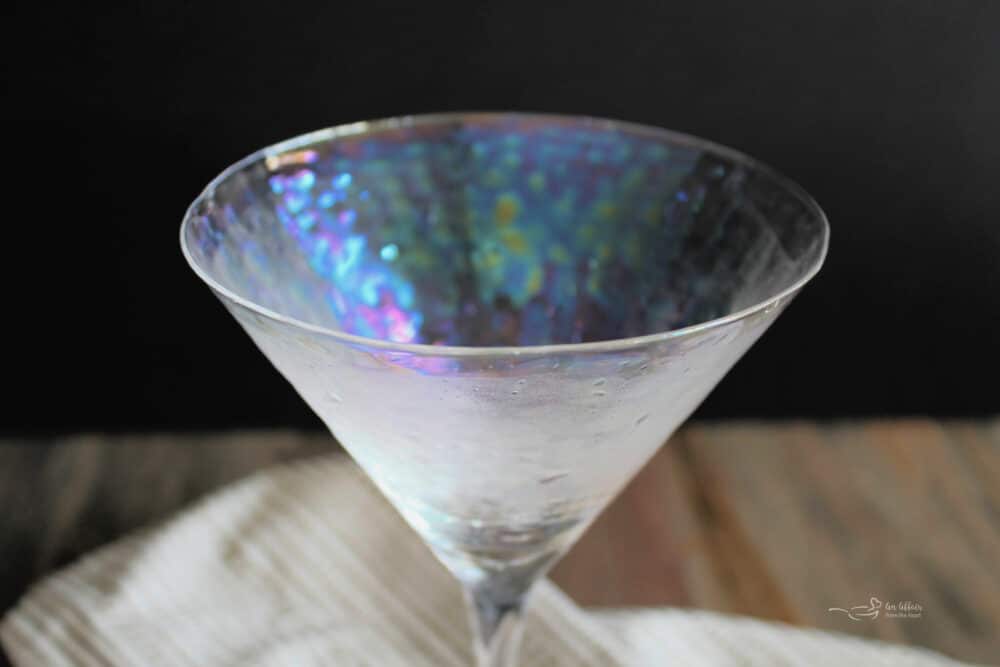 POUR
Remove the ice water from the martini glass.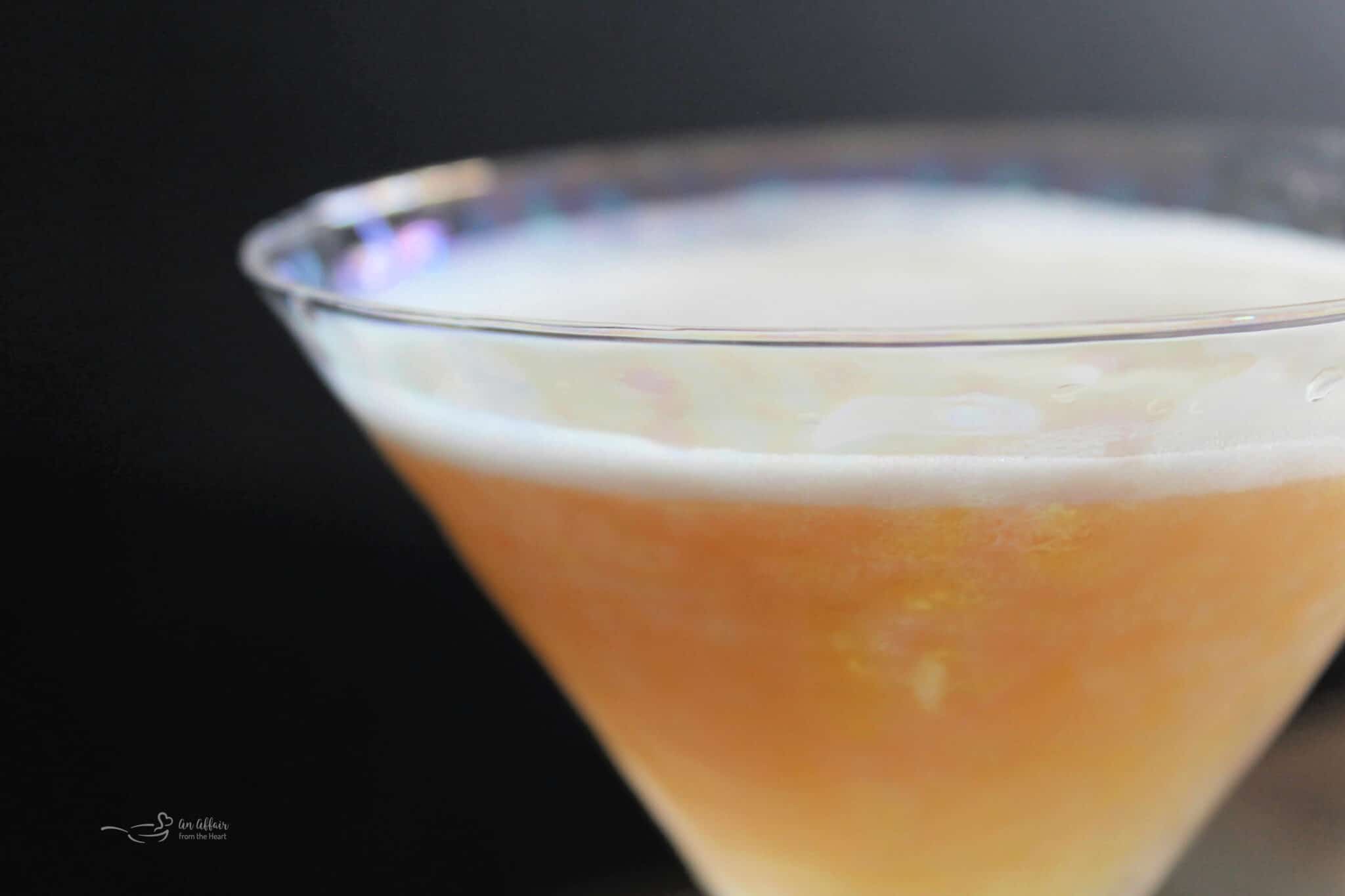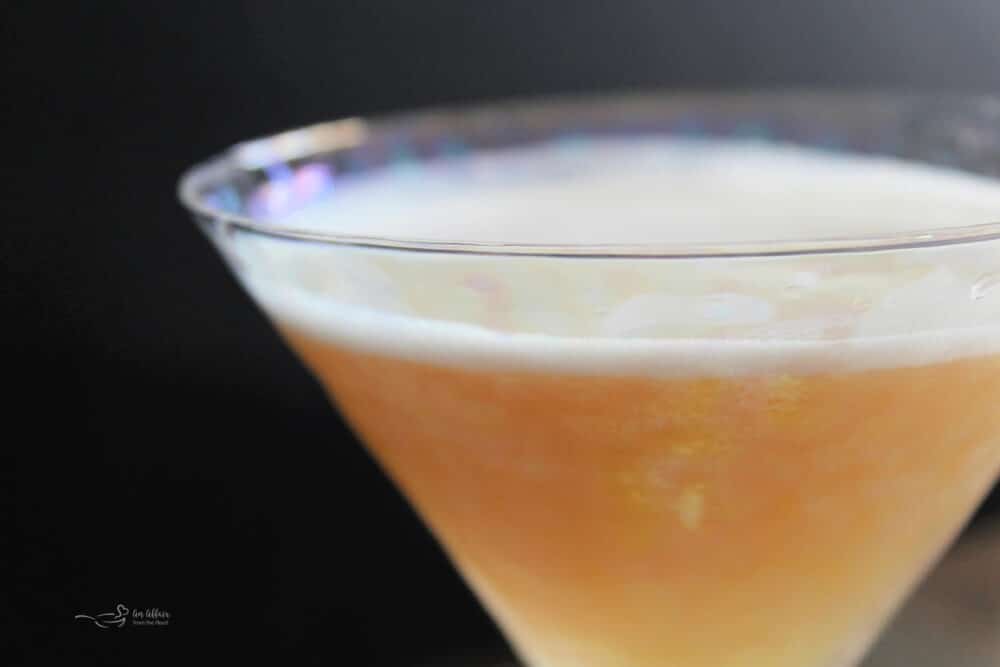 Pour the shaken martini into the chilled glass. Serve.
Doesn't that look so delicious! The bit of foaminess on top is the chilled pineapple juice that freezes quickly.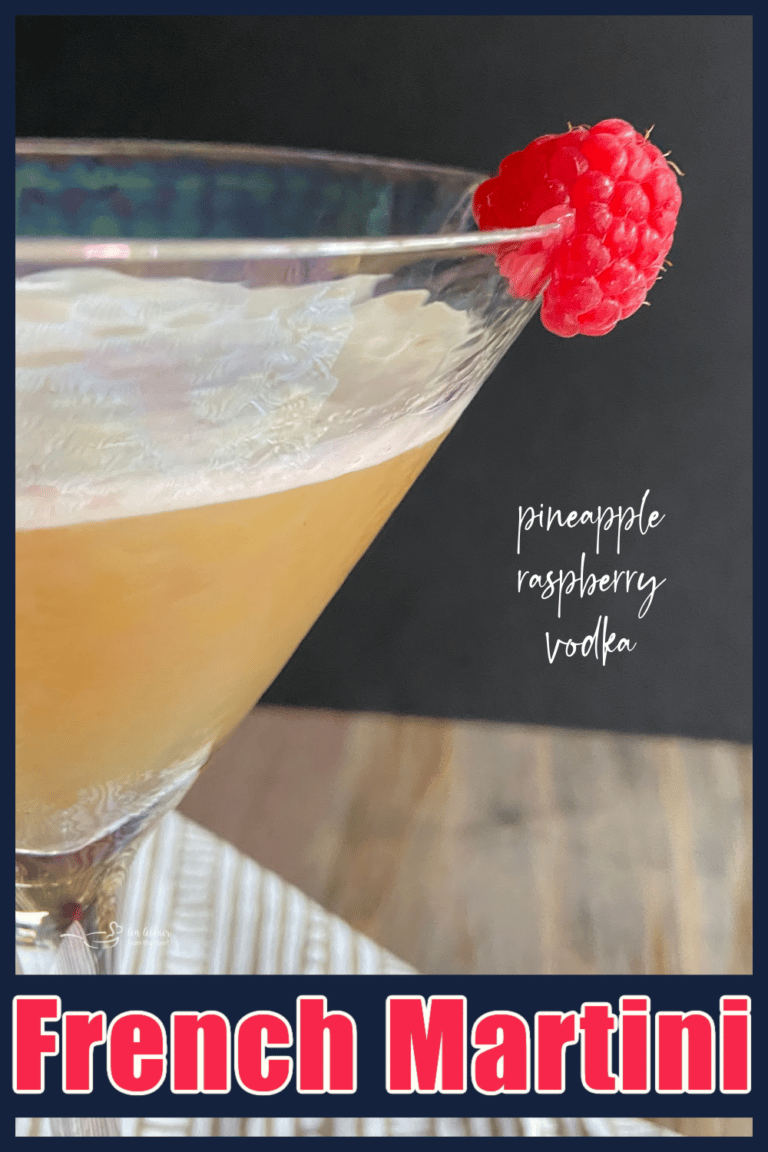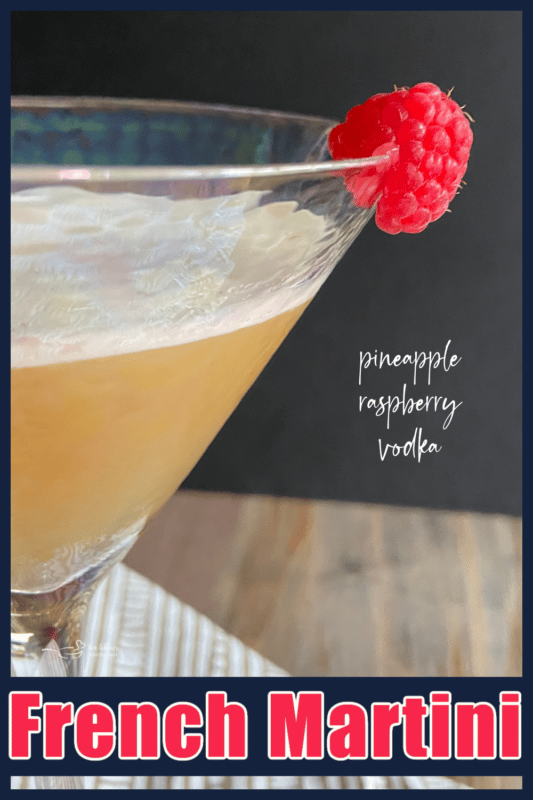 Love it? Pin it!
Don't forget where you found this classic recipe for a French Martini! Pin it to your favorite recipe board on Pinterest to find it easily!
WHAT IS AN ALTERNATIVE TO CHAMBORD?
Chambord is a liqueur made with raspberries and there are alternatives if you don't have Chambord handy.
Creme de Cassis
Blackberry liqueur
Black currant liqueur
Blackberry schnapps
Framboise
CAN I USE GIN IN A FRENCH MARTINI?
If you are a gin lover, you might prefer a Gin French Martini. I prefer vodka in mine but to each their own. Make this sophisticated cocktail with whatever you like!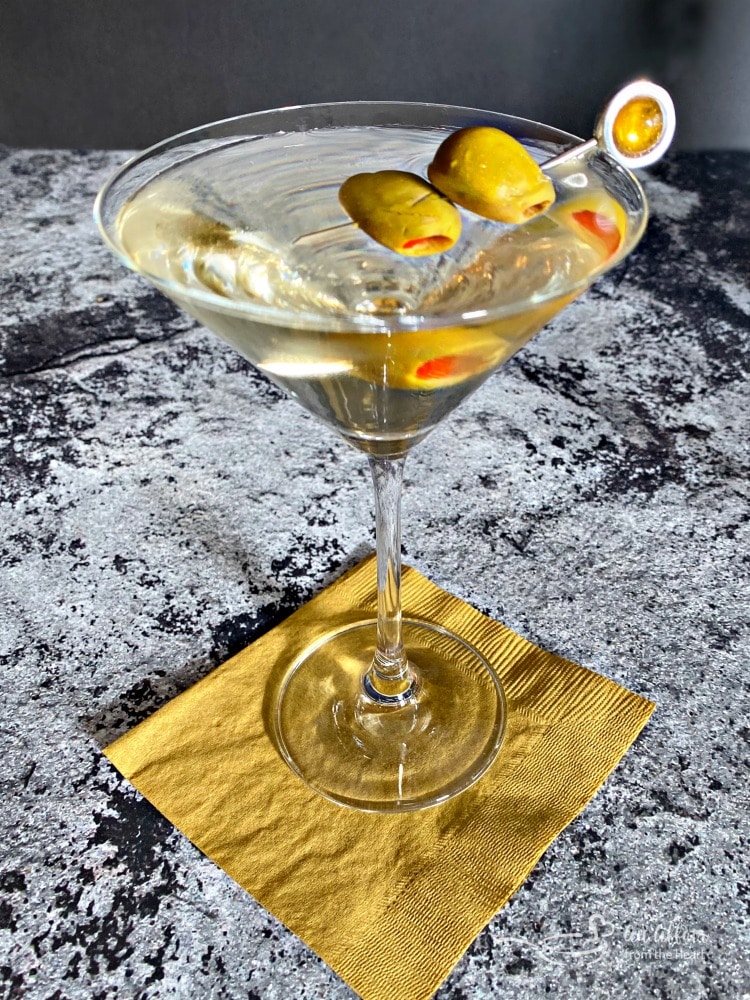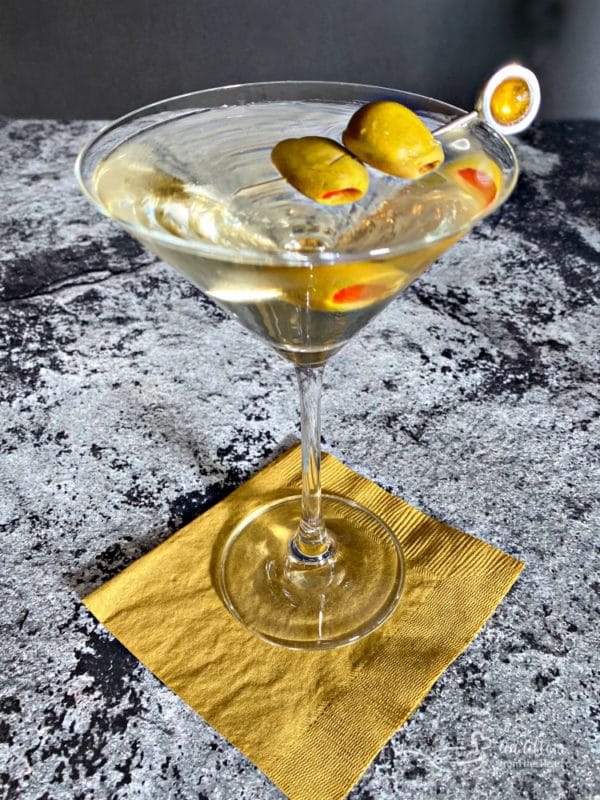 FAVORITE MARTINI RECIPES
Want more amazing drink recipes? I have loads of recipes for popular cocktails! Here are some fun recipes as well as more traditional martinis to enjoy: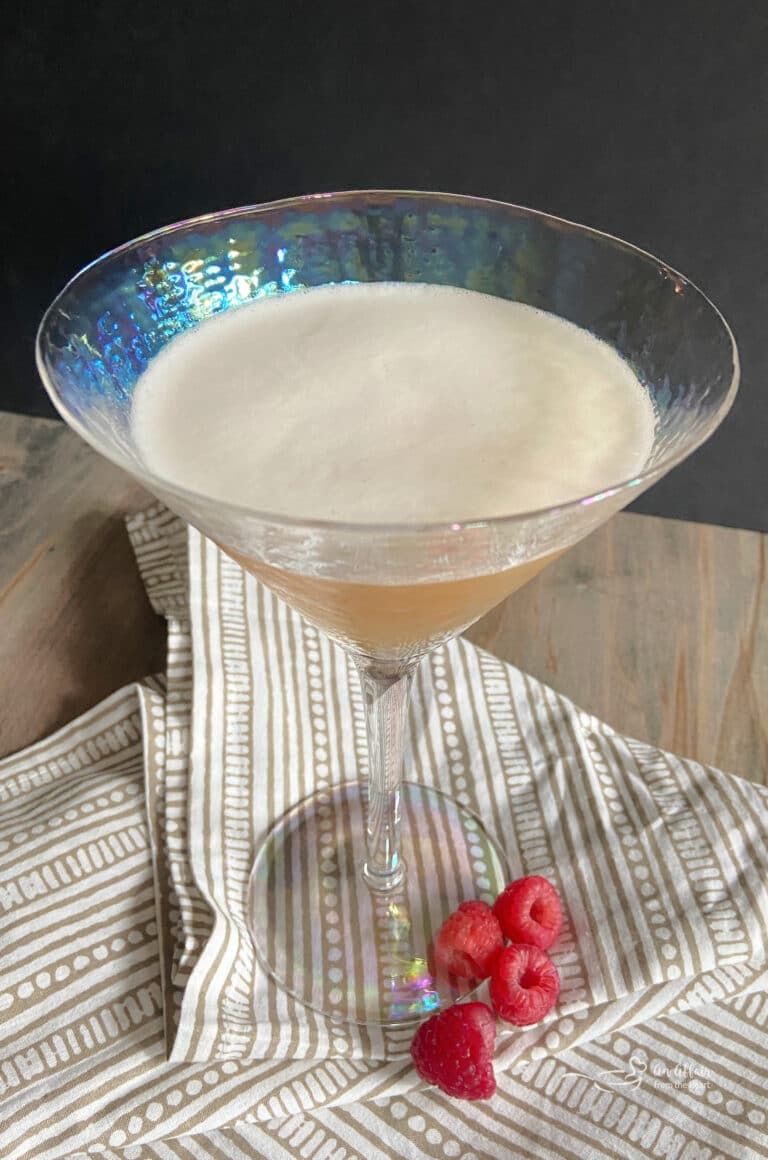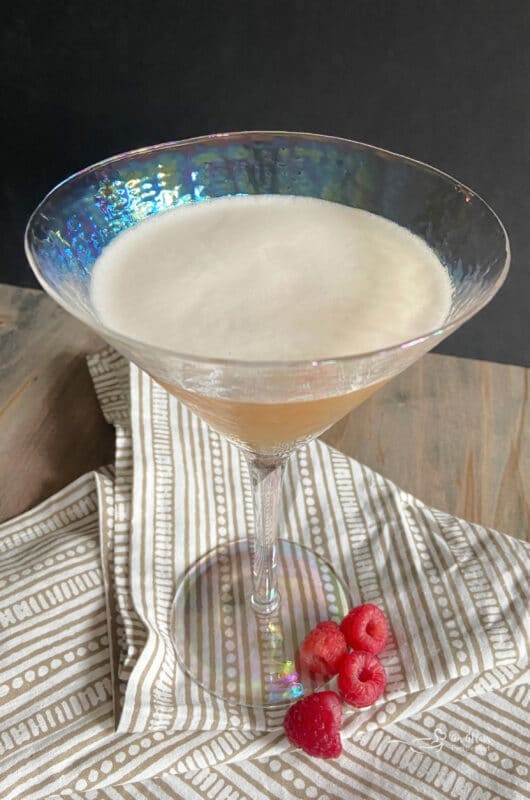 In no time at all, you can be sipping this French Martini – let's get to this easy cocktail recipe!

Yield: 1 martini
French Martini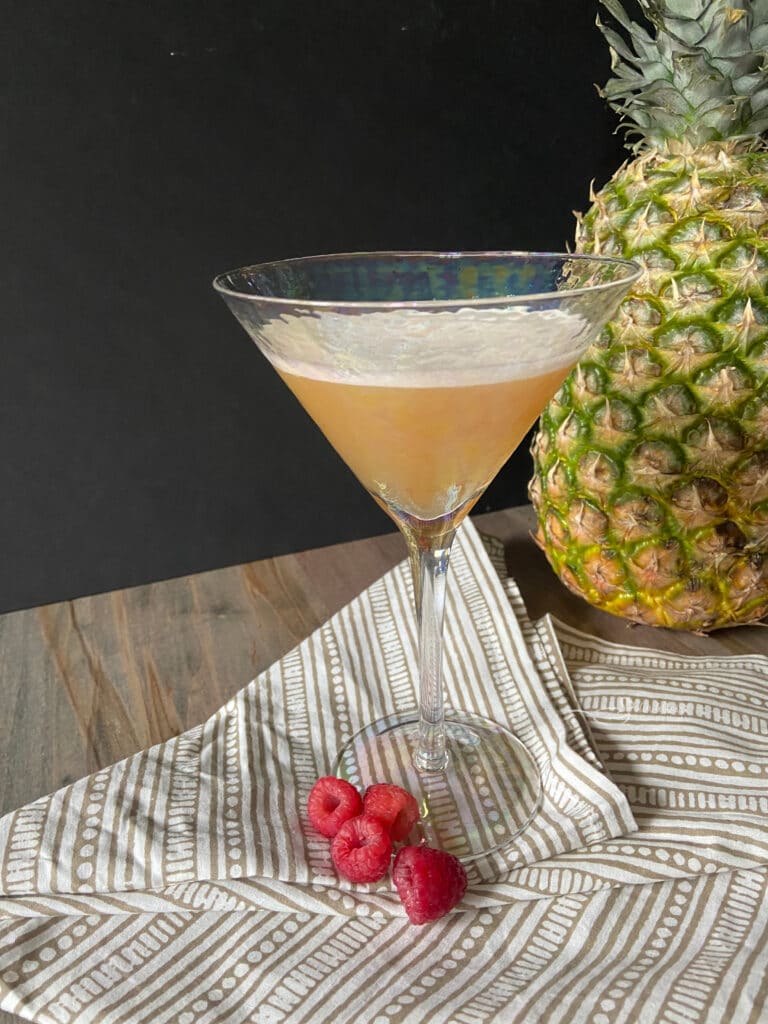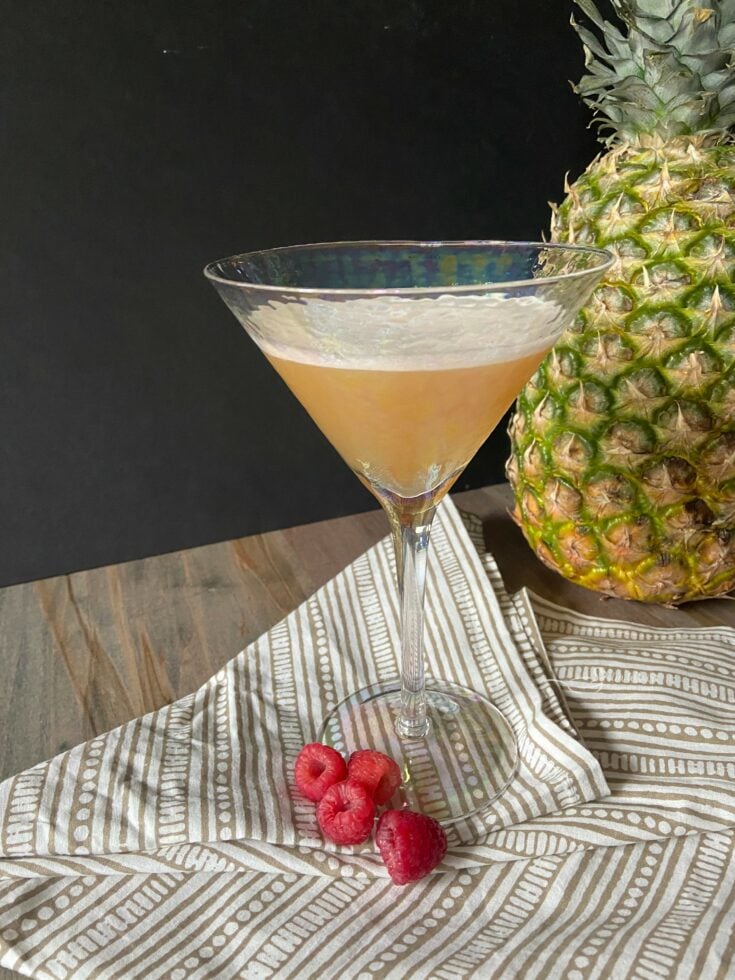 Chambord, Vodka and Pineapple make this smooth French martini you are sure to enjoy!
Ingredients
2 ounces of Pineapple Juice
1 ounce of Grey Goose Vodka (or other good quality smooth vodka)
1/2 ounce of Chambord Liqueur
Instructions
Add ice cubes to a martini glass and fill it with cold water. Set aside.
Place a handful of ice into a martini shaker.
Add in pineapple juice, vodka, and Chambord.
Shake for a minute or so. Remove the ice water from the martini glass and pour the martini into the chilled martini glass.
Serve immediately with fresh raspberries or a twist of lemon if desired.
Recommended Products
As an Amazon Associate and member of other affiliate programs, I earn from qualifying purchases.
Nutrition Information:
Yield:
1
Serving Size:
1
Amount Per Serving:
Calories:

134
Total Fat:

0g
Saturated Fat:

0g
Trans Fat:

0g
Unsaturated Fat:

0g
Cholesterol:

0mg
Sodium:

2mg
Carbohydrates:

13g
Fiber:

0g
Sugar:

11g
Protein:

0g
Nutrition isn't always accurate.
This recipe was originally posted on November 14, 2014. It has been updated to improve user experience and reshared on July 13, 2022.