#PoundOfGround – 30+ Ground Beef Recipes
As an Amazon Associate and member of other affiliate programs, I earn from qualifying purchases.
You're stuck in the never ending cycle of the "What's for Dinner" rut — you have a pound or two of ground beef — let me help you with over two months' worth of ideas for a pound of ground beef!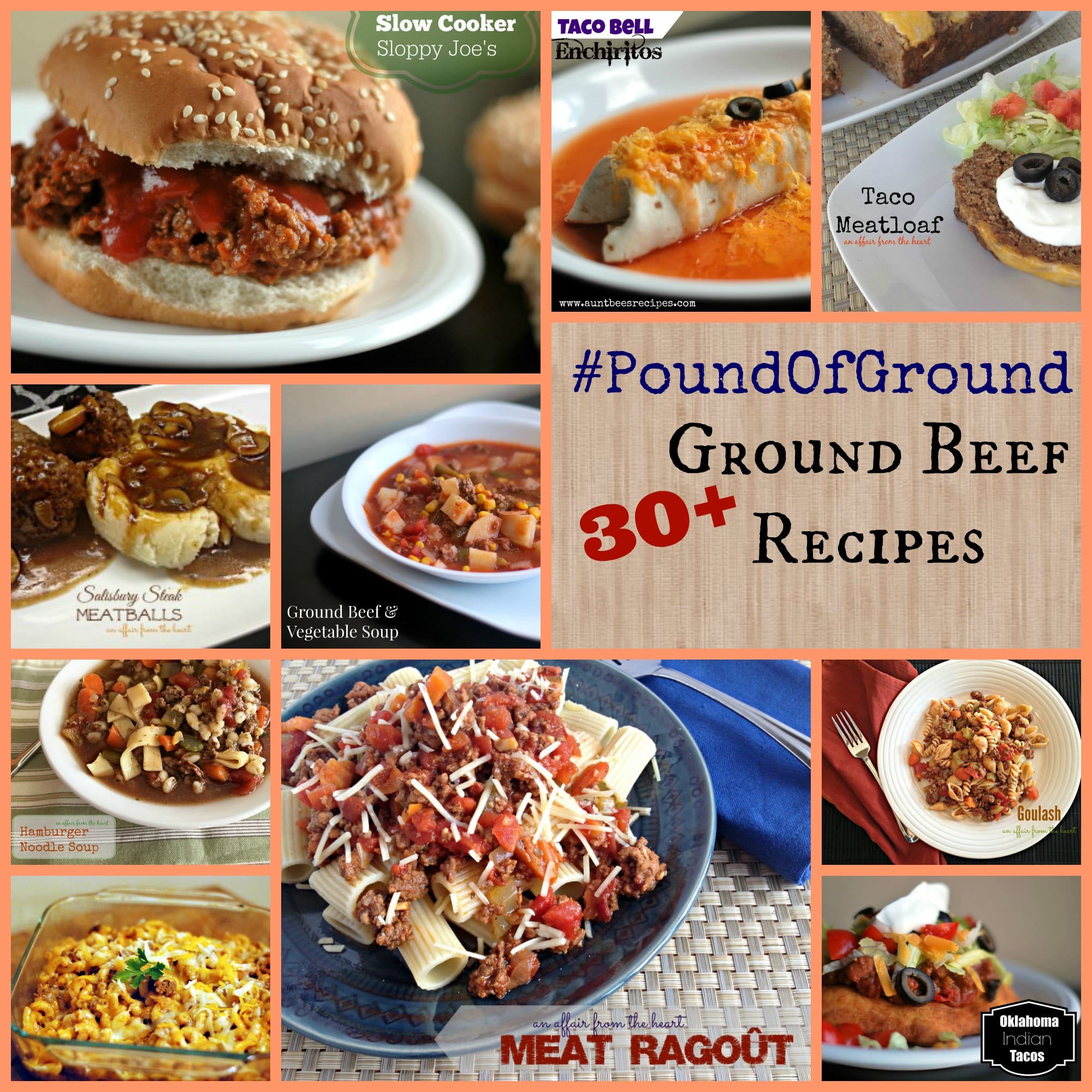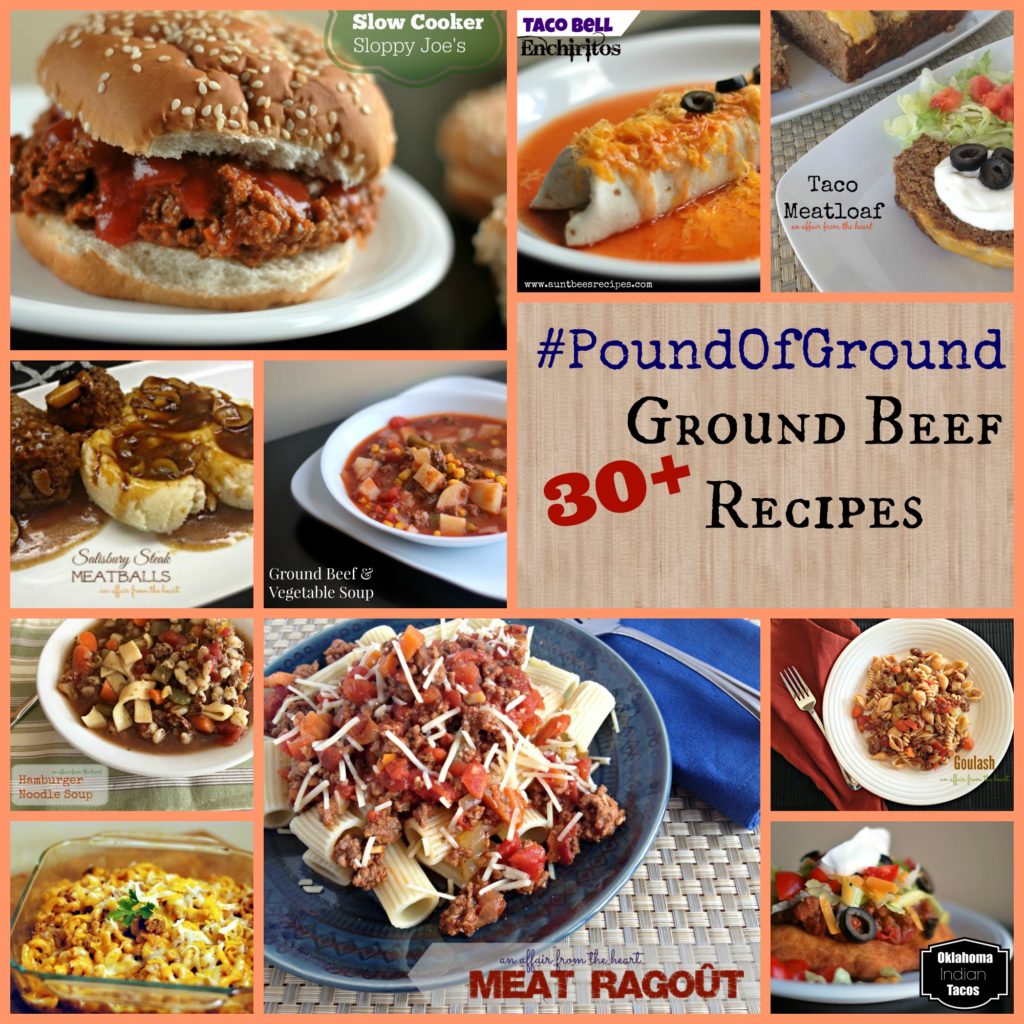 How often do you pull a pound of ground beef out of the freezer and think to yourself, "I'll come up with something." Ground beef is one of the easiest things to cook with, and most of us use it at least a couple of times per week. How often does your family cook with ground beef in a week's time?
I have joined forces with one of my very best food blogger friends, Brandi from Aunt Bee's Recipes, to make answering that age old question "What's for Dinner" easier than ever! We are giving you over 30 options of meals that you can make with a pound (or two) of ground beef!
*** I am CONSTANTLY updating and adding new recipes to these round ups — we are now at 60 RECIPES for your #poundofground! ***
Sit back, relax and browse. Be sure to use that "pin it" button to save the recipes for future dinners, and share this post with your friends and family – who couldn't use a group of easy recipes like this in their back pocket?!
Simply Click the link to be taken to each individual recipe!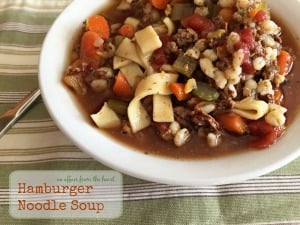 1. Hamburger Soup {With or without Noodles}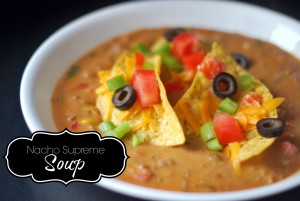 3. Inside Out Cabbage Roll Soup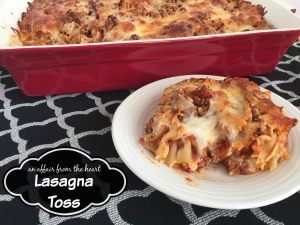 5. Lasagna Toss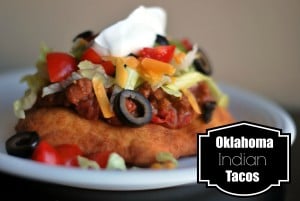 7. Easy Garlic Mushroom Cheeseburgers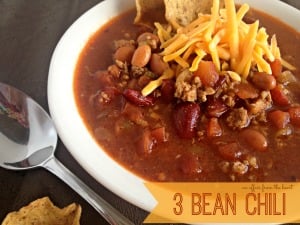 9. 3 Bean Chili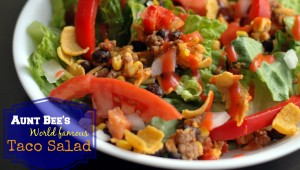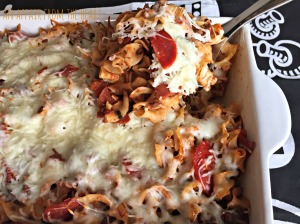 13. Pizza Pasta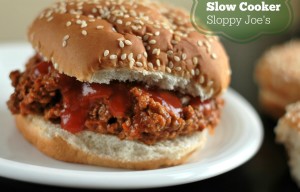 15. Homemade Runzas {Bierocks}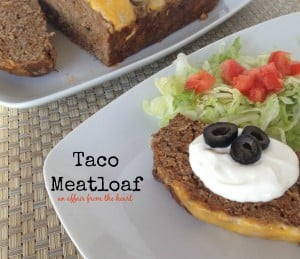 17. Taco Meatloaf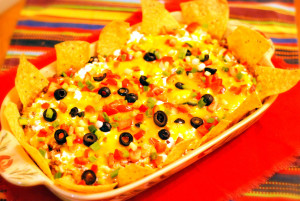 18. Tex-Mex 'Cowboy' Casserole
19. Easy Cheesy Beef & Cheese Enchiladas
20. {One Skillet} Tex-Mex Goulash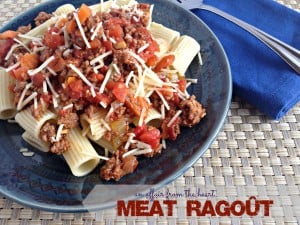 21. Meat Ragout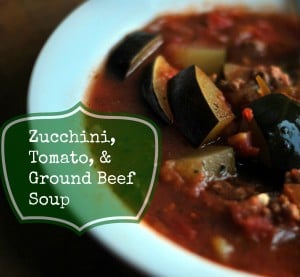 22. Tomato, Zucchini & Ground Beef Soup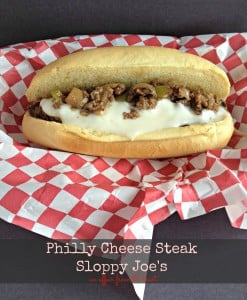 25. Philly Cheese Steak Sloppy Joe's
26. Taco Bell CopyCat Enchiritos
27. Lasagna Soup
28. Bacon Cheeseburger Macaroni
29. My Stuffed Peppers
30. Aunt Bee's Stuffed Bell Peppers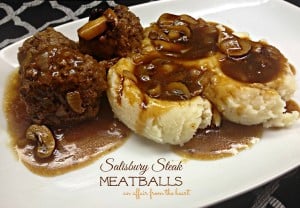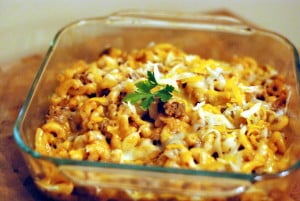 32. Preacher's Macaroni Casserole
33. My Porcupine Meatballs
34. Aunt Bee's Porcupine Meatballs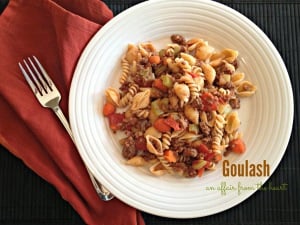 35. Goulash
36. Ground Beef & Vegetable Soup
37. My Tater Tot Casserole
38. Aunt Bee's Tater-Tot Casserole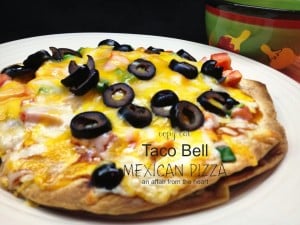 39. Copy Cat Taco Bell Mexican Pizzas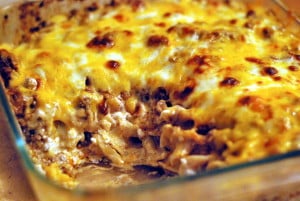 41. My Stuffed Cabbage Rolls
42. Aunt Bee's Stuffed Cabbage Rolls
43. My Taco Soup
44. Aunt Bee's Taco Soup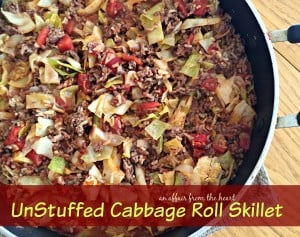 45. My Unstuffed Cabbage Roll Skillet
47. Southwest Chipotle Stuffed Peppers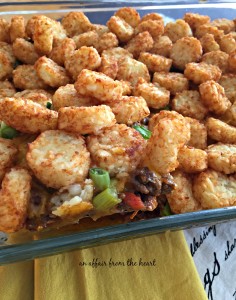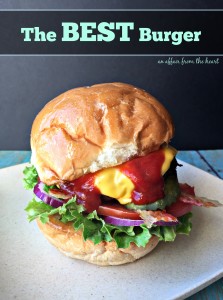 52. The BEST Burger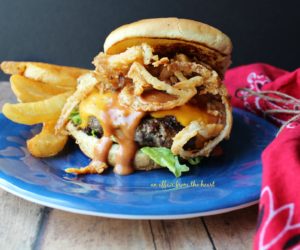 57. Western Burgers
58. The BEST Chili Cheese Dogs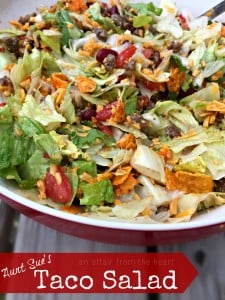 ~~~
I hope that you have enjoyed these 30+ 60 ground beef recipes, and that you have found lots of new recipes to add to your ground beef meal rotation, and it helps you out when you're in a " what's for dinner rut!"
~~~