Lemonade Cupcakes with Raspberry Filling
As an Amazon Associate and member of other affiliate programs, I earn from qualifying purchases.
My kids go to a Catholic school close to where we live.
When it comes to teachers, I can tell you that we have hit the jack pot.
They work hard, and truly care about our kiddos.
That's apparent when your kids are constantly telling you something about what one of them did that was "so nice" or "SO funny!"
Most of the teachers that my kids have had know that I have this blog, some that love to cook follow it.
I try to incorporate something homemade into my gifts throughout the year, and I hope they like it as much as they seem to.
Last week was Teachers Appreciation week at school, and as a room mom, we help out by watching over their classes while they attend their special staff luncheon.
I am on a food committee at church and at school, and always sign up for baked goods etc when needed.
The theme of the week was Candy Land, the school was decorated SO DARN CUTE! So, I thought these cookies would go with the theme.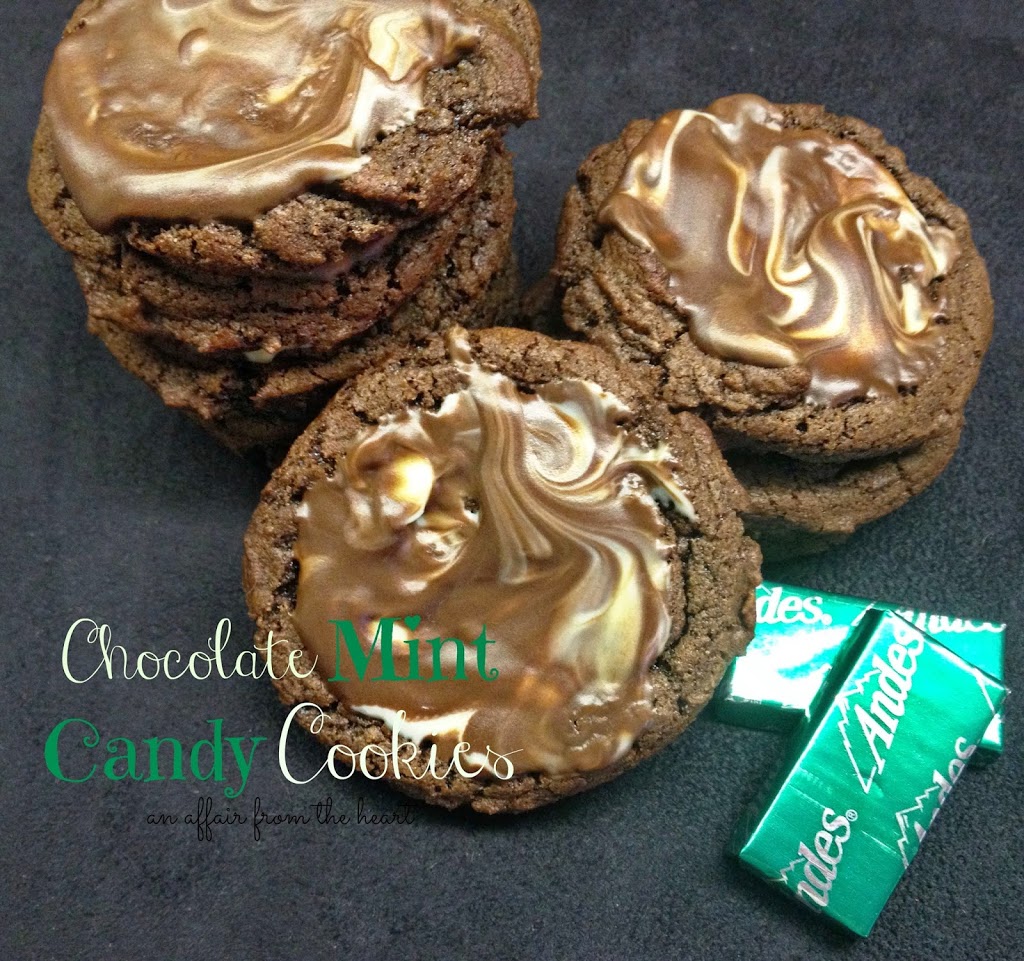 When I was leaving after lunch, one of the teachers told me they asked the moms serving lunch which of the baked goods I had made because that was what she was eating.
That, to me, was one of the biggest compliments I have ever received.
It has continued to make my heart smile every time I think of it.
Ironically, they were going to have some more baked goods of mine the next day, and they didn't even know it. The school librarian had contacted me about making cupcakes for the computer teacher's birthday. They were having a staff meeting, and she wanted to surprise her with cupcakes for her birthday the following week. So, she ordered 60 cupcakes for yesterday.
She wanted Chocolate Cupcakes with Butter Cream.
I mentioned my
Lemonade Cake with Blueberry Filling
and said we could switch up the filling if she wanted, and she thought raspberry was a good option, that was how these little beauties were born.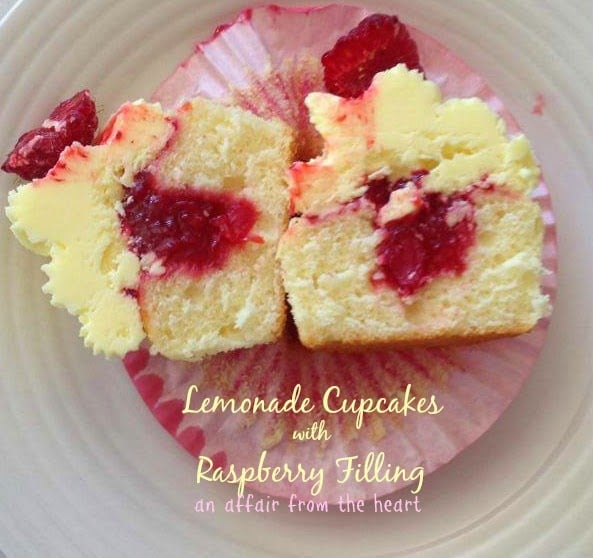 Then she let me decide on the third one.
I had been wanting to try a recipe for this Strawberry Cream Cake for a while and so I made these Fresh Strawberry Cupcakes.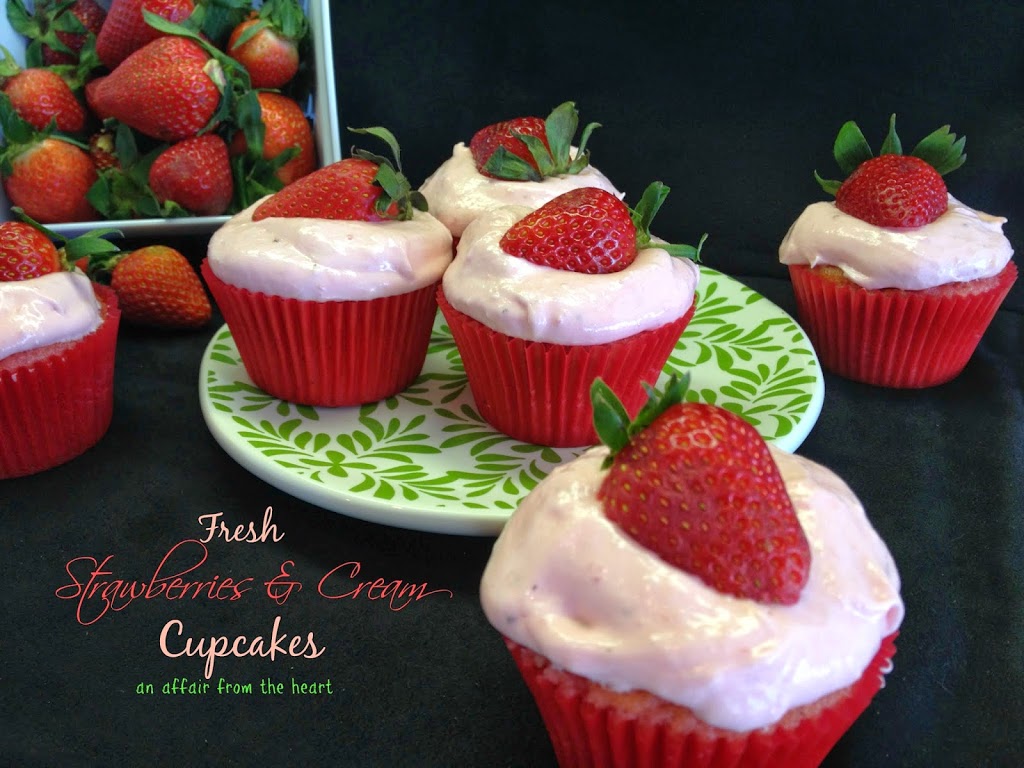 All of them were a hit! I have been showered with compliments and love from many of the staff.
Thank you for letting me be a part of the party!
Store in the fridge.
or box them up and deliver them to some Top Notch Teaching Staff!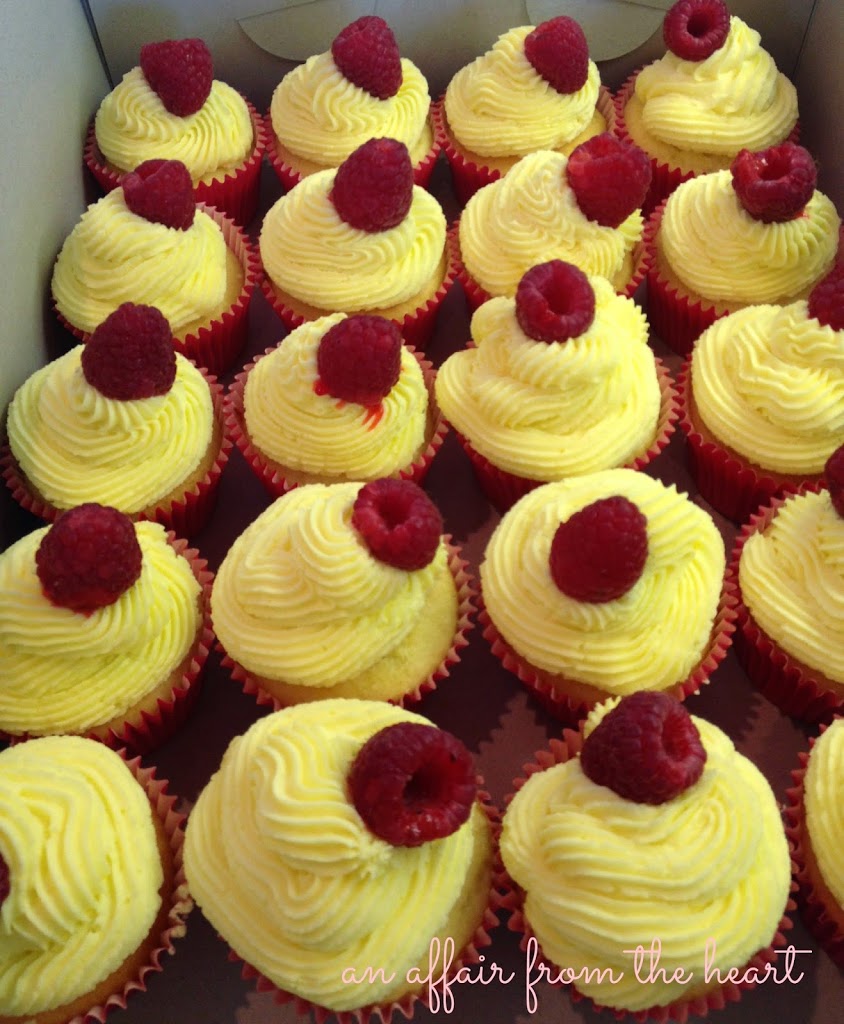 Makes about 20 cupcakes.
Recipes for the other two cupcakes coming soon!
Yield: 20 cupcakes
Lemonade Cupcakes with Raspberry Filling
These Lemonade Cupcakes with Raspberry filling are a refreshing flavorful treat that everyone will enjoy.
Total Time
1 day
55 minutes
Ingredients
Filling (make 24 hours before the cake)
1 - 12 ounce package frozen raspberries
1/2 cup water
zest and juice of 1 lemon (about 2 T of each)
1/4 cup sugar
Tablespoons of cornstarch dissolved in 2 Tablespoons of water
Cake:
1 – 15.25 ounce box white cake mix
3/4 cup frozen concentrate lemonade
1/2 cup water
4 egg whites
1/3 cup vegetable oil
a couple drops of yellow food coloring, optional
Frosting:
6 cups powdered sugar
2 sticks salted butter
3-4 Tablespoons of Lemonade concentrate.
yellow food coloring
Fresh Raspberries
Instructions
Filling
In a saucepan bring water and raspberries to a boil, reduce and simmer for about 10 minutes, stirring occasionally. Strain the seeds out, and return sauce to saucepan, add sugar, lemon juice and zest and simmer for another 5 minutes or so. Add cornstarch/water mixture and simmer and stir until it thickens. About 5 minutes more. Place in refrigerator for 24 hours to set.
Preheat oven to 350 degrees, and line cupcake pan with liners.
Stir ingredients together until incorporated and then beat for 2 minutes. Fill cupcake liners about 2/3 full.
Bake for 20-25 minutes, or until toothpick inserted in the center comes out clean.
Cool.
Frosting
Beat butter until creamy. Add half of the powdered sugar and mix in, add the rest and the lemonade, mix until incorporated and beat until fluffy. Add a couple of drops of yellow food coloring until desired color is achieved.
With a knife make a small hole in the middle of the cupcake,
Fill that hole with raspberry filling.
Pipe frosting onto cupcakes and top off with a fresh raspberry.
Store in the fridge.
Nutrition Information:
Yield:
20
Serving Size:
1
Amount Per Serving:
Calories:

357
Total Fat:

16g
Saturated Fat:

7g
Trans Fat:

0g
Unsaturated Fat:

8g
Cholesterol:

25mg
Sodium:

161mg
Carbohydrates:

54g
Fiber:

1g
Sugar:

46g
Protein:

2g
Nutrition isn't always accurate.