Lemon Love ~~ 25+ Luscious Lemon Recipes
As an Amazon Associate and member of other affiliate programs, I earn from qualifying purchases.
Do you have a love affair with all things lemon like I do? Well, you are in for a treat today! This recipe group is full of ALL things made with that luscious lemon flavor I just can't get enough of! Whether savory or sweet, you are sure to find something here to tantalize your taste buds! Get that pin button ready for a work out … here are 25+ Lemon Recipes JUST for you!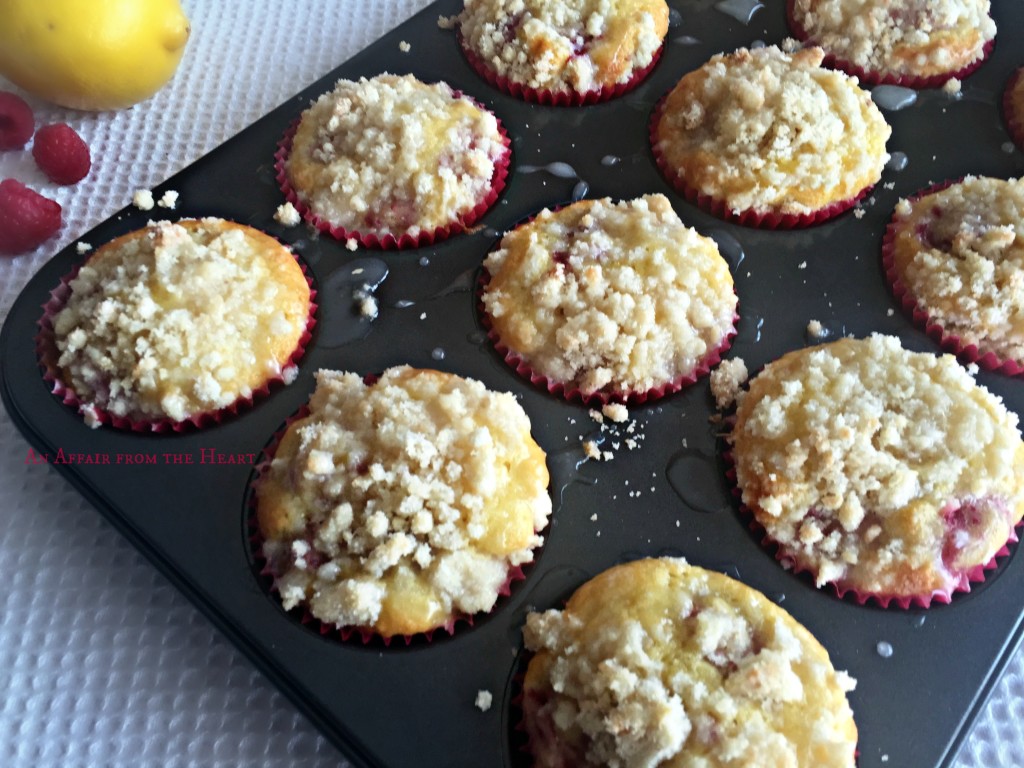 Luscious Lemon Muffins with plump fresh raspberries, sprinkled with a crumb topping, baked and drizzled with a slightly tart lemon glaze.
~
Frozen lemonade with cucumber vodka, served in a glass with a salted rim. Perfect summertime sipper!
~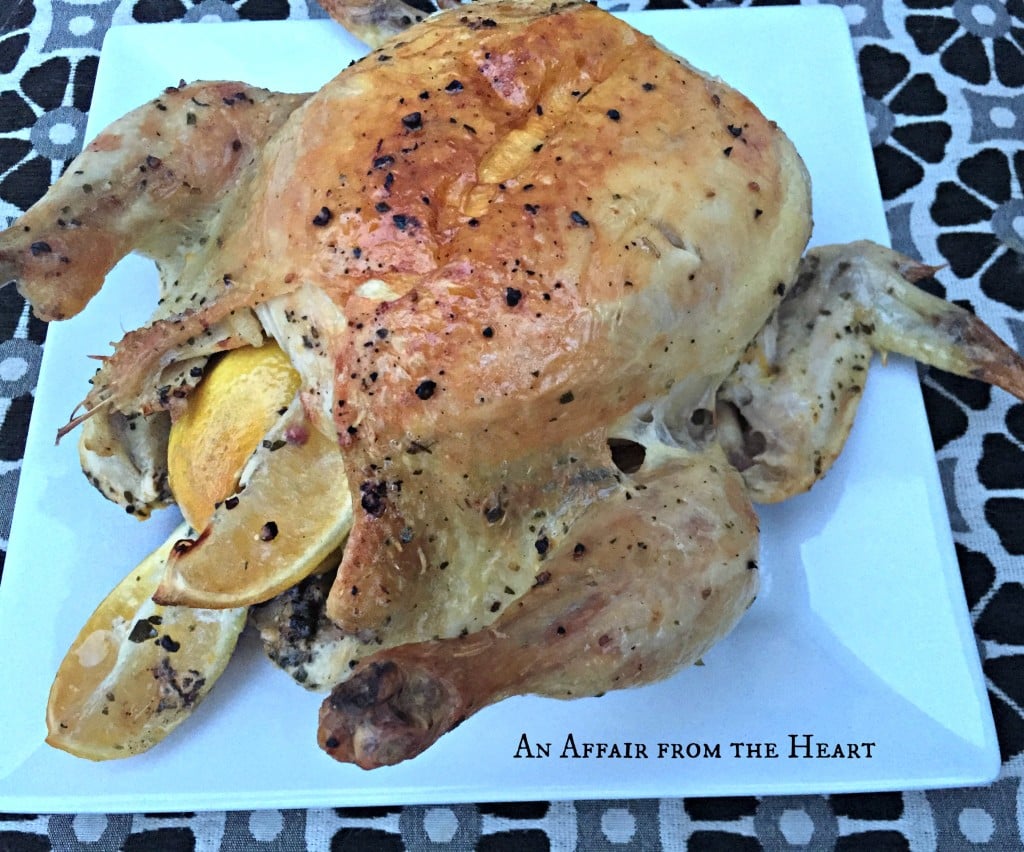 Perfectly marinated with mayonnaise and spices, this chicken, is then stuffed with lemons while baking,it has a wonderful flavor, and turns out so moist!
~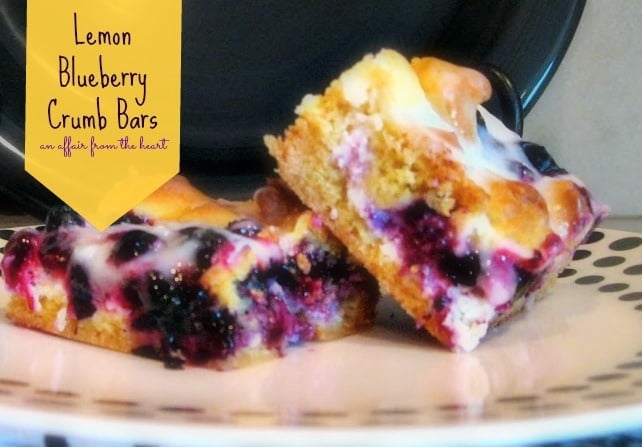 Fresh lemons and blueberries in this flaky bar with lemon glaze. So delicious!
~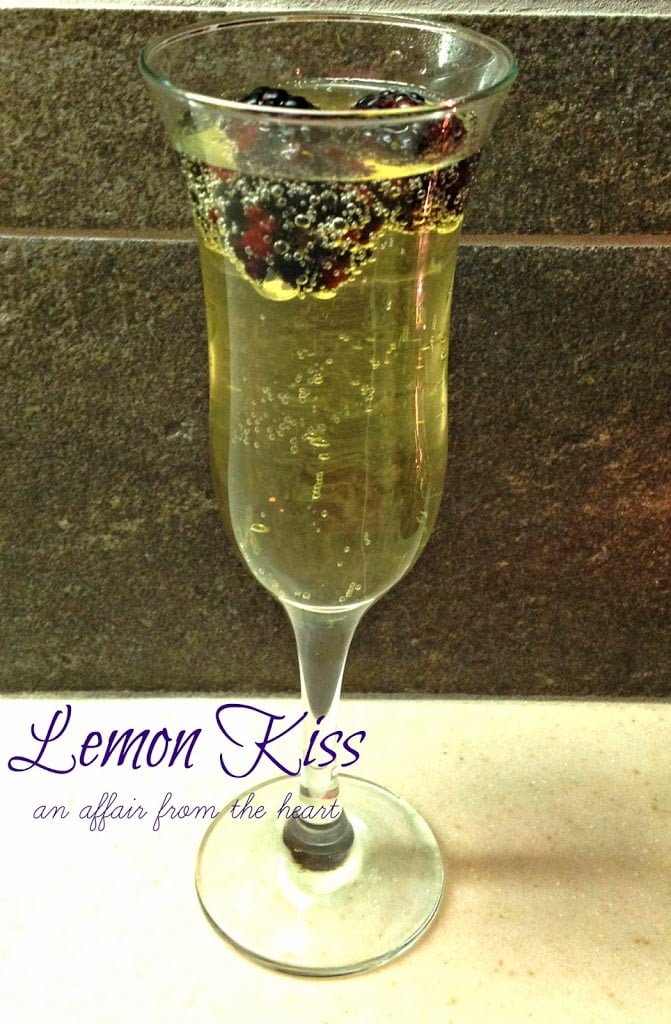 Prosecco, Limoncello and Blackberries. A class act.
~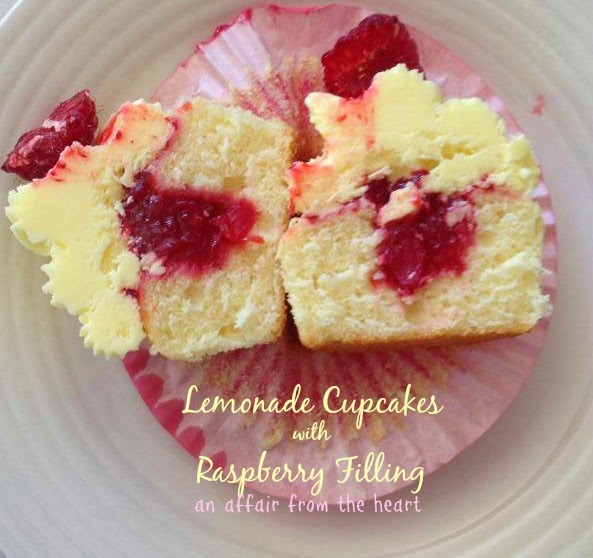 Lemon Cupcakes with Raspberry Filling
Lemonade cupcakes with lemonade butter cream frosting with a sweet raspberry filling inside.
~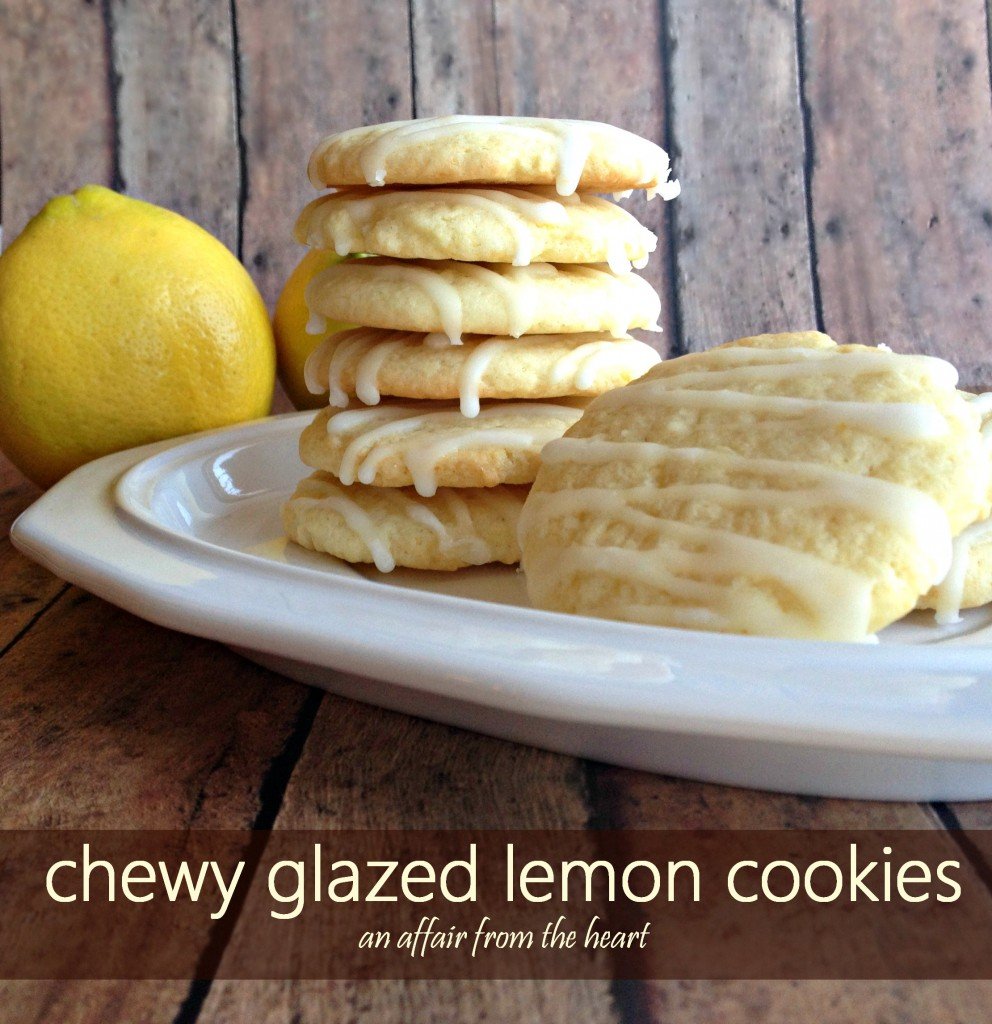 One of my most favorite cookie recipes on my blog. Soft and chewy with a slightly tart lemon glaze.
~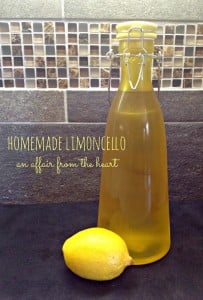 Serve alone as a sipping drink or use in your favorite cocktails.
~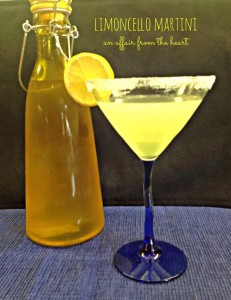 Made with the homemade Limoncello shown above.
~
Delicious, but not overly sweet bundt cake with rhubarb and lemon with a lemon glaze.
~
Super refreshing chiller, also low in calories and high in fiber!
~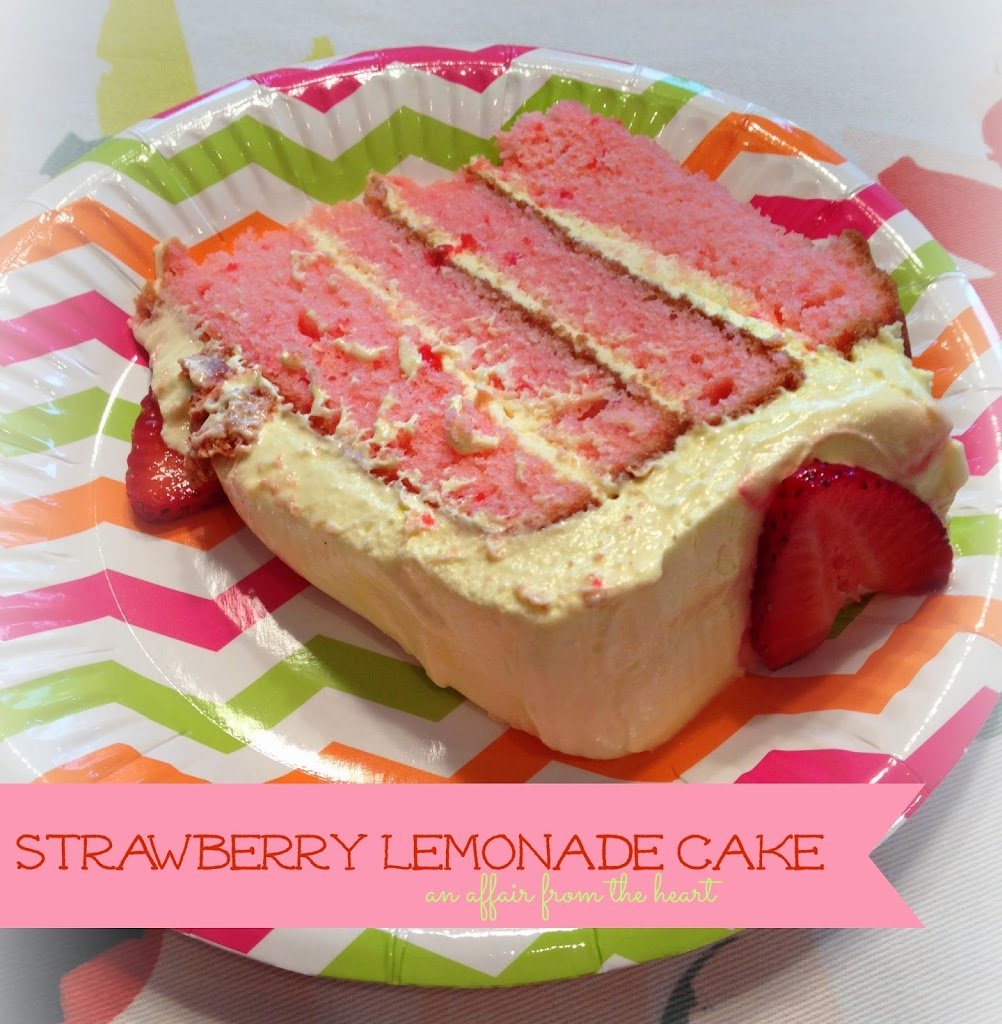 Strawberry Cake with Lemonade frosting and garnished with fresh strawberries.
~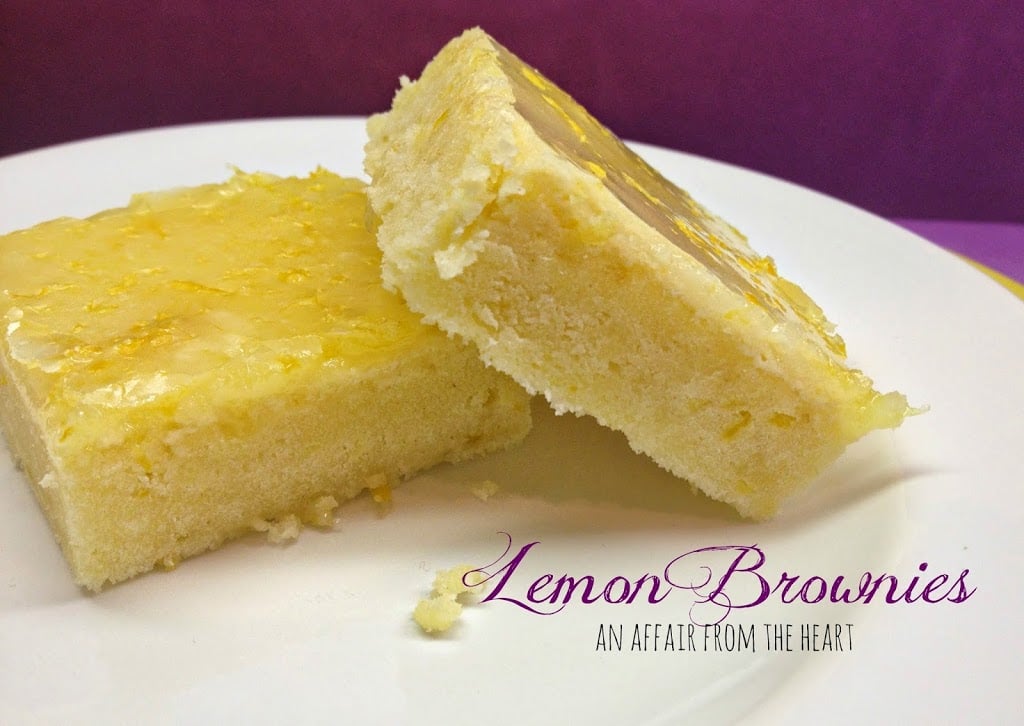 Dense cakey texture, with a tart lemon glaze.
~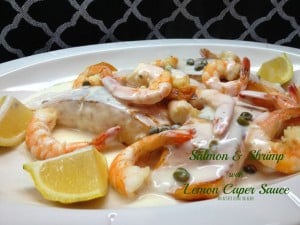 Salmon & Shrimp with Lemon Caper Sauce
Luscious cream sauce with the tang of lemon and capers — perfect for topping seafood!
~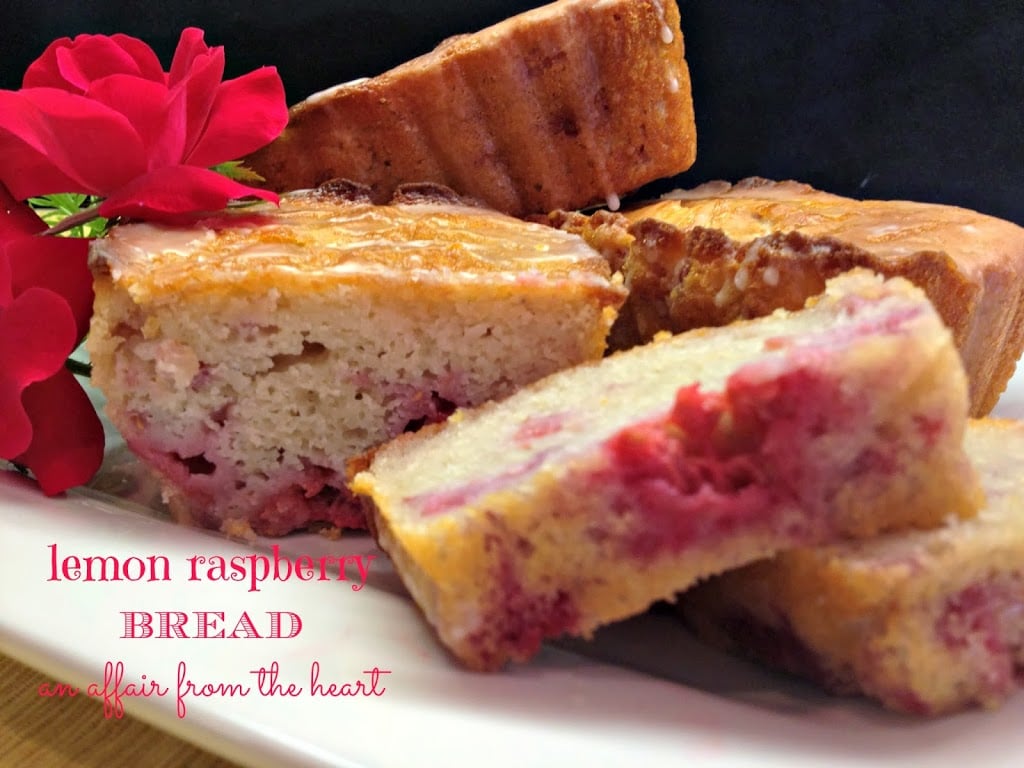 Sweet lemon bread with pockets of fresh raspberries, glazed with a slightly tart lemon glaze.
~
Individual Lemon Raspberry Cheesecakes
Almost guilt free, these individual lemon raspberry cheesecakes are a fabulous dessert!
~
Lemon Meringue Pie Jello Shots
These taste exactly like a lemon pie – Crazy!
~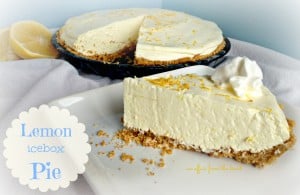 Only 5 ingredients make up this refreshing and delicious Lemon Pie. A perfect for summertime or anytime you need a little sunshine!
~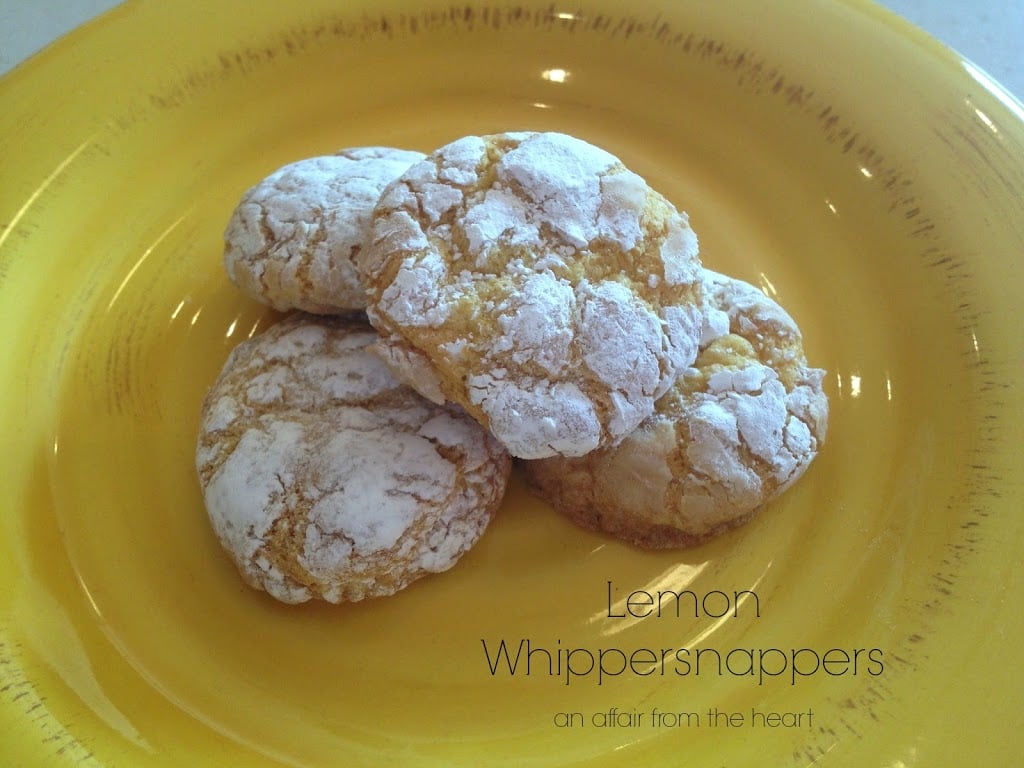 Soft, 4 ingredient, sweet lemon cookies.
~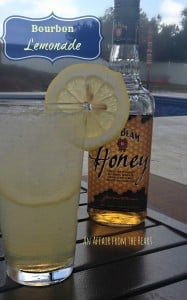 A refreshing lemonade cocktail made with Jim Beam Honey. Perfect Summertime Sipper!
~
Lemon 7Up Cake with a raspberry tunnel, garnished with fresh raspberries and lemon glaze.
~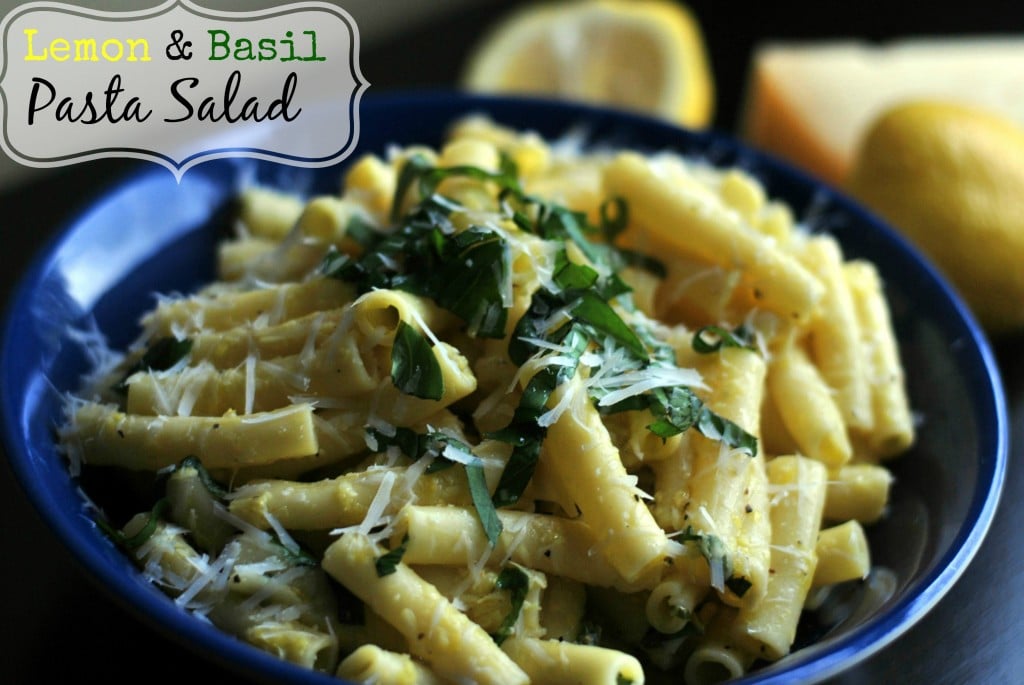 A zesty pasta salad with tangy lemon and fresh basil – a guest post by Aunt Bee's Recipes
~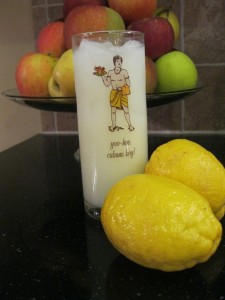 "Yoo Hoo Cabana Boy!" It's like a mini vacation – in a glass.
~
Lemonade cupcakes with pink lemonade frosting .. pop in a straw and they are cute as can be!
~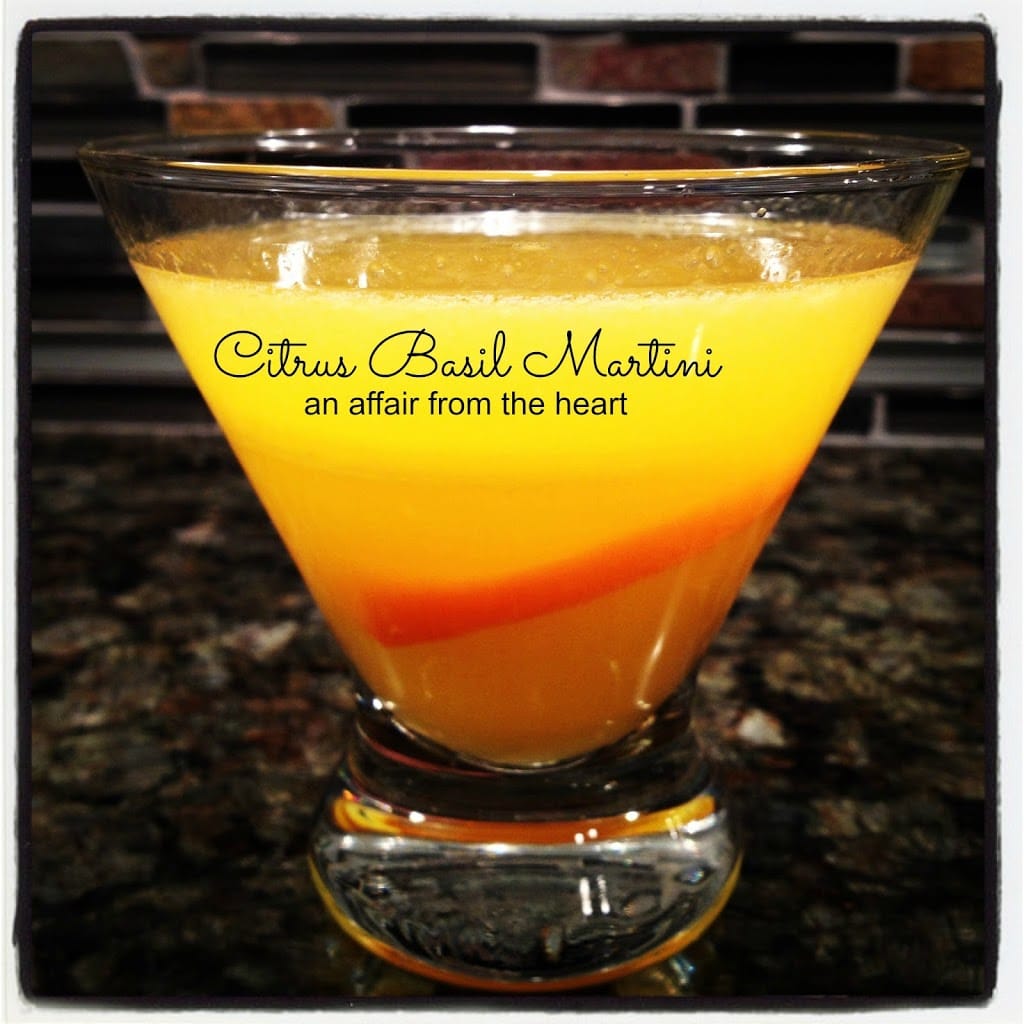 Citrus Basil Martini with Candied Lemons & Clementines
A citrus martini made with basil infused vodka, garnished with a floating candied lemon or clementine.
~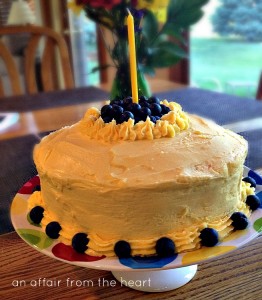 Lemonade Cake with Blueberry Filling – (Lemonade Butter Cream Frosting)
Lemonade cake with lemonade butter cream frosting, filled with blueberry filling and garnished with fresh blueberries.
~
Brown Sugar & Lemon Chicken Breasts
One of my buddy, Aunt Bee's favorite lemon recipes!
~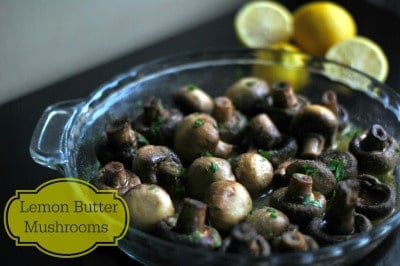 Aunt Bee's tasty little side dish, with lots of lemony goodness.
~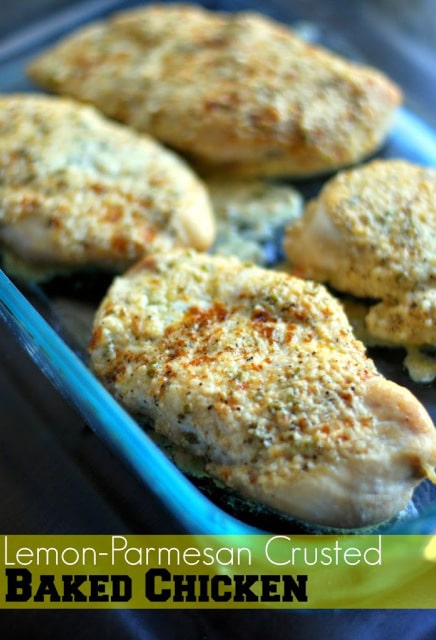 Lemon Parmesan Crusted Baked Chicken
Aunt Bee's got this lemon chicken down to a science!
~
Lemony asparagus roasted by Aunt Bee's Recipes.
~
Updated Consistently!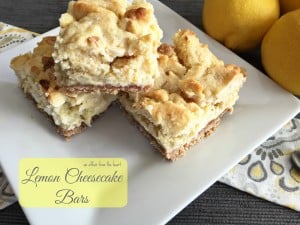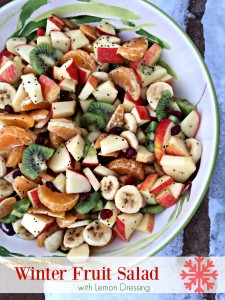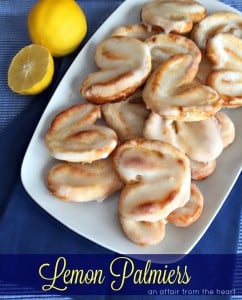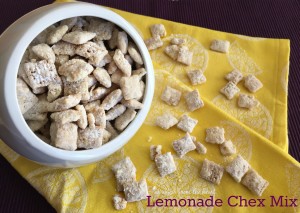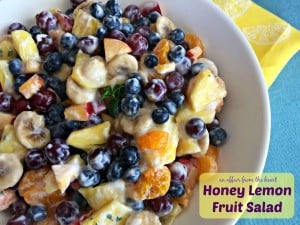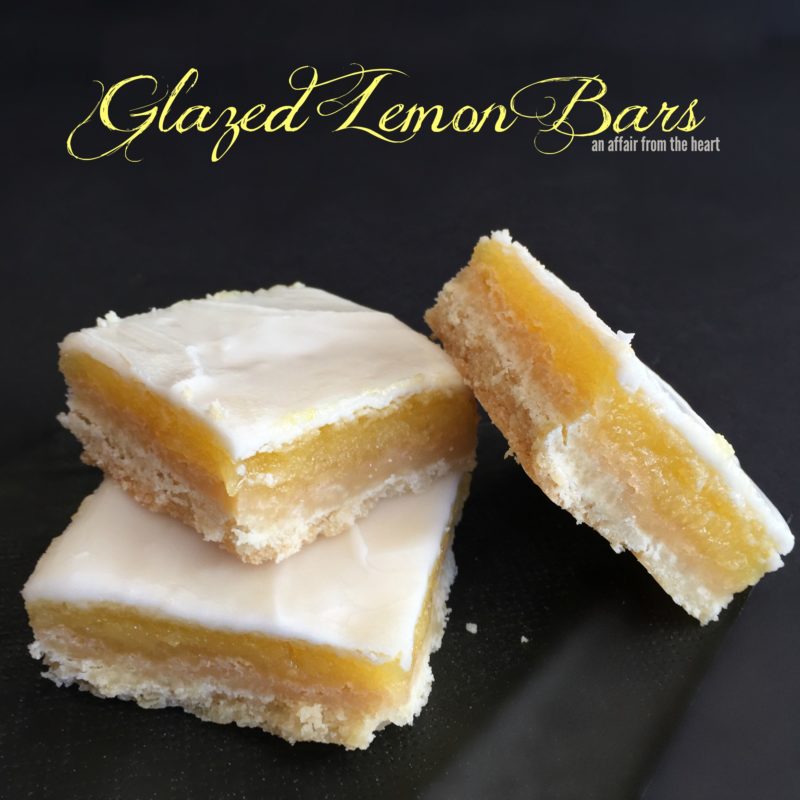 ~~~~~~
Want to Save the WHOLE collection? Pin it here — it will automatically update with new recipes!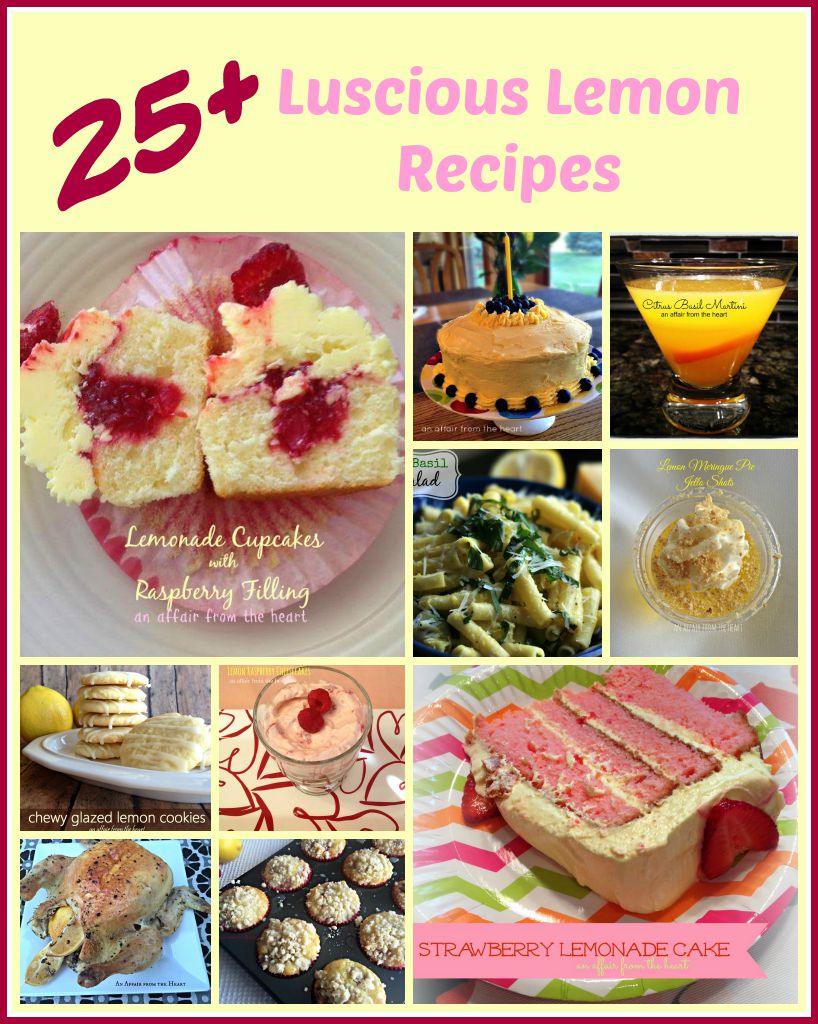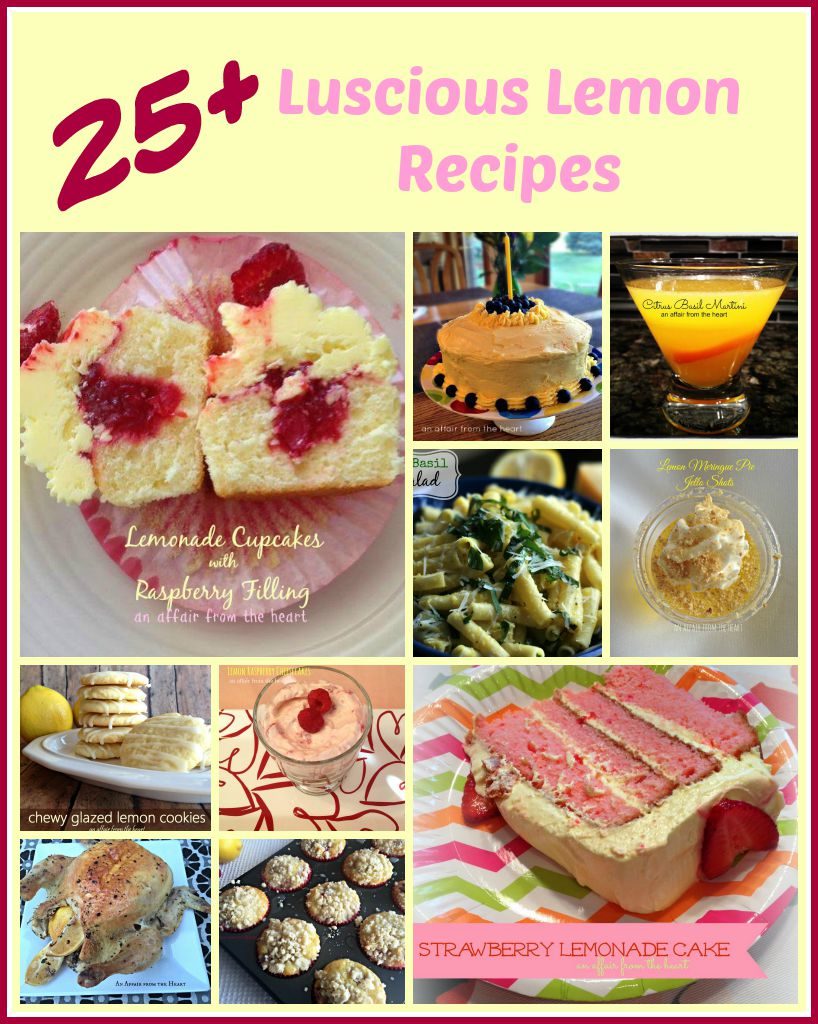 PIN ME!