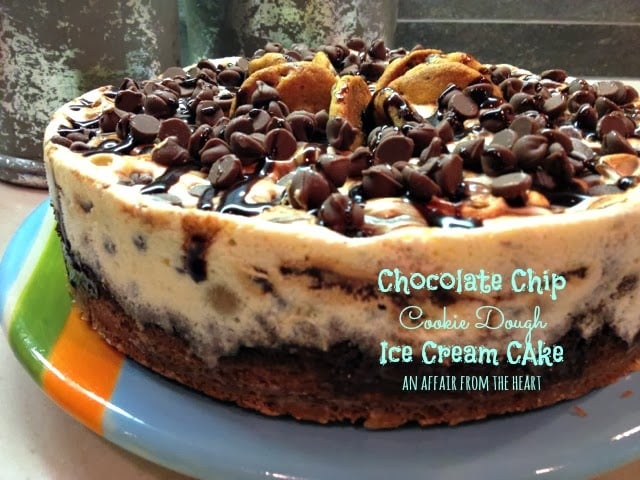 Happy 19th Birthday to my son, Spencer.
How did THAT happen?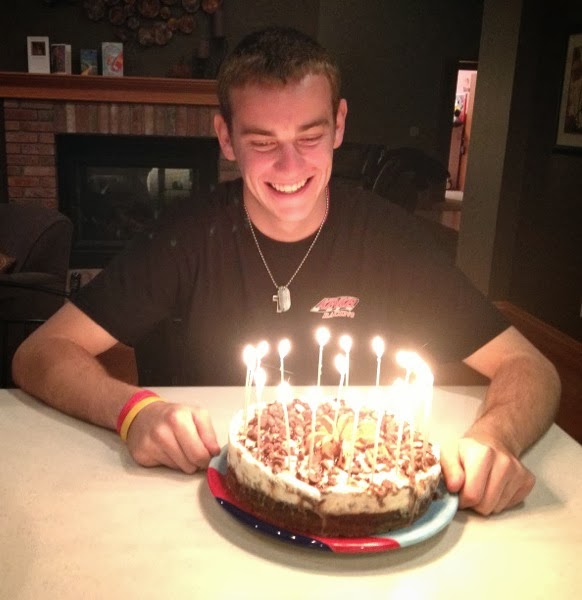 It seems like time ticks away, and all of those moments I asked myself "how did that happen already?" are strung together, and before I knew it he's 19 right before my eyes.
What I wouldn't do to go back to the days when I would get up to feed him in the middle of the night, turn on "Nick at Nite," tune into all of my old favorite shows like Laverne & Shirley, Happy Days, Mary Tyler Moore and Taxi. We'd snuggle into the rocker with the light of the TV…and many nights I couldn't bare to put him back bed. His bottle would be long gone, he would be sound asleep and I would just watch the tv, cuddled up, and rocking back and forth.
Some nights, I would no more than put him back in his crib and an hour later it'd be time for the next feeding.
He was my first, and I was lucky to be able to nap when he did, or I am not sure how I would have made it?
I was young.
Now he's grown up, and going off to college.
He planned to stay and go to school here locally, and decided that wasn't the right decision for him.
So, we are moving him to the dorms in January, he tells me one of the things he will miss most is my cooking.
aw.
I'm going to miss him like crazy.
But his normal ice cream cake is either the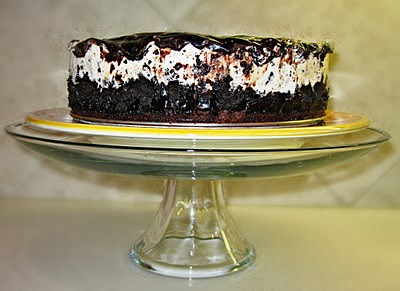 or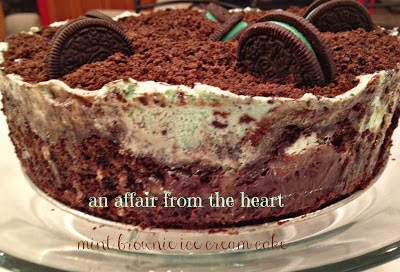 This year, we decided to switch it up.
Chocolate Chip Cookie Dough it was!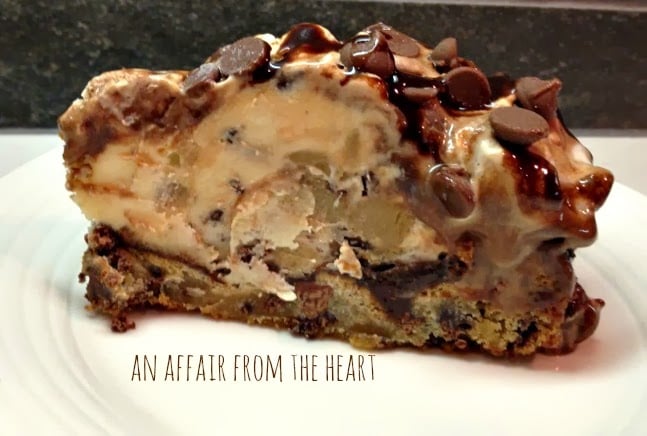 a slice of heaven
Yield: 1 cake
Chocolate Chip Cookie Dough Ice Cream Cake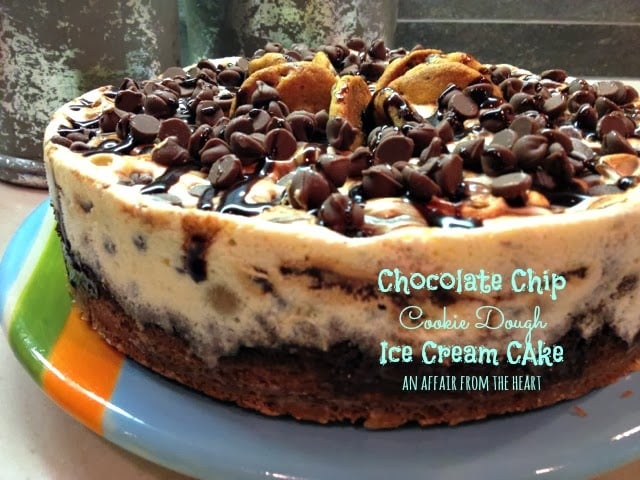 Chocolate Chip Cookie Dough Ice Cream Cake is filled with chocolate chips, hot fudge and cookie goodness.
Total Time
1 days
28 minutes
Ingredients
8 ounce tube of Nestle Toll House Chocolate Chip Cookie Dough1
jar Hershey's Hot Fudge Ice Cream Topping
2/3 cup Chocolate Chips
1 quart Edy's Chocolate Chip Cookie Dough Ice Cream, softened
Instructions
Preheat oven to 350 degrees
Line the bottom of a 9″ spring form pan with parchment paper.
Press 2/3 of the cookie dough into the bottom of pan and bake about 20-23 minutes, or until cookie is cooked.
Bake the rest as mini cookies.
Heat jar of hot fudge in microwave according to jar directions.
Pour over warm cookie, reserving about 1/4 cup.
Top fudge with softened ice cream, spread evenly.
Swirl the remaining hot fudge on top of ice cream.
Top with chocolate chips.
Press cookies into top.
Freeze for 24 hours before serving.
Nutrition Information:
Yield:
1
Serving Size:
1
Amount Per Serving:
Calories:

3501
Total Fat:

185g
Saturated Fat:

94g
Trans Fat:

3g
Unsaturated Fat:

79g
Cholesterol:

272mg
Sodium:

1423mg
Carbohydrates:

445g
Fiber:

19g
Sugar:

328g
Protein:

44g
Nutrition isn't always accurate.

If you make this recipe, I'd love to know! Snap a picture, share the photo on social media with the hashtag #AnAffairFromTheHeart – I'd love to see what you made! – Michaela