So….Did you hear?!?
I heard on the radio that TODAY is
National Cupcake Day
!!
Don't cha just love cuppie cakes?!?!
Ironically, I made cupcakes this morning!
Haven't taken any pictures of them yet… but they will be coming.
I figured I would put all of my little yummy cupcakes in one spot for you to check out on this
very SPECIAL day!!
The first one is where I got my pink cupcake profile picture, that has just sort of stuck!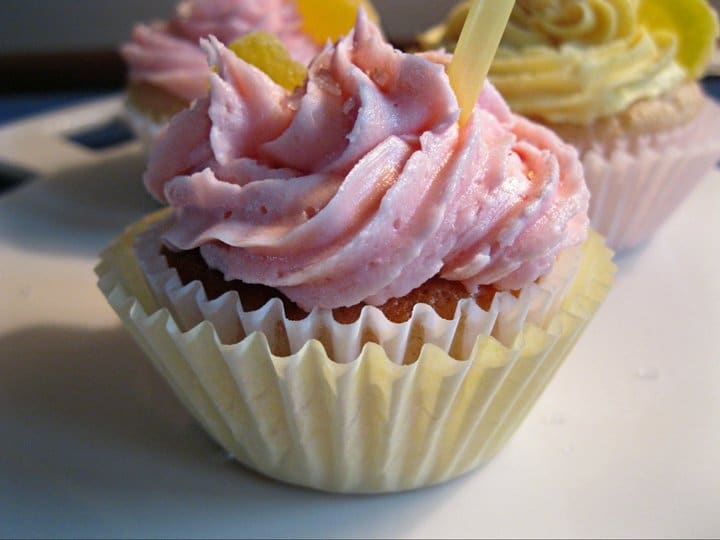 Next we have one of my favorites!! I made these in honor of my most favorite Starbucks treat they they no longer make. It was a Chocolate Orange Latte.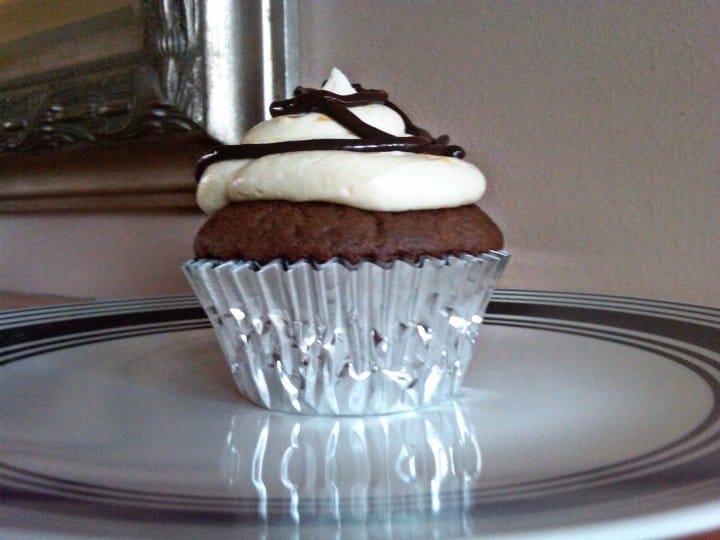 I also made these lil cuties in jars for some of my besties!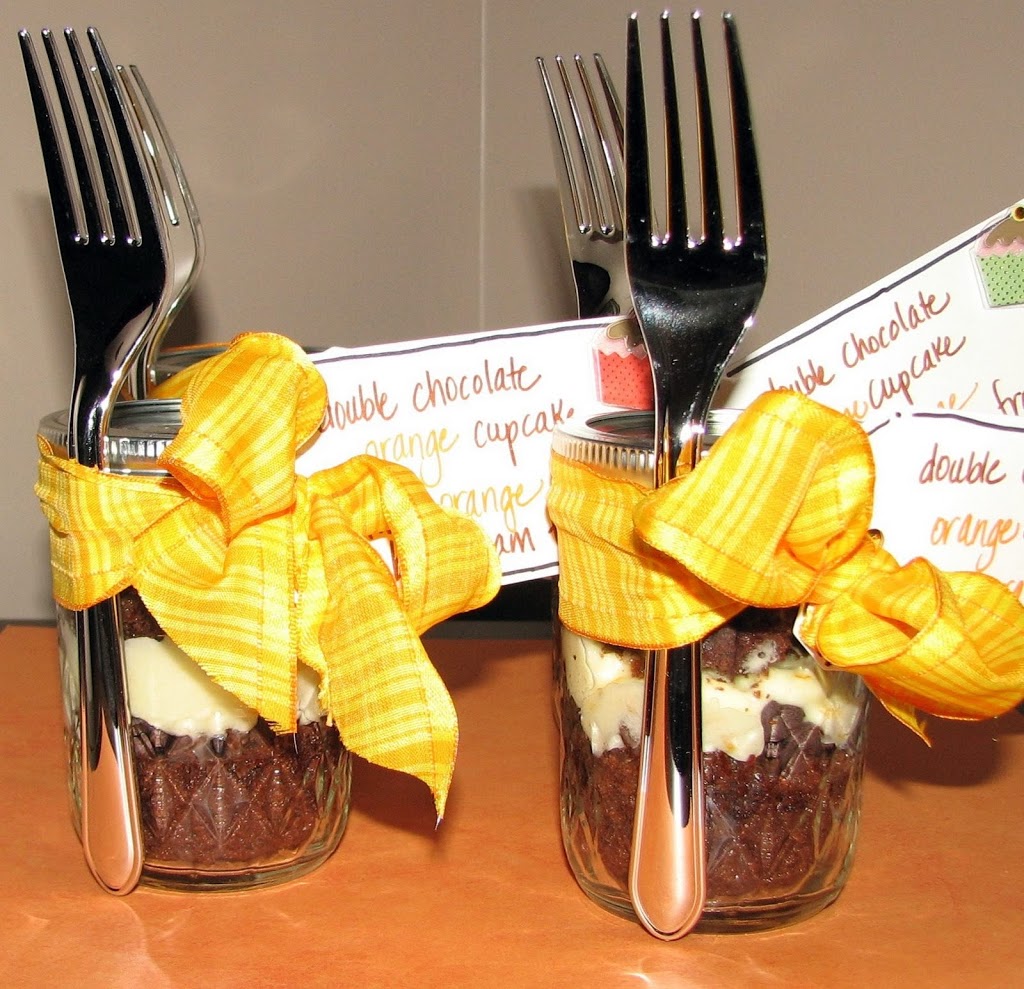 double chocolate orange cupcakes in a jar
Then look at these little cuties!!
So good… you'll want S'More!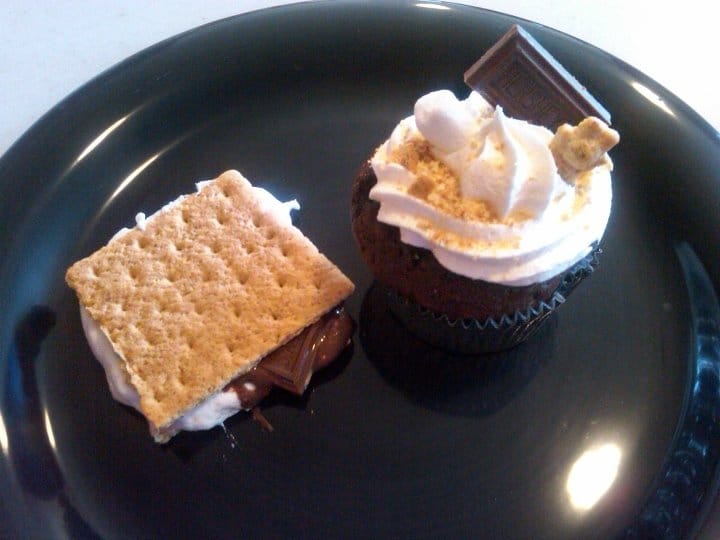 Then…drum roll please….
Out of all of the cupcakes I have made these little darlings have been the biggest hit!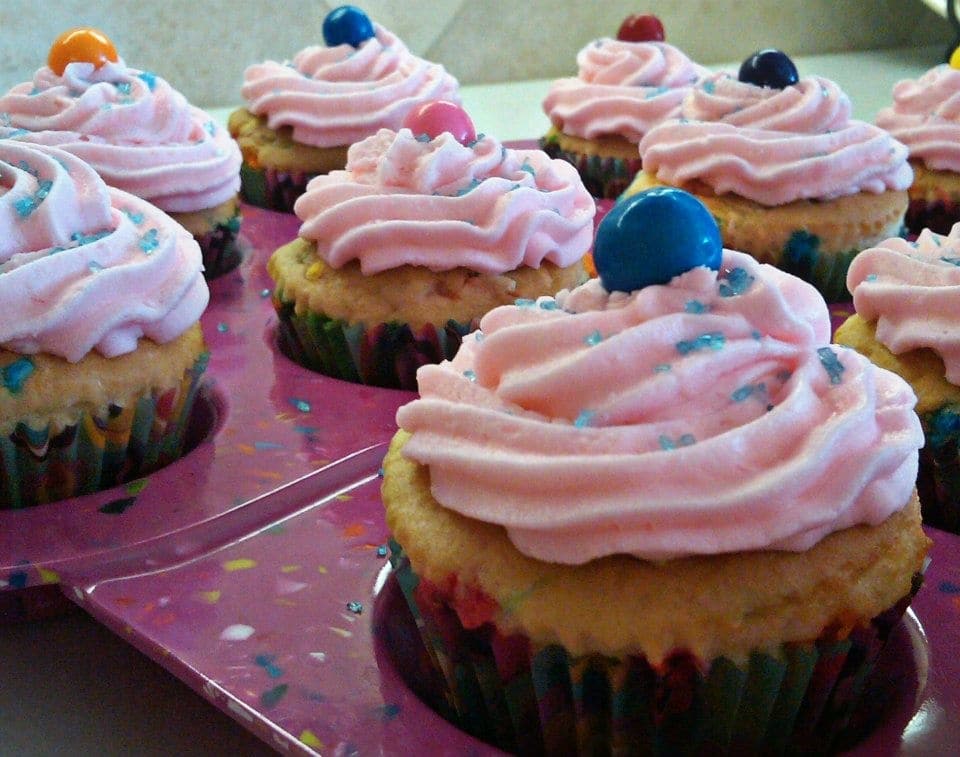 So, to tease you a little, I have what every girl needs, just sitting on my counter.
Dark chocolate cupcakes with Tiffany Blue buttercream, adorned with silver jimmies and pearls.
Ah…. bliss!

If you make this recipe, I'd love to know! Snap a picture, share the photo on social media with the hashtag #AnAffairFromTheHeart – I'd love to see what you made! – Michaela