Sugared Pecans
As an Amazon Associate and member of other affiliate programs, I earn from qualifying purchases.
Candy coated pecans flavored with cinnamon and vanilla. Make perfect gifts, or fillers on holiday platters.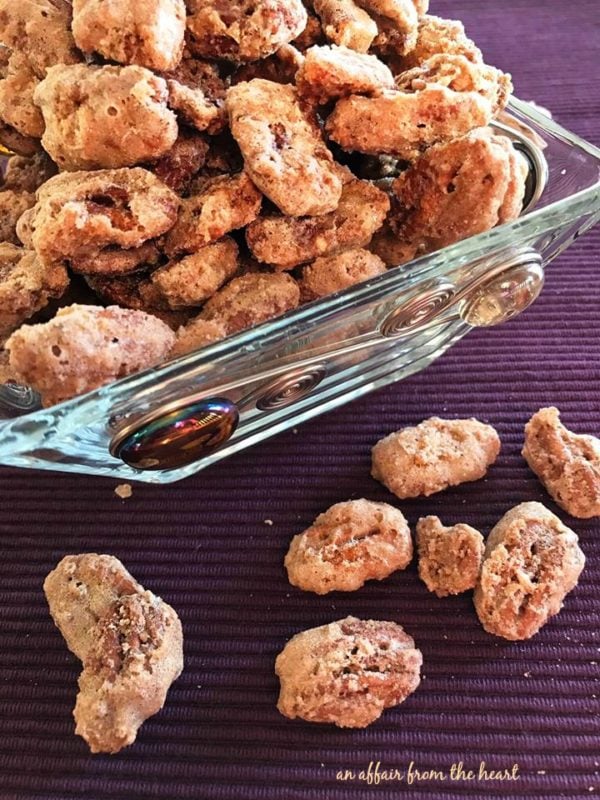 Sugared Pecans?? YES PLEASE!
Are you nutty about pecans like we are??
How do you say it?? It varies around the world doesn't it?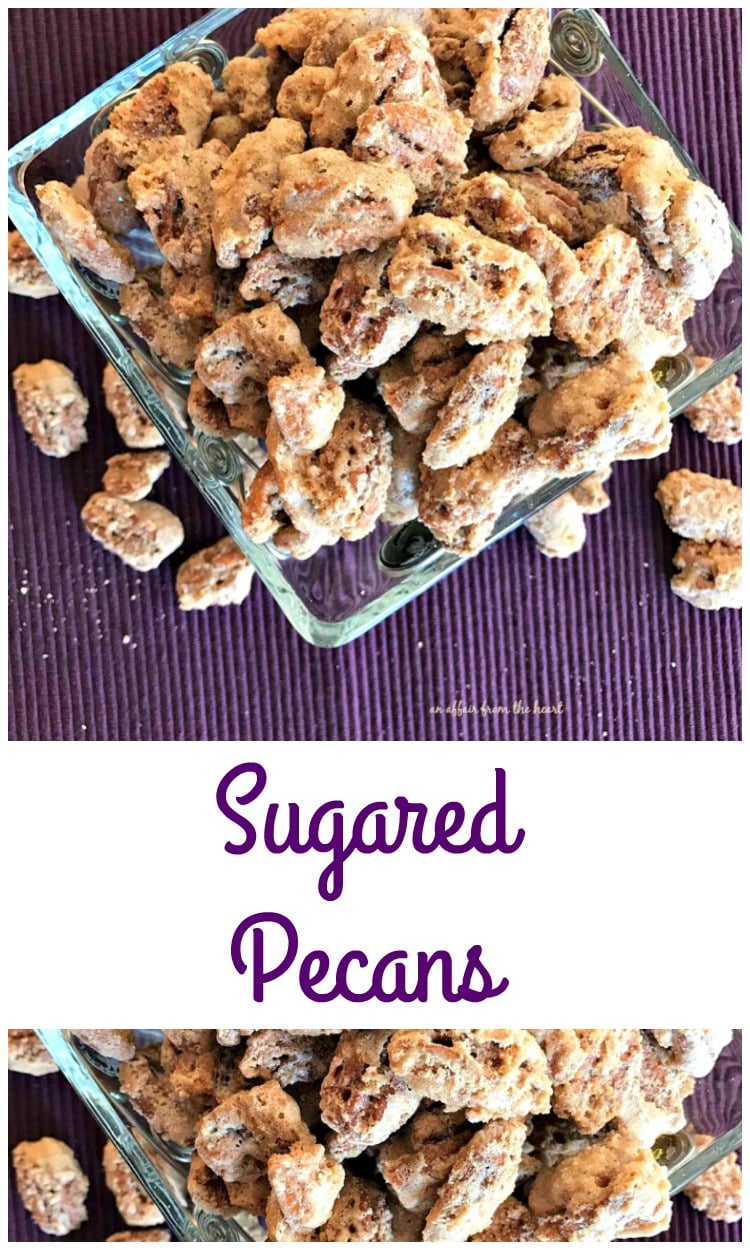 Are they pee-KAHNs, pee-CANs, PEE-cans, pick-AHNs or some other pronunciation?
Anyway you say it — there are so many ways to use them.
Sweet baked dishes, toppings on salads or casseroles, or just plain eating them by the handful!
Pecan nuts are rich source of energy, and contain health benefiting nutrients, minerals, antioxidants and vitamins that are essential for wellness. Pecans are an excellent source of vitamin-E, especially rich in gamma-tocopherol; provide about 25 g per 100 g. Vitamin E is a powerful lipid soluble antioxidant, required for maintaining the integrity of cell membrane of mucus membranes and skin by protecting it from harmful oxygen-free radicals. The nuts are very rich sources of several important B-complex groups of vitamins such as riboflavin, niacin, thiamin, pantothenic acid, vitamin B-6, and folates. Together, these vitamins work as co-factors for the enzyme metabolism inside the human body. The nuts are also rich source of minerals like manganese, potassium, calcium, iron, magnesium, zinc, and selenium. Add a hand full of pecan nuts in your diet to keep your diet meter complete with sufficient levels of minerals, vitamins, and protein. (source: https://www.nutrition-and-you.com )
Here are some more pecan recipes to make you drool!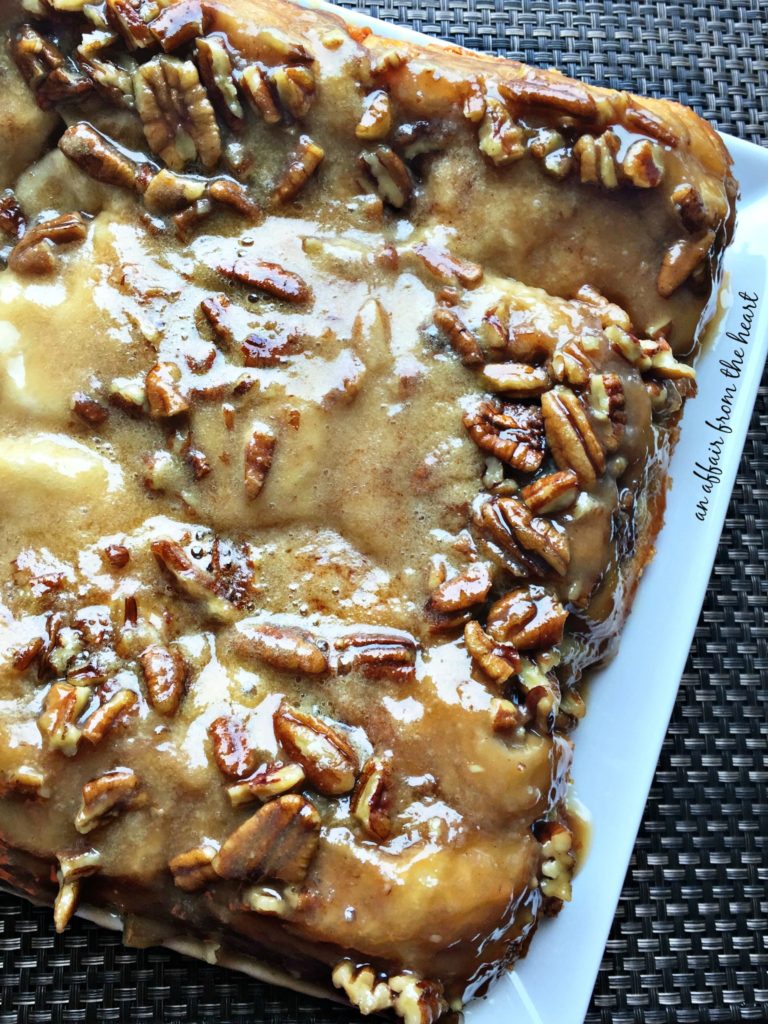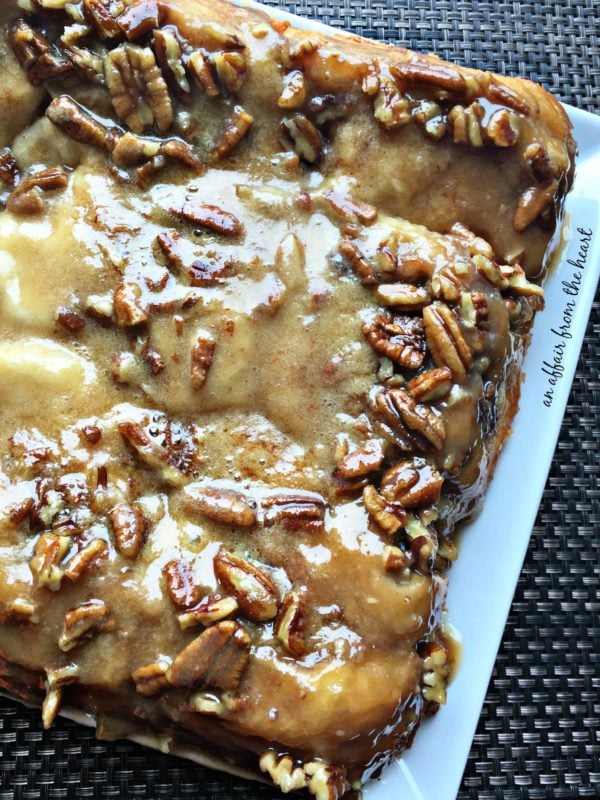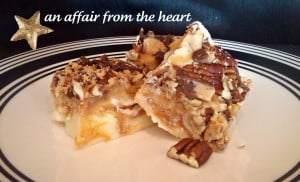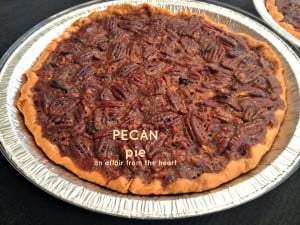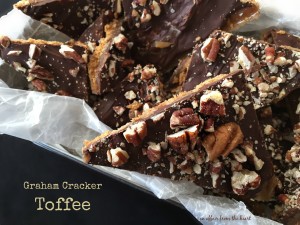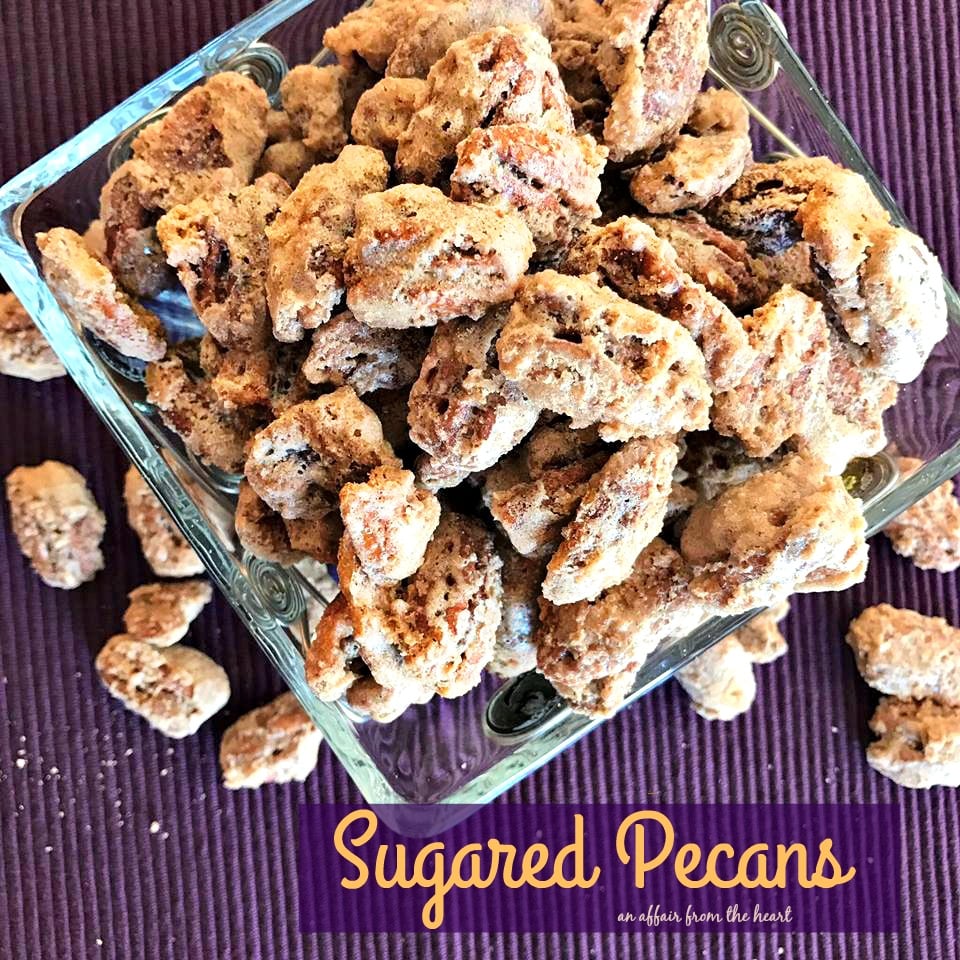 I made a batch of these for Thanksgiving. I had a pound of pecans left after making my pecan pies – and wanted to try them. I researched a bunch of recipes and went with the one that got the best reviews. I added them to a cheese plate and they were gone in NO TIME.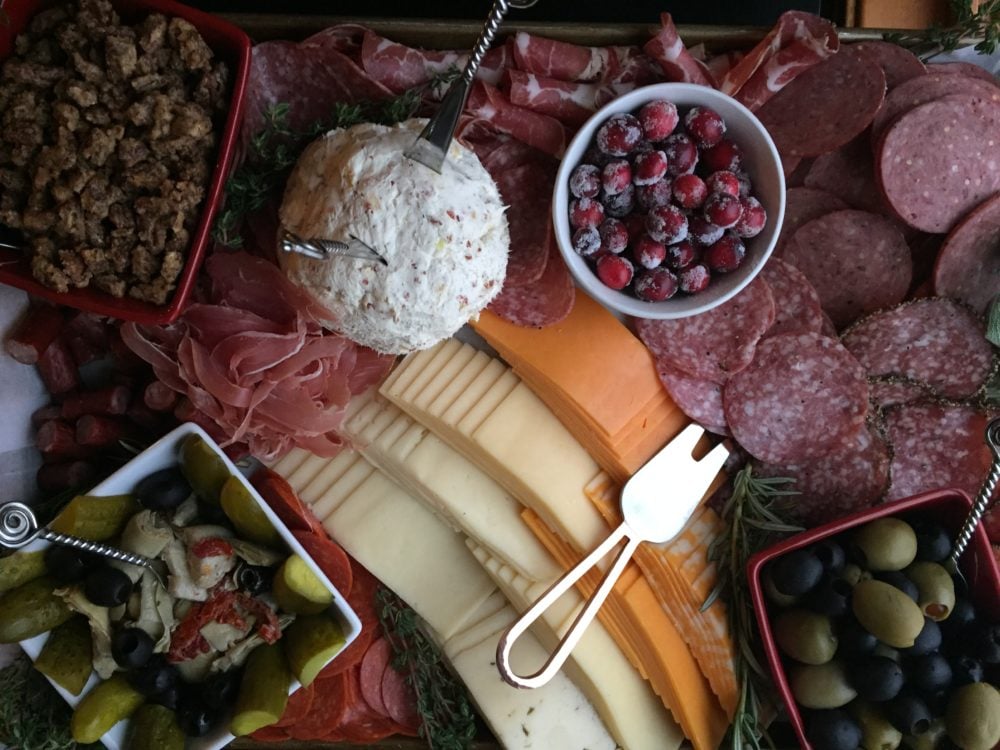 Charcuterie Boards are the hip appetizer right now. So many ways to add a little something everyone will love.
How to Build a Charcuterie Board like a Pro
I decided to make them again for Christmas. They are great to have out for snacking, or make a fantastic addition to holiday platters.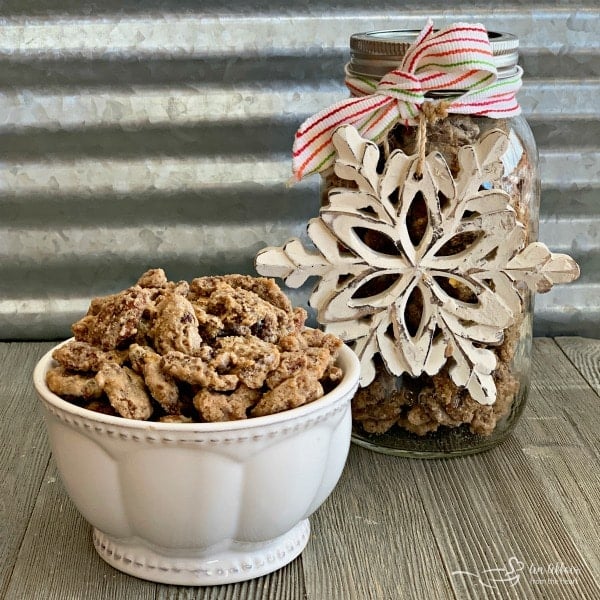 Or package them up in a mason jar, and give them as a gift!
So many uses for this delicious treat!
Happy Snacking!

Yield: 1 pound nuts
Sugared Pecans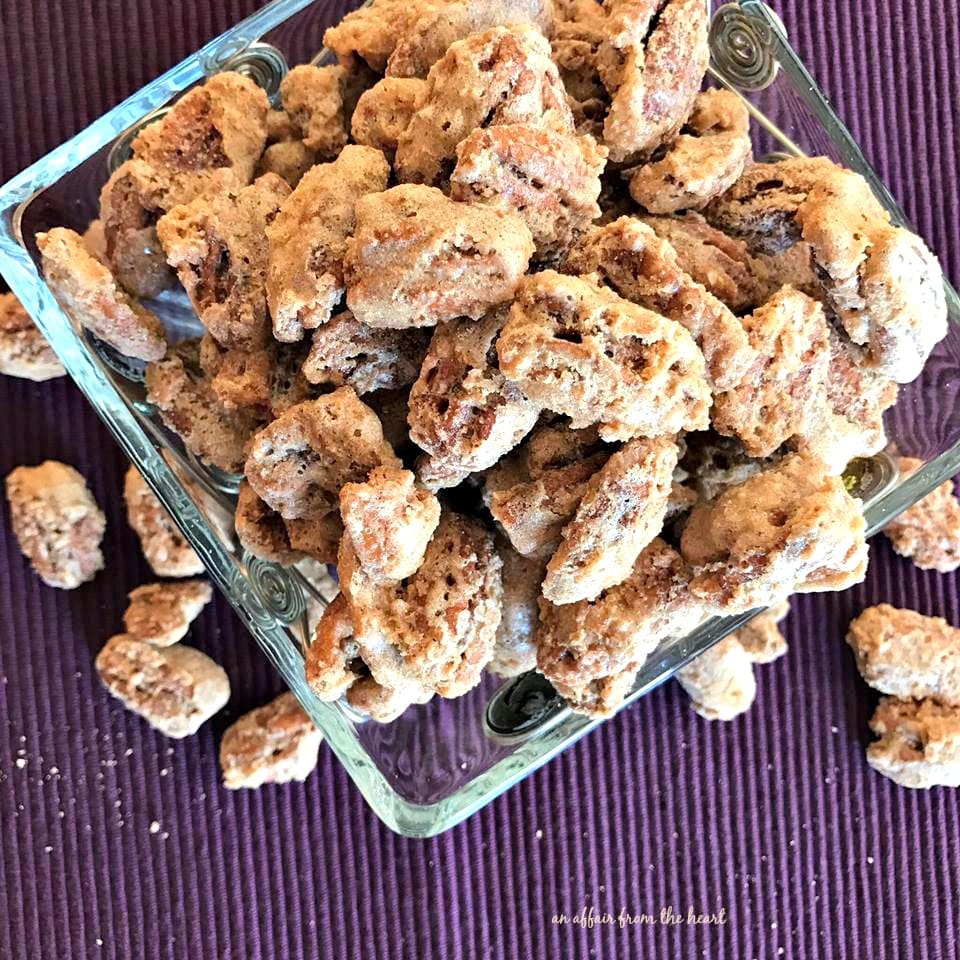 Candy coated pecans flavored with cinnamon and vanilla. Make perfect gifts, or fillers on holiday platters.
Total Time
1 hour
5 minutes
Ingredients
1 pound pecan halves
2 egg whites
1 teaspoon vanilla
2 teaspoons water
1 cup granulated sugar
3/4 teaspoon salt
1/2 teaspoon cinnamon
Instructions
Preheat oven to 250 degrees. Grease a cookie sheet or line with a Silpat mat.
In a small bowl combine sugar, salt and cinnamon. Set aside.
In the bowl of your mixer whip egg whites, water and vanilla for 2 minutes.
By hand stir pecans into egg whites until coated.
Sprinkle and gently stir to coat sugar mixture over pecans. I do it in about 3 stages. Making sure they are all coated evenly.
Spread pecans in an even layer on cookie sheet.
Bake for 1 hour stirring every 15 minutes.
Cool. Store in an airtight container.
Notes
Recipe from AllRecipes.com
Nutrition Information:
Yield:
16
Serving Size:
1
Amount Per Serving:
Calories:

247
Total Fat:

20g
Saturated Fat:

2g
Trans Fat:

0g
Unsaturated Fat:

18g
Cholesterol:

0mg
Sodium:

106mg
Carbohydrates:

17g
Fiber:

3g
Sugar:

14g
Protein:

3g
Nutrition isn't always accurate.