Popcorn and Snack Mixes – Perfect for snacking and sharing!
As an Amazon Associate and member of other affiliate programs, I earn from qualifying purchases.
There is nothing like a BIG BOWL of Snack Mix or Popcorn to delight a crowd. This collection has something for EVERYONE! I mean E V E R Y O N E — sweet, spicy, chocolate covered, healthy, fruits, nuts and everything in between. Perfect for gift giving, or party throwing!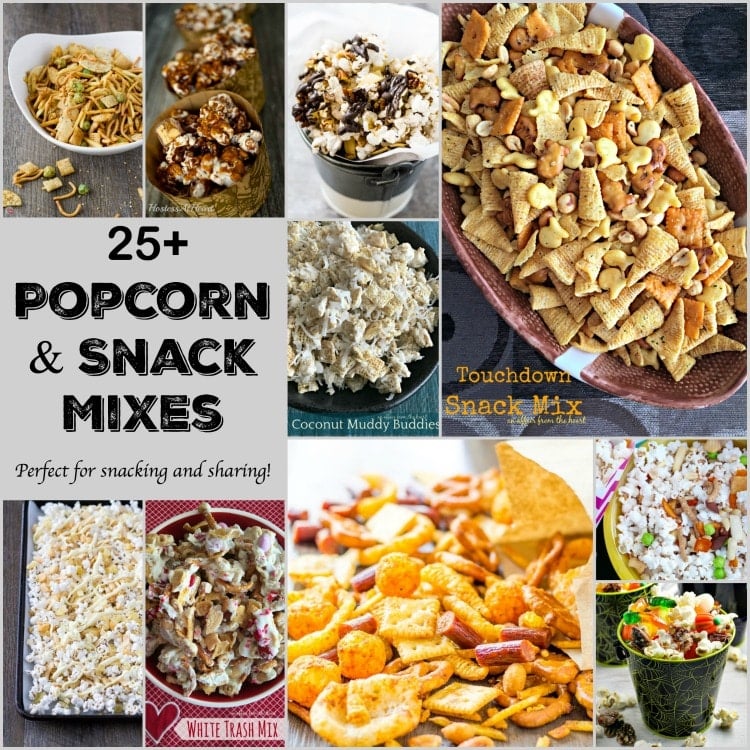 It's time for parties and gift giving … what better thing to make and snack on than a mix or popcorn that everyone can enjoy?? I asked around to some of my favorite blogger friends, and we pooled our resources to make this colossal collection of popcorn and snack mixes perfect for munching and for sharing!
See one you love?? Simply click the picture to be taken directly to the recipe!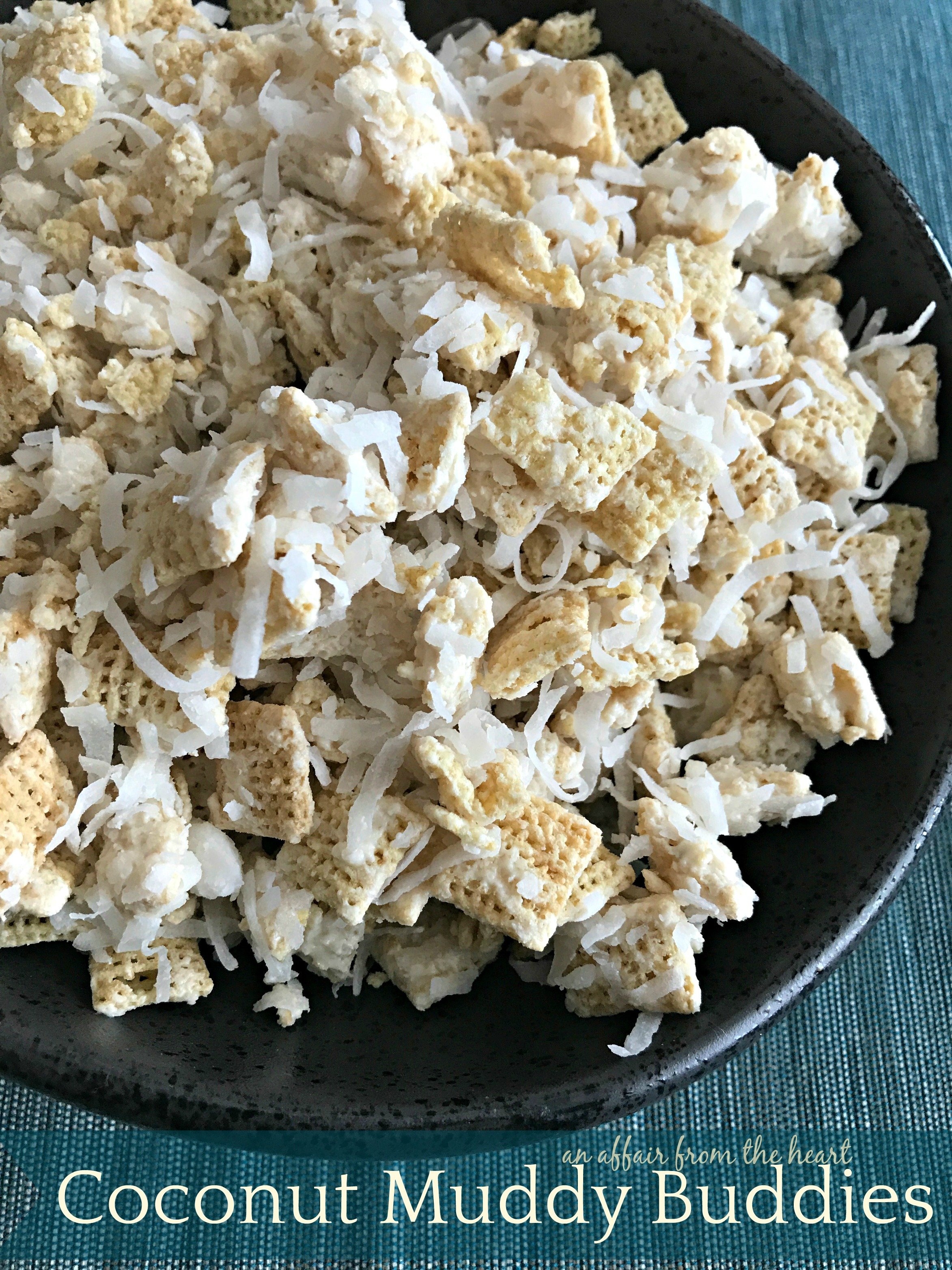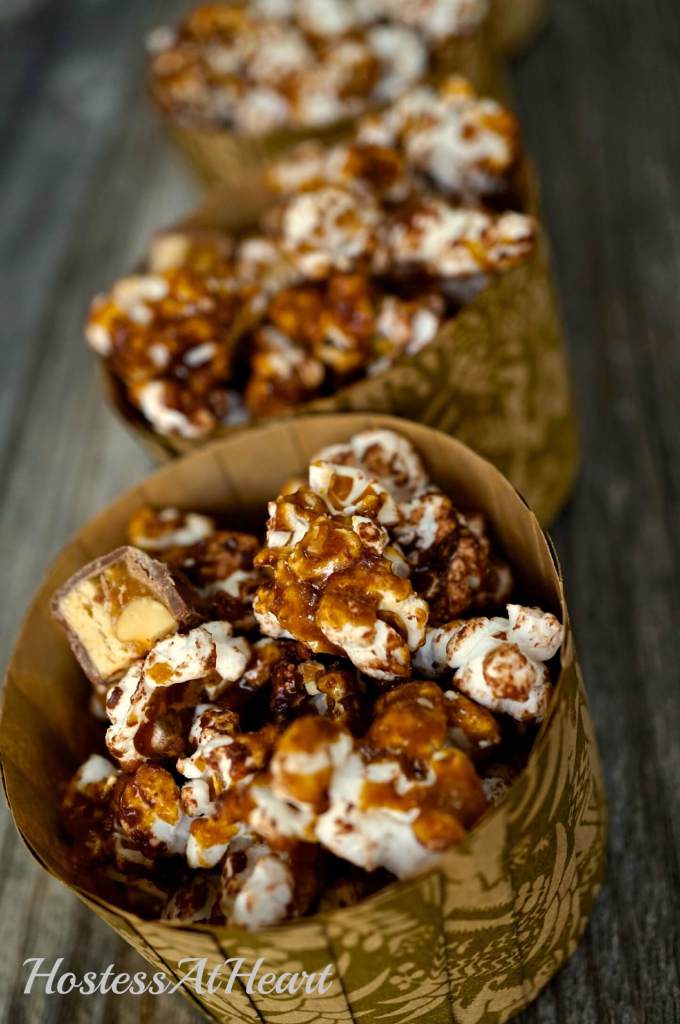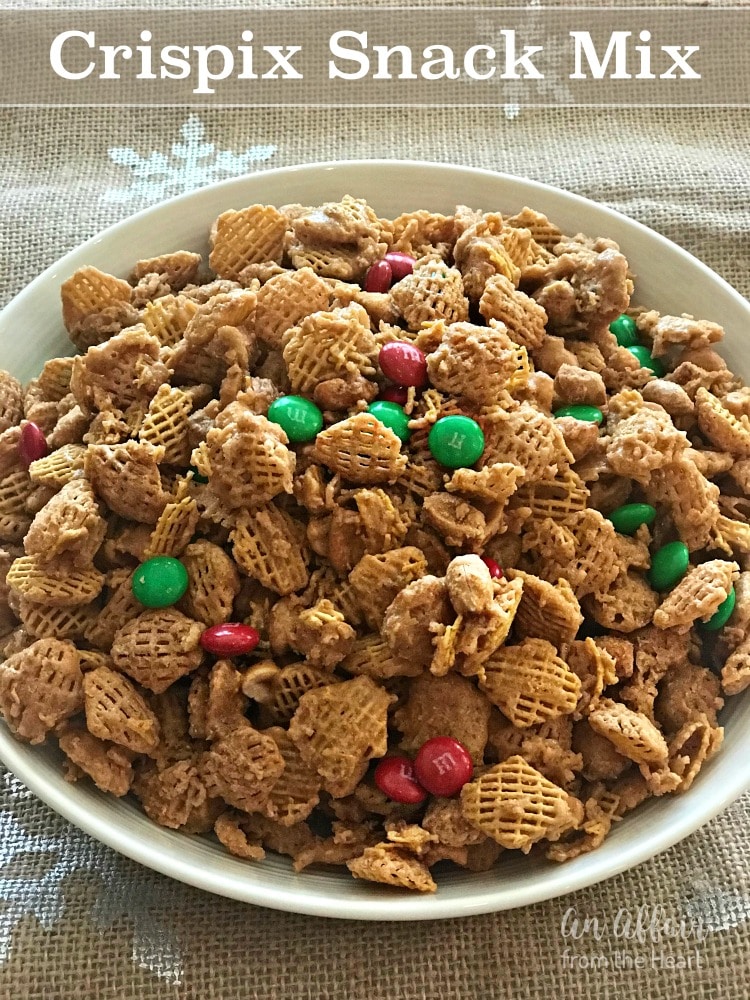 Attending a cookie exchange this year? You don't HAVE to bring cookies! Bag up your snack mix in a cute holiday bag or tin. I love to put a bowl of Crispix Mix or Puppy Chow in the middle of my platters of cookies and candies!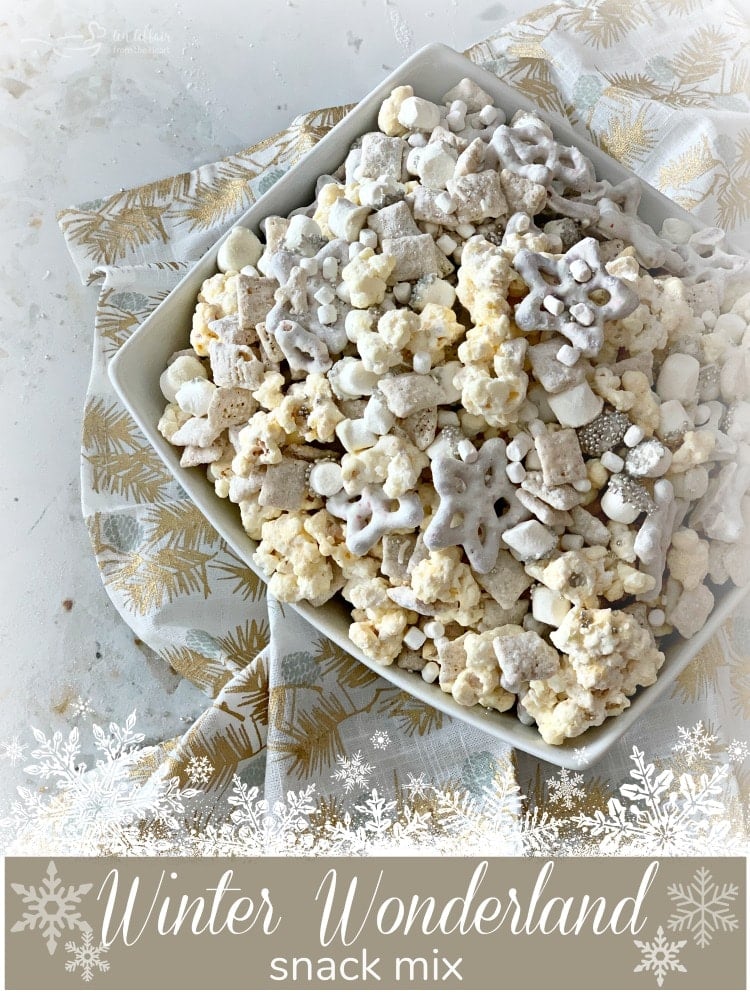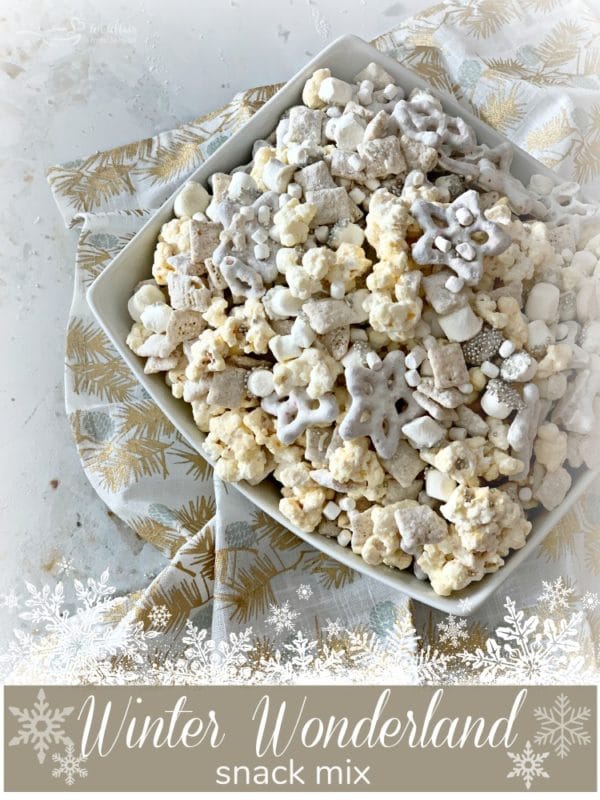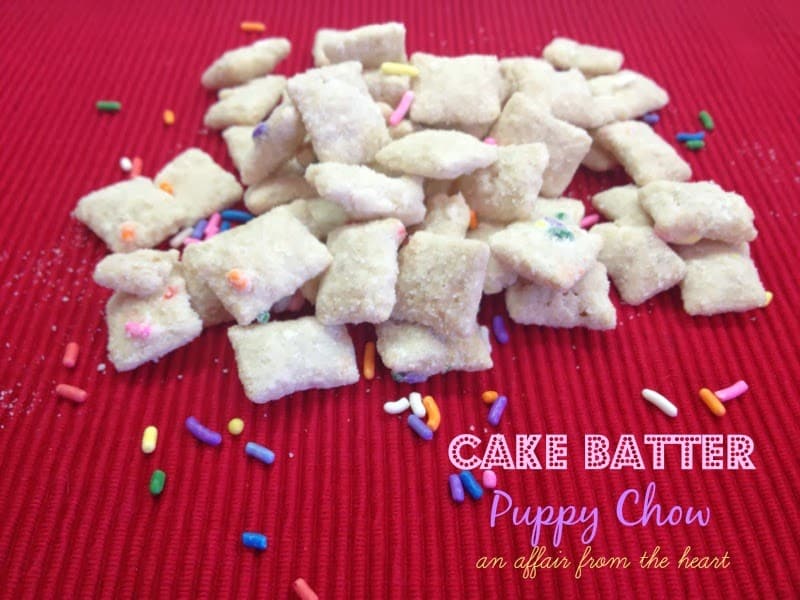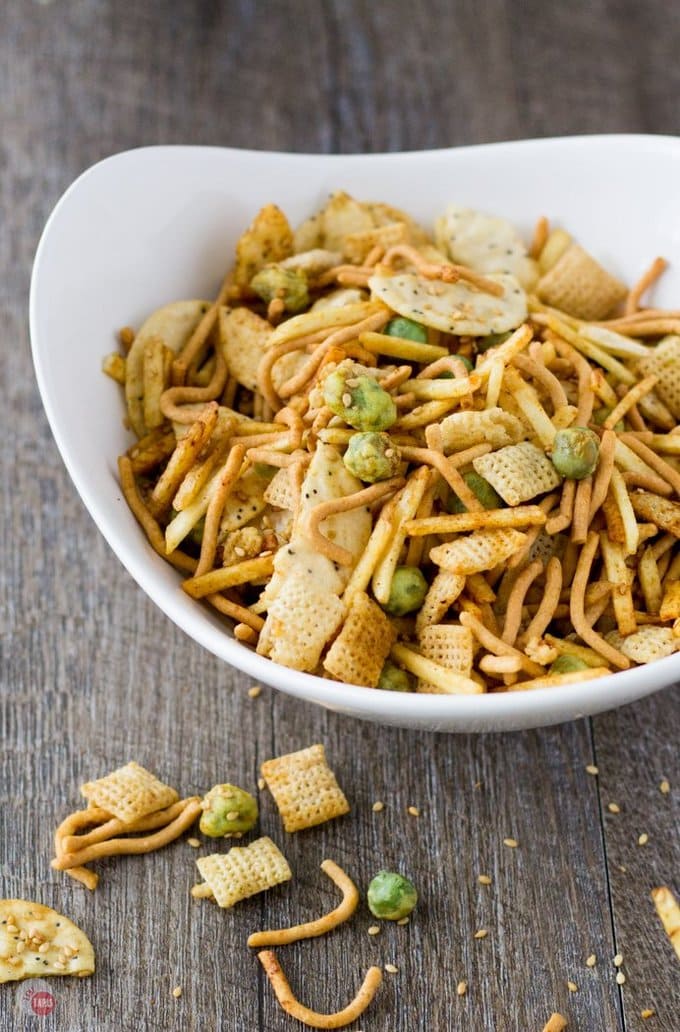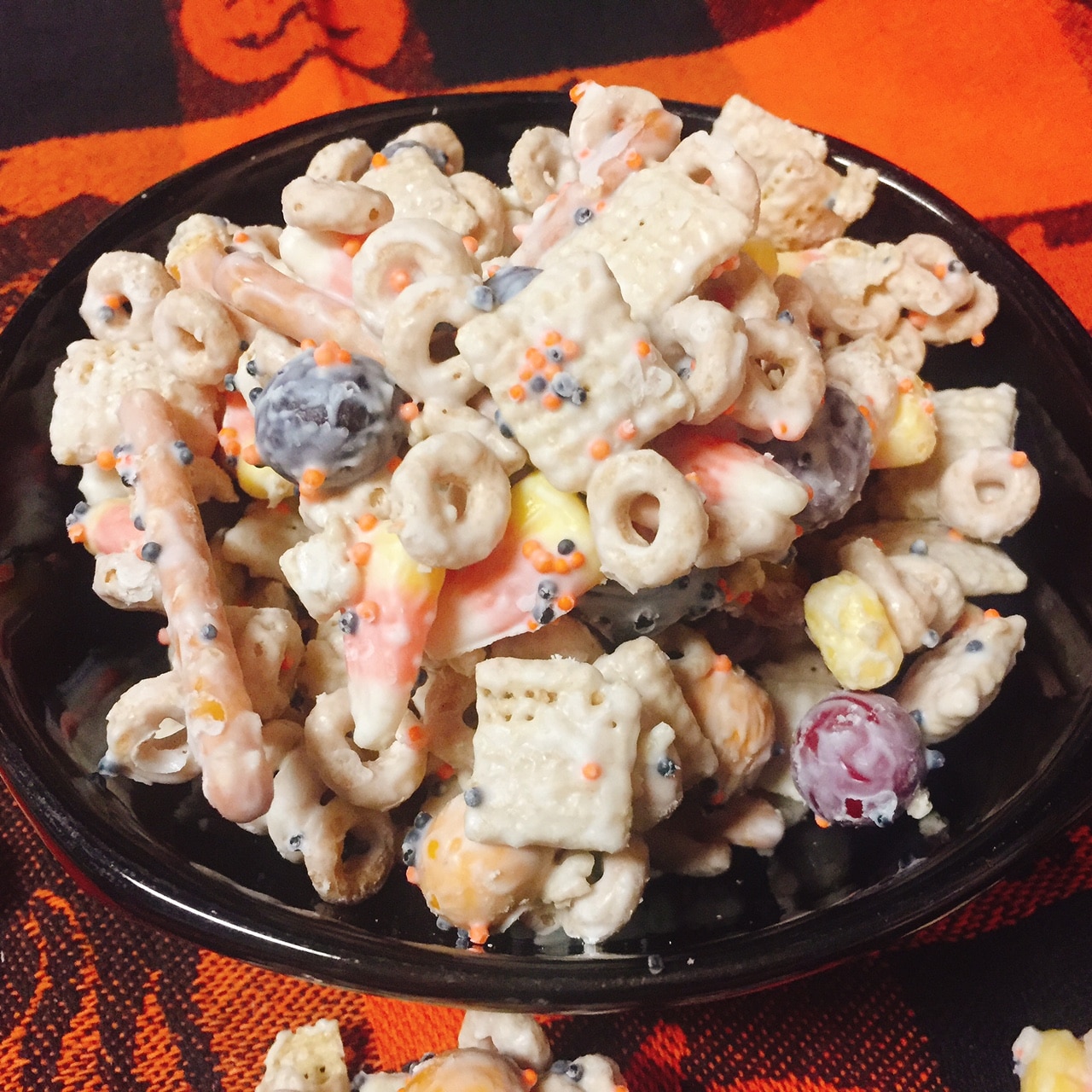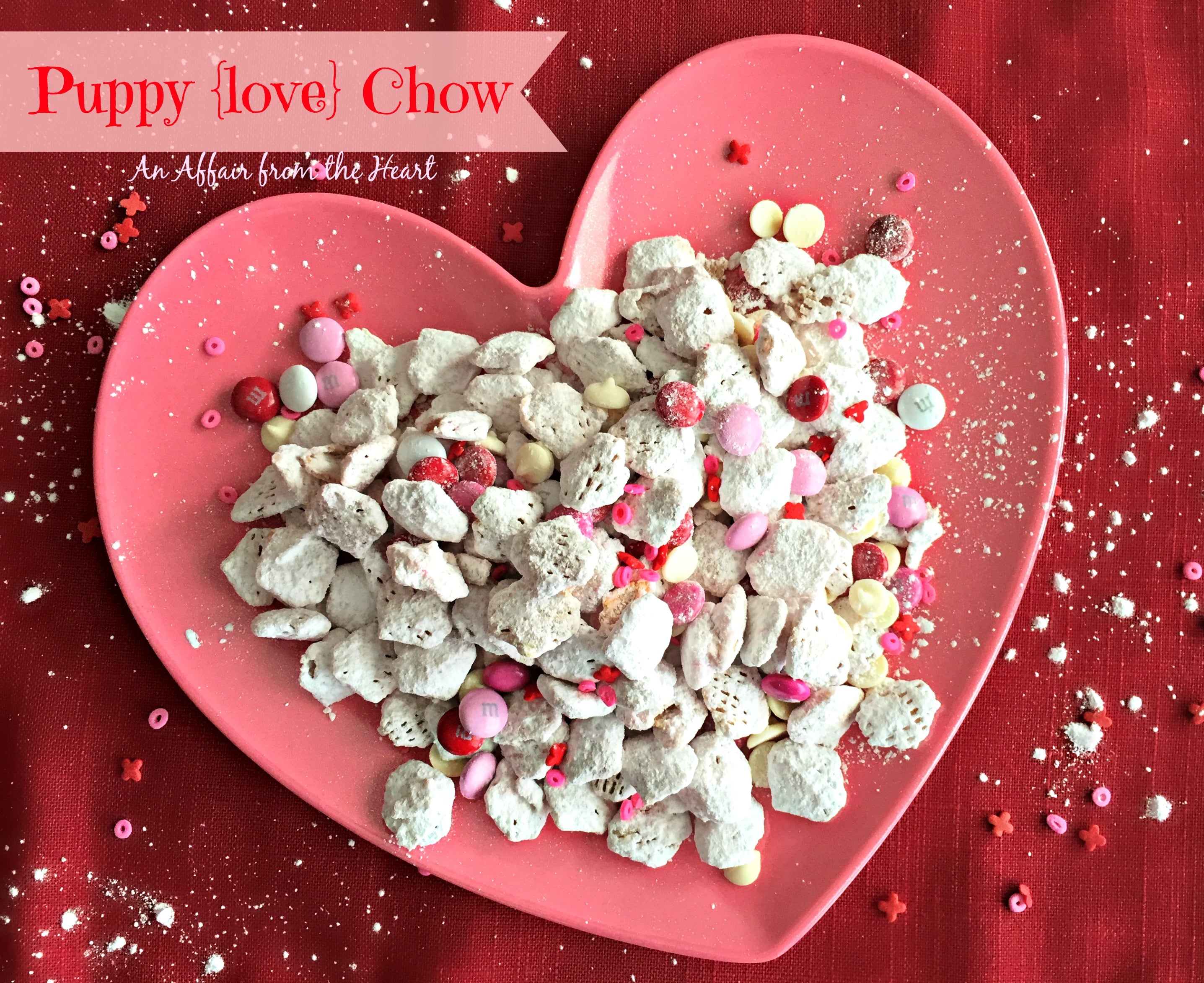 Valentine's Day is just around the corner! Keep this one on hand for your valentine! Any of these mixes can be adapted for all sorts of holidays — or any day – just by switching up the candy and colors!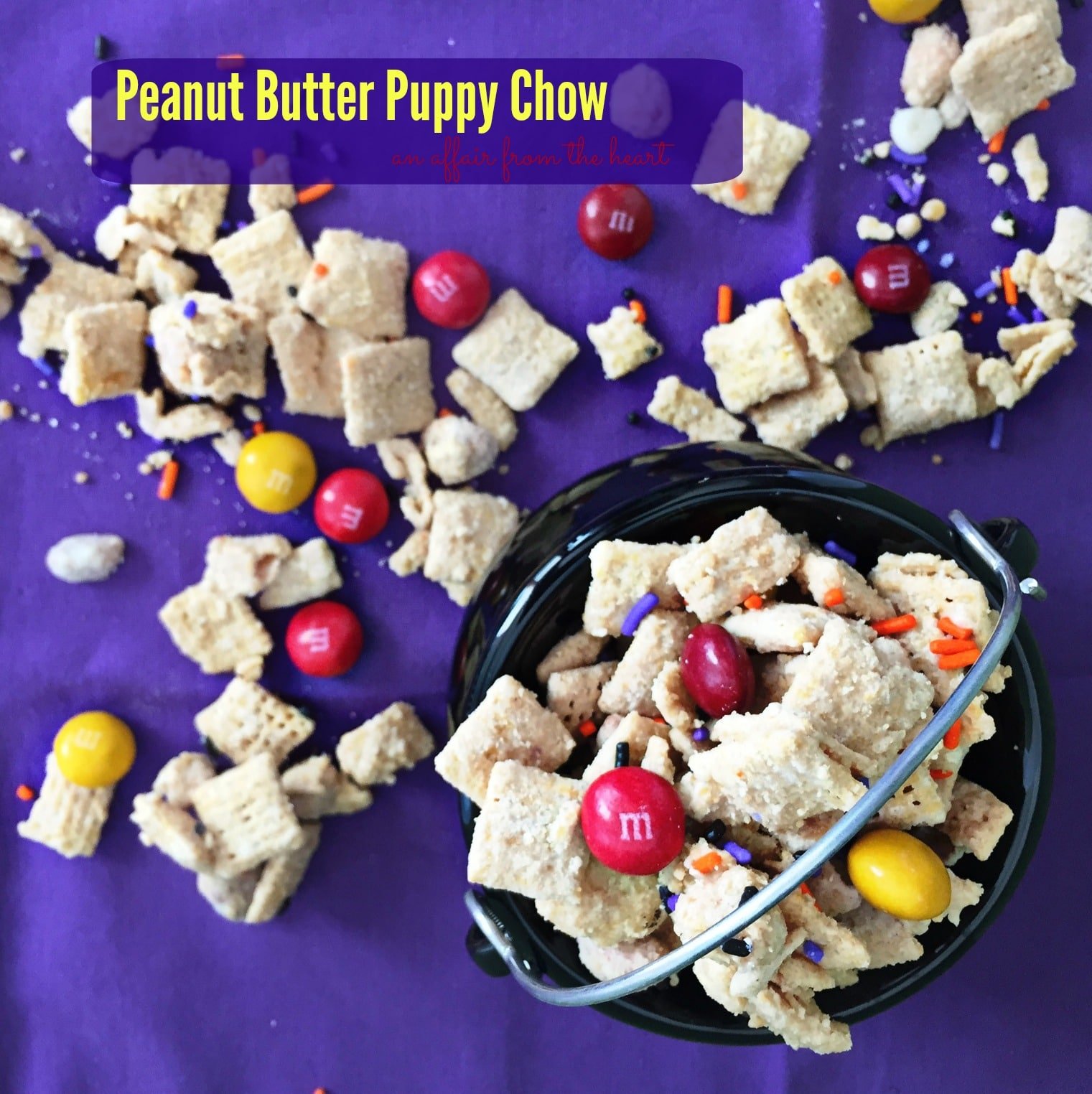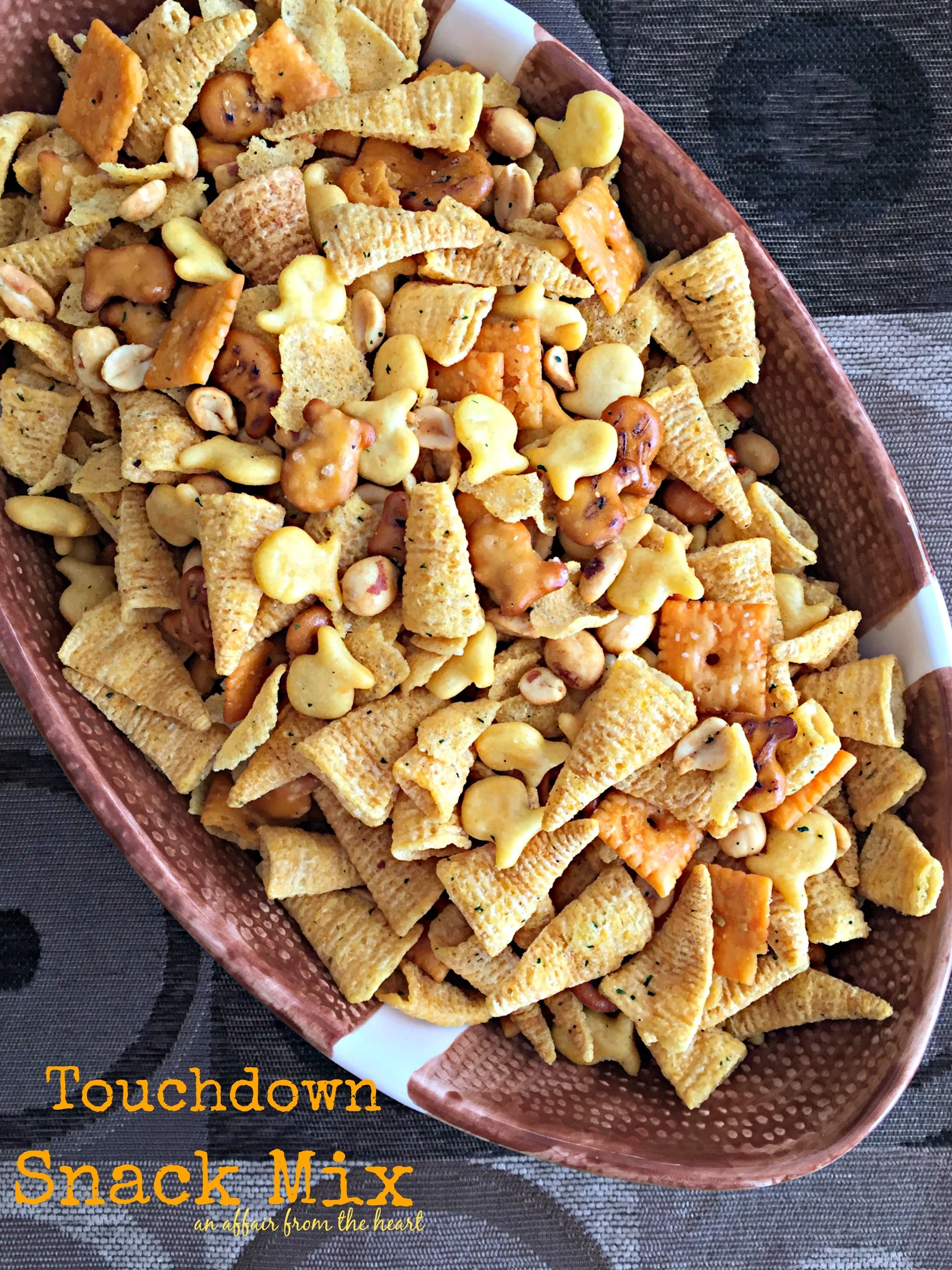 SUPER BOWL Sunday will be here before you know it!! Any of these popcorns and snack mixes would work for game time snacking!!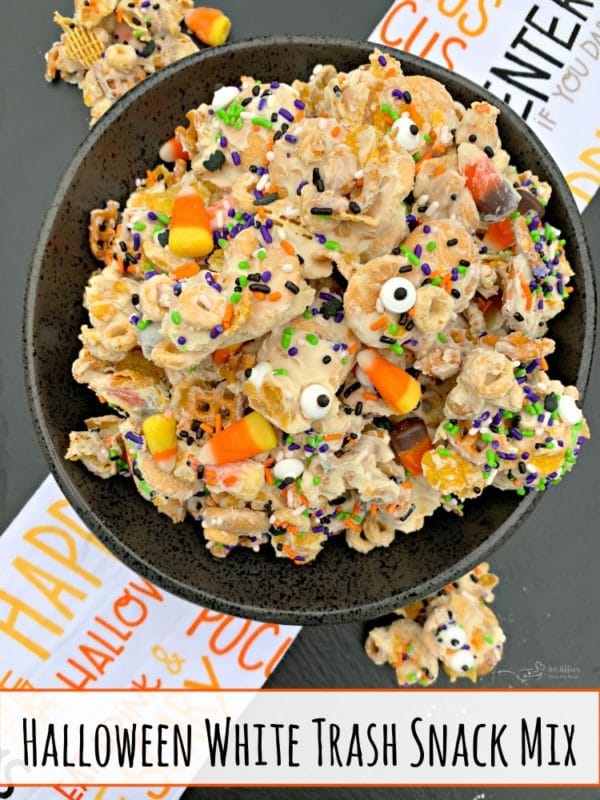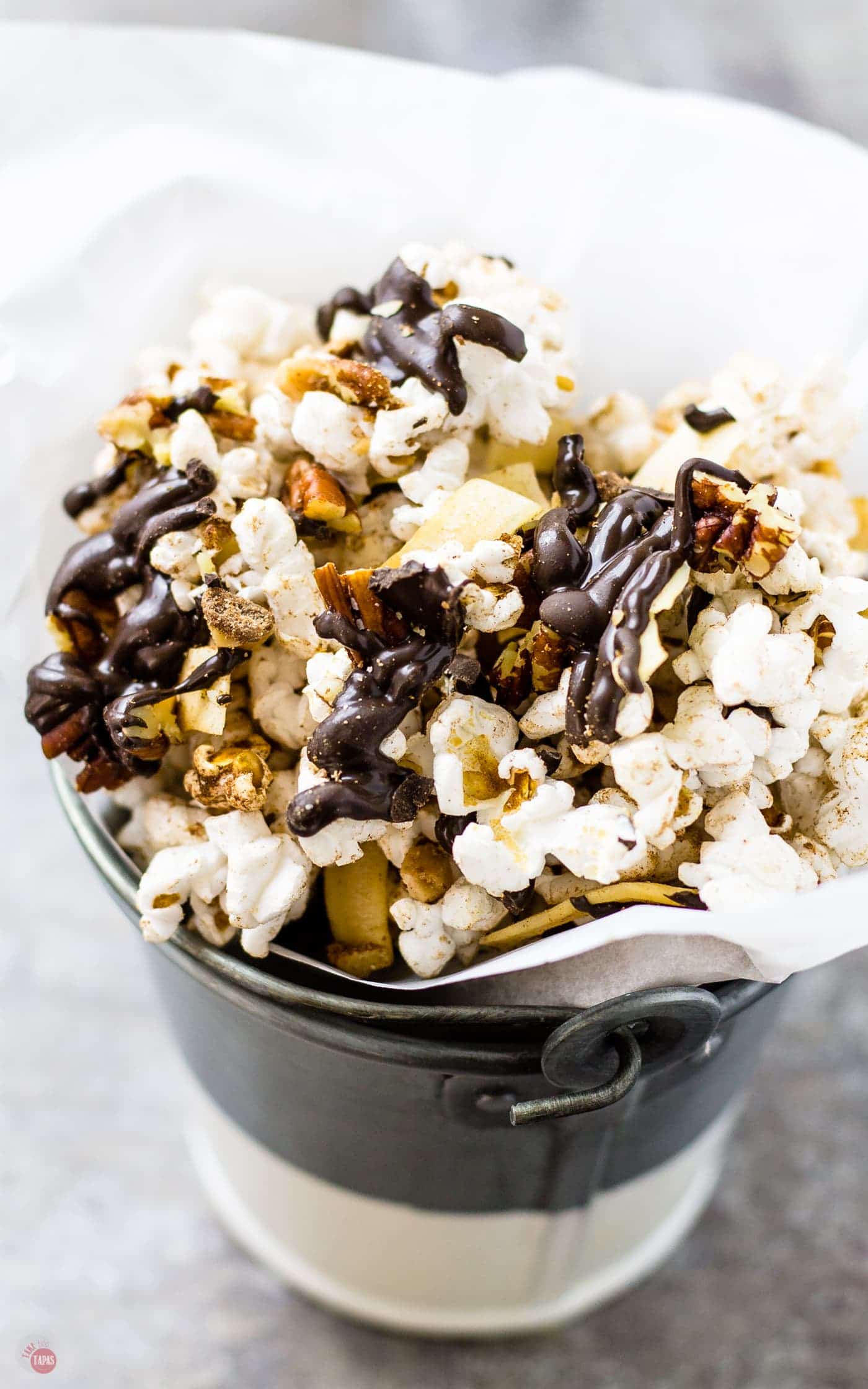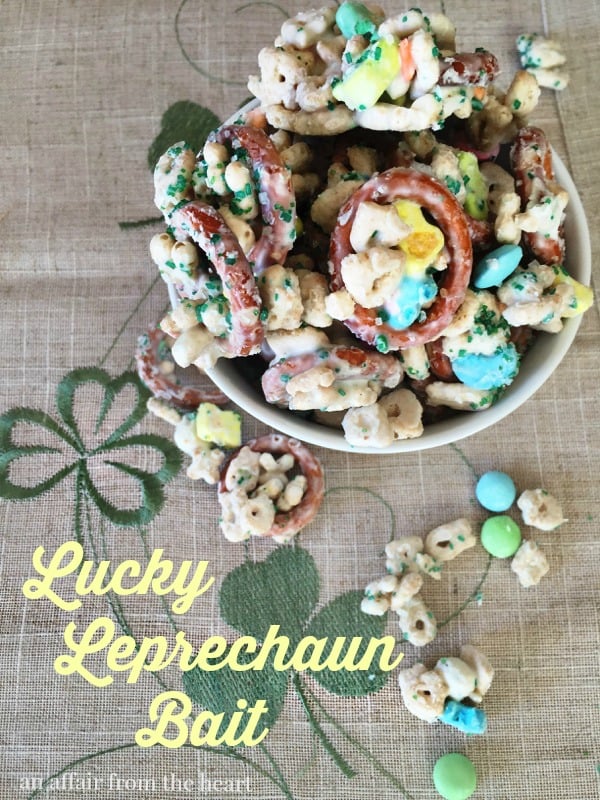 Movie theaters charge crazy amounts of money for their snacks. Next time, make up some bags of a fun mix to take along for movie time noshing. You can even cater it towards the theme of the movie!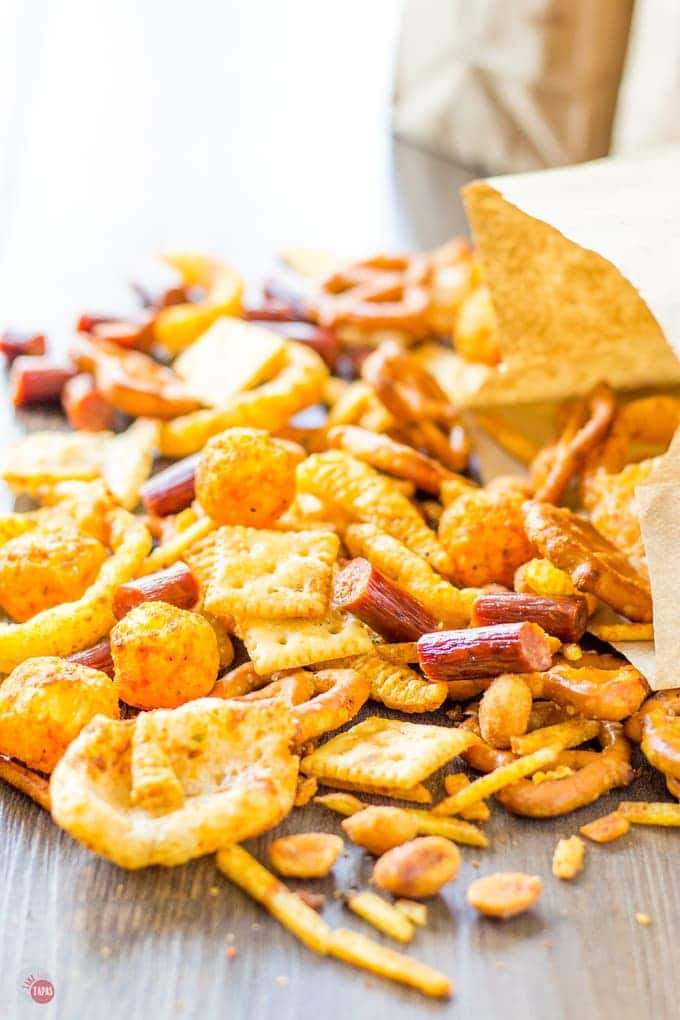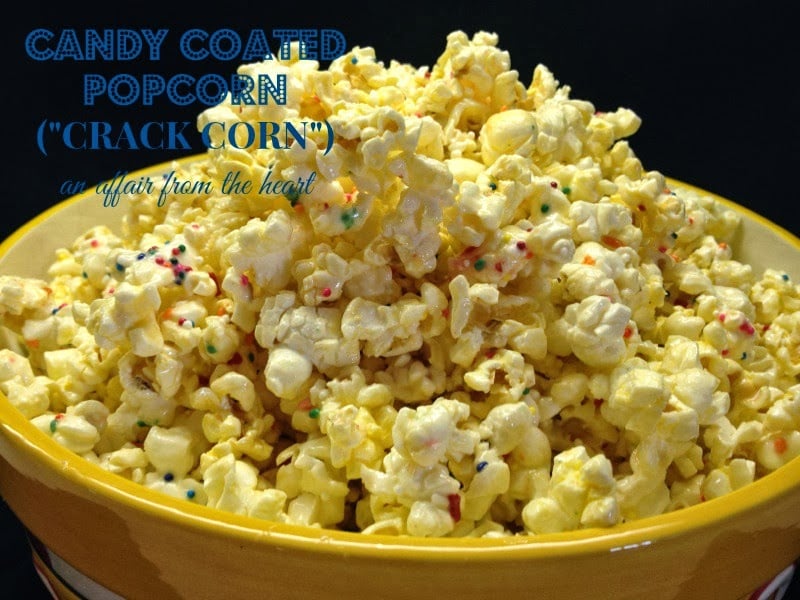 Family Game Night? What's your favorite? Well, game night isn't game night without snacks!! Take your pick, or maybe one sweet and one salty to pair?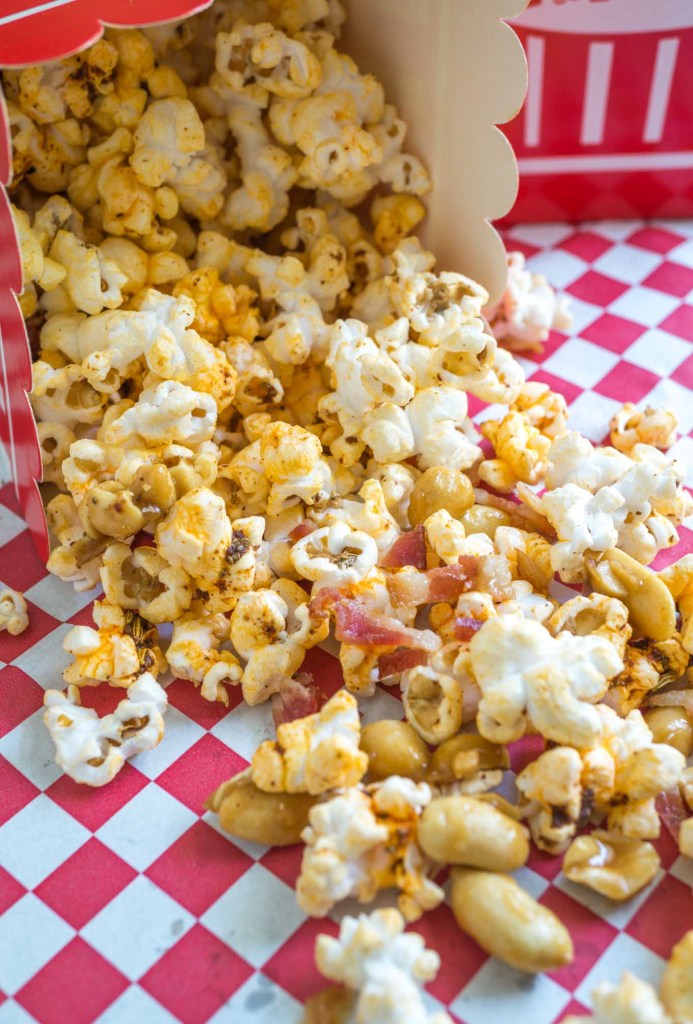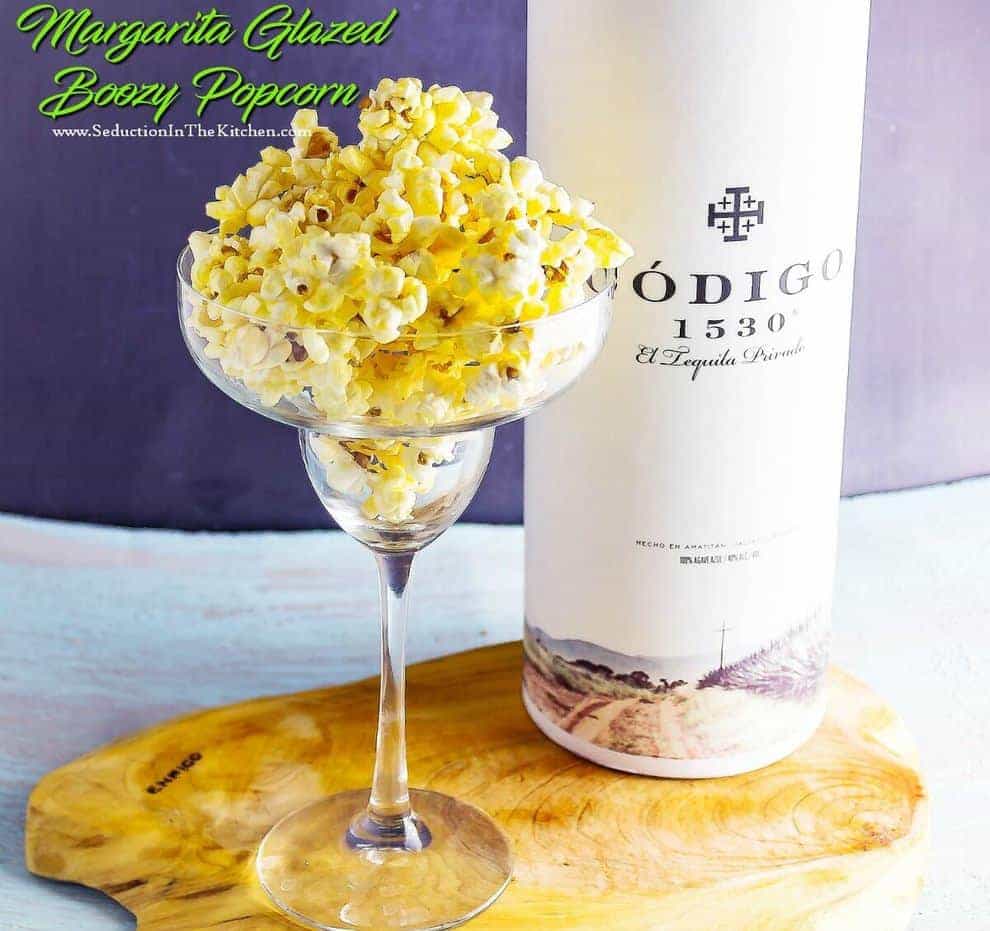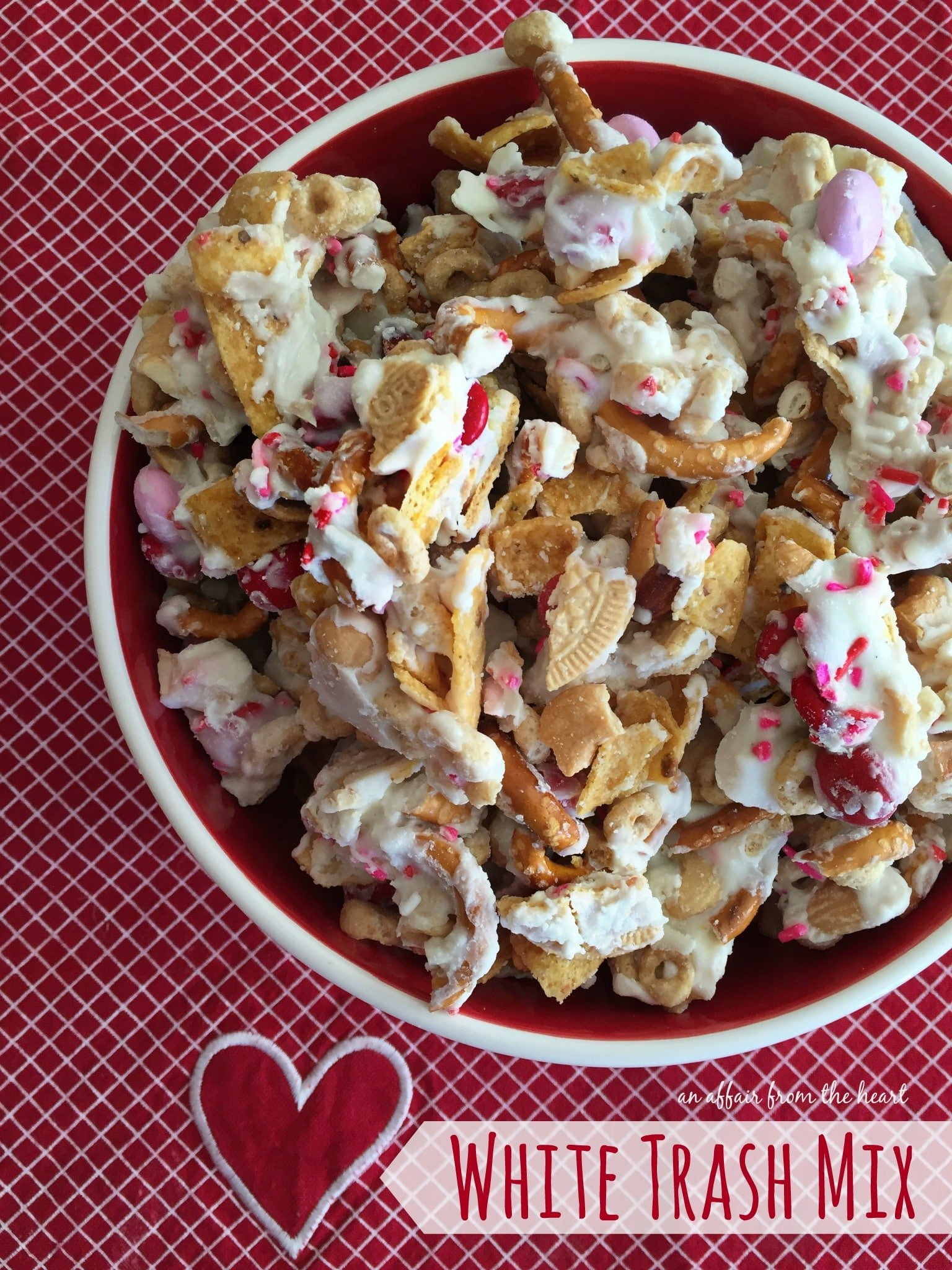 You don't need to make a special trip to the store to make a lot of these mixes. Just check out your pantry. Use what's left of the bag of chips, crackers or cookies. Add in chocolate candies and nuts .. drizzle with almond bark or chocolate.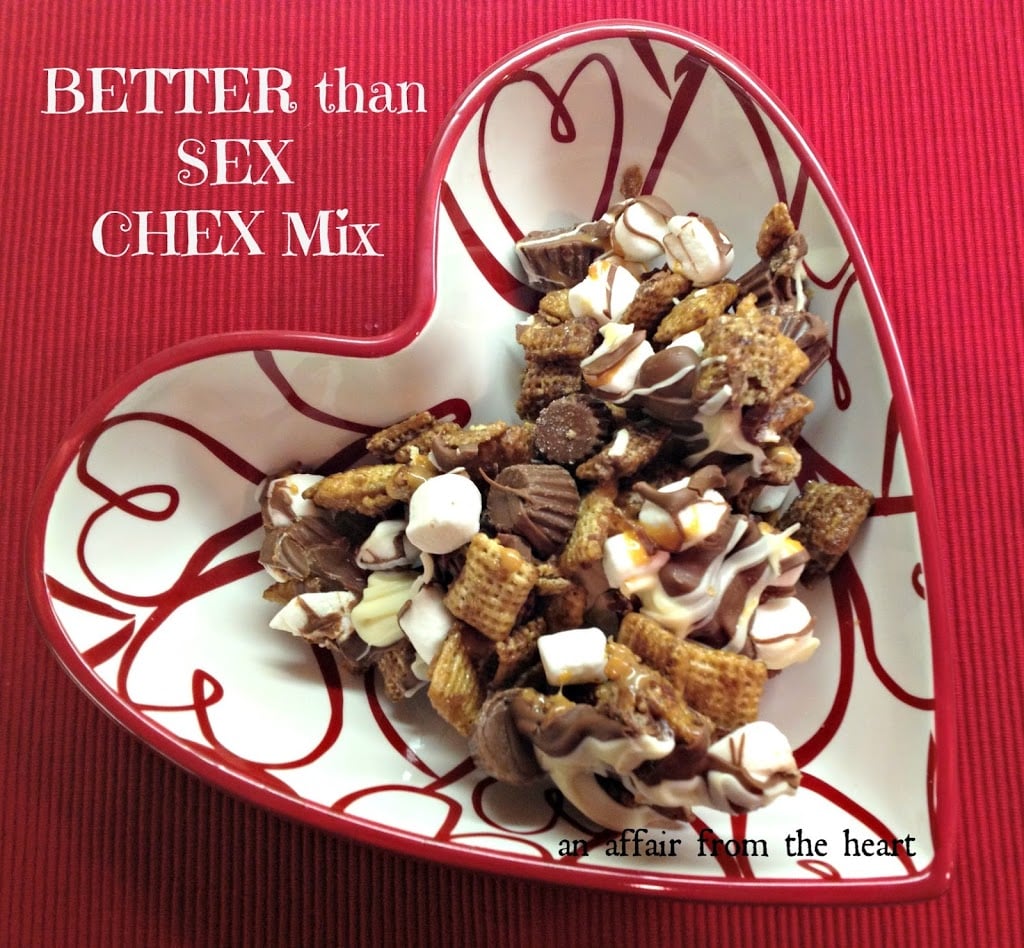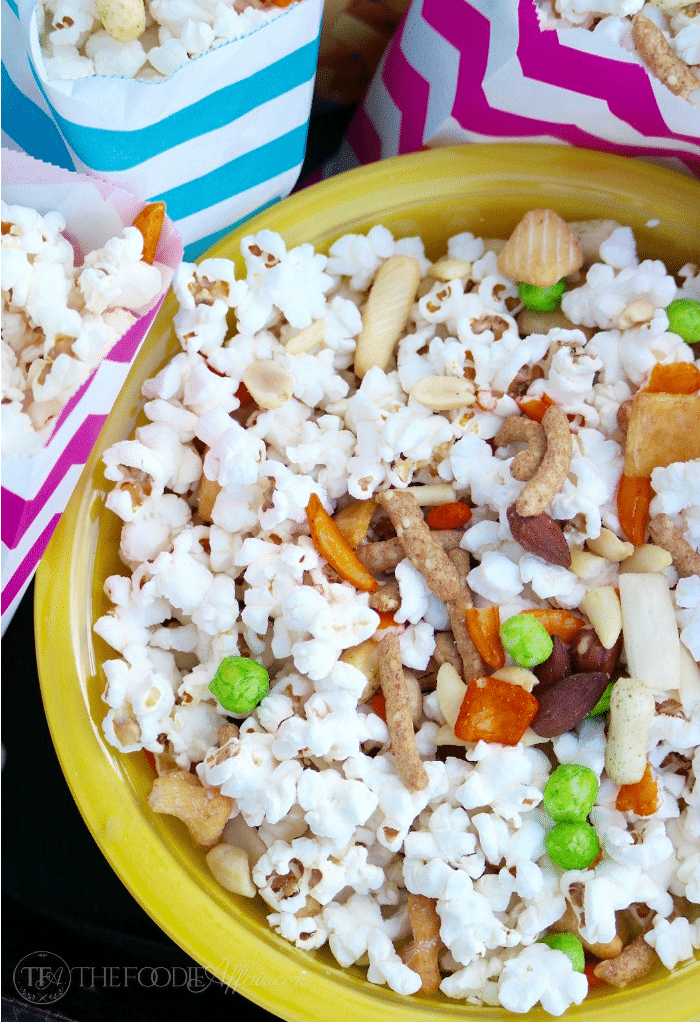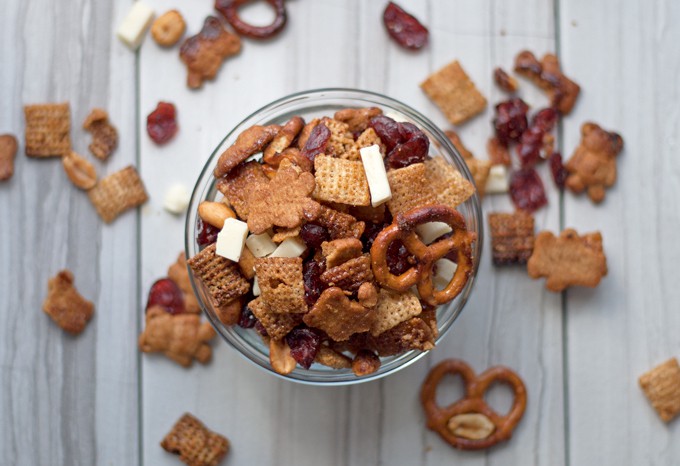 Taking a road trip? Make up a batch of snack mix with all of your favorite things. Whether you are into healthy snacking or all of your guilty pleasure foods, you can whip up a mix of your own that will make the time and the miles pass without having to stop at convenient stores for a treat!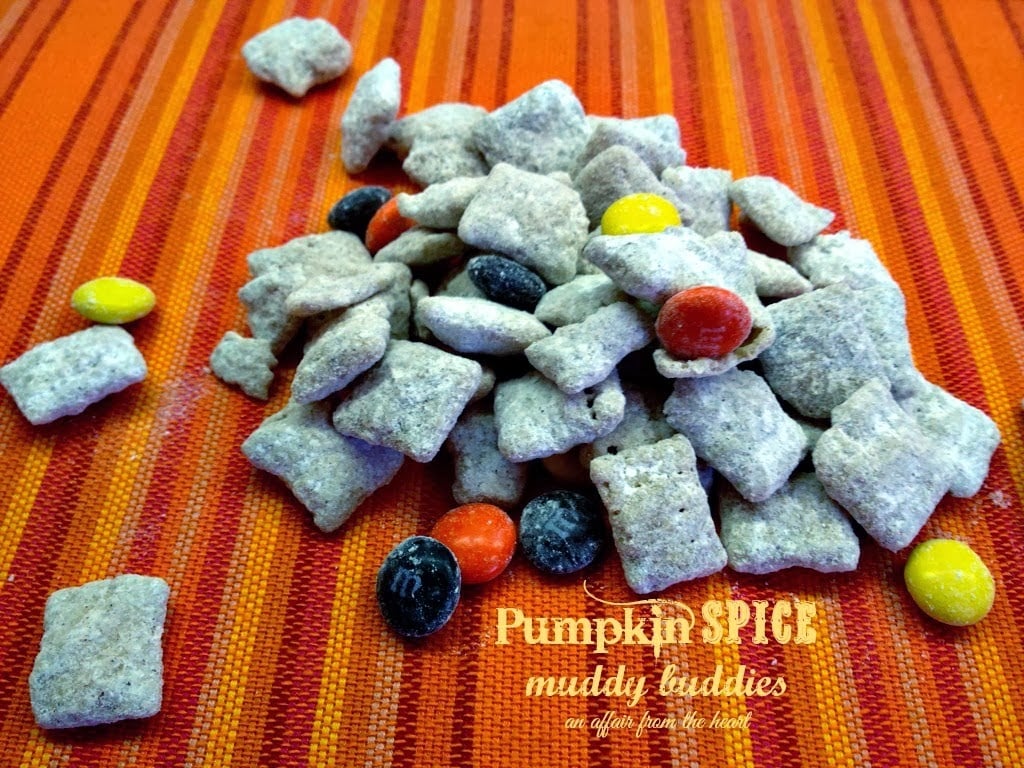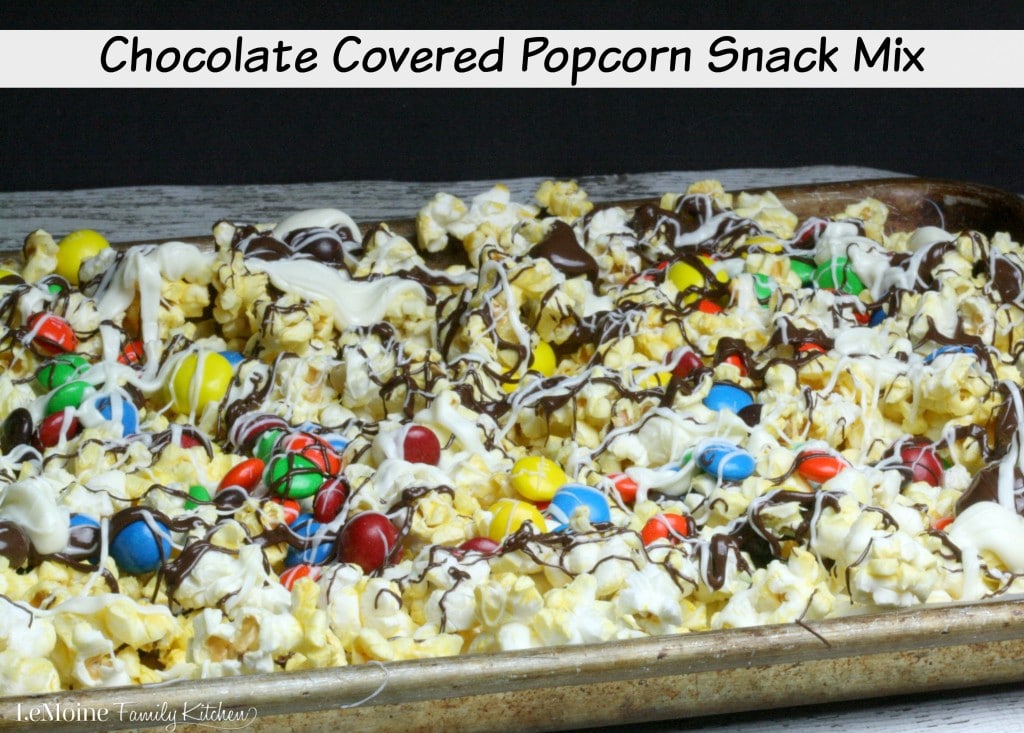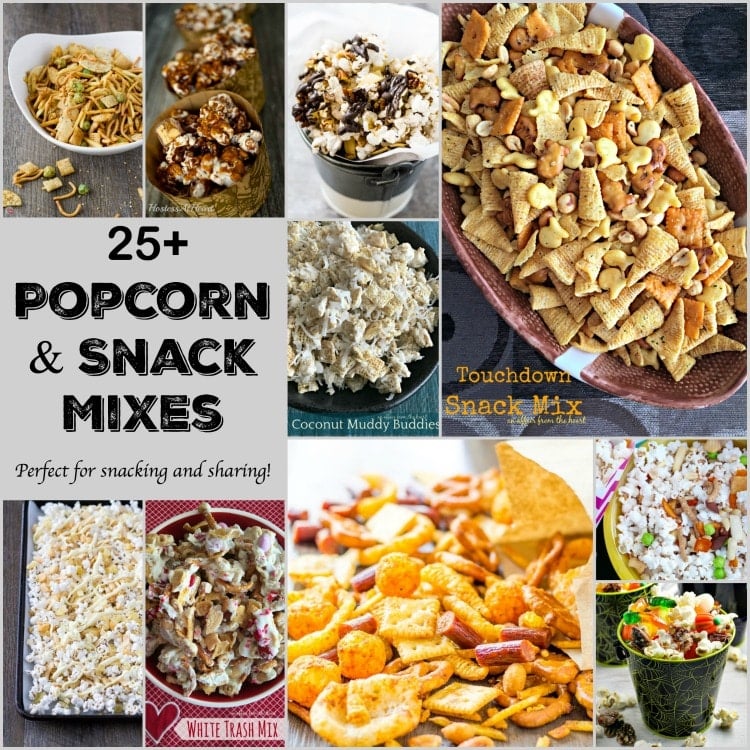 I sure hope that you found LOTS of fun ideas and recipes here to take to you next party, give as a fun hostess gift or teacher's gift, or just to enjoy with your own family your next movie or game night. Thank you to these awesome blogs who's snacking sensations helped make this post possible:
A Dish of Daily Life, The Devilish Dish, The Foodie Affair, Honey & Birch, Hostess at Heart, LeMoine Family Kitchen, Life Currents, Seduction in the Kitchen and Take Two Tapas.
Happy Snacking!!