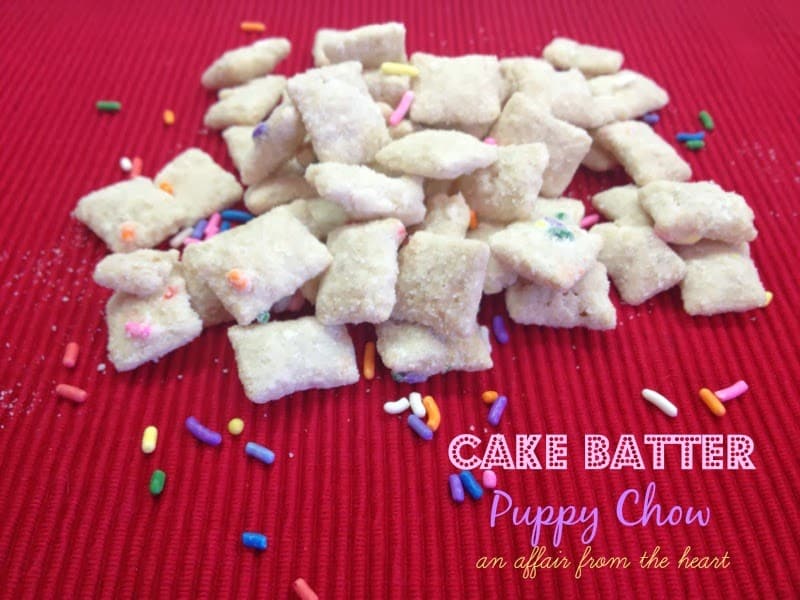 I have been on a serious snack mix/puppy chow kick the last month!
I mixed up Pumpkin Spice Puppy Chow before Thanksgiving, and I ALWAYS make this Candy Coated Crispix Mix for Christmas.
The other one I tried was Double Chocolate Peppermint Puppy Chow!
If you want the links to these, here is where you will find them: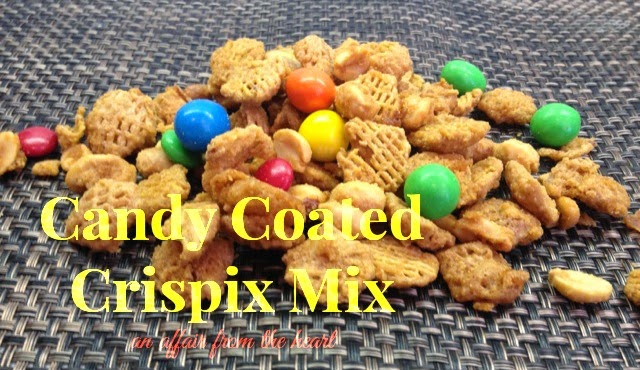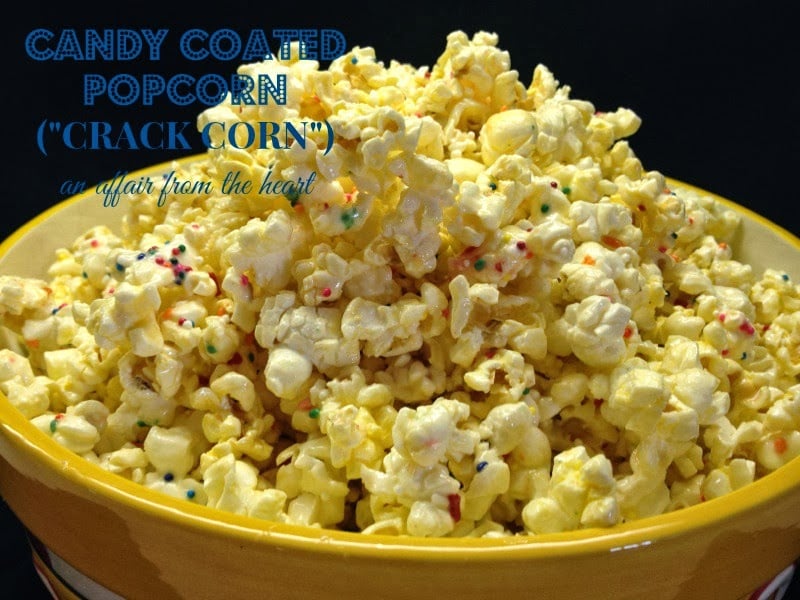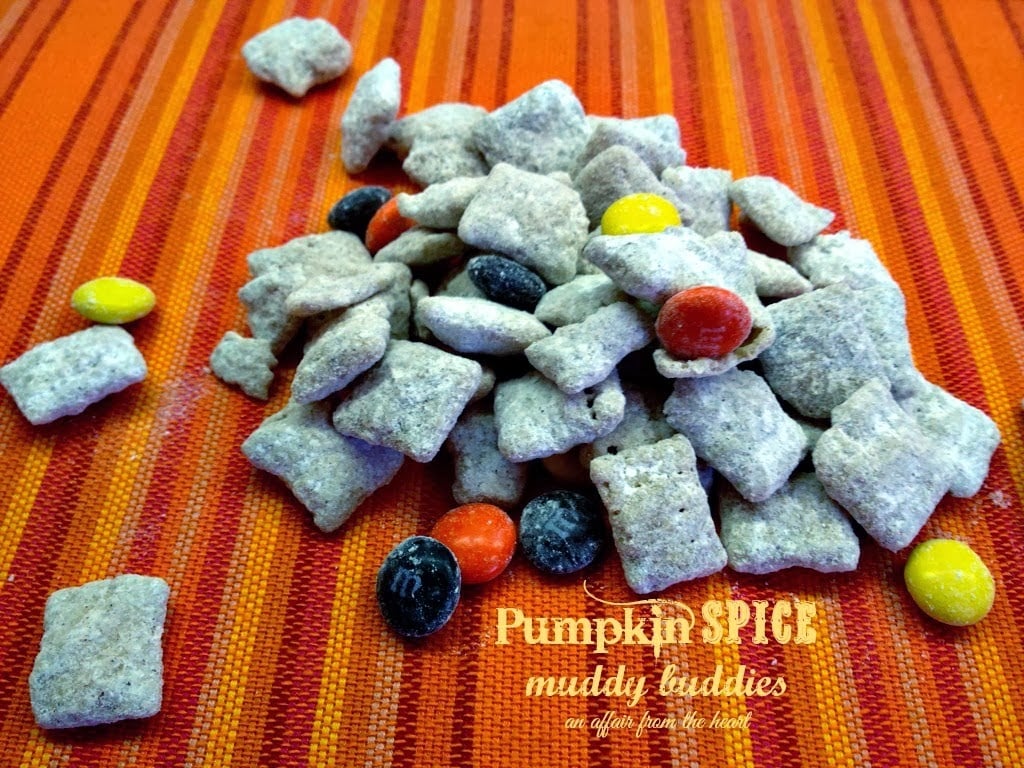 I whipped up this Cake Batter Puppy Chow to have at our twins' 11th birthday party. It was loved by 20 boys and girls who were hungry from swimming and playing in the gym at our local community center!
8 cups rice Chex cereal
6 squares white almond bark
4 Tablespoons oil
1 1/2 yellow cake mix
1/2 cup powder sugar
sprinkles
Pour cereal into a big bowl.
Combine cake mix and powdered sugar in a small bowl.
Melt almond bark and oil in microwave for 30 second intervals, stirring in between until smooth.
Pour melted almond bark over cereal stirring gently to coat.
Dump powdered sugar/cake mix over the top and continue stirring until coated.
Top with sprinkles, combine.
Store in an airtight container.

If you make this recipe, I'd love to know! Snap a picture, share the photo on social media with the hashtag #AnAffairFromTheHeart – I'd love to see what you made! – Michaela