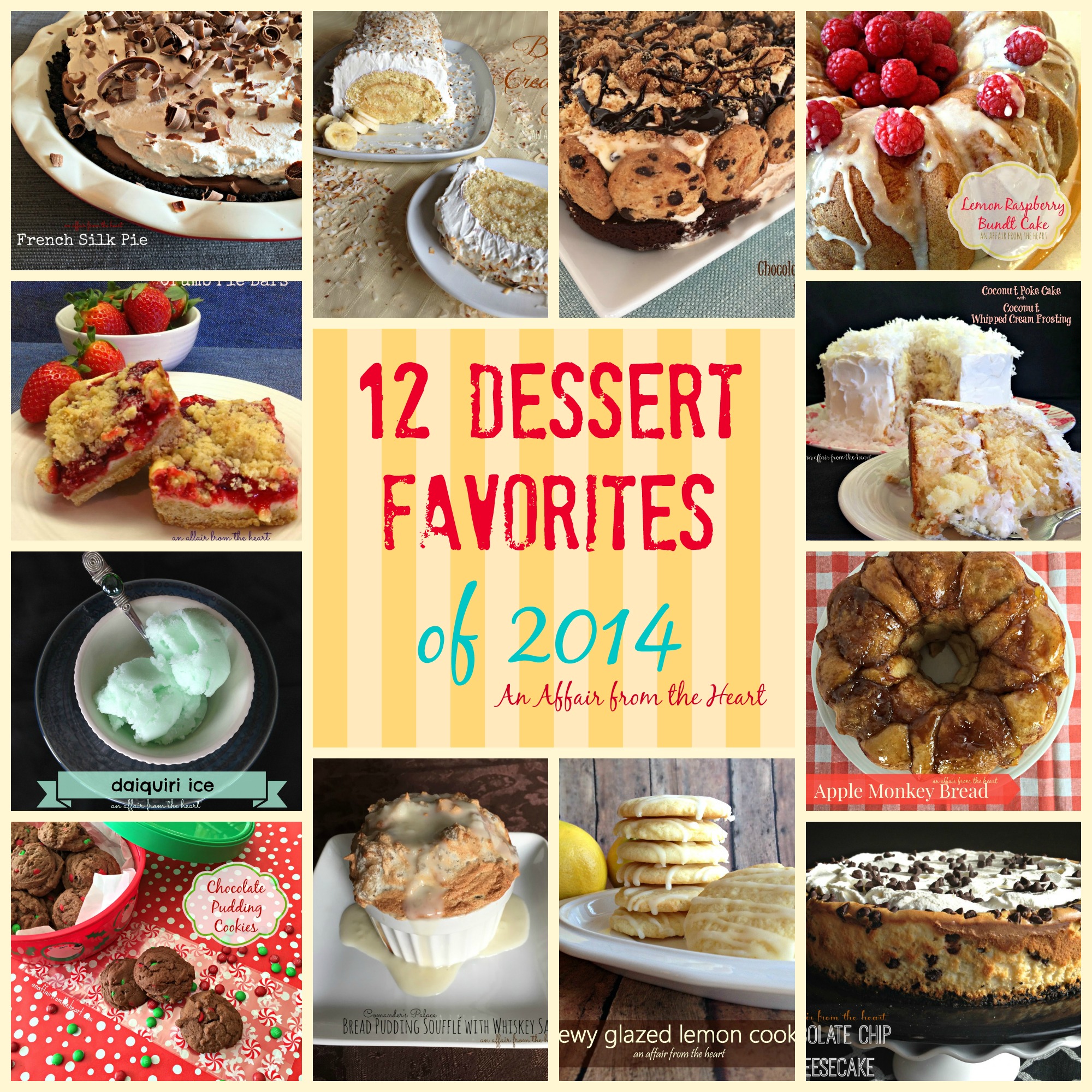 So, the other day I made up a collection called 12 Food Favorites of 2014 and shared it with you. It was one recipe, from each month in 2014, that had the most clicks of any other. So, these favorites have been chosen by YOU, my readers!
I would have had a horrible time trying to add desserts to the collection, because, let's face it, they are in a class all of their own!
So, TODAY I bring you your 12 favorite desserts of 2014!
Grab a napkin… drool worthy desserts ahead!
Simply click the photo to be taken to the recipe
January I posted my go to recipe for FRENCH SILK PIE. After years of trying different recipes, I mixed my favorite components together to achieve what we think is our very favorite pie.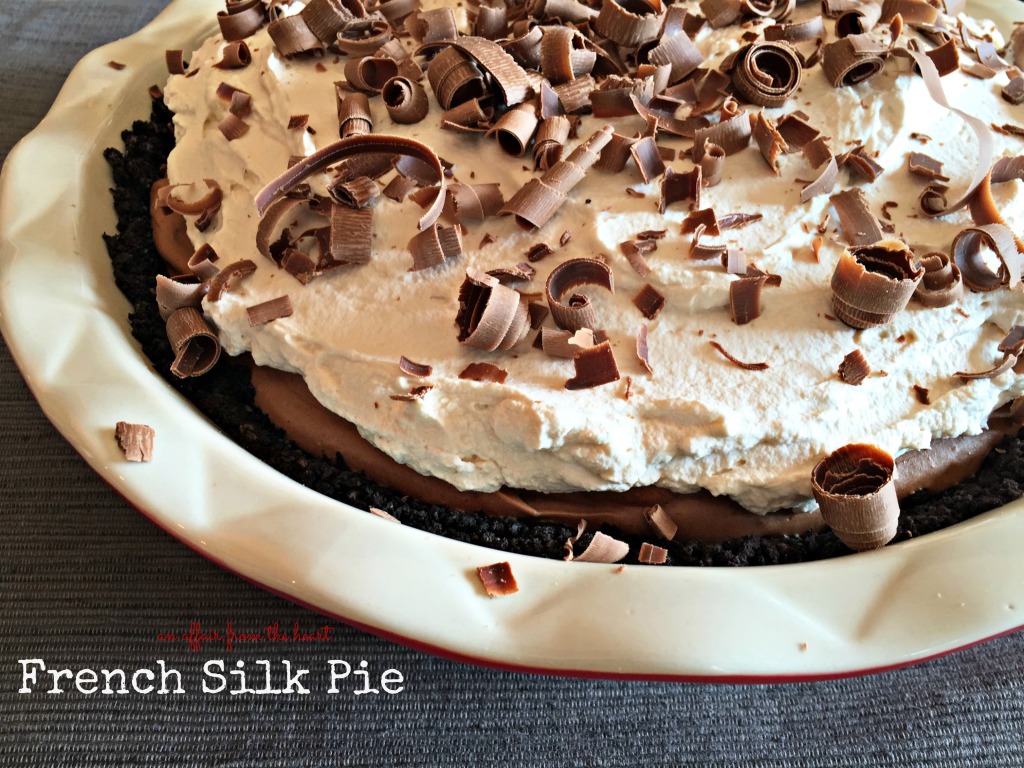 In February, I hosted a dinner for my friend Lori's 50th birthday. I made her a COCONUT CREAM POKE CAKE WITH COCONUT WHIPPED CREAM FROSTING – it was to.die.for. I mean, the frosting alone is dangerous!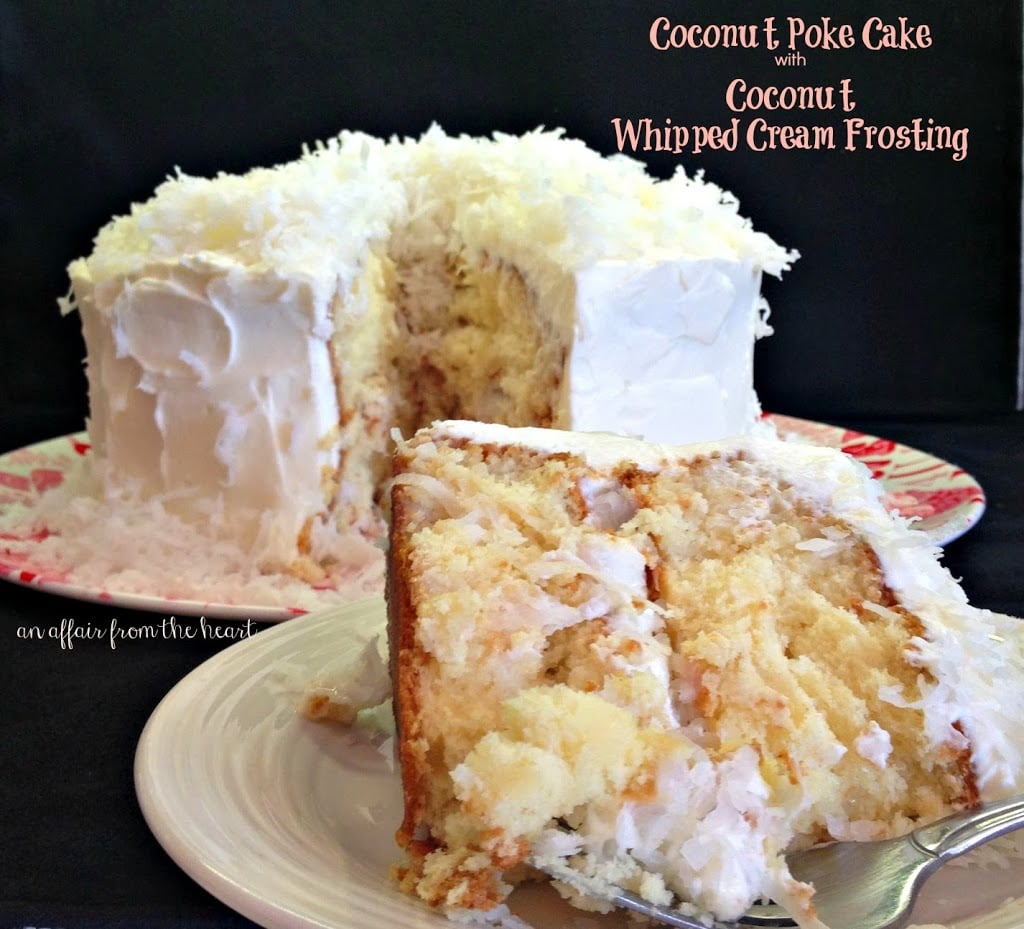 March had me looking forward to spring, and thinking about strawberries. These STRAWBERRY SOUR CREAM CRUMB PIE BARS were delicious, and we have made them many times since, using all sorts of flavors!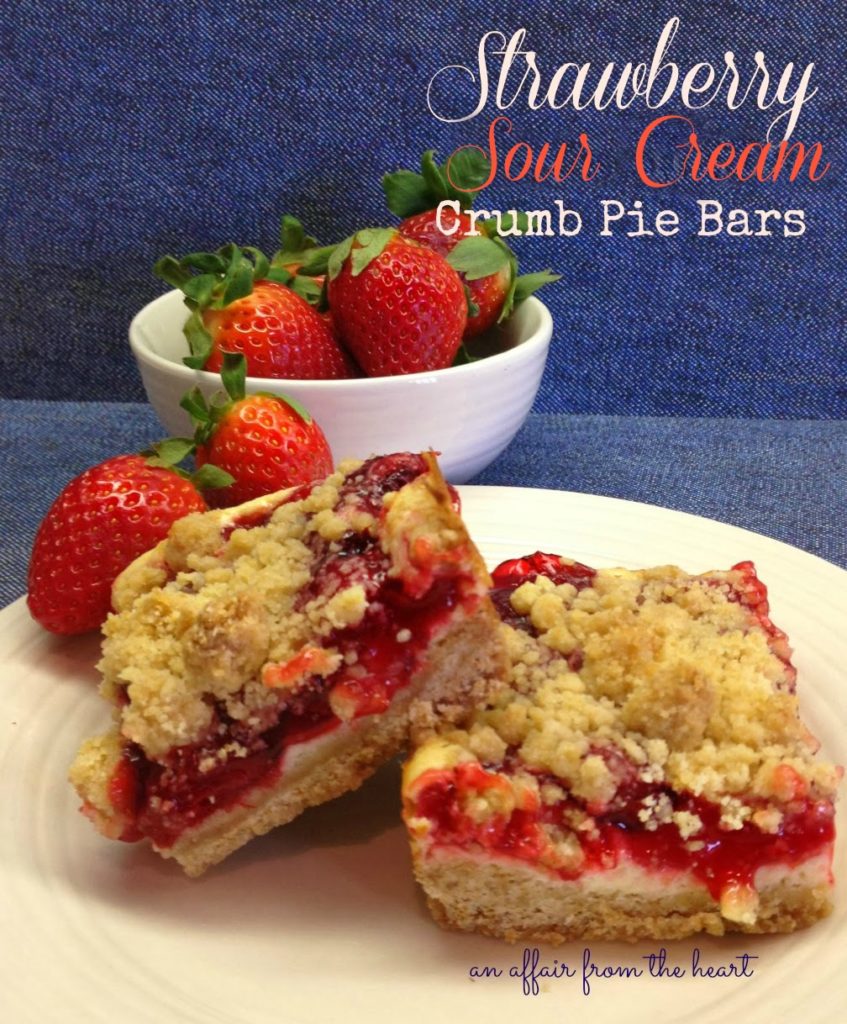 April was a toss up, you all loved up my Strawberry Lemonade Cake, but in the end, it was the LEMON RASPBERRY BUNDT CAKE that won by just a smidgen!
May brought Mother's Day and this post you all loved I did about my Mom, and my paternal Grandmother. This BANANA CREAM JELLY ROLL was from my childhood, and my family ADORED it when I made it for them!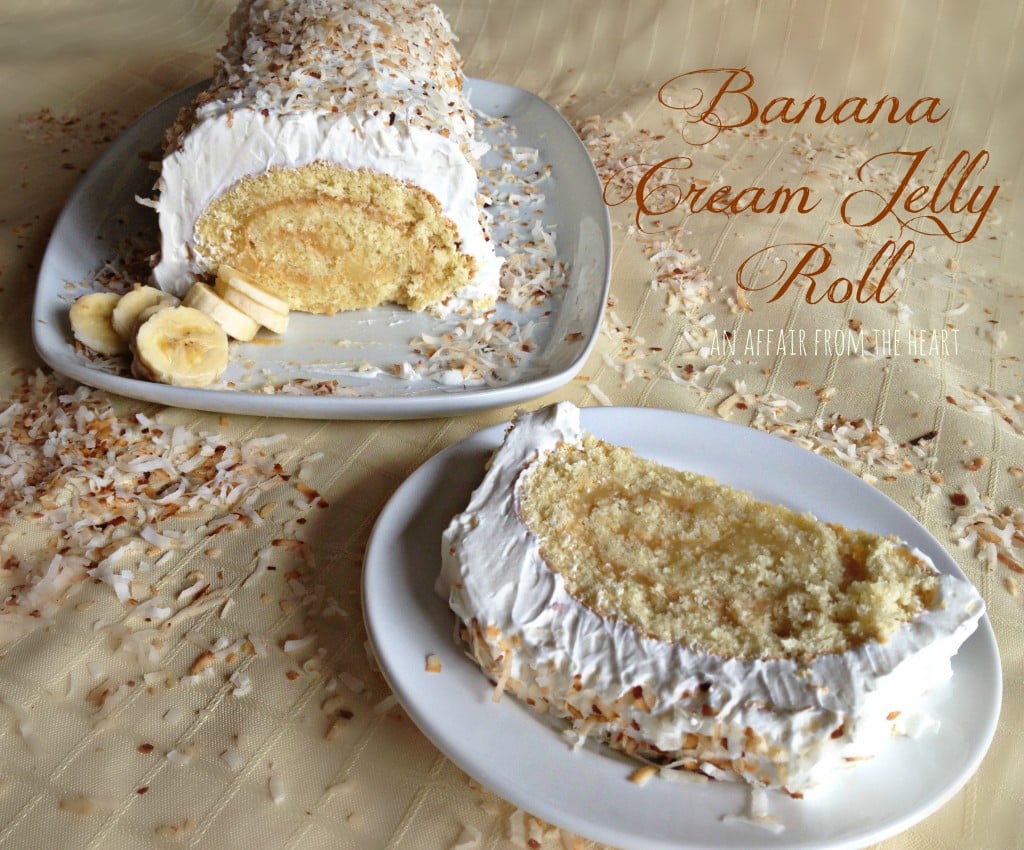 June is my birth month, and it was time to re-create one of my all time favorites! COPY CAT BASKIN ROBBINS DAIQUIRI ICE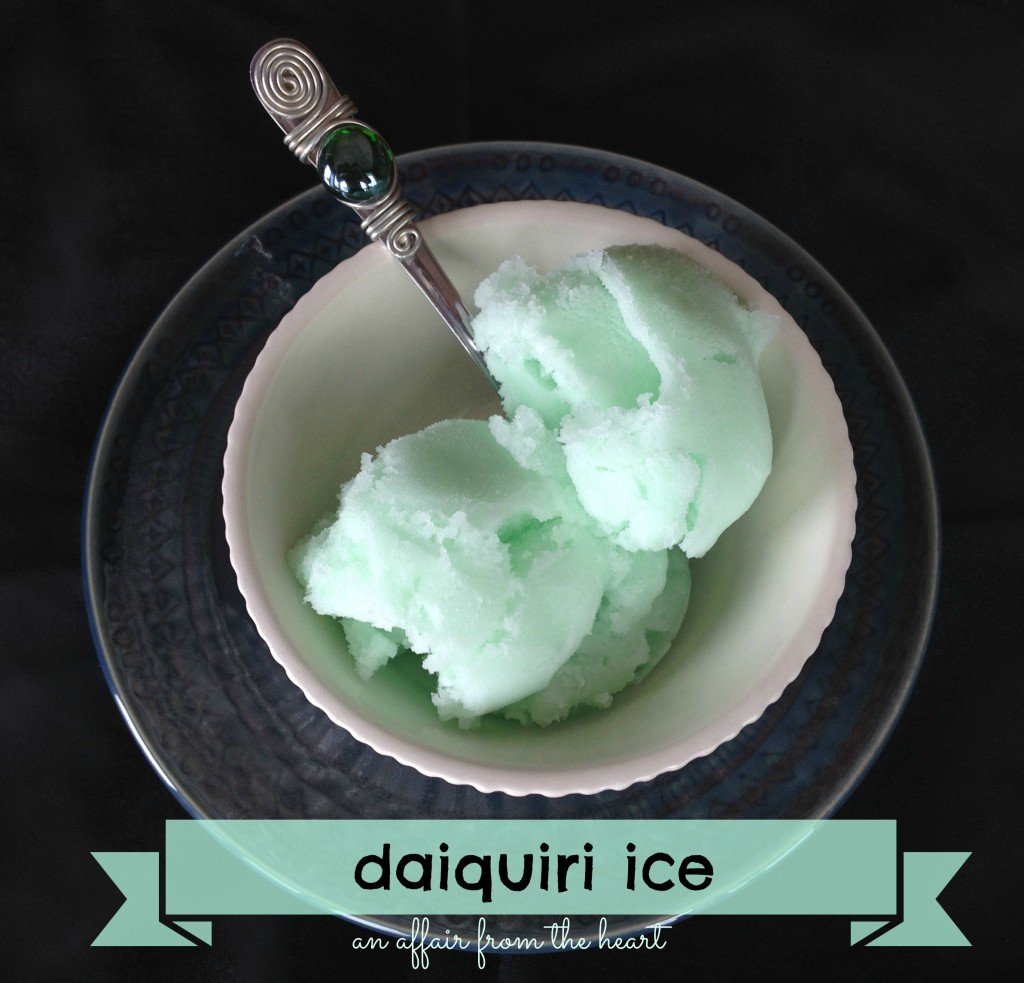 My sister brought me fresh lemons from her backyard in San Diego, and I had to bake up these CHEWY GLAZED LEMON COOKIES — they live up to their name. They are the perfect chewy cookie, with a lemon flavor to the cookie as well as the glaze. I am missing summer right about now, you?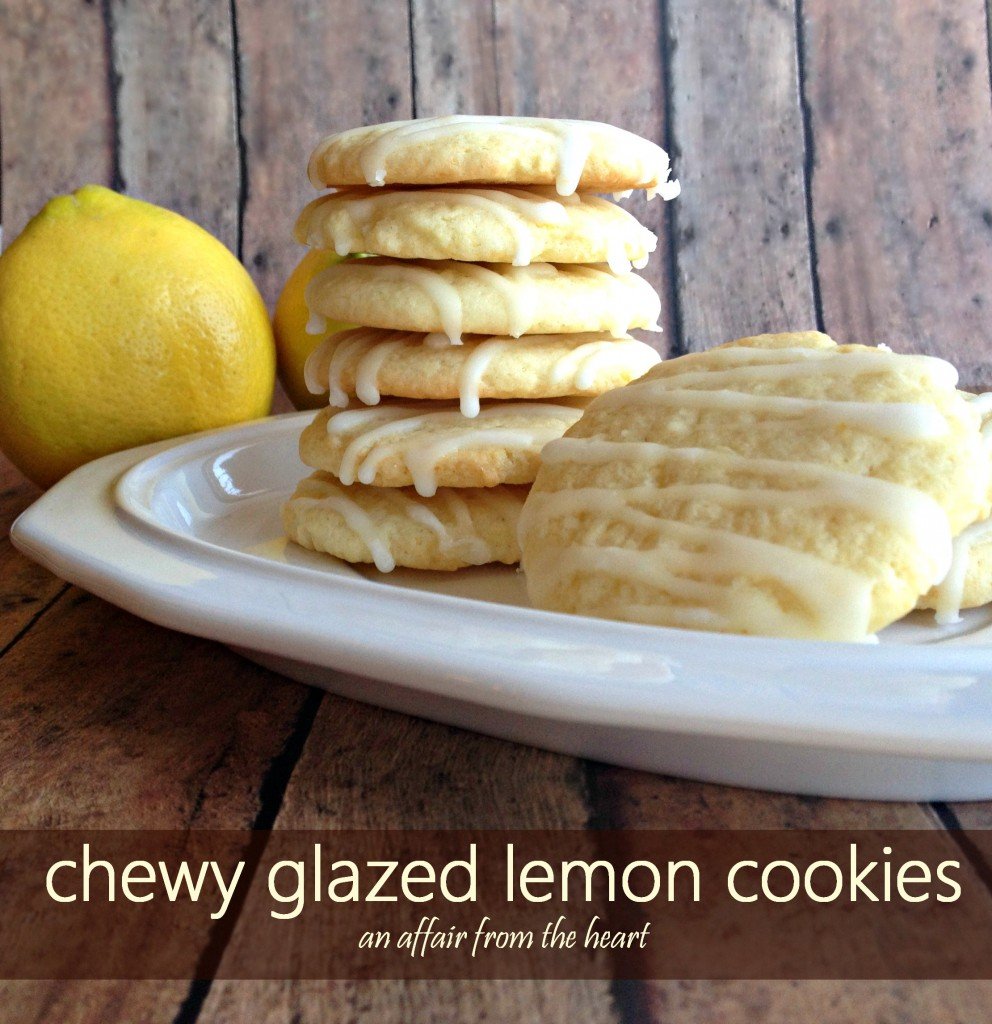 Va-Va-Voom! How about August and this CHOCOLATE CHIP CHEESECAKE? You all went crazy for this one! It has a slightly sweet, sour cream topping that just makes it so special.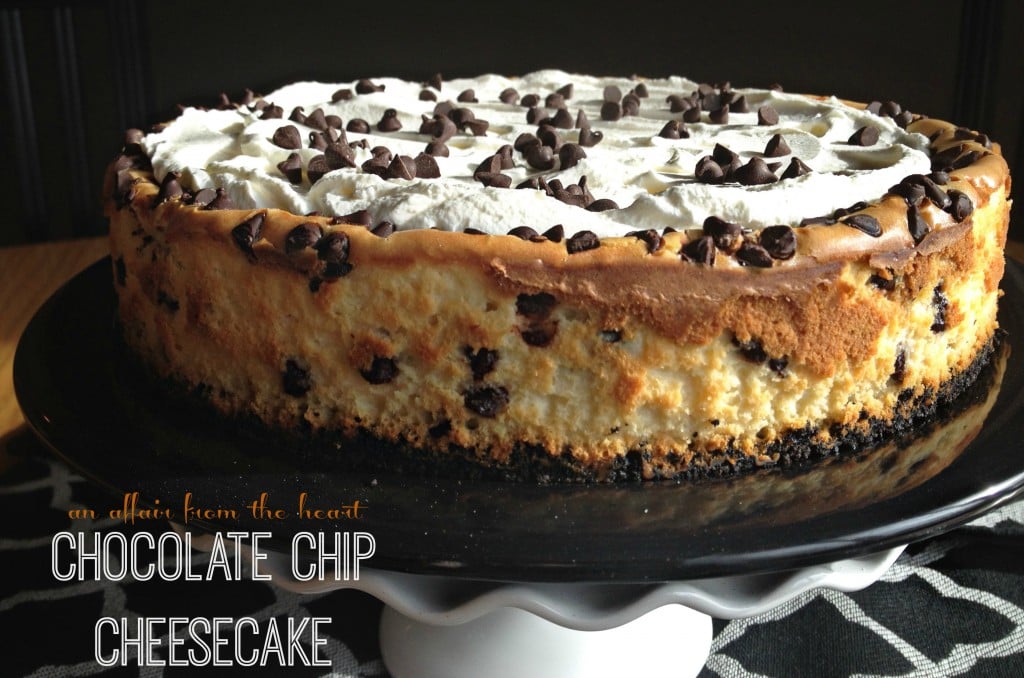 September had me making this COMMANDER'S PALACE BREAD PUDDING SOUFFLE WITH WHISKEY SAUCE for a special birthday guy!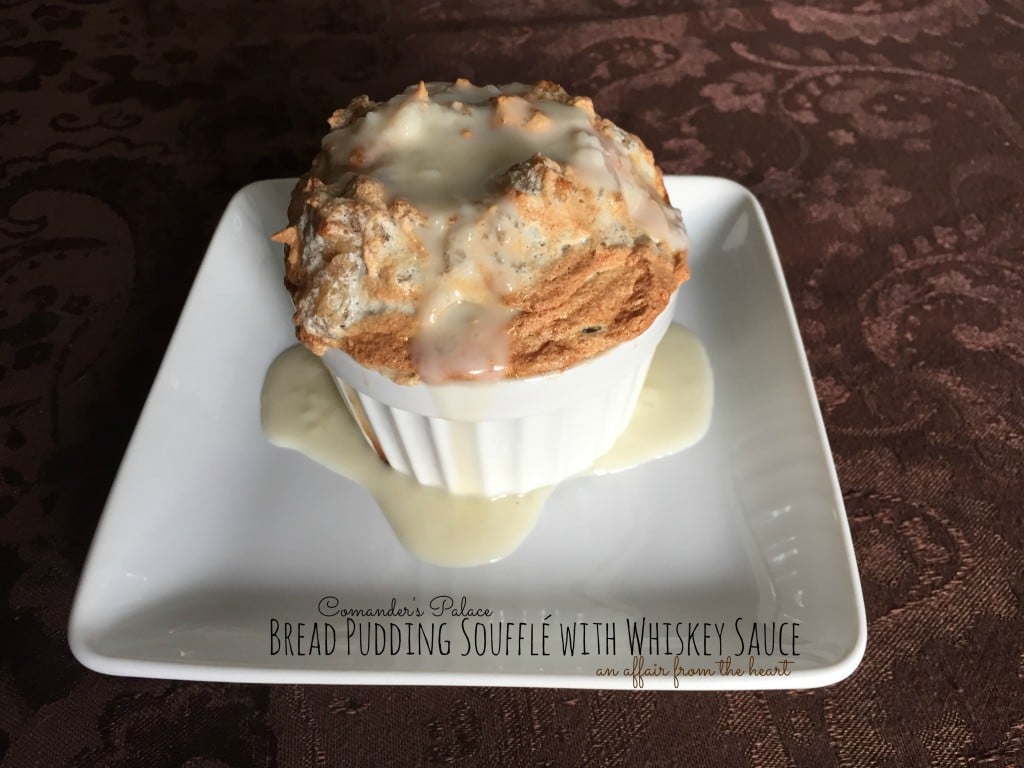 Cool temperatures and comfort food had me thinking sweet breads. This APPLE MONKEY BREAD had perfect fall flavors with apples and cinnamon. Simple. Comforting. It was like dessert for breakfast!
In November, my son celebrated his 20th birthday. It had to be epic. I think this BROWNIE CHOCOLATE CHIP ICE CREAM CAKE had a certain "wow factor," do you?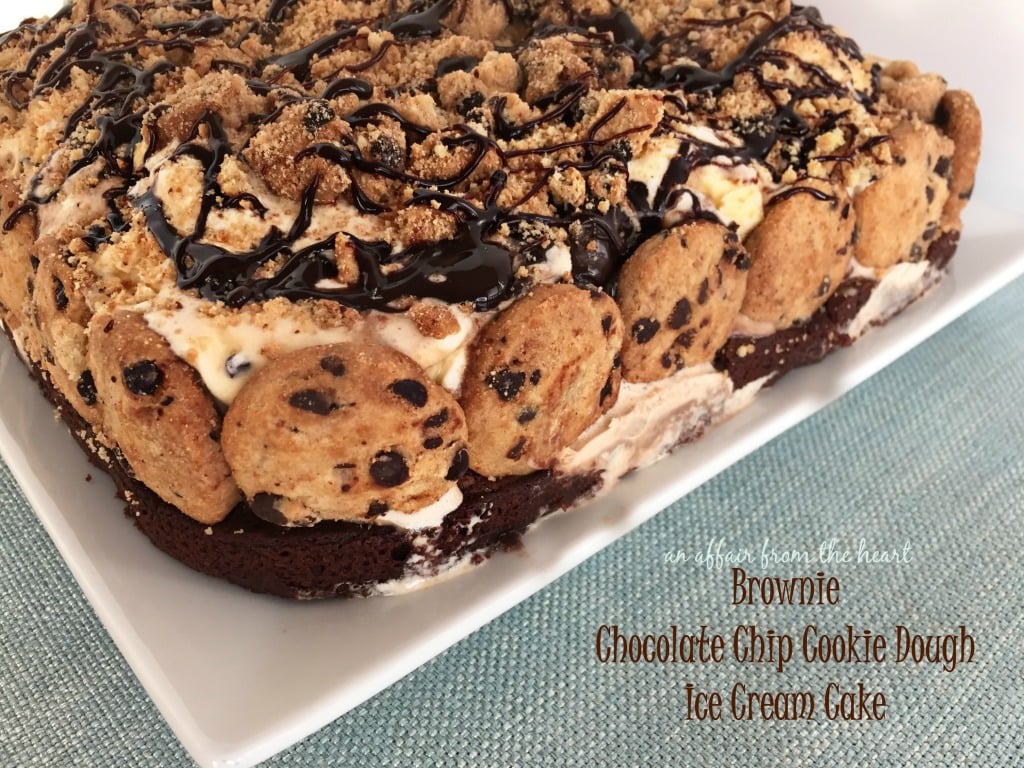 We have to round out the year with a Christmas Cookie, right? The ease of the CHOCOLATE PUDDING COOKIES made baking and filling up those cookie trays SUPER EASY! Switch up the M&M's or pudding flavors to make your own special cookie!
I can't wait to see what great things you and I will share in 2015!
Times are changing, and if you rely on social media to see my recipes, you may miss something. I love having you follow along with me on Facebook, Pinterest, Twitter, Bloglovin', Google + and Instagram, but if you TRULY want to see everything that gets posted, know that the BEST way to do that is to sign up to receive my recipes right to your inbox. I never send anything that isn't a recipe. No spam, but recipes right to your inbox!
It's easy as can be. In the top right hand corner of this page, you will see a "Subscribe Via Email" box. Simply leave your email address. It will send you a confirmation email, and then you're in!
I couldn't do this without you, and I am so grateful you are here with me!
HAPPY HAPPY New Year, my friends! See you in 2015!

If you make this recipe, I'd love to know! Snap a picture, share the photo on social media with the hashtag #AnAffairFromTheHeart – I'd love to see what you made! – Michaela