Rhubarb Crumble Bars
As an Amazon Associate and member of other affiliate programs, I earn from qualifying purchases.
Rhubarb Crumble Bars are a delicious snack bar, a bit of sweet, a touch of sour, and that amazing streusel crumble on top! These go great with a cup of coffee or tea and they travel well if you want to pack them for lunch or take on a picnic.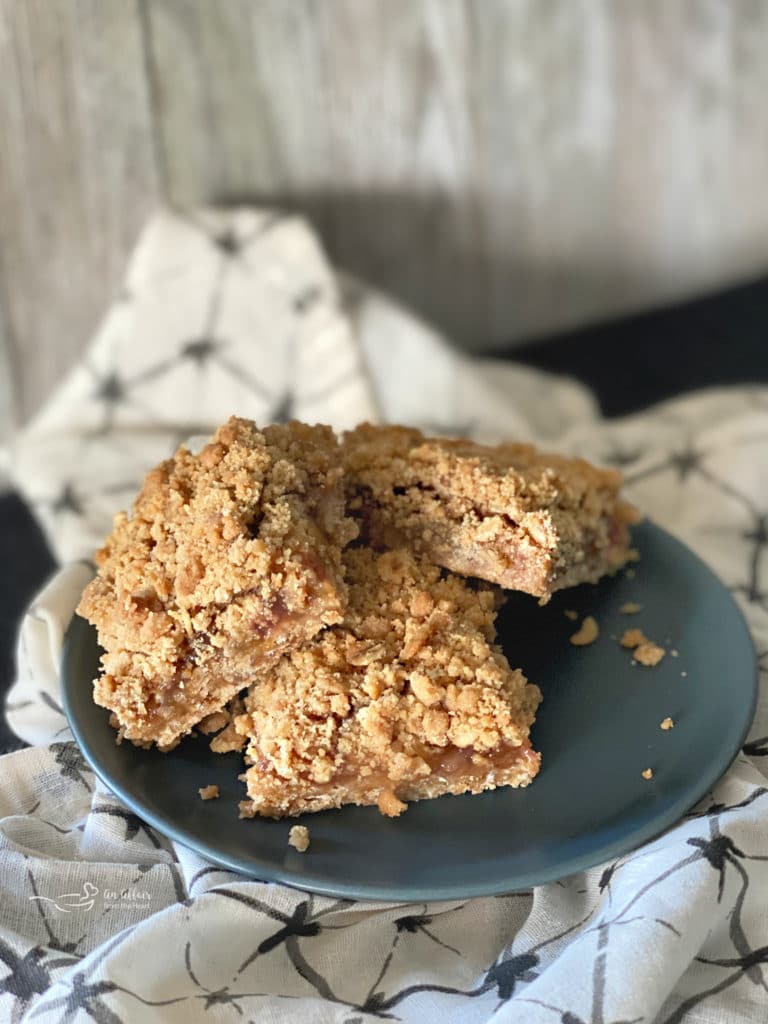 I have been a fan of rhubarb desserts my whole life, but these little Rhubarb Crumble Bars here? They are the best rhubarb bar I have ever made. Yes, ever.
This recipe is from an old cookbook that was gifted to me by my friend, Gail. Every recipe I have tried from it has been stellar.
The only problem? They are very vaguely written. Maybe people were mind readers back in the 1960s?
I typically end up putting my own spin on the recipes, which in all honesty, isn't much of a change for me anyway!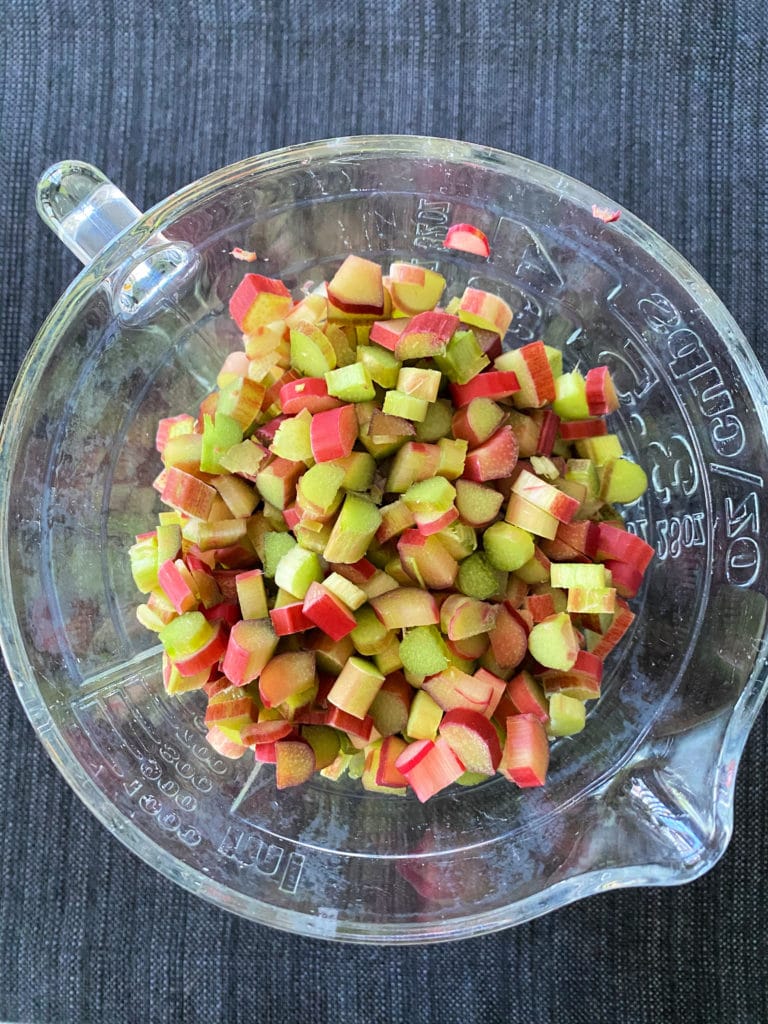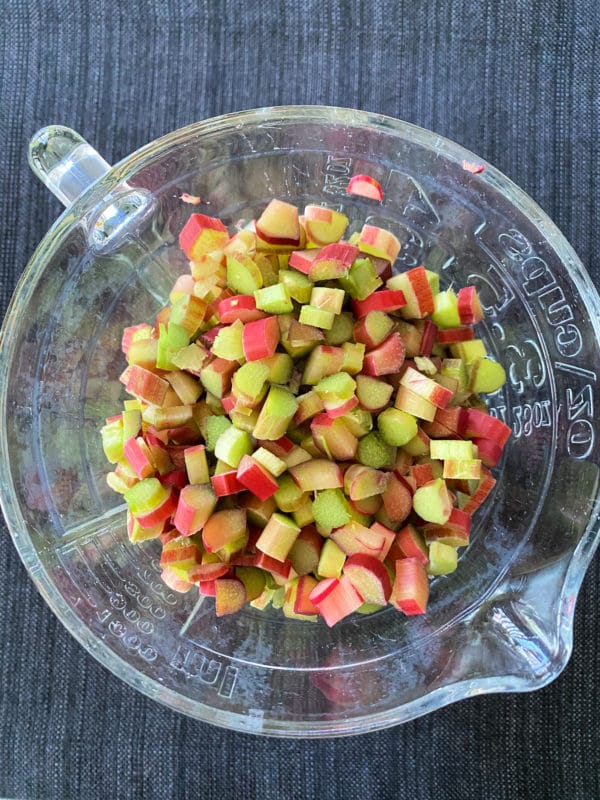 Both of my grandmothers grew rhubarb in their backyards. I remember eating it freshly picked.
You can say I was a strange child maybe? Because raw rhubarb will really make you pucker!
My Grandma's Rhubarb Pie was always one of my favorites growing up, as was her rhubarb jam, that I have yet to find the recipe for. I need to do some more investigating.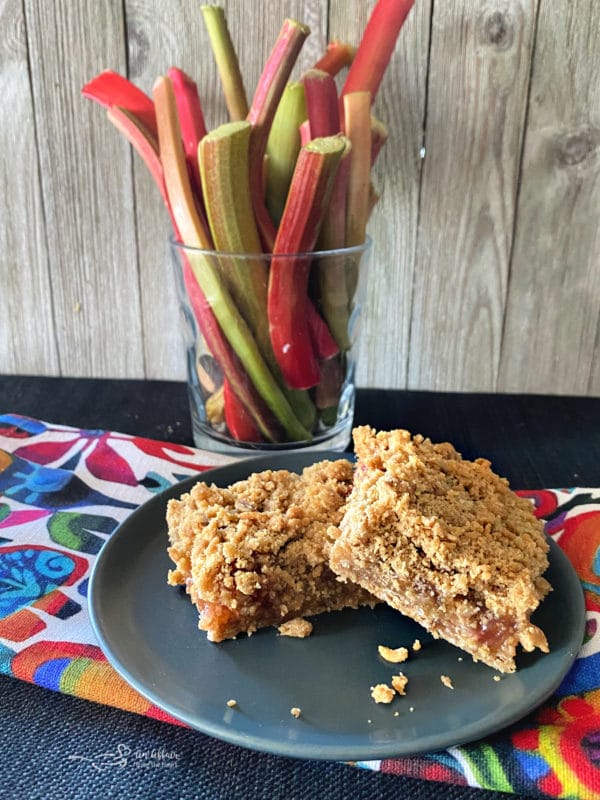 Simple Rhubarb Crumble Bars
A rhubarb crumble bar sits pretty high up on the easy scale for a dessert-style snack you can make quickly and bake without further ado.
These are rhubarb oat crumble bars – notice how I didn't include strawberries in there. Rhubarb doesn't always have to go with strawberries. Good 'ol fashioned rhubarb crunch bars are all about the rhubarb. No other fruit necessary in this case.
I know a lot of rhubarb recipes do include other fruit, but oatmeal rhubarb crisps just showcase that lovely sour rhubarb.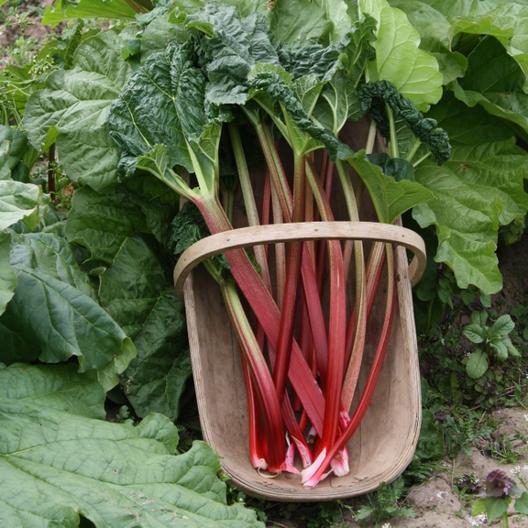 A Quick Note About Rhubarb
Rhubarb is a great dark green leafy vegetable. It may not be citrus but it is sourer than a lemon or lime. A lot of people don't get how a veggie can be so sour.
As an ingredient in pies, it has been the secret to success for centuries. However, you have to know a bit about using rhubarb if you aren't familiar with using it, especially if you choose to use fresh rhubarb.
Toss the rest of the green leaves in your compost or trash. I know it seems like those dark green leaves would be fun to try in a salad, but they are super high in oxalic acid.
Is Rhubarb Poisonous?
Not poisonous, but that oxalic acid is only good in very small amounts. Too much should be avoided.
Oxalic acid s known to be a root cause of kidney stones. You definitely don't want to go down that road. So best to just remove the spine and dispose of the green leaves properly. The spine is safe to eat. The leaves definitely are not.
Luckily, if you are planning on using canned or otherwise pre-prepared rhubarb then no worries… then the green part of the leaf is already removed.
What Does Rhubarb Taste Like?
I think rhubarb tastes like a strawberry and a super sour lemon mutated from their fruits into a vegetable. That is probably why rhubarb so often plays a costar in strawberry recipes.
Is Rhubarb Good For You?
Don't let the leafy greens of the rhubarb scare you off. The stalks are fine. In fact, they are super high in lots of things you do need, like fiber, vitamin C, and many essential minerals, like manganese, potassium, calcium, and vitamin K.

Streusel Crumble On Top Of Rhubarb Bars
Streusel is the German word for that amazing nutty and sweet crumble that goes on top of the bars. Typically used on top of coffee cakes and cobblers, streusel topping is typically a simple mix of brown sugar, some oats or nuts, flour, and butter. Sometimes the nuts or oats are left out and it is just sugar, butter, and flour.
A streusel can be seasoned with cinnamon too or other types of spices like allspice. I love pretty much any recipe that uses streusel. It must be in my DNA or something. I definitely use streusel toppings in a number of recipes. So if you like the rhubarb crumble bars then you might also want to check out a few other streusel recipes as well, like blueberry streusel pizza, cherry-filled coffee cake, or my cinnamon streusel banana bread.
How to make Rhubarb Crumble Bars
Aside from maybe not having rhubarb on hand at all times, the rest of the ingredients in these bars are typical pantry items; Butter, flour, sugar, cornstarch, baking soda, vanilla, and oatmeal.

Begin by adding the chopped rhubarb, sugar, cornstarch, vanilla and water to a saucepan. Cook over medium heat, stirring occasionally.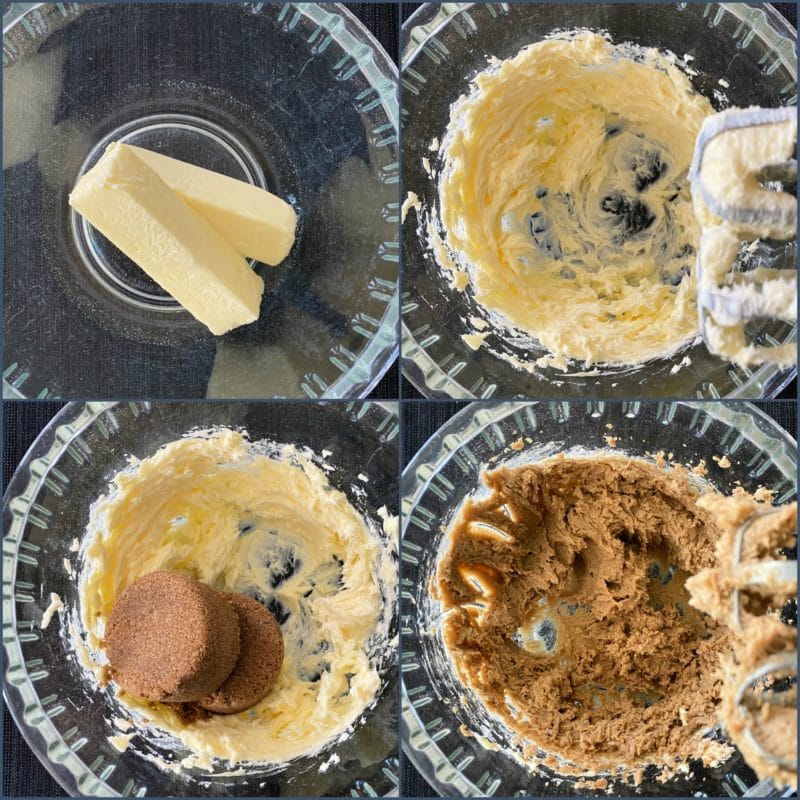 While the rhubarb filling is cooking, make your crust/crumble mixture. Beat butter until creamy, then add in brown sugar, and mix to combine.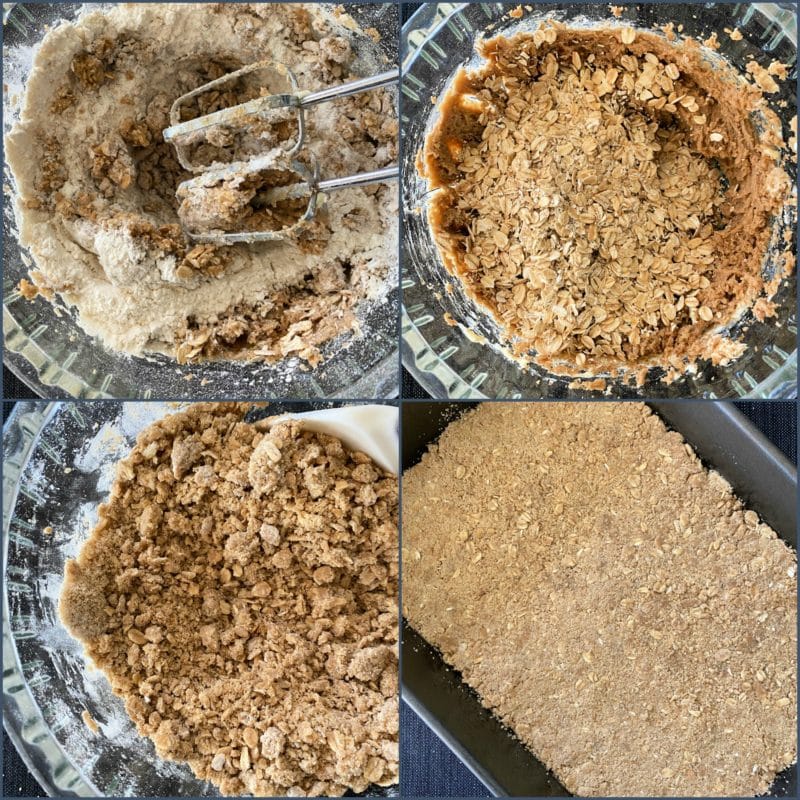 Mix in the flour and baking soda, then the oatmeal. Press half of the mixture into the bottom of the 9×13 baking dish.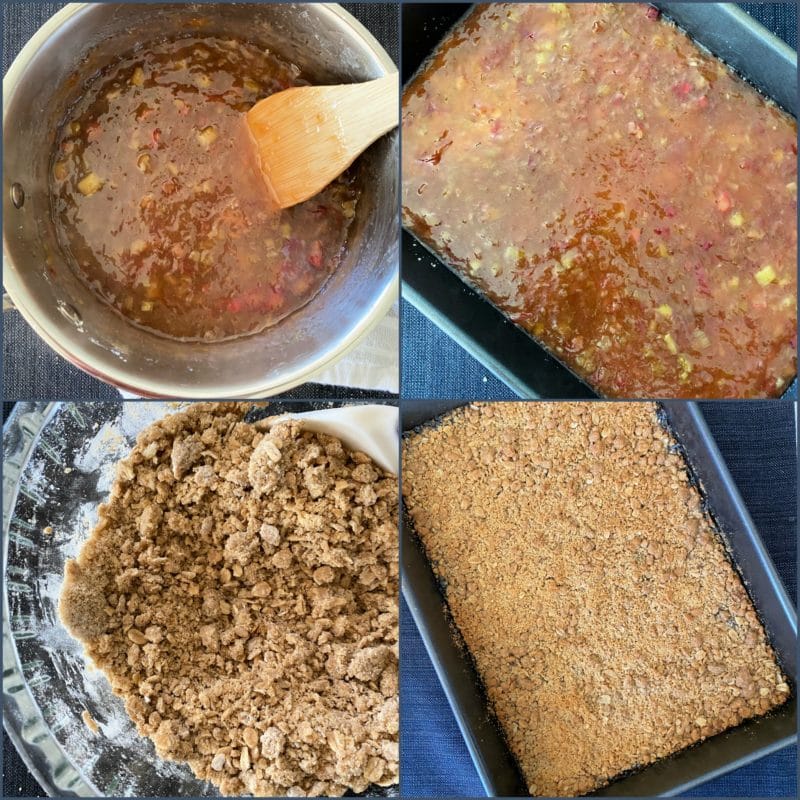 Pour rhubarb filling over the top of the crust, then top with the remaining crumble mixture. Bake.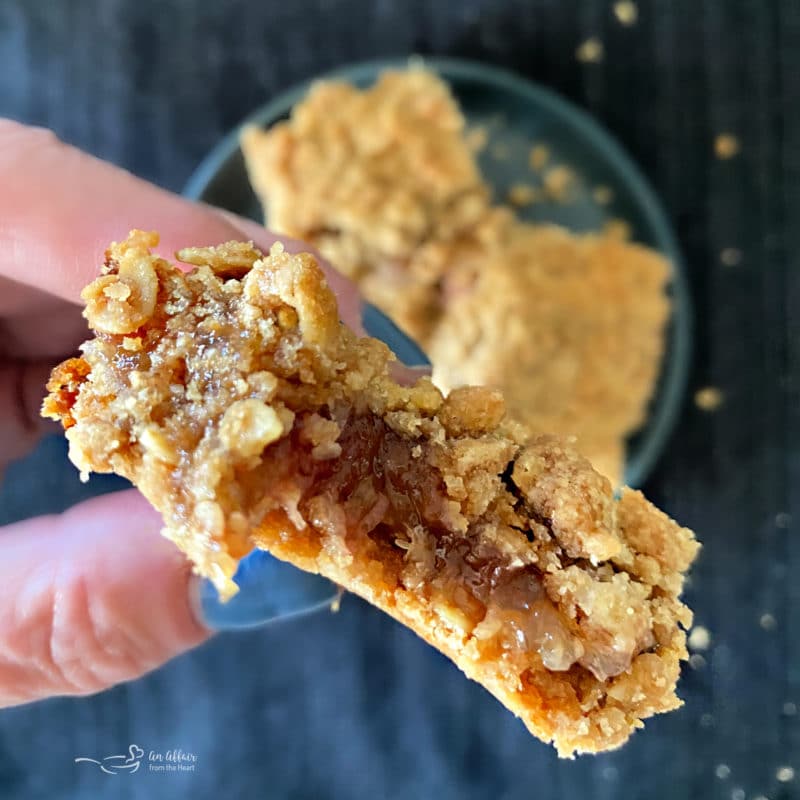 The Best Thing About Rhubarb Crumble Bars
I guess the delicious taste is really the best part of rhubarb crumble bars, but a close second to that is just how easy they are to make. This isn't the type of recipe that you have to hunker down and break open a chemistry book first to make. It is simply a matter of mixing the ingredients, adding your streusel to the top, then baking.
The only hard part will be waiting for them to finish cooking because the smell of them baking will make your mouth water.
Make sure to let them cool a bit first when you pull them out. That fruit filling will burn your mouth like molten lava if you try to dive right in!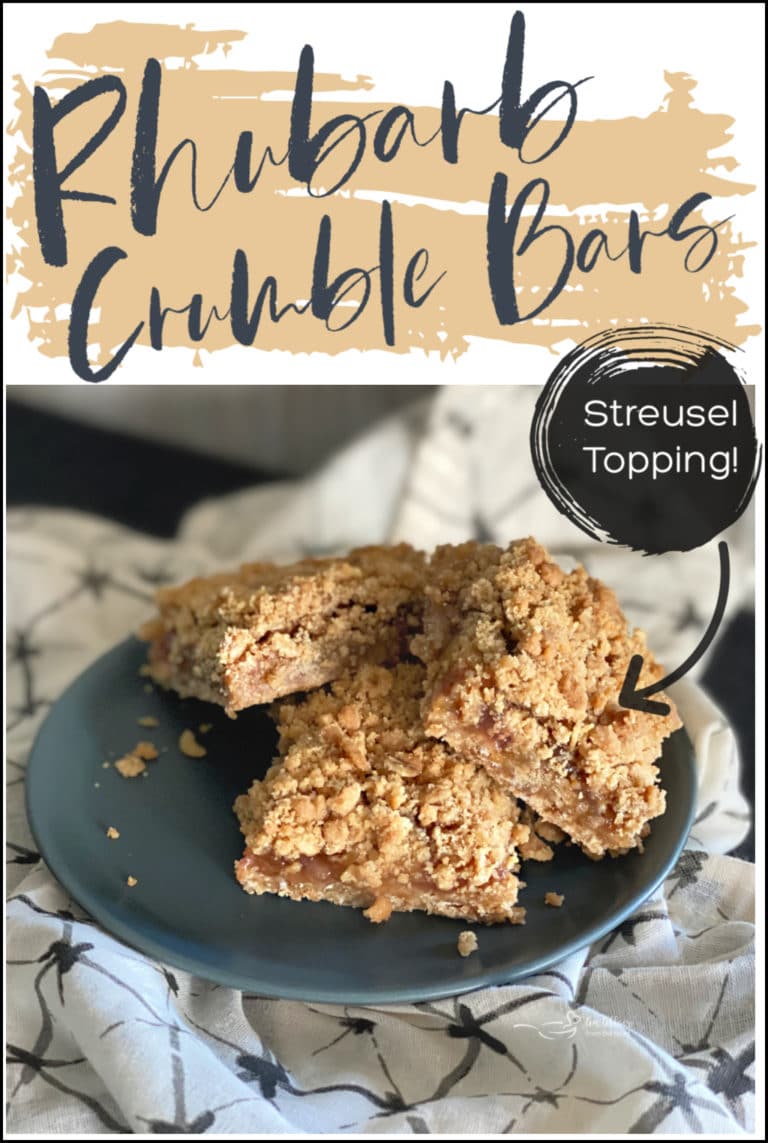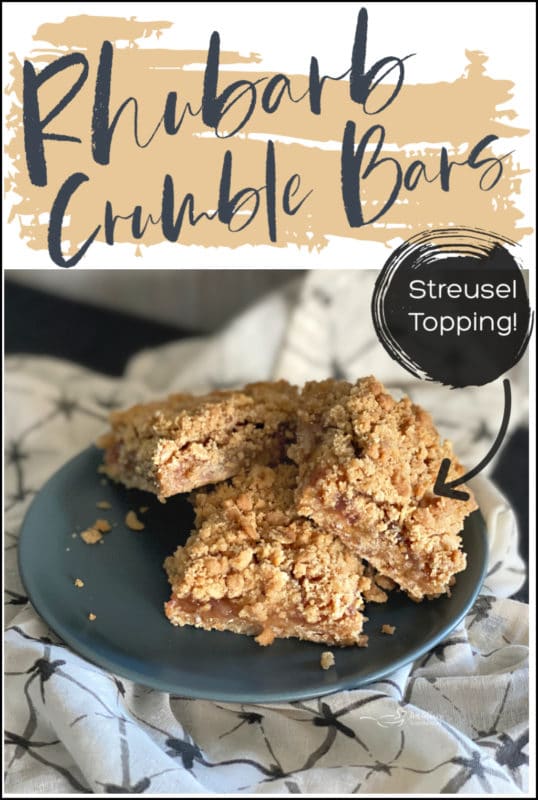 LOVE THEM? PIN THEM!
Pin these Rhubarb Crumble Bars to your favorite Pinterest board so you can find them when you want to make them!
More Rhubarb Recipes to Love …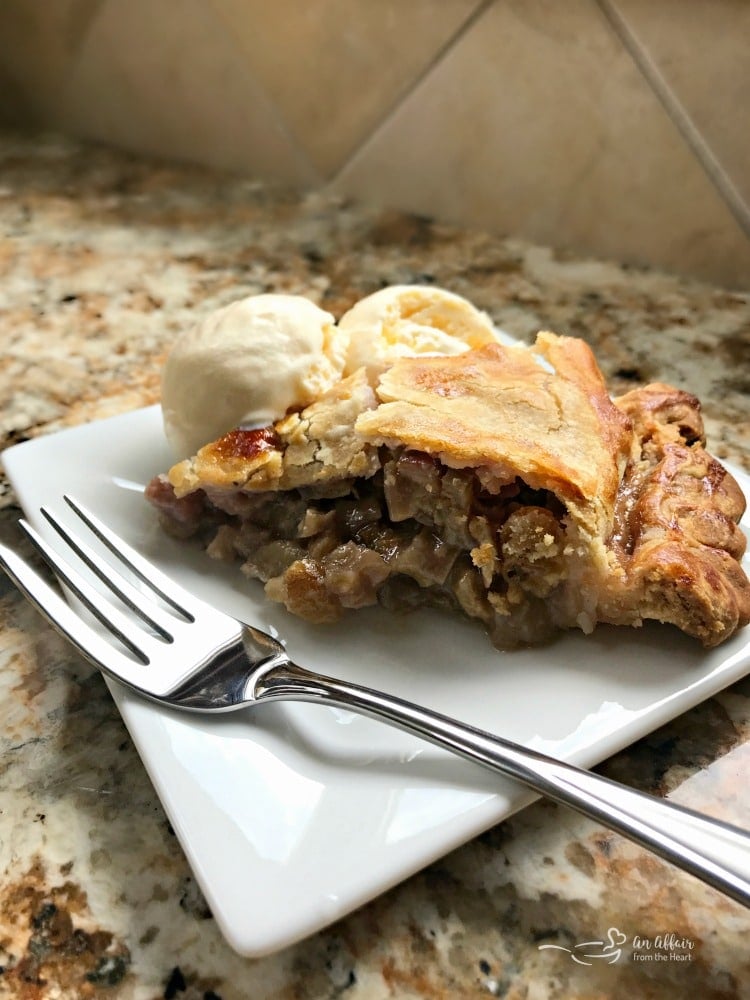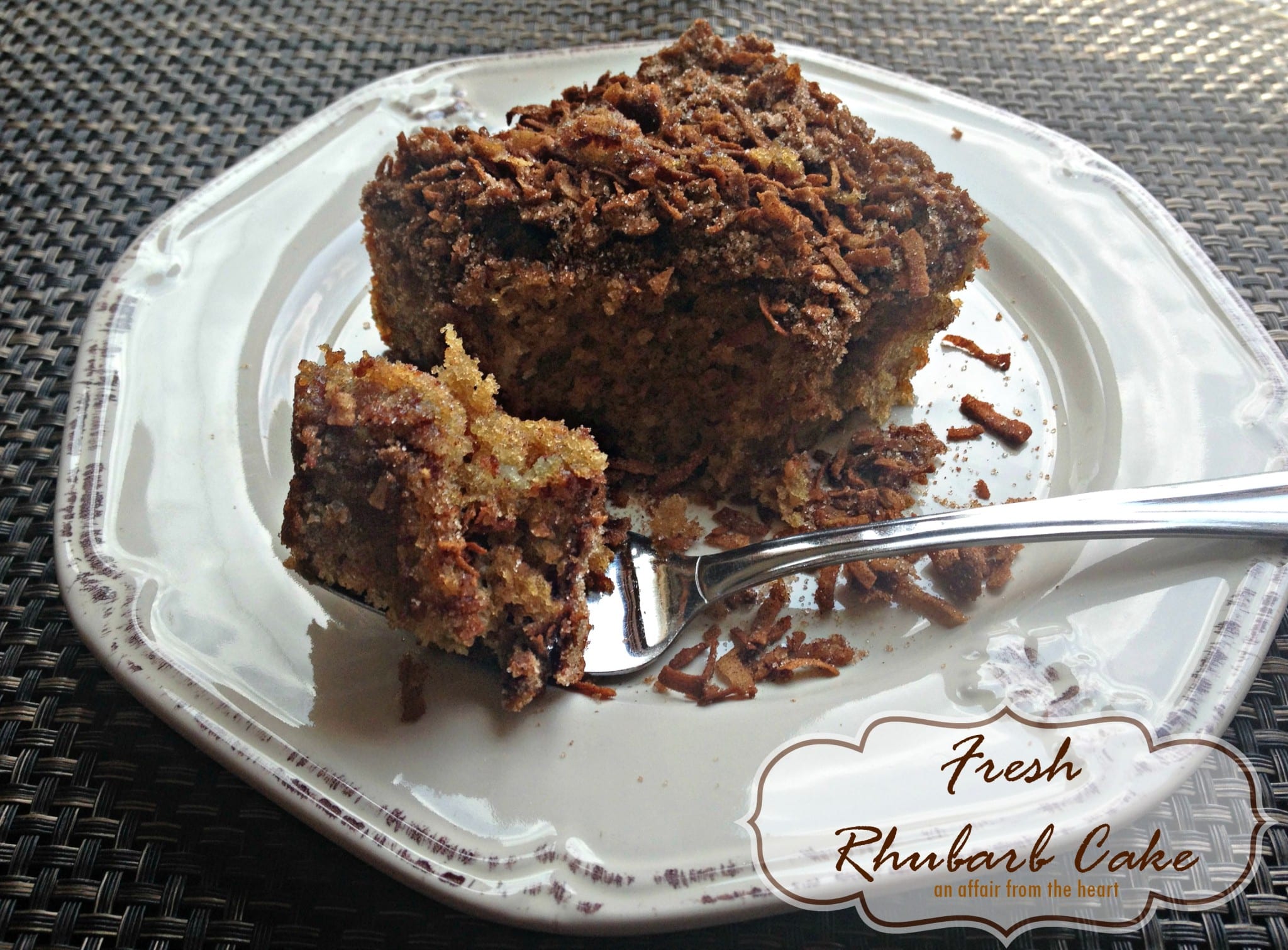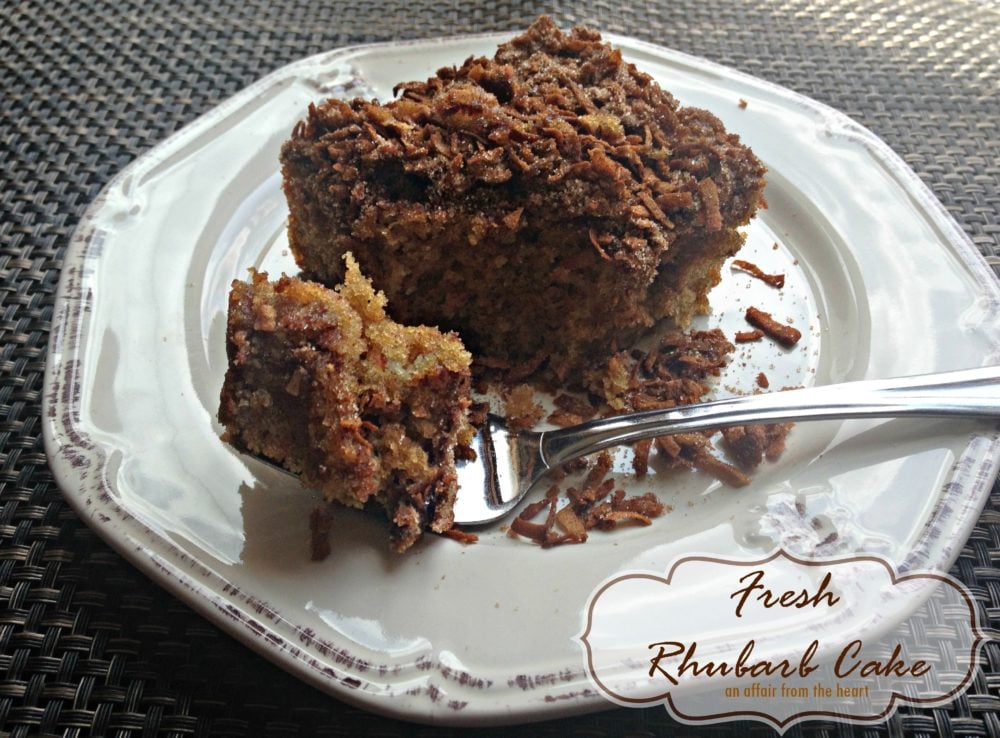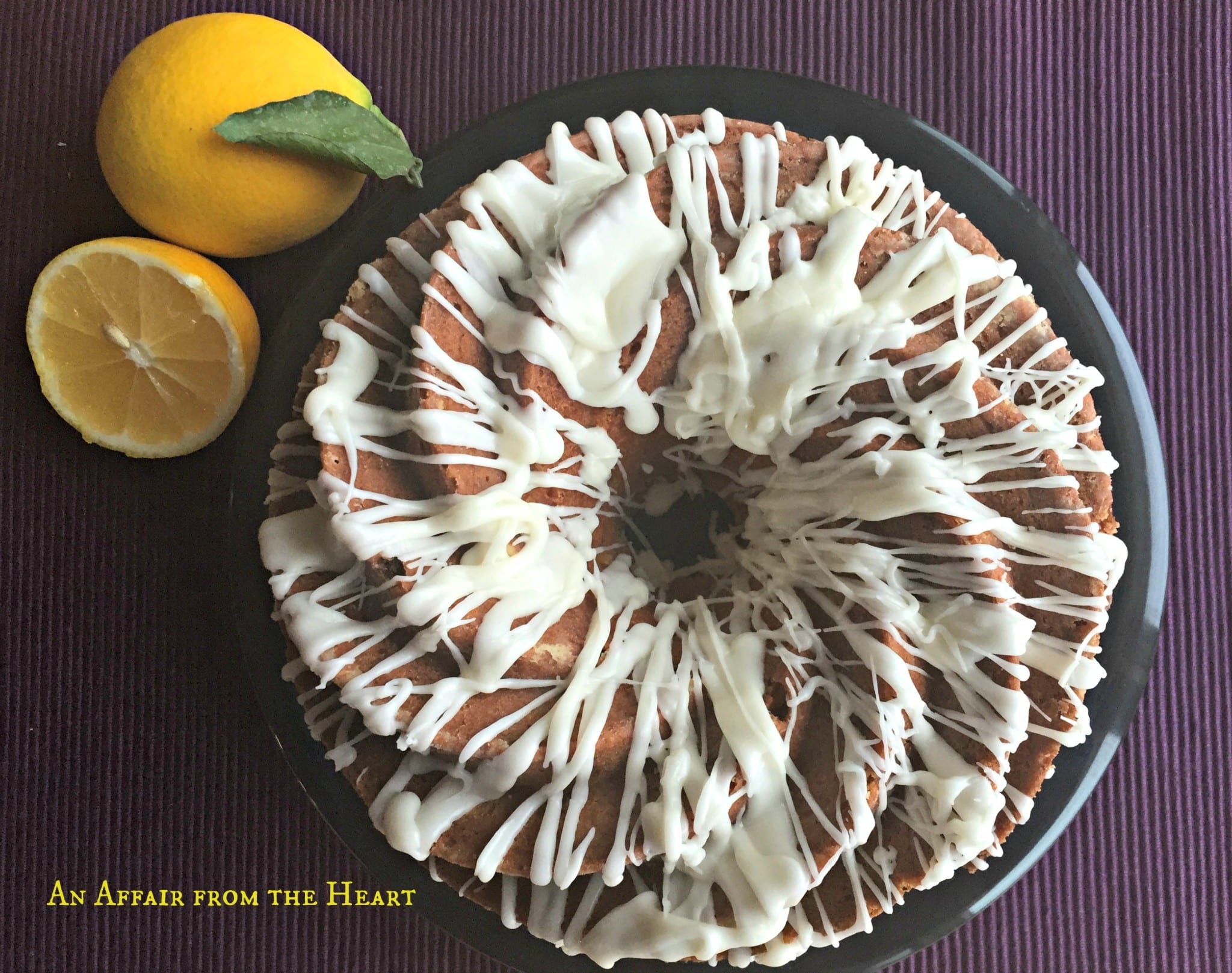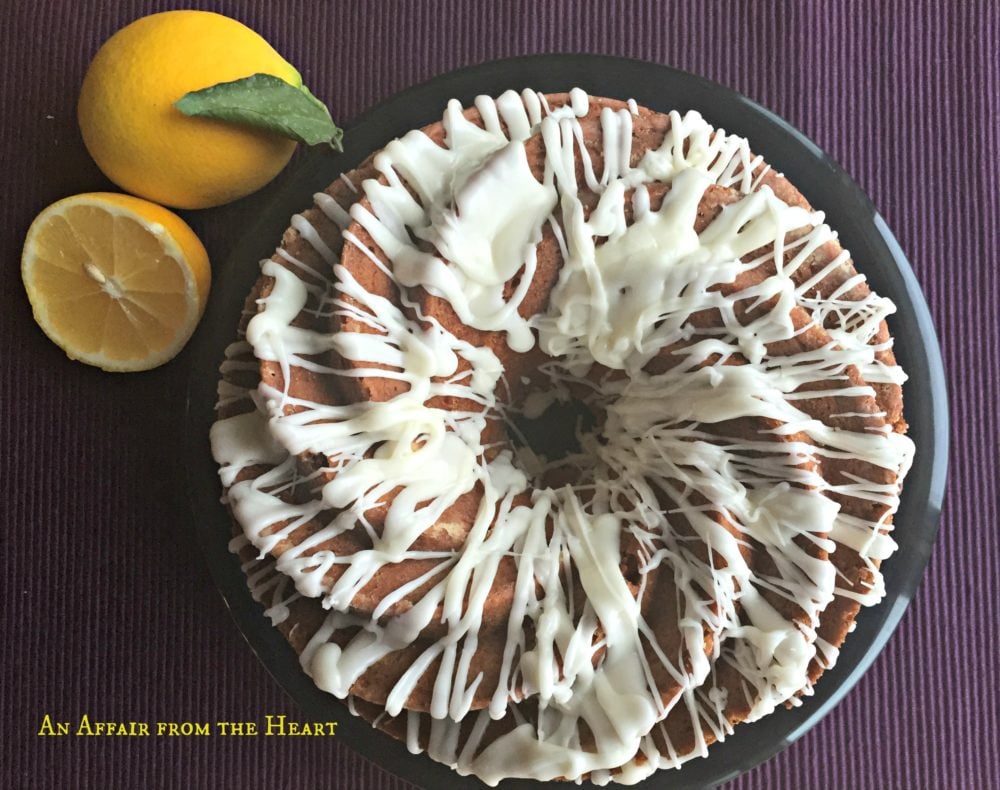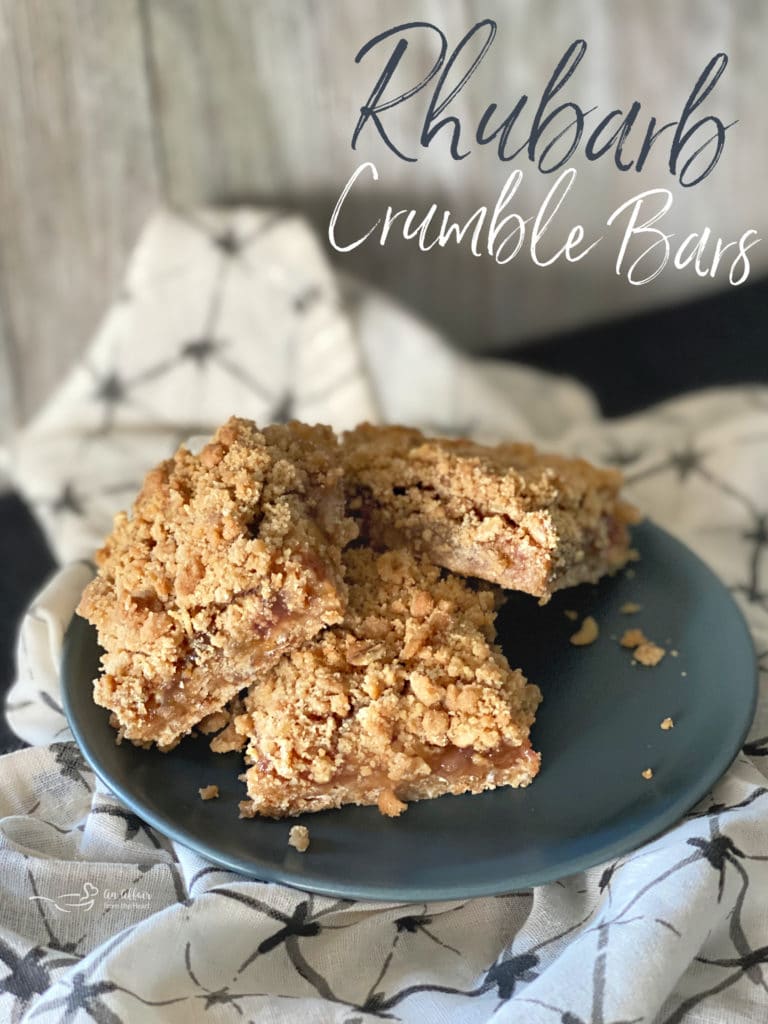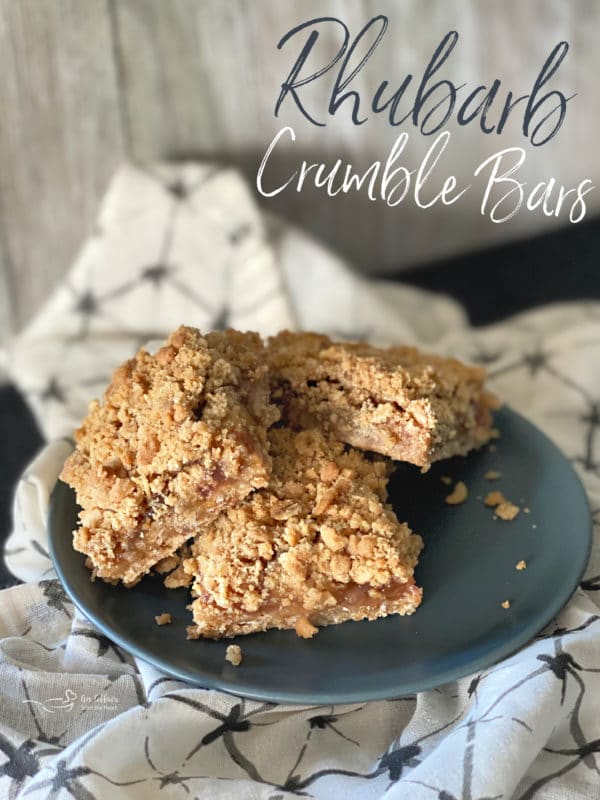 Let's bake some Rhubarb Crumble Bars!

Yield: 9x13 pan
Rhubarb Crumble Bars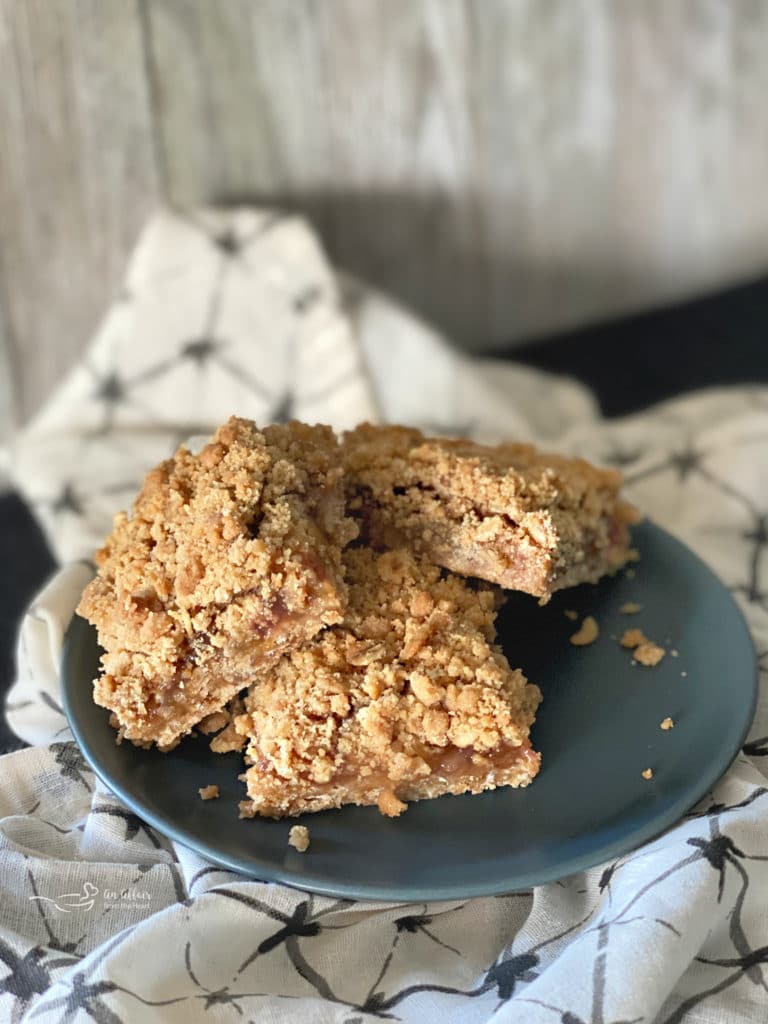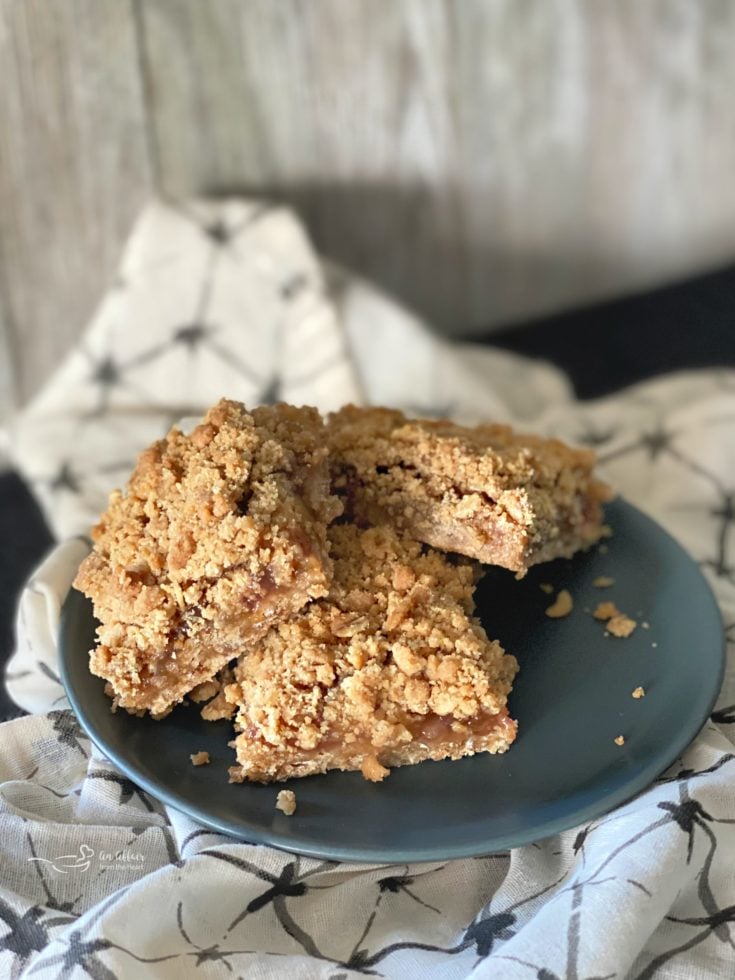 The buttery oatmeal crust and crumble are sweetened with brown sugar and complement the sweet-tart rhubarb center perfectly. These are the best rhubarb bars I have ever eaten!
Ingredients
CRUST/CRUMBLE
1 cup (2 sticks) butter, softened
1 cup brown sugar
1 1/2 cups oatmeal
1 1/2 cup flour
1/2 teaspoon baking soda
FILLING
3 cups rhubarb, diced
1 1/2 cups sugar
2 teaspoons vanilla
1/4 cup water
3 Tablespoons corn starch
Instructions
Preheat oven to 350 degrees. Spray a 9x13 baking dish with non-stick cooking spray, set aside.
FILLING: In a medium-sized saucepan over medium heat, stir together rhubarb, sugar, vanilla, water, and corn starch. Cook until it thickens, about 20 minutes or so, stirring regularly so it doesn't stick.
CRUST/CRUMBLE: In a bowl, using a mixer or a wooden spoon, cream the butter until it's smooth. Add in brown sugar and combine well. Mix in baking soda and oatmeal. Fold in flour. The mixture will be crumbly.
Press half of the crust/crumble mixture into the bottom of the prepared pan. Spread thickened filling over the top. Add remaining crust/crumble mixture to the top.
Bake for 30 minutes. It can be served warm with ice cream. Store in the refrigerator.
Notes
1/2 cup of chopped nuts can be added to the crust/crumble mixture if desired.
Recommended Products
As an Amazon Associate and member of other affiliate programs, I earn from qualifying purchases.
Nutrition Information:
Yield:
24 bars
Serving Size:
1 bar
Amount Per Serving:
Calories:

124
Total Fat:

0g
Saturated Fat:

0g
Trans Fat:

0g
Unsaturated Fat:

0g
Cholesterol:

0mg
Sodium:

30mg
Carbohydrates:

29g
Fiber:

1g
Sugar:

20g
Protein:

1g
Nutrition isn't guaranteed accurate.