Grape Nut Ice Cream
As an Amazon Associate and member of other affiliate programs, I earn from qualifying purchases.
Jamaican Grape Nut Ice Cream is a rich vanilla custard ice cream. It's a creamy sweet and a little salty, it's slightly nutty and oh so delightful!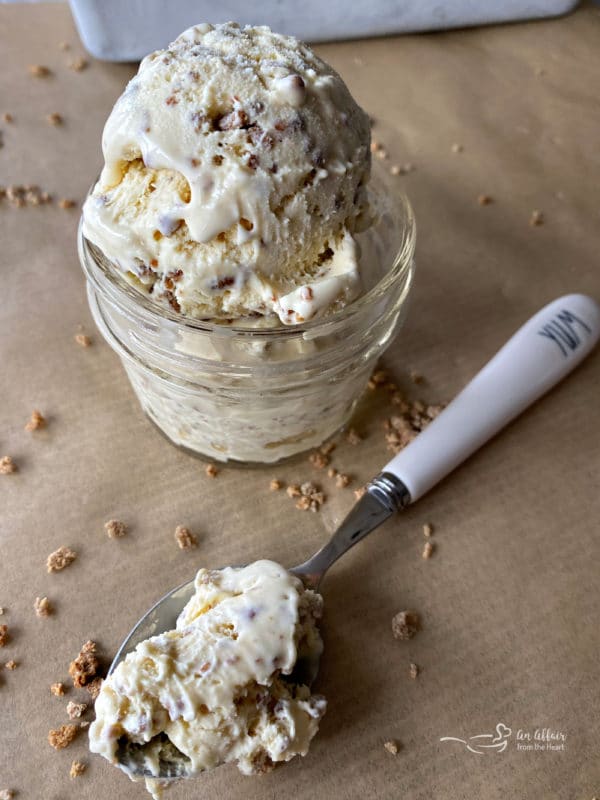 I was first introduced to this Grape Nut Ice Cream back in 2013 on a winter's getaway to Jamaica.
For dessert one night we had this ice cream, and we couldn't for the life of us figure out what was in it, but we all loved it!
We asked one of the servers what it was and he answered, "Grape Nuts, Mon!"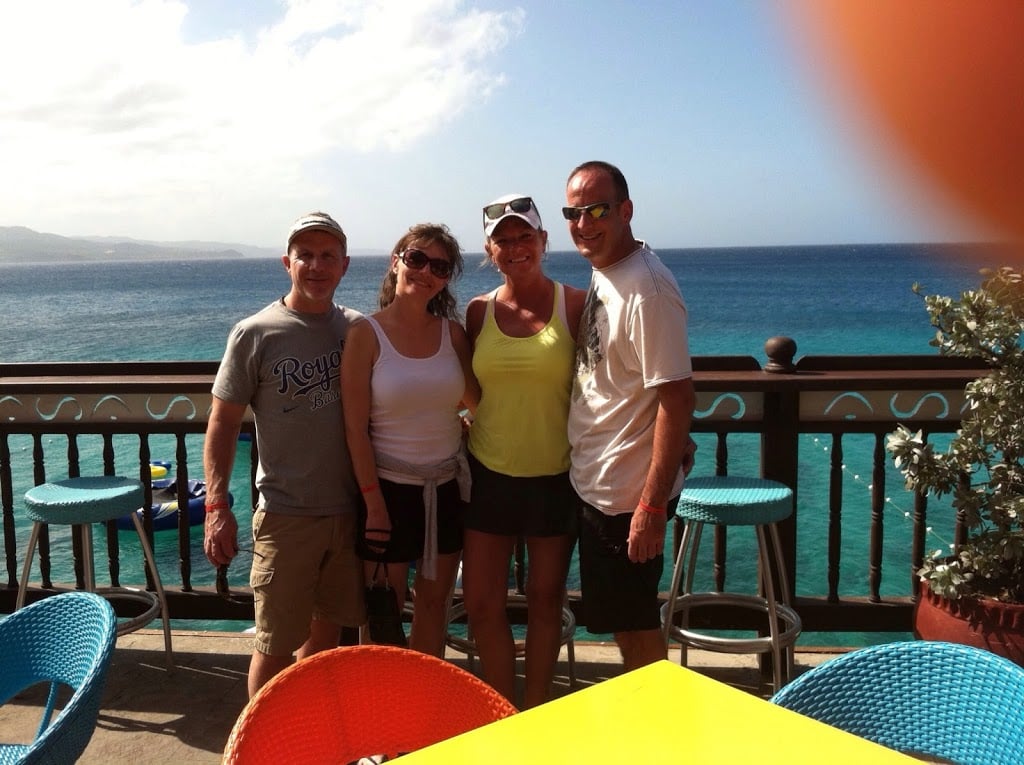 Back then, every winter we would travel somewhere warm with our friends Ted and Betsy. Jamaica was then and still is our favorite destination.
I mean, I love vacationing with my kids, and we do that, too, a couple of times throughout the year, but this vacation is one I look forward to because it really is relaxing. I don't cook, we drink fruity frozen drinks with umbrellas in them, and never care what time it is!
Since then, we have been back to Jamaica several times, and we always ask for the Grape Nut Ice Cream!
Grape Nut also referred to as "Grain Nut" Ice Cream
Even though we discovered this Caribbean ice cream flavor in Jamaica, and believed that it originated there, after doing my homework, I found out that it's also popular in the Canadian Maritimes, Nova Scotia, and New England. Who knew? (well, I guess we both do now!)
I have also discovered that Gifford's Dairy in Maine has been making and selling Grape Nut Ice Cream for years. Guess I need to plan a trip to the North East, right?
You may also hear Grape Nut ice cream called grain nut ice cream or great nut ice cream, too!


What is Grape Nut Ice Cream Made Of?
The ingredients in this homemade Grape Nuts ice cream are all very simple ones. Egg yolks, heavy cream, sugar, pure vanilla extract, and of course, Post Grape Nuts cereal.
You prepare a traditional vanilla custard with egg yolks and sugar, tempered by warm cream. That mixture is then warmed to 170 degrees F. over the stove.
It's chilled in the refrigerator for about an hour before the vanilla and cereal are added in, then it's frozen. The result is a sweet, rich and creamy frozen custard with a slight salty nutty taste.
The Grape Nuts aren't hard like they are when they come from the box. They have about the same texture as they do when they soak up some milk from your cereal bowl.

What is a Grape Nut Anyway?
Funny thing? Grape Nuts Cereal contains neither nuts nor grapes! It is a cereal that was created by C.W. Post way back in 1897, actually made of both wheat and barley. The "batter" was baked into a sheet and then he used a coffee grinder to produce the little kernels. Post called the glucose that came from baking "grape sugar," and the name was born.
Grape Nuts are a very crunchy cereal, that tastes nutty and slightly malty. They are a great combination with vanilla frozen custard!
Making Homemade Grape Nut Ice Cream
Because I (sadly) can't just snap my fingers and be on the beach in Jamaica enjoying this frozen confection whenever I want, I set out to make it for myself.
Trust me, It won't keep me from visiting Jamaica again, but it sure was nice to get a taste of it throughout the year. I found only a couple of recipes back then, and I settled on using the one from Epicurious. It turned out fabulous then, and it's the only one I use now. One thing I have learned? Double the batch. Or you'll wish you did!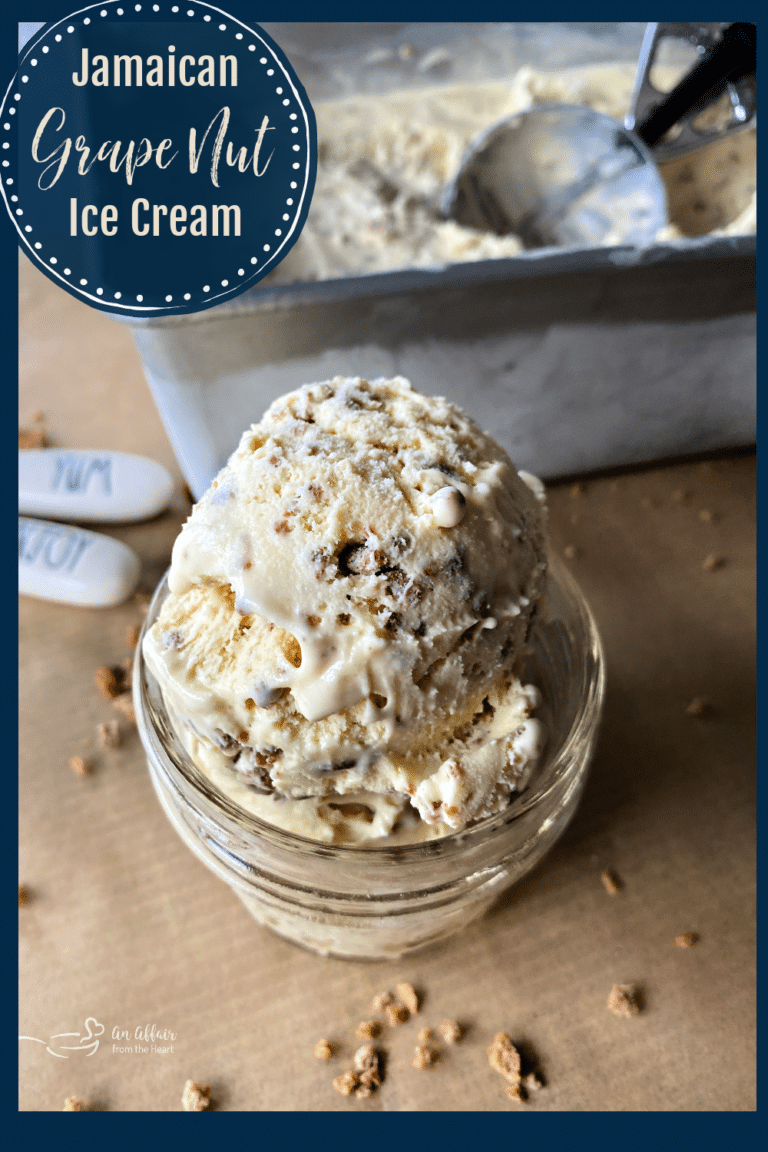 Love it? Pin it!
If you can't wait to make this Jamaican ice cream favorite, be sure to pin this recipe to your favorite Pinterest recipe board before you go!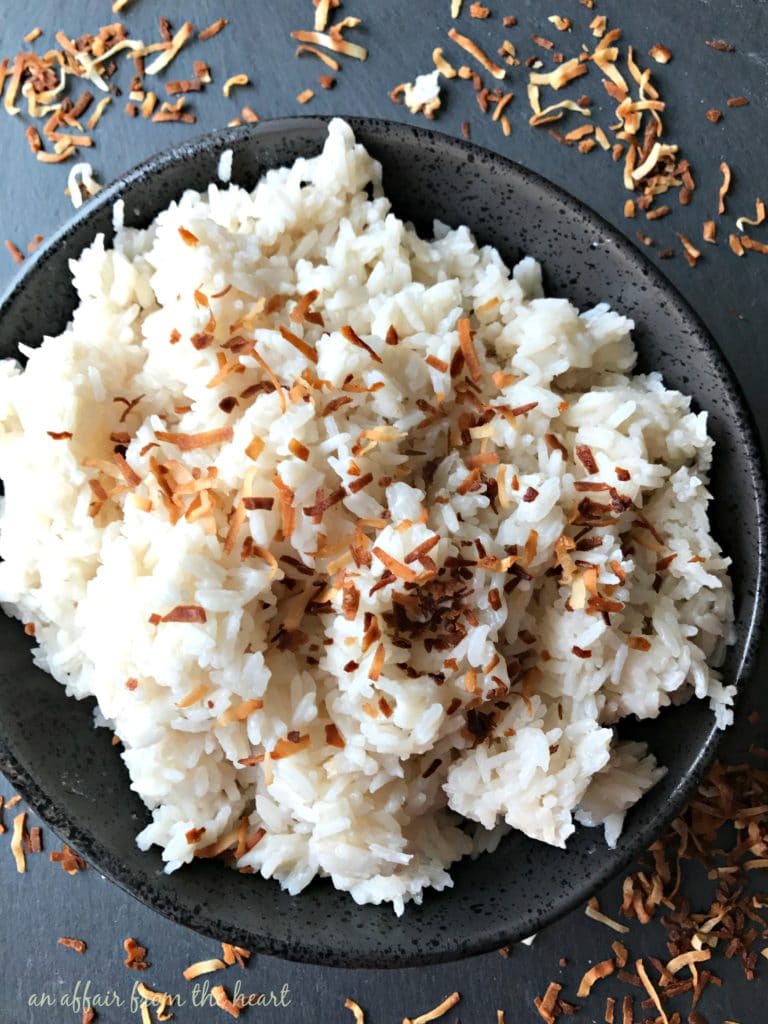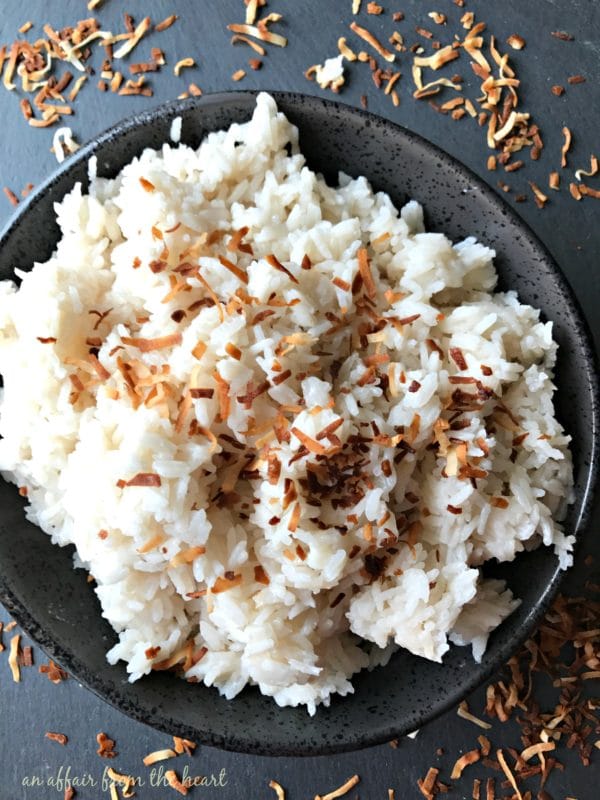 More Jamaican/Caribbean Recipes to Enjoy
We love the food in the Caribbean so much, I have been building my recipes up for Jamaican fare. Here are some other favorites:
Hey, Mon! What do you say we get to this fantastic Jamaican Grape Nut Ice Cream Recipe?

Yield: 1
Grape Nut Ice Cream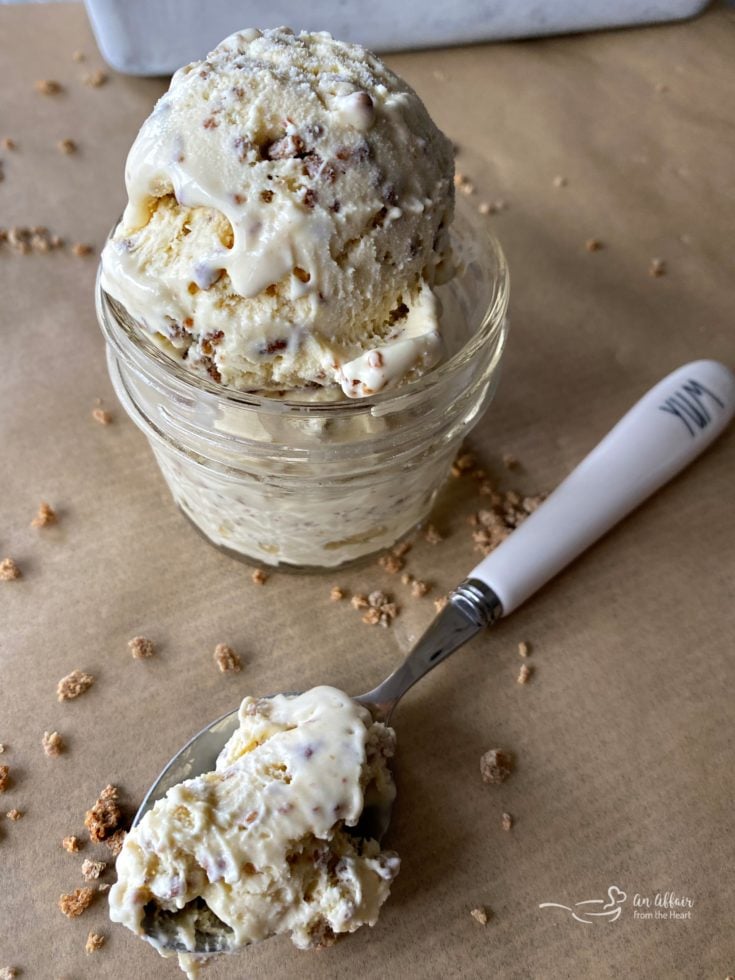 Jamaican Grape Nut Ice Cream is a rich vanilla custard ice cream. It's a creamy sweet and a little salty, it's slightly nutty and oh so delightful!
Total Time
4 hours
35 minutes
Ingredients
6 large egg yolks
2/3 cup sugar
3 cups cream (divided)
1 cup grape nut cereal
1 1/2 teaspoon vanilla
Instructions
In a metal bowl whip egg yolks and sugar until fluffy.
In a metal bowl over a pan of boiling water on the stove (or use your double boiler) warm 2 cups of cream. (do not boil)
Add warm cream in a slow stream to egg mixture, whisking constantly. This is the custard.
Set the custard mixture in a metal bowl over boiling water (or use double boiler)
Stir custard with a wooden spoon constantly, until thermometer reaches 170 degrees.
Remove from the heat and stir in the remaining cup of cream, place in the refrigerator to cool for about an hour.
When the custard is cool, add vanilla and grape nuts and pour it into your ice cream maker.
Freeze according to your maker's instructions.
Pour into a metal loaf pan, cover, and place in your freezer until frozen.

Notes
You can eat while it is soft, or freeze it until its firmer.
Recipe by epicurious.com
Recommended Products
As an Amazon Associate and member of other affiliate programs, I earn from qualifying purchases.
Nutrition Information:
Yield:
10
Serving Size:
1
Amount Per Serving:
Calories:

387
Total Fat:

29g
Saturated Fat:

18g
Trans Fat:

1g
Unsaturated Fat:

10g
Cholesterol:

211mg
Sodium:

117mg
Carbohydrates:

25g
Fiber:

2g
Sugar:

17g
Protein:

7g
nutrition isn't guaranteed accurate.
This recipe was originally posted on July 11, 2013. It was updated to improve user experience and re-shared on July 16, 2020.