First Holy Communion
As an Amazon Associate and member of other affiliate programs, I earn from qualifying purchases.
This past weekend our twins made their First Holy Communion. After the mass we had all of our family over for a casual dinner of ham, homemade salads and baked beans. After dinner they enjoyed opening their gifts and sharing their cake. I thought I would share pictures of the centerpieces that I made for the cake table.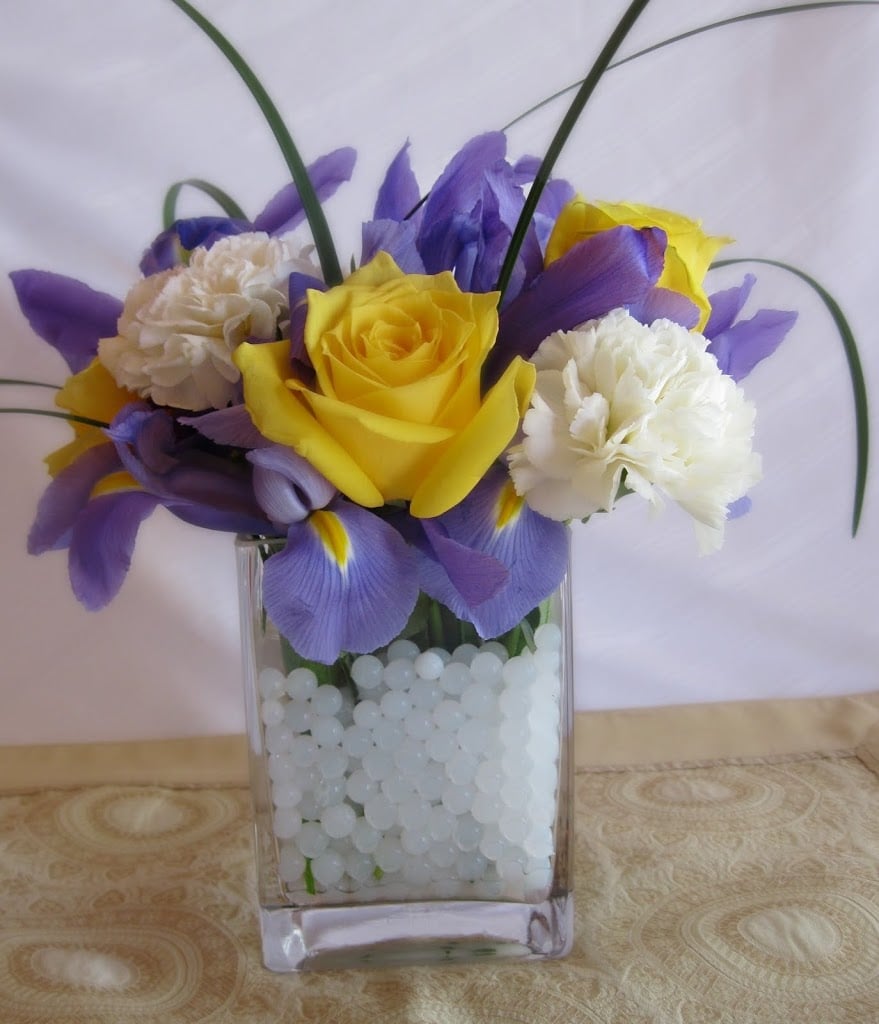 rectangle vases with gel water crystals, iris, carnations and roses
They we a great match to their cake.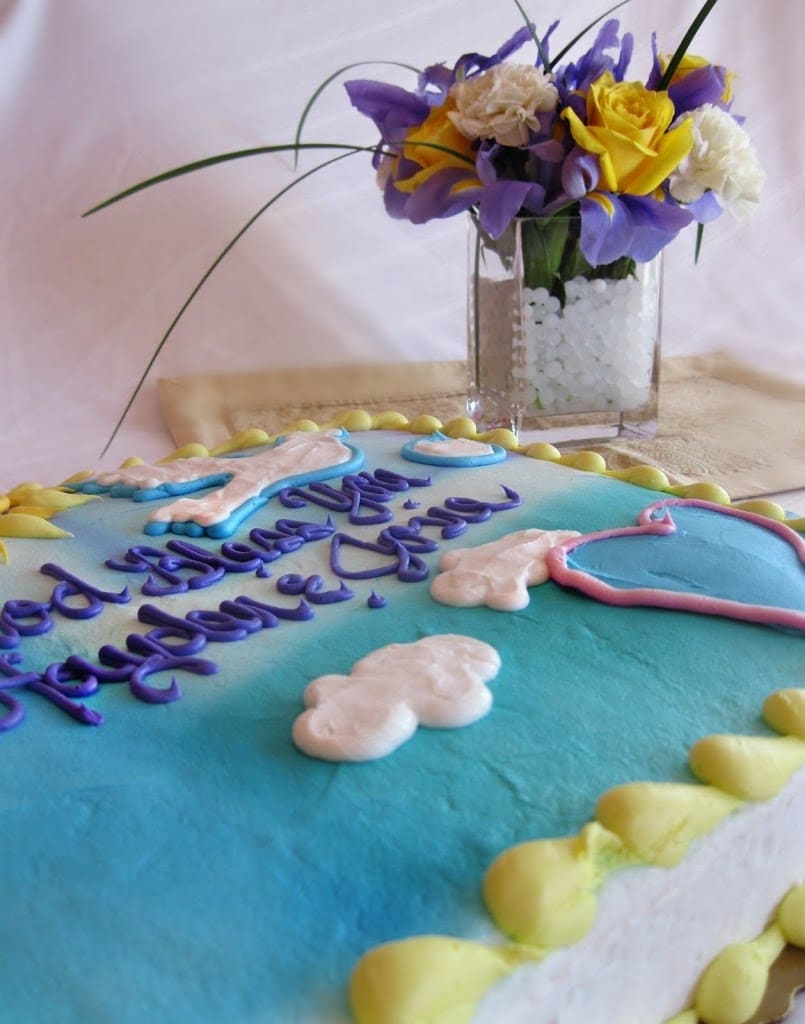 mmmm. marble cake with butter cream frosting
GOD BLESS YOU BOTH!!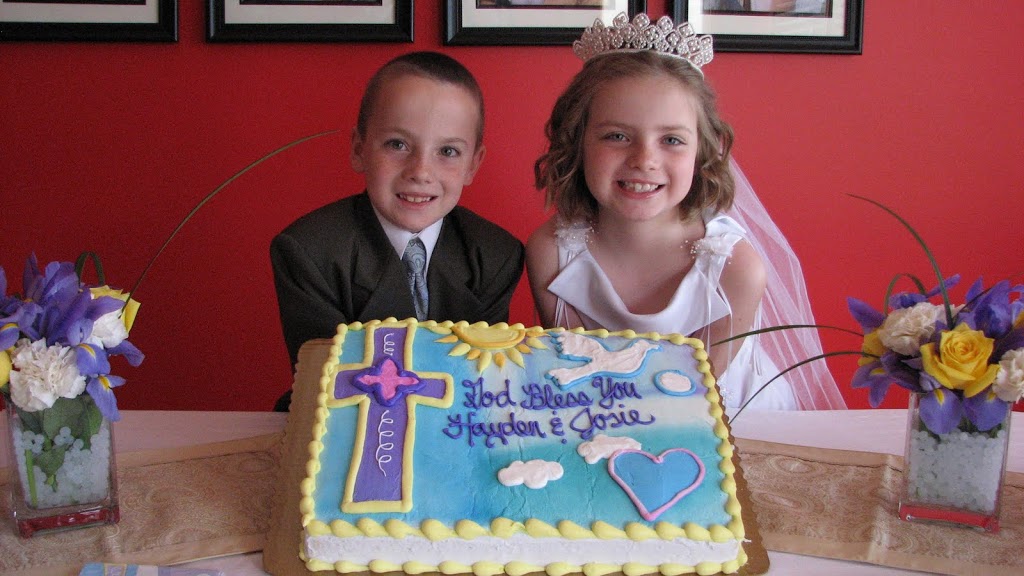 ~ adore them ~