I love roast beef in the crock pot!
I love how it cooks all day and just falls apart.
Love how it makes your kitchen smell!!
Not to mention walking in after a crazy day and dinner is virtually done!
Sometimes, I tire of potatoes with roast.
My family is a HUGE fan of rice.
Even better if you mix it with frozen peas.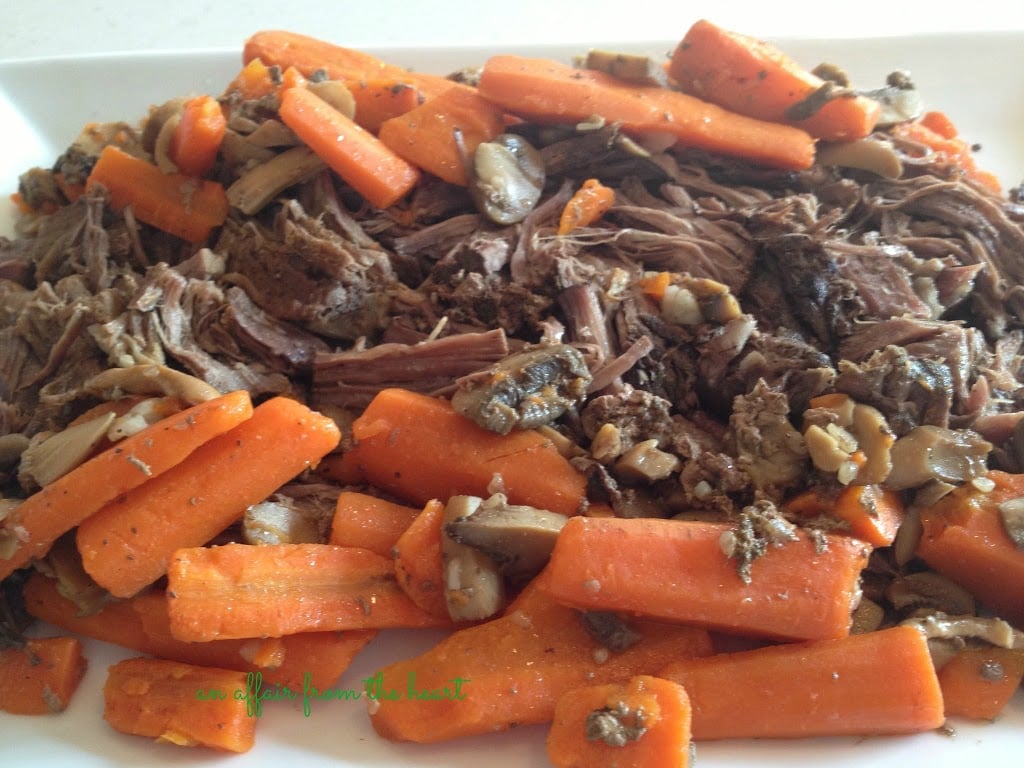 So, one time I had a roast in the crock pot and instead of making plain old boring minute rice, I made it with the juice the roast and carrots cooked in all day.
They LOVED it.
So, now, more often than not, we have rice with our roast instead of potatoes!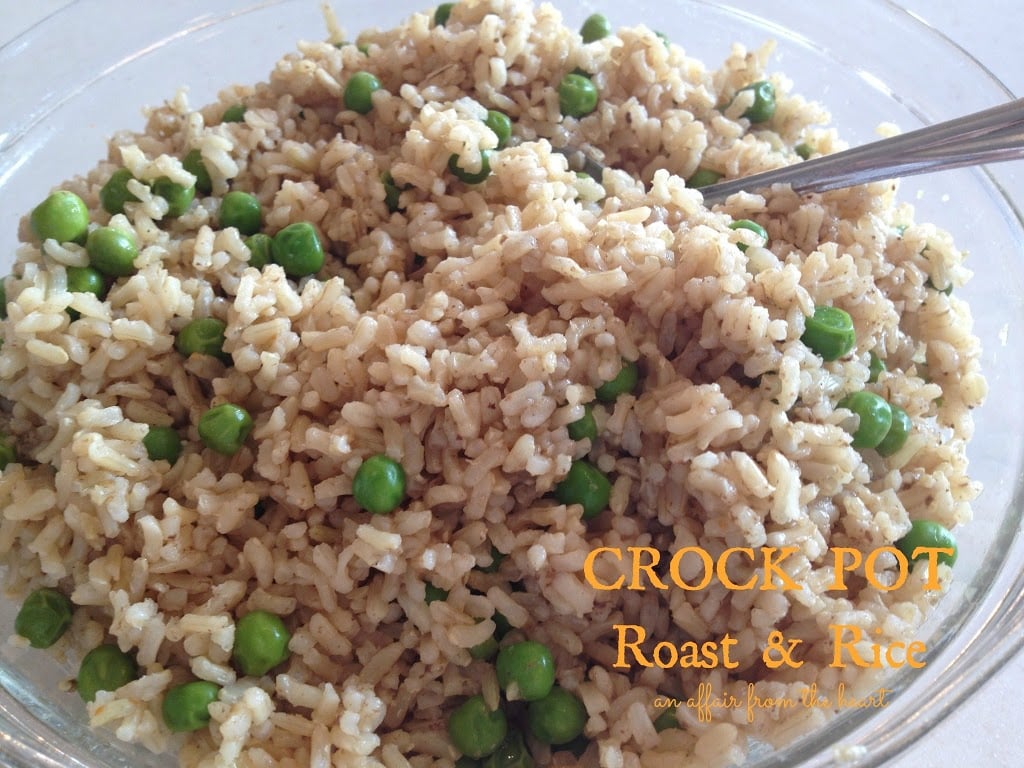 Beef Chuck Roast (Mine are always about 3-4 lbs. Just make whatever suites your family size)
Mushrooms, canned or sliced fresh (optional)
water
1-2 Tablespoons beef bouillon
1/2 cup minced onion
sliced Carrots
Salt and Pepper
Minute Rice (I use brown, you can use white if you wish)
Frozen Peas
Honestly, I cannot give you "measurements" for this recipe to be exact. It's really based on how big your roast and the family you are feeding is. Make adjustments accordingly.
Place roast, carrots and onion in your crock pot.
Sprinkle with salt and pepper to taste.
Sprinkle with bouillon.
Pour water into crock pot, fill so there is about 2-3 inches in the bottom of the crock pot.
Cook all day on low until roast is falling apart.
(6-8 hours, depending on roast size)
Remove roast, mushrooms and carrots, shred or slice your roast.
Remove juice from crock pot and drain off fat.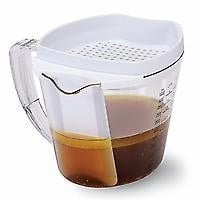 LOVE my Pampered Chef gravy separator!!
Measure out equal amounts of juice and rice.
I usually make like 3 or 4 cups.
Place juice in microwave and bring to a boil.
Add rice to juice, give it a stir, and cover and let sit until rice is cooked.
(5 minutes or so)
Microwave your frozen peas, and toss with rice.
Enjoy!

If you make this recipe, I'd love to know! Snap a picture, share the photo on social media with the hashtag #AnAffairFromTheHeart – I'd love to see what you made! – Michaela