12 Food Favorites from 2014
As an Amazon Associate and member of other affiliate programs, I earn from qualifying purchases.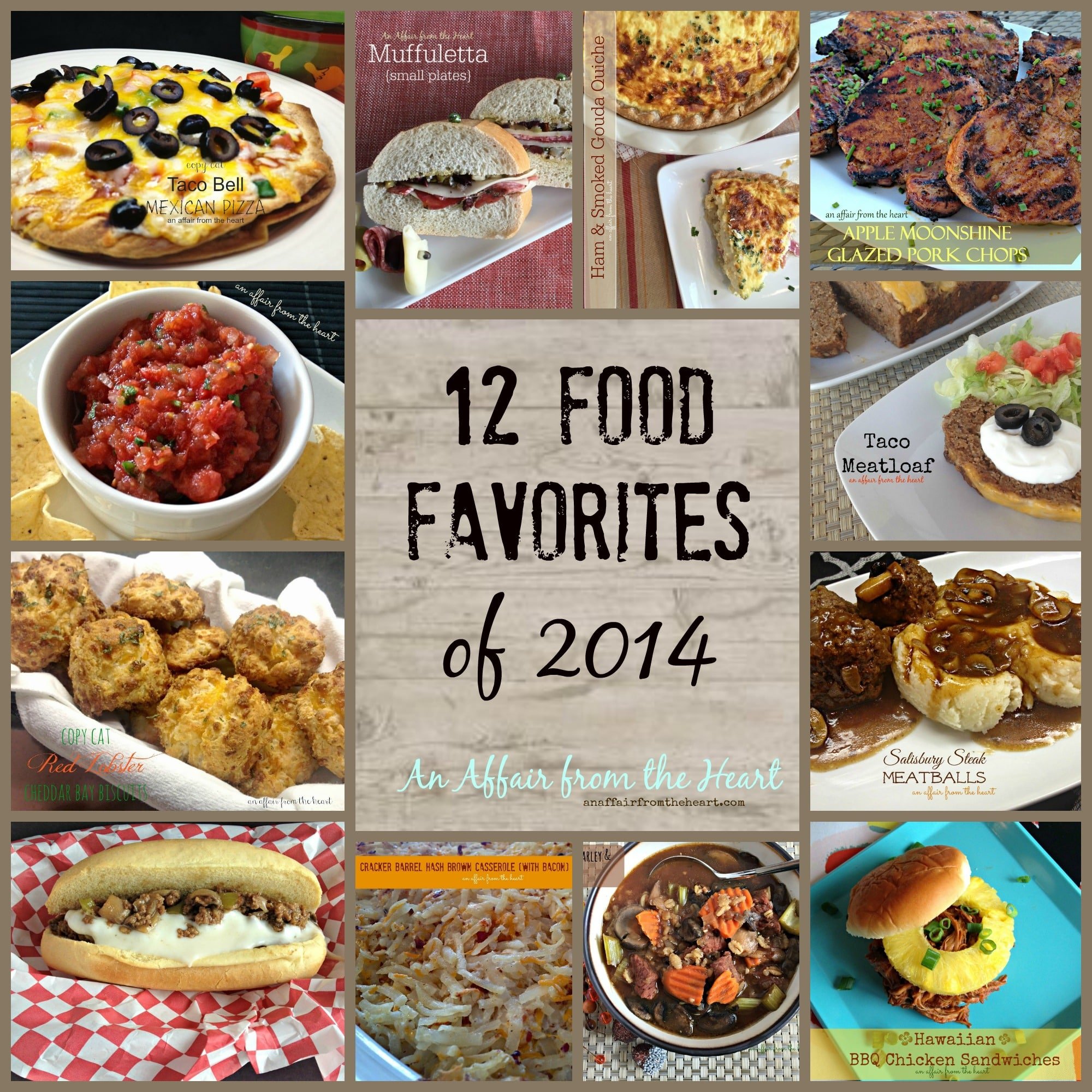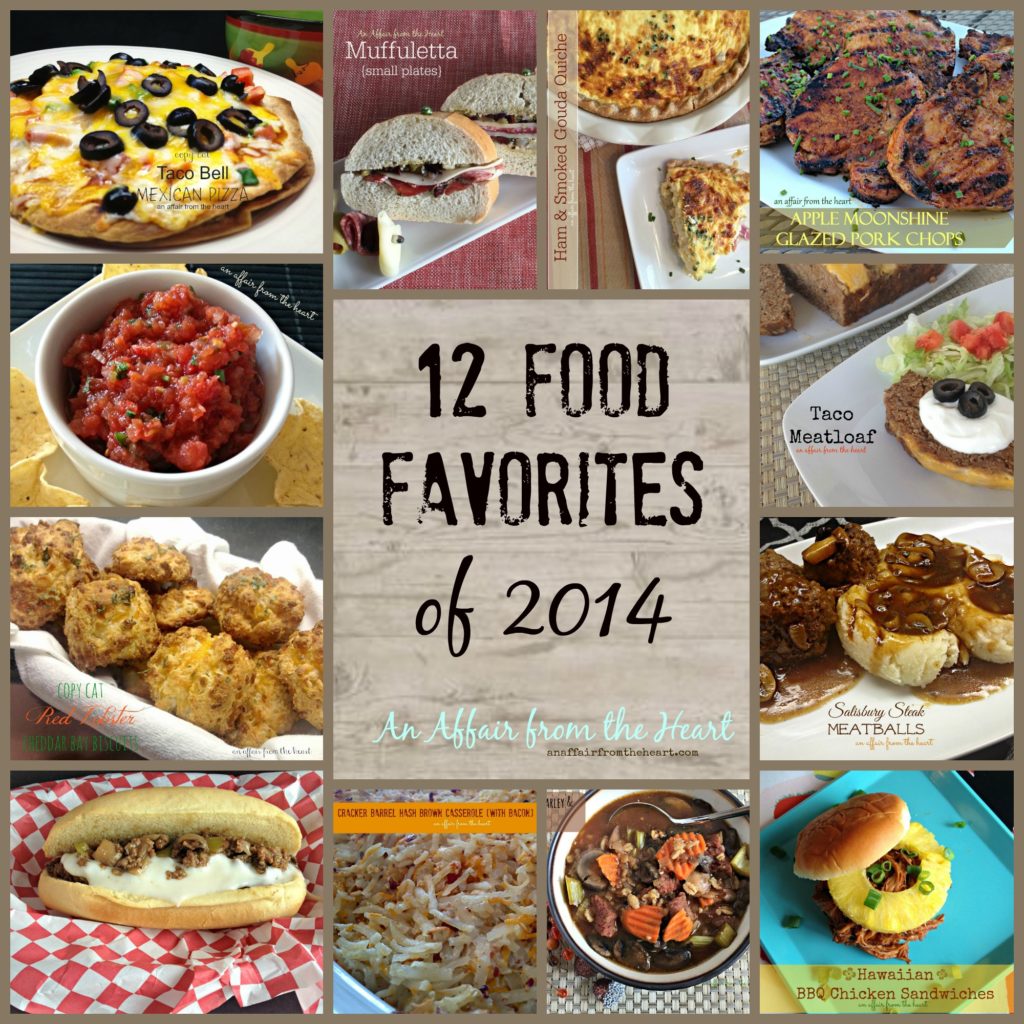 As we round out 2014 I wanted to share some of your favorite recipes of the year. I reflected back and decided to do two separate posts, one for food, and one for desserts!
Taking a look back on my year, simply click the picture to be taken to the recipe!
Come browse through your favorite food recipe picks form each month of 2014!
Starting in January, You all LOVED the idea of making these Copy Cat Taco Bell Mexican Pizzas at home!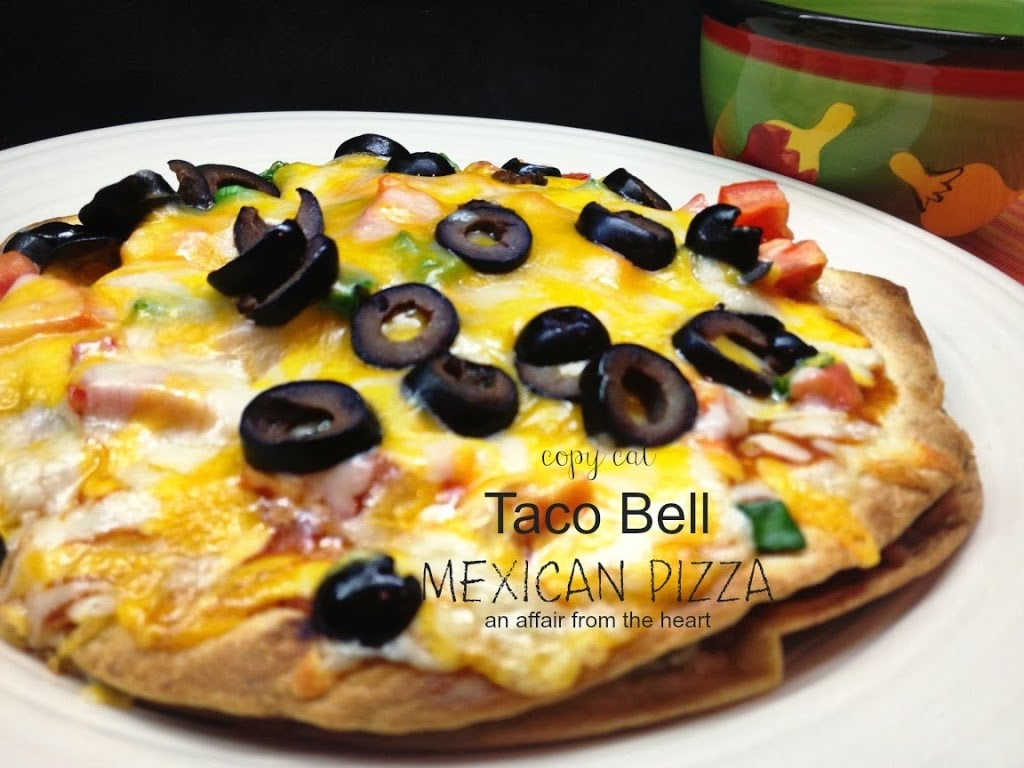 In February, it was another copy cat recipe, this time for these Copy Cat Red Lobster Cheddar Bay Biscuits!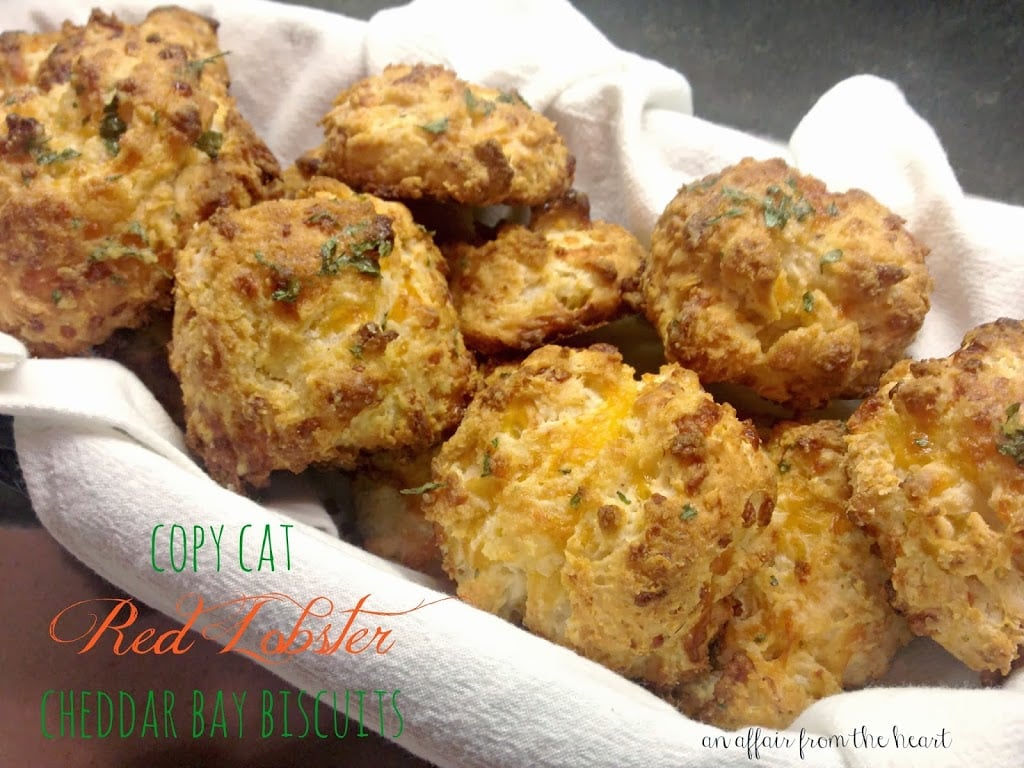 March brought this recipe for Easy Dump Salsa. Tastes JUST like restaurant salsa, and it's made in your blender!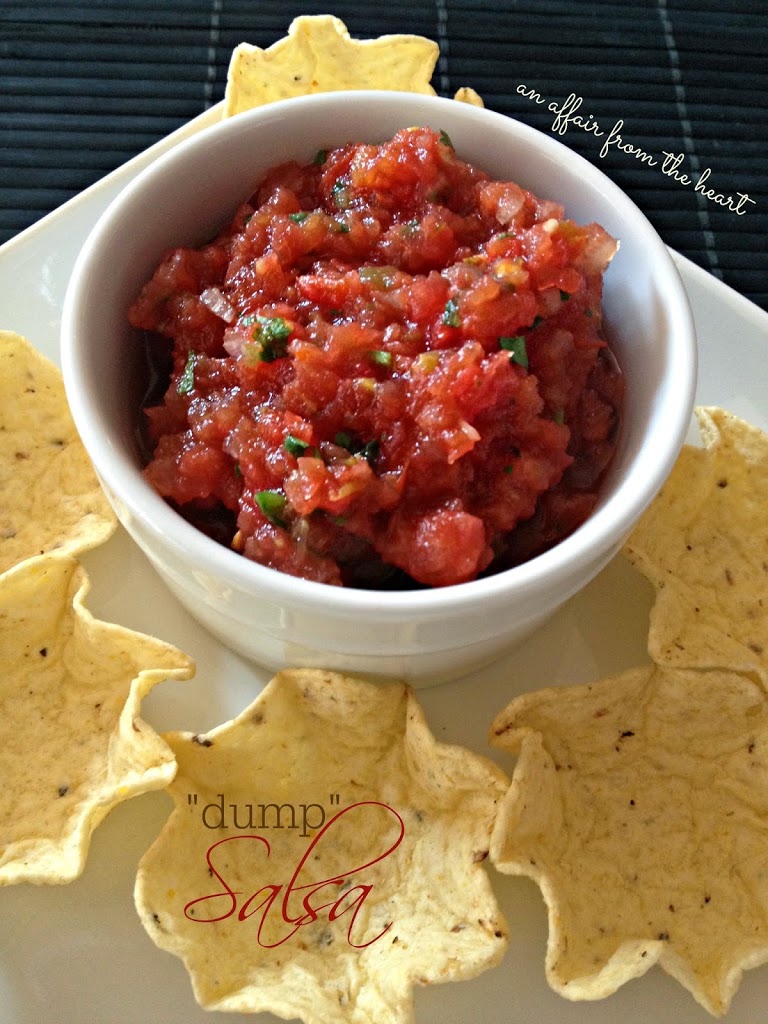 Who doesn't love Cracker Barrel Hash brown Casserole? I shared a copy cat recipe in April and added bacon … YUM!
Copy Cat Cracker Barrel Hash brown Casserole with Bacon!
These Salisbury Steak Meatballs I made in May have been one of my most clicked recipes to date!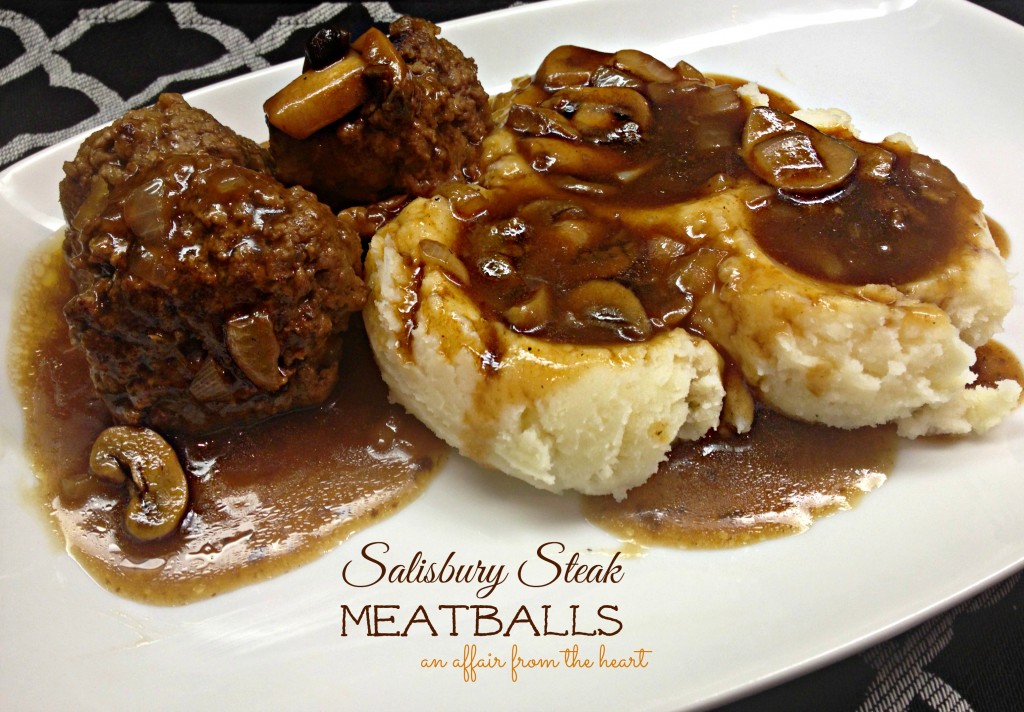 I love grilling season! Do you? These Apple Moon Shine Glazed Pork Chops I made for my hubby for Father's Day, in June, were a giant hit!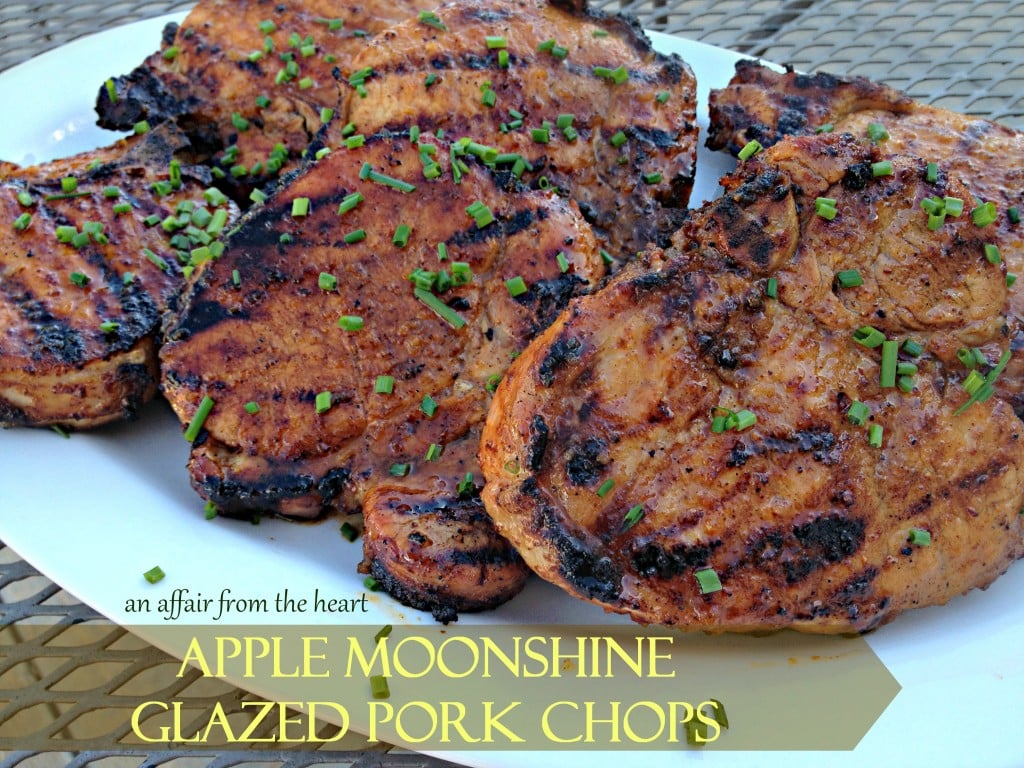 July brought a heat wave, and making these yummy Hawaiian BBQ Chicken Sandwiches in my crock pot kept us cool , and our tummies happy!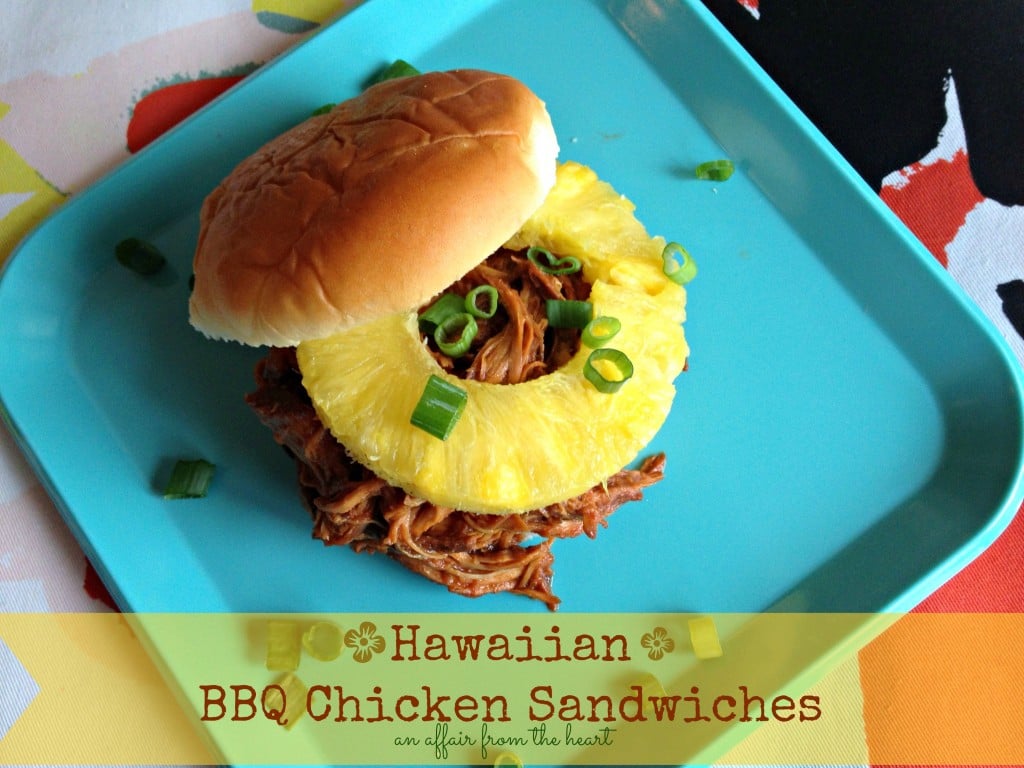 August found us swooning over these Philly Cheese steak Sloppy Joe's. So good, and SO easy!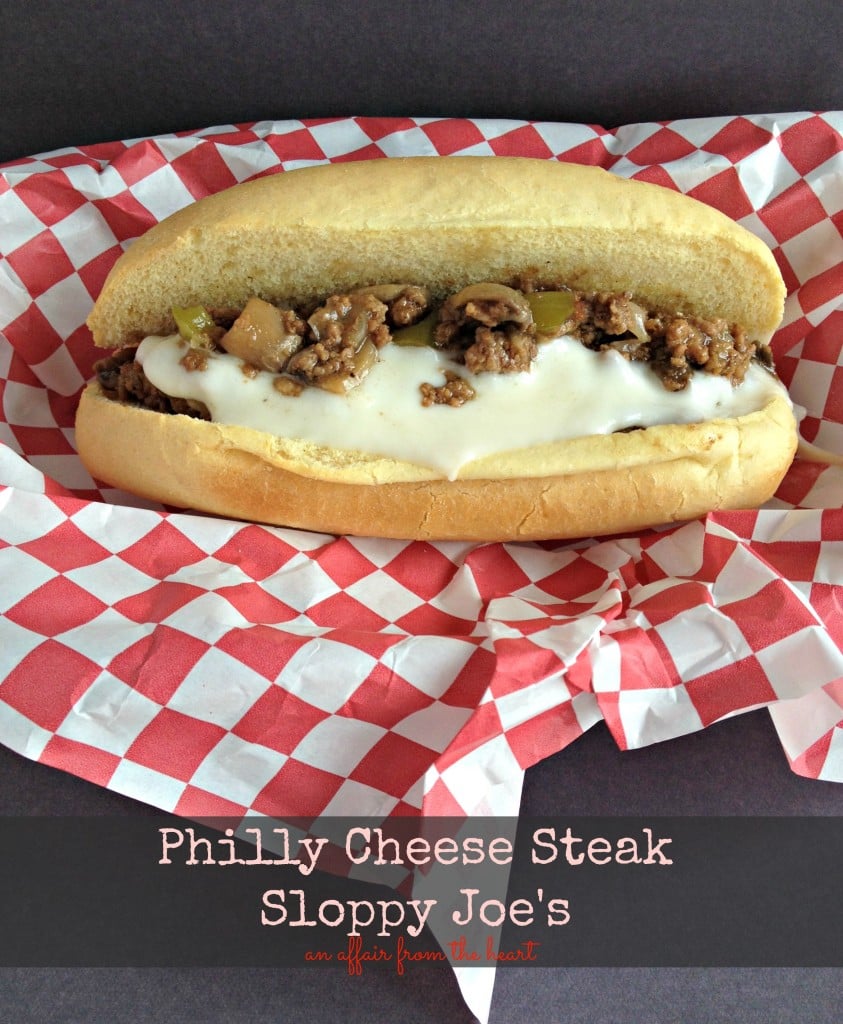 In September i jazzed up a weeknight meal of Meatloaf by serving it "taco Tuesday" style! This one has been remade by lots of my blogger friends, it's a winner!
Taco Meatloaf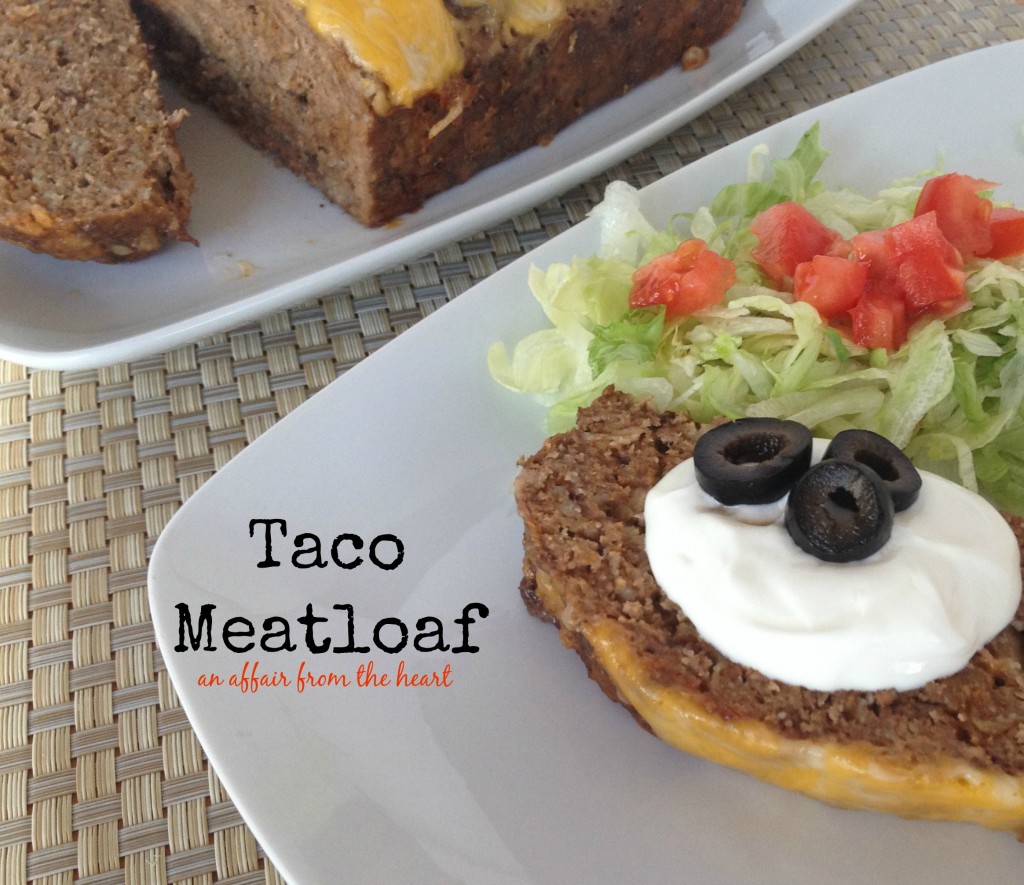 October brought fall and comfort food weather, bring on the soup! Looks like everyone loved this one, it's become a blog favorite!
Vegetable Beef, Barley & Mushroom Soup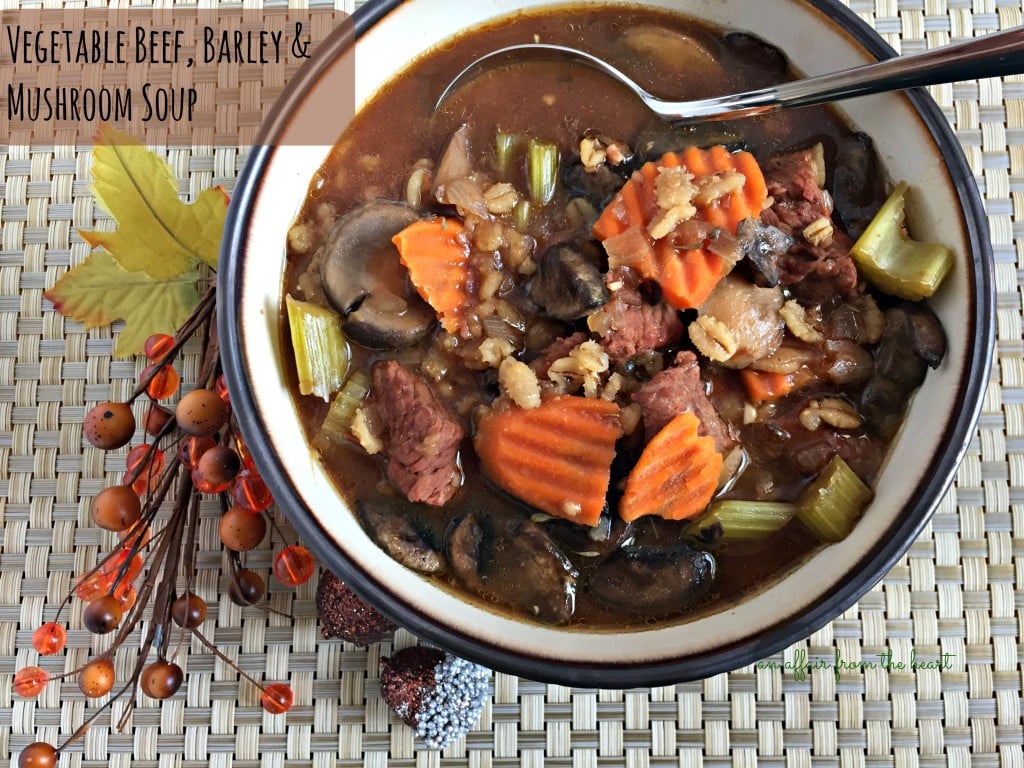 We love to make quiche on lazy Sunday mornings. This Ham and Smoked Gouda Quiche has become one of my family's favorites!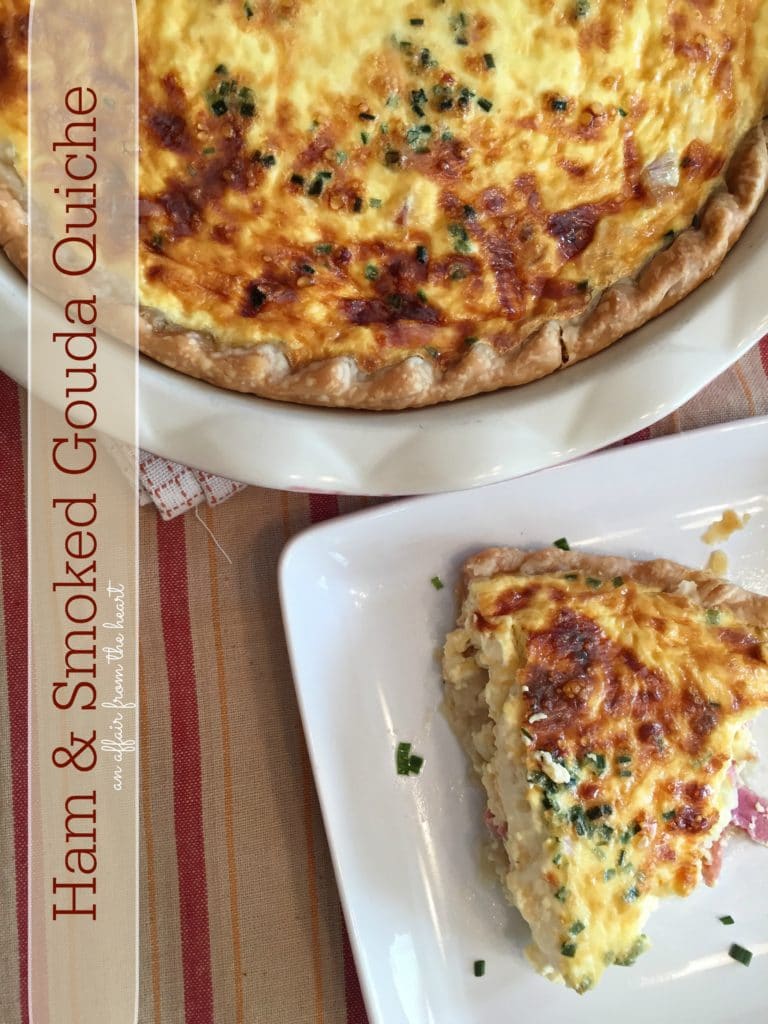 Finally I loved these Muffuletta sandwiches with yummy olive spread. I posted these in December as an idea for some great appetizers or super bowl food party fare.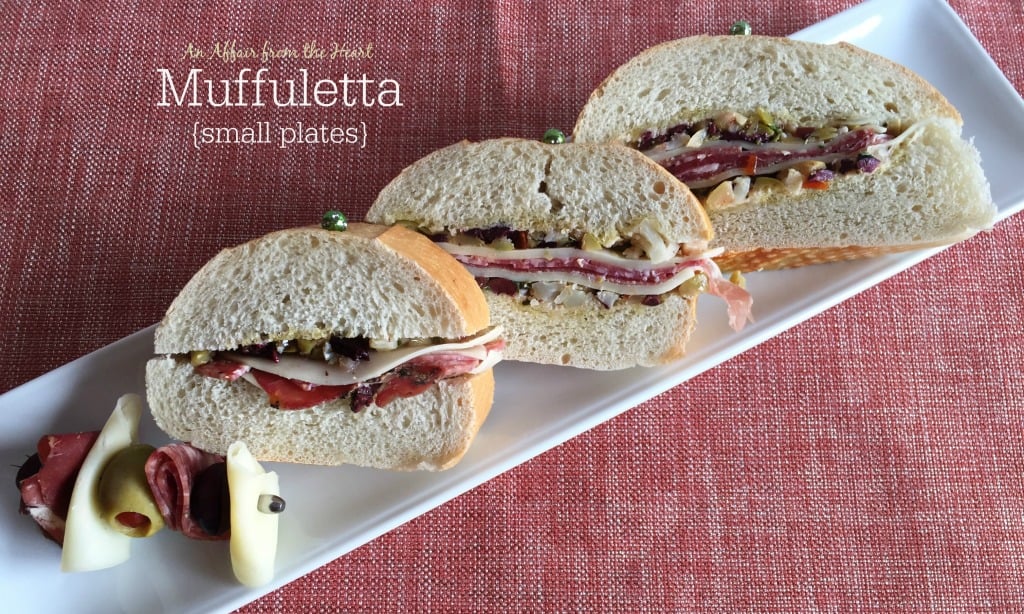 It's been a fun year at An Affair from the Heart. I was so excited to launch a BRAND NEW website in April, and would like to give a shout out to those who helped me get here!
Jeni, from The Blog Maven, migrated all of the content from my old blogspot blog to my new site.
My friend, Rhonda, who owns FPO Designs in Omaha, developed my logo.
Lauren Hunt of LP Creative Co. designed my website, she has been a God-Send with her monthly maintenance and assistance. I can't WAIT to work with her more in 2015.
I have ventured into some new social medias, I would love it if you followed along with me here, on my blog (enter your email in the upper right hand corner of this page) and with other social medias.
Bloglovin'
I am looking forward to our new adventures in 2015, and seeing what new recipes we will all enjoy!
Happy Holidays, and HAPPY NEW YEAR, my friends!
Michaela