20+ Family Favorite Chicken Recipes
As an Amazon Associate and member of other affiliate programs, I earn from qualifying purchases.
20+ Tried and True Family Favorite Chicken Recipes. Everything you can imagine: Salads, Grilled and Baked Chicken Recipes, Pastas and Casseroles and everything in between! Your One stop place for Chicken Recipes.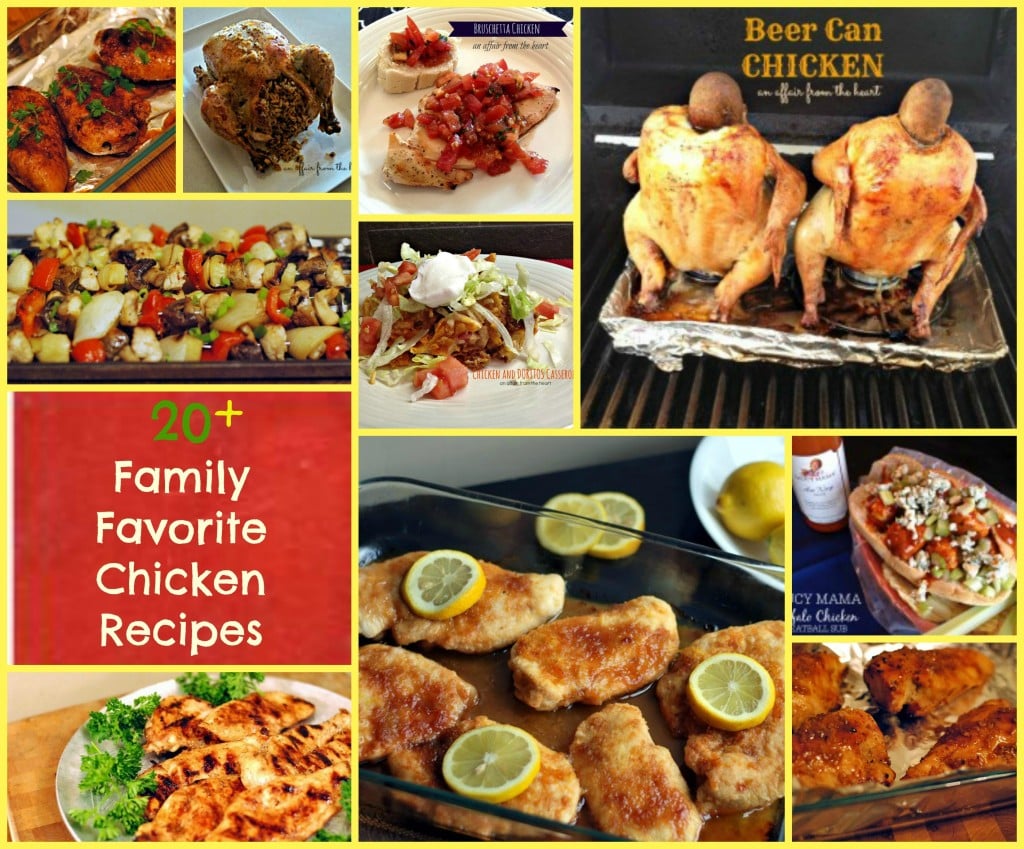 Food blogging is fun. We are a pretty close knit group, we help by sharing each other's recipes via social media, to help our followers find other great foodies that may be of interest to them.
Just like in real life, though, you never know when you are going to meet someone that you just have so much in common with!
I have found a fabulous foodie bestie in Brandi, from Aunt Bee's Recipes. Food made us friends, but getting to know her "in real life" has been so much fun! We come from different parts of the country (and different decades!) but our family values and goals are very similar. Brandi and I are planning to team up on a few exciting things this summer, linky parties, giveaways and some fun groupings like this, that will give you many recipes that are family friendly and an easy reference when you're looking for something new to make for dinner.
How many nights a week do you eat chicken? If you're like us, it's a lot. I bet we eat chicken 3-5 times per week!
So, here for you, we have over twenty recipes that you can make using chicken. Brandi and I plan to update this list periodically, so make sure you save it, pin it, share it and visit often, because we always have something new cooking for you!
Let's start with the plethora of poultry we have in our collage you see up there! Just click on the pictures to be taken to the recipes!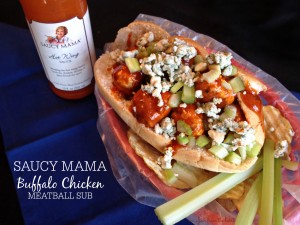 Buffalo Chicken Meatball Subs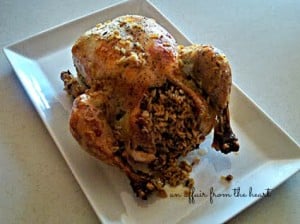 Easy Baked Chicken with Wild Rice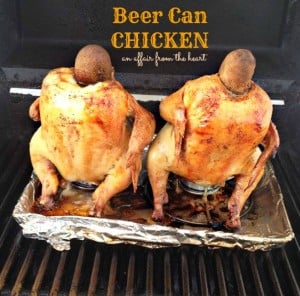 Beer Can Chicken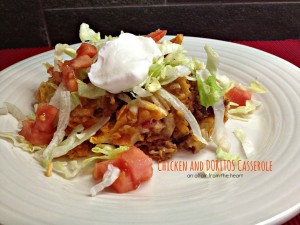 Chicken and Doritos Casserole
Bruschetta Chicken
Brown Sugar & Lemon Chicken
Tangy Honey 'Dump' Chicken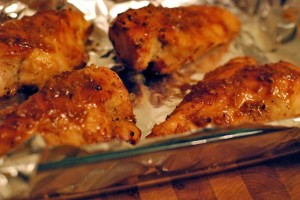 World's Best Baked Chicken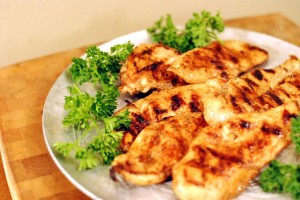 Pantry Raid Grilled Chicken
Island Pineapple Chicken & Veggie Kabobs
Are you hungry yet?? Well, there's MORE!!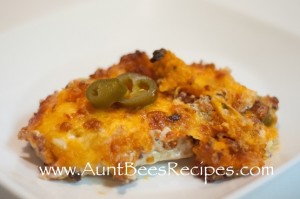 Low Carb Jalapeno Popper Chicken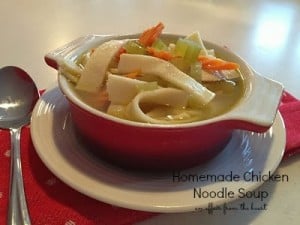 Homemade Chicken Noodle Soup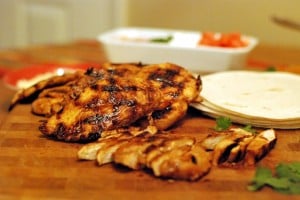 Grilled Chicken Fajitas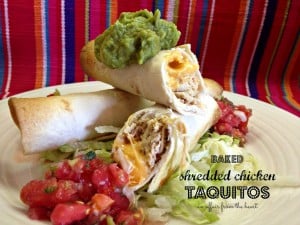 Baked Chicken Taquitos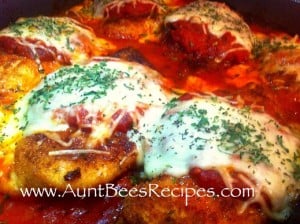 Chicken Parmigiana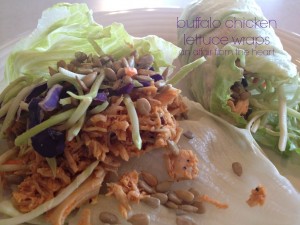 Buffalo Chicken Lettuce Wraps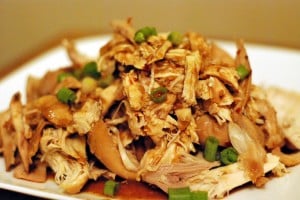 Slow Cooker Bourbon Pulled Chicken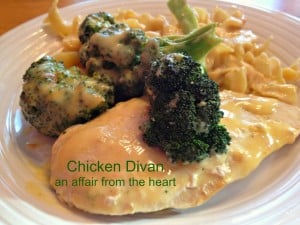 Chicken Divan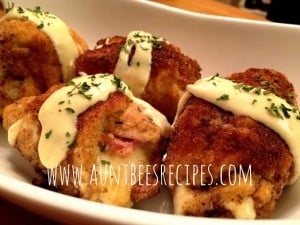 Chicken Cordon Bleu with a Parmesan Cream Sauce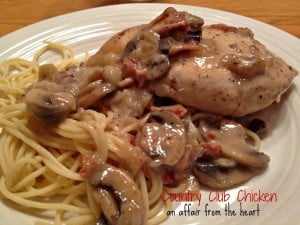 Country Club Chicken Pasta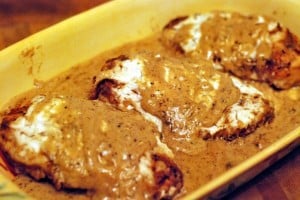 Oven Fried Buttermilk Chicken & Gravy
White Chicken Enchiladas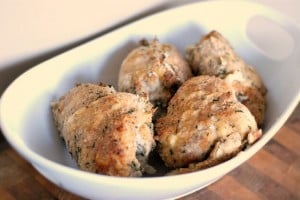 Roasted Garlic & Cream Cheese Stuffed Chicken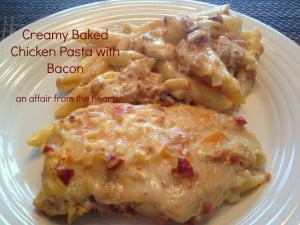 Creamy Baked Chicken Pasta with Bacon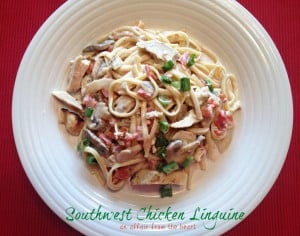 Southwest Chicken Linguine
Hawaiian BBQ Chicken Sandwiches in the Crock Pot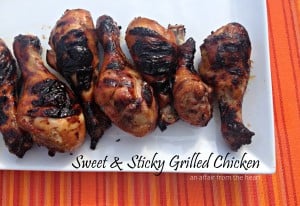 Sweet & Sticky Grilled Chicken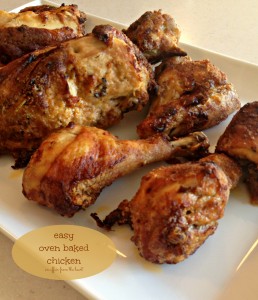 Easy Oven Baked Chicken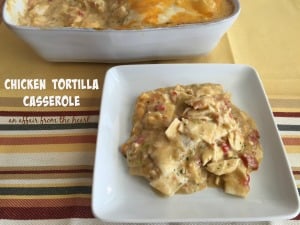 Chicken Tortilla Casserole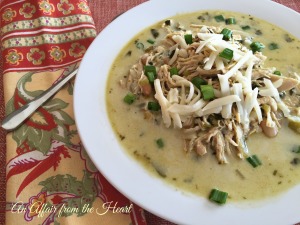 White Chicken Chili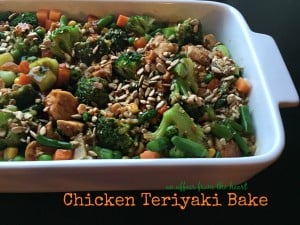 Chicken Teriyaki Bake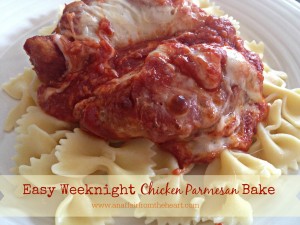 Easy Weeknight Chicken Parmesan Bake
Chicken with Mushrooms and Asiago Cream Sauce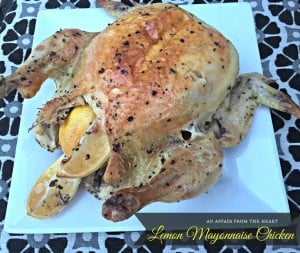 Lemon Mayonnaise Chicken
If you enjoy these types of "Round-Ups" visit often for new ones to come!
To tide you over, here is a Mexican one I did for Cinco de Mayo!